Feeling the heat in Orlando? Take a break and cool off in nearby Winter Park. This pristine enclave is famous for it's European style cafe culture, chic boutiques and a terrific collection of fabulous eateries. This summer is a great time to hit Park Avenue's boutiques and bistros this summer as they offer special pricing as part of Winter Park's "35 Degrees" promotion. From now through September 7, Winter Park's Park Avenue merchants and restaurateurs are offering $35 specials on merchandise and three-course meals. It's a fun play on temperature conversion – 95 degrees Fahrenheit translates to 35 degrees Celsius. And doesn't 35 degrees sound so much better?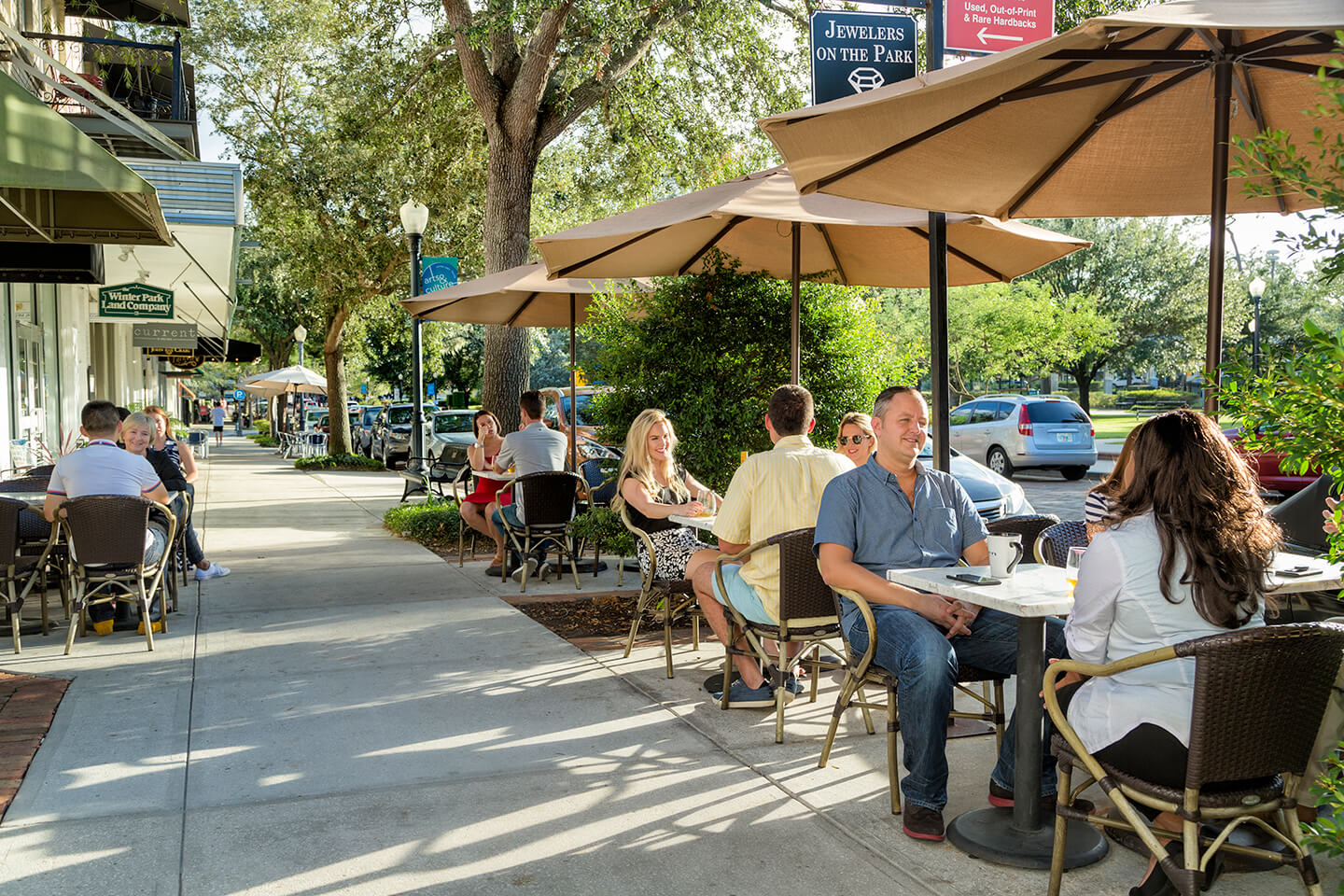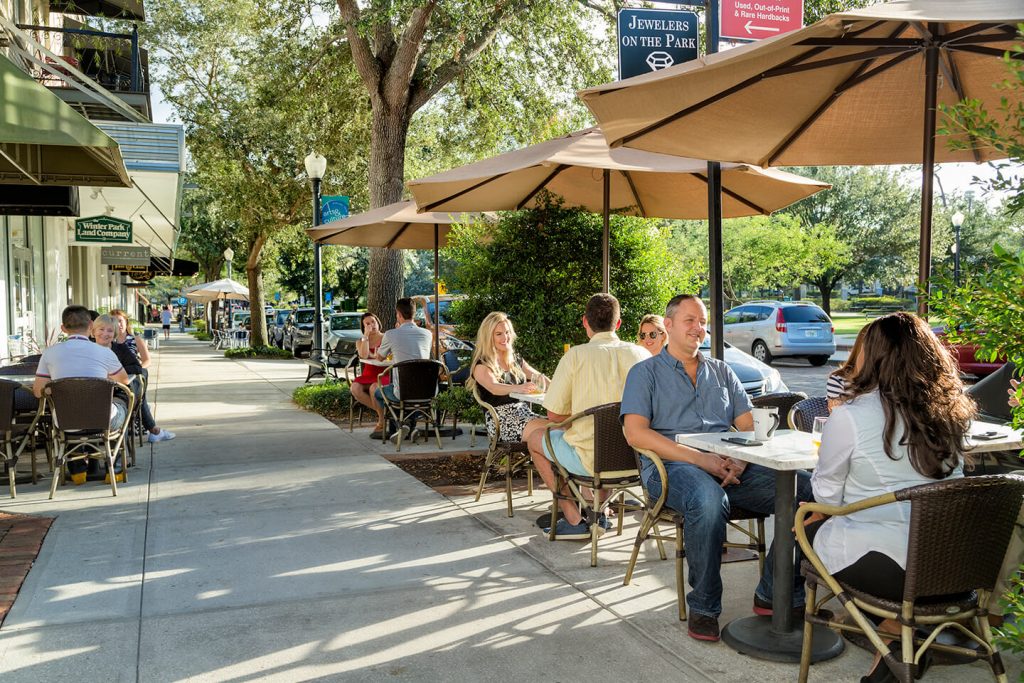 More than 25 merchants are participating. The specials are wide-ranging and include:
$35 prix fixe menu at Hamilton's Kitchen, Cocina 214, Laurel Latin Cuisine, Mon Petit Cheriand more.
$35 upgrade to a King Balcony Suite overlooking Park Avenue at Park Plaza Hotel(usually $85)
Complimentary 35-second meditation at Lululemon.
$35 in-home consultation with Monarck Appliance Co.
For a complete list of 35 Degrees Participants, please go to winterpark.org/35degrees.
While you're on the avenue to take advantage of our deals, make sure to stop by our complimentary attractions, such as the Charles Hosmer Morse Museum of American Art, Central Park, or Rollins College.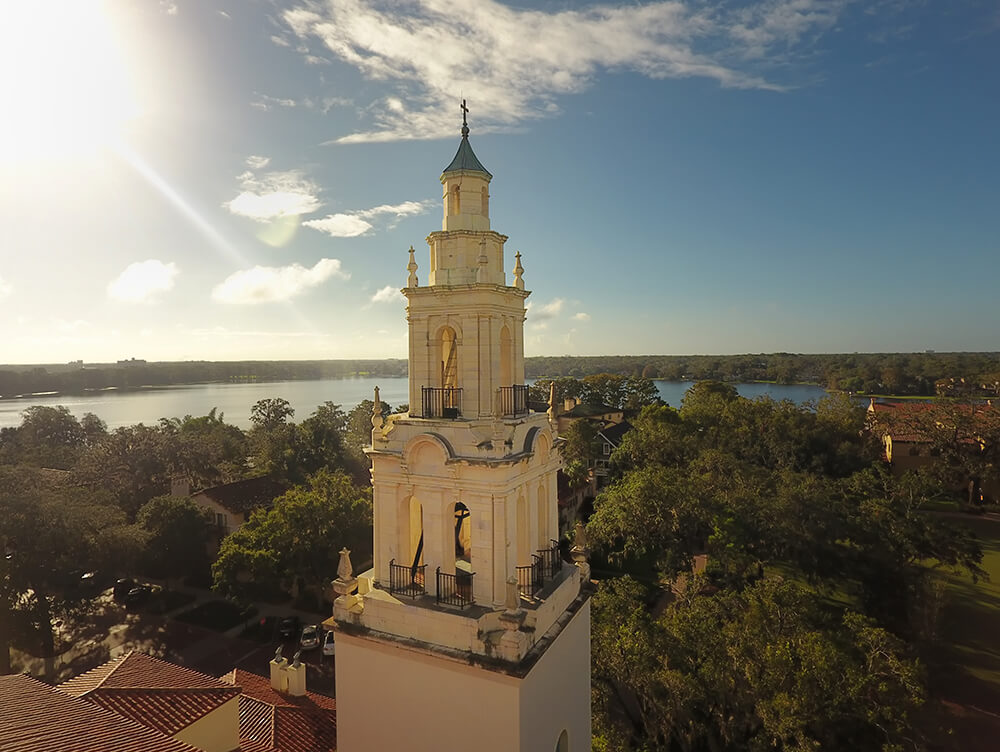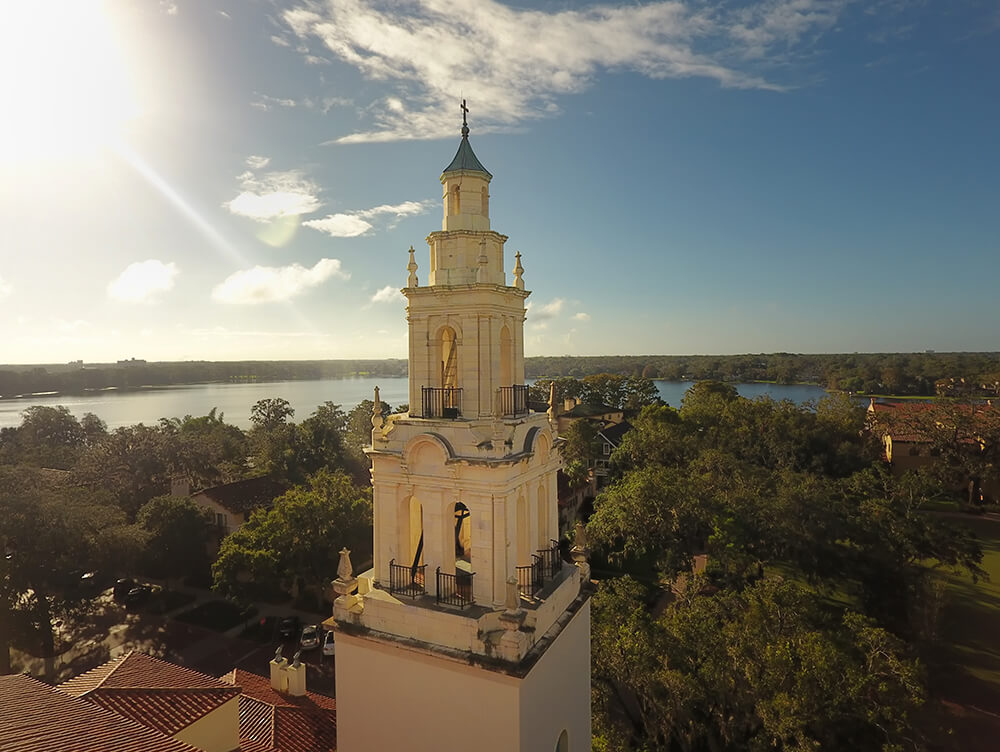 The centerpiece of a lavish winter retreat since 1887, Park Avenue has long been the place for a relaxing stroll in elegant surroundings. Downtown Winter Park's charm is magnified in the truly unique details: hidden gardens and side streets that are home to locally-owned shops, a farmers' market that attracts both locals and visitors alike each Saturday morning, festive parades that mark the seasons and a scenic boat tour that cruises the canals between the City's lakes overlooking the area's most prestigious homes. Often called "Little Europe," Park Avenue in downtown Winter Park is a year-round destination that is sure to charm visitors of all ages.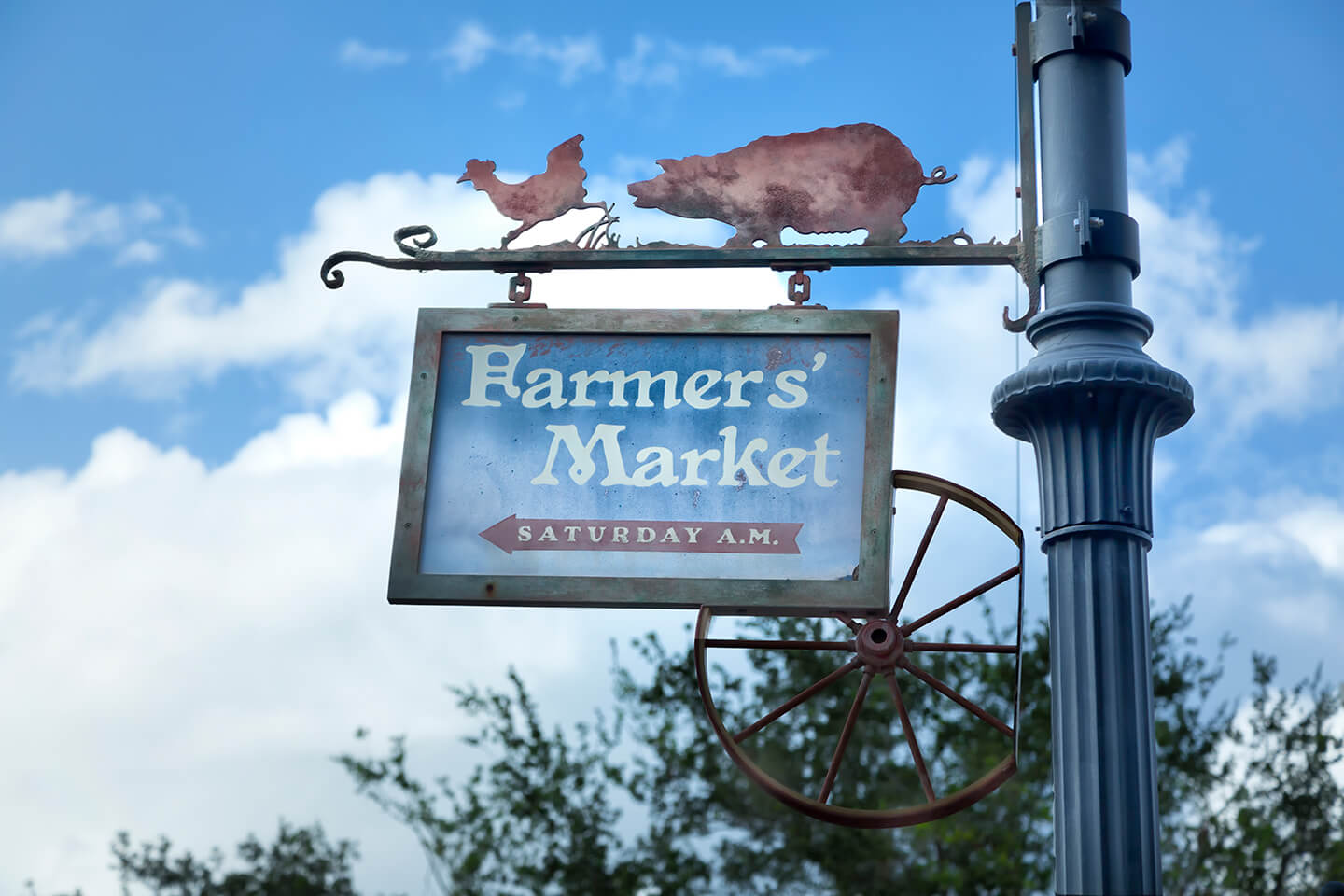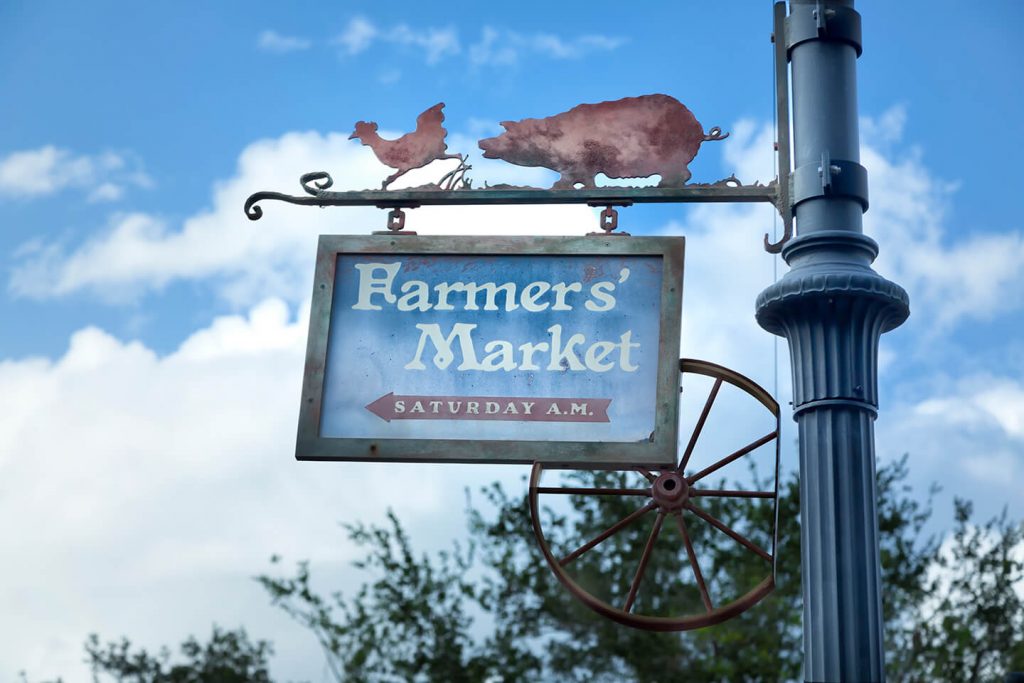 Central Park is the crown jewel of all the city's parks. Conveniently located on Park Avenue in the heart of the downtown shopping district, this 11-acre park boasts shady oak trees, landscaped planters, sitting areas, open space and three beautiful fountains. There is even a rose garden at the southern corner of Central Park. The lush foliage and relaxing atmosphere make it the perfect environment for a picnic.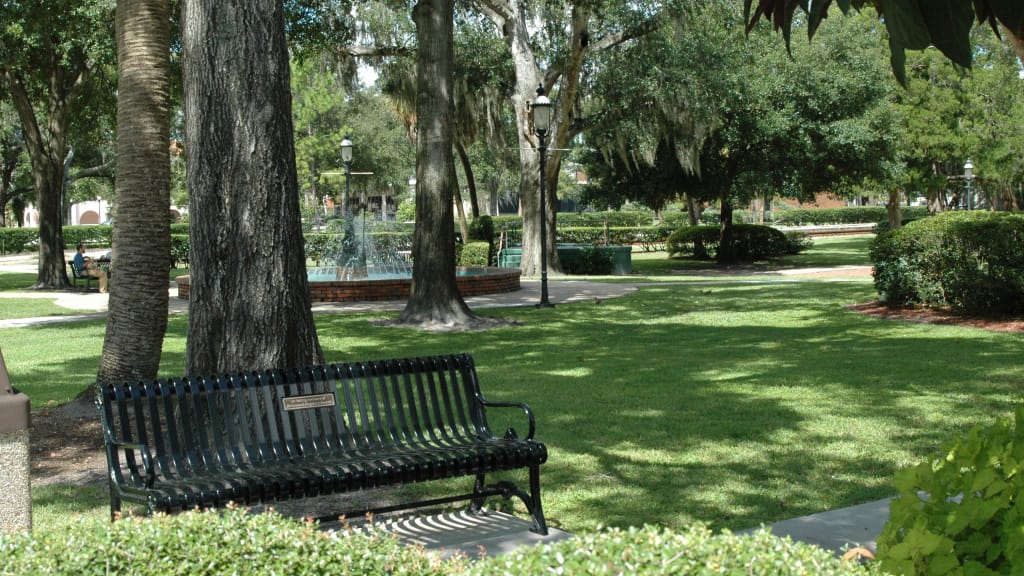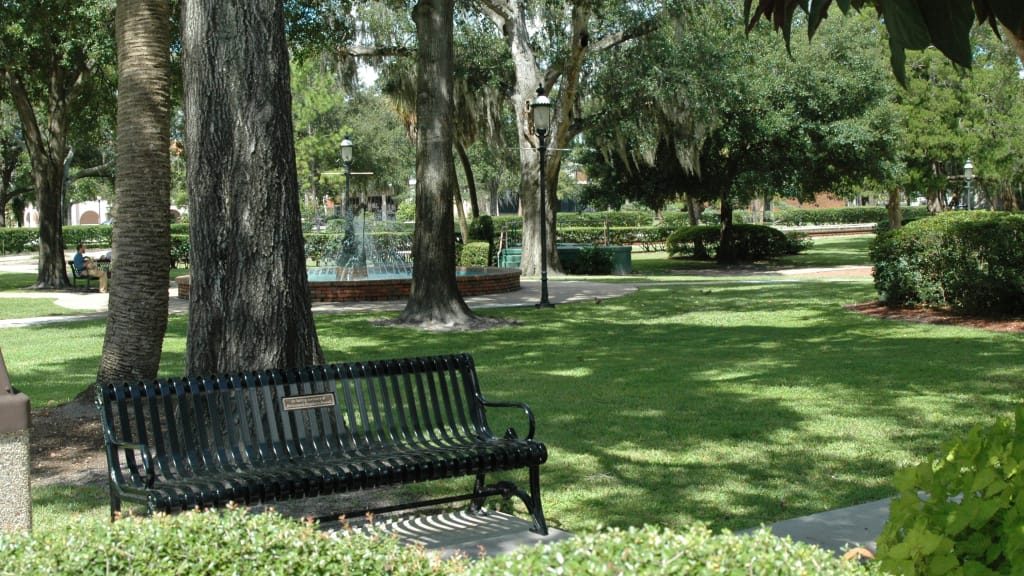 To learn more information about Central Park, click here.
Feel free to stroll across the lush landscaped 80-acre campus of Rollins College, through the beautiful rose garden or along the Walk of Fame containing more than 200 stones gathered from the birthplaces of influential cultural and historical figures. Take a relaxing walk on the lakeside walking trail , visit the Cornell Fine Arts Museum or attend one of the many cultural, sporting or educational events offered by Rollins College throughout the year. For more information and to plan your visit to Rollins College, click here.