It's time to get spooky as a brand new horror boutique opens at Old Town. Mortem Manor Haunted Attraction at Old Town, the area's premier outdoor entertainment district, opens a first of its kind "Horror Bootique."
The Post Mortem Horror Bootique, next to Mortem Manor Haunted Attraction in Old Town, will feature brands like Trick or Treat Studios, Mehron, Leg Avenue, Cavity Colors, Madrid Skateboards, Sourpuss, Rock Rebel and many more.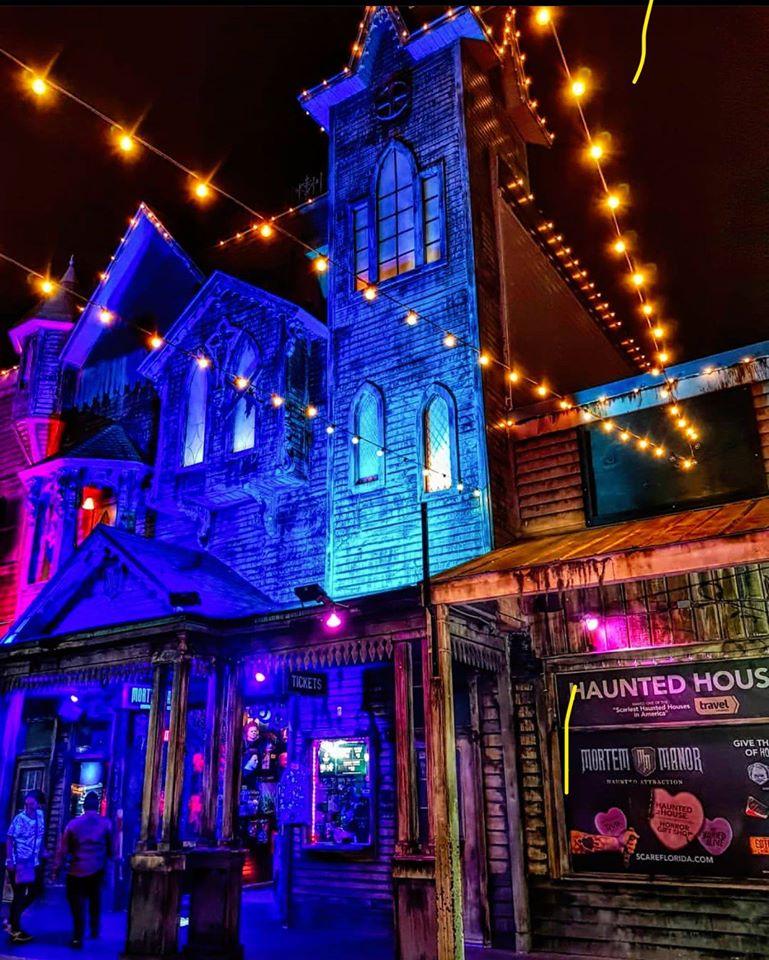 Co-Owner Tyler Kozar explains "You will find a little of everything in the new store. From officially licensed Universal Monsters, Killer Klowns, Pennywise, Ghostbusters, Michael Meyers t-shirts & masks to cosplay items like wigs, make-up, and costumes. Post Mortem will stock horror-themed tiki mugs and dresses. Post Mortem has partnered with major brands in the horror/goth community as well as high end haunted house prop manufactures like Distortions Unlimited, GhostRide and Gore Galore to bring products you won't find at any other store."
Kozar goes on to explain "The store is not your typical goth culture store. Some items are one-offs created by local artists. While others are products you can traditionally only find from online retailers. The masks you see at your local Halloween supply store won't be found in the new Post Mortem Bootique, instead, you'll find hand-painted and licensed products that are unique and of the highest quality. We've hand-selected every vendor and product going into the store. Our background is horror, haunted houses, make-up, and know what our audience wants to see. We've found the best and most horror-filled items to sell."
Merchandise can also be ordered online at www.ShopMortem.com. New items are added to the online store and the retail location every week.
So enjoy the spooky season a little early this year as The Post Mortem Horror Bootique opens at Old Town.