Orlando Attractions Update – What could you do with $3 billion?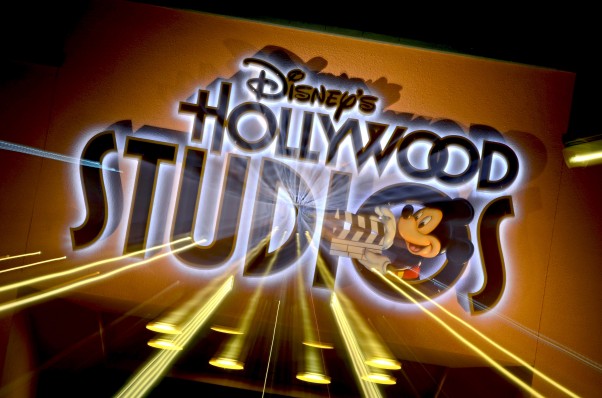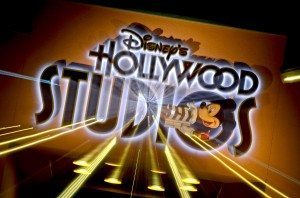 According to the Orlando Busines Journal if recent rumors are correct, Walt Disney World Resort will use that very amount to redevelop Disney's Hollywood Studios into Disney's Hollywood Adventure. Long-anticipated Star Wars attractions are said be part of the grand plan, as well as more Pixar-themed attractions and a new Indiana Jones ride. And it would all be developed inside an expanded park design that trades the concept of a behind-the-scenes experience at a working studio for an immersive journey through Disney's many entertainment properties.
The sum of all this anticipated development would be a giant spotlight on Orlando tourism with new Disney attractions that would bring more guests and create more jobs, both in the construction and resort industries. But the impact could be greater than a renovated theme park presence.
The success of Disney's California Adventure renovation may well be the template for the Hollywood Studios plan. And the name change would associate the two parks and the respective spotlights on company properties. But there is a bit of a disparity between the $1.1 billion California project and the alleged $3 billion price tag of the rumored Orlando project. Granted, a grain or two of salt needs to be taken with the not-yet-confirmed plans. That said, a price tag that big doesn't just come from nowhere without a little speculation.
We are talking about a lot of ride tech and infrastructure going into the Studios/Adventure redesign, but where could the additional $2 billion go? The answer may be found in a long-ago Disney project called WestCOT that also had a price tag of $3 billion.
Entertainment, off-site hotels and parking were part of the WestCOT plan, as well as many other items that resulted in an estimated 37,000 new jobs. There was even a planned on-site hotel so that guests could stay at WestCOT for the whole night — an idea that proved very desirable for guests when the Cinderella Castle suite opened for a series of special one-night promotional stays inside Walt Disney World Resort's Magic Kingdom park.
WestCOT was canceled in 1995 due to the cost, but for Disney, that was a long time and many successful business decisions ago. The company is making Frozenmoney now, and let's not forget the current juggernaut of Marvel films and those upcoming Star Wars movies.
Speculation is fun, but the reality of this idea would be exhilarating. Details may come as soon as Disney's D23 fan expo, Aug. 14-16, but with recent Hollywood Studios attraction closings and the glut of social media buzz, The Mouse will hopefully tip his sorcerer hat to the future plans and continuing adventures.  Fingers crossed y'all!