The Florida Aquarium, located in downtown Tampa between two cruise ship terminals, is a 204,000 square-foot facility that is home to a variety of sea life– from the smallest of creatures such as the Pygmy Seahorse to the luminescent Moon Jellies to the fearsome-looking Sand Tiger Sharks, and over 14,000 other marine life! Enjoy the Holidays at the Florida Aquarium with many activities and events to get visitors in the spirit of the SEAson. Whether it is a first-time visit or the hundredth, guests are invited to attend one of the several holiday-themed events happening during the month of December.
Saturdays with Santa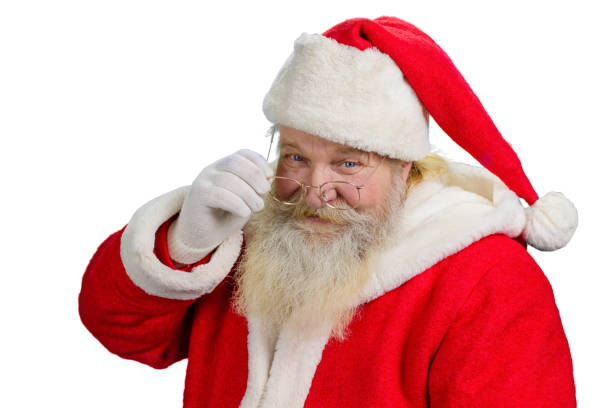 Guests of all ages can share holiday wishes and take pictures with Santa Claus during this special holiday adventure. Santa will be at the Aquarium for photos* while Santa's elves will also be diving in the Aquarium's Coral Reef habitat during its regularly scheduled dive presentation times. *Pictures are available for purchase.
Penguins, Pancakes, and Santa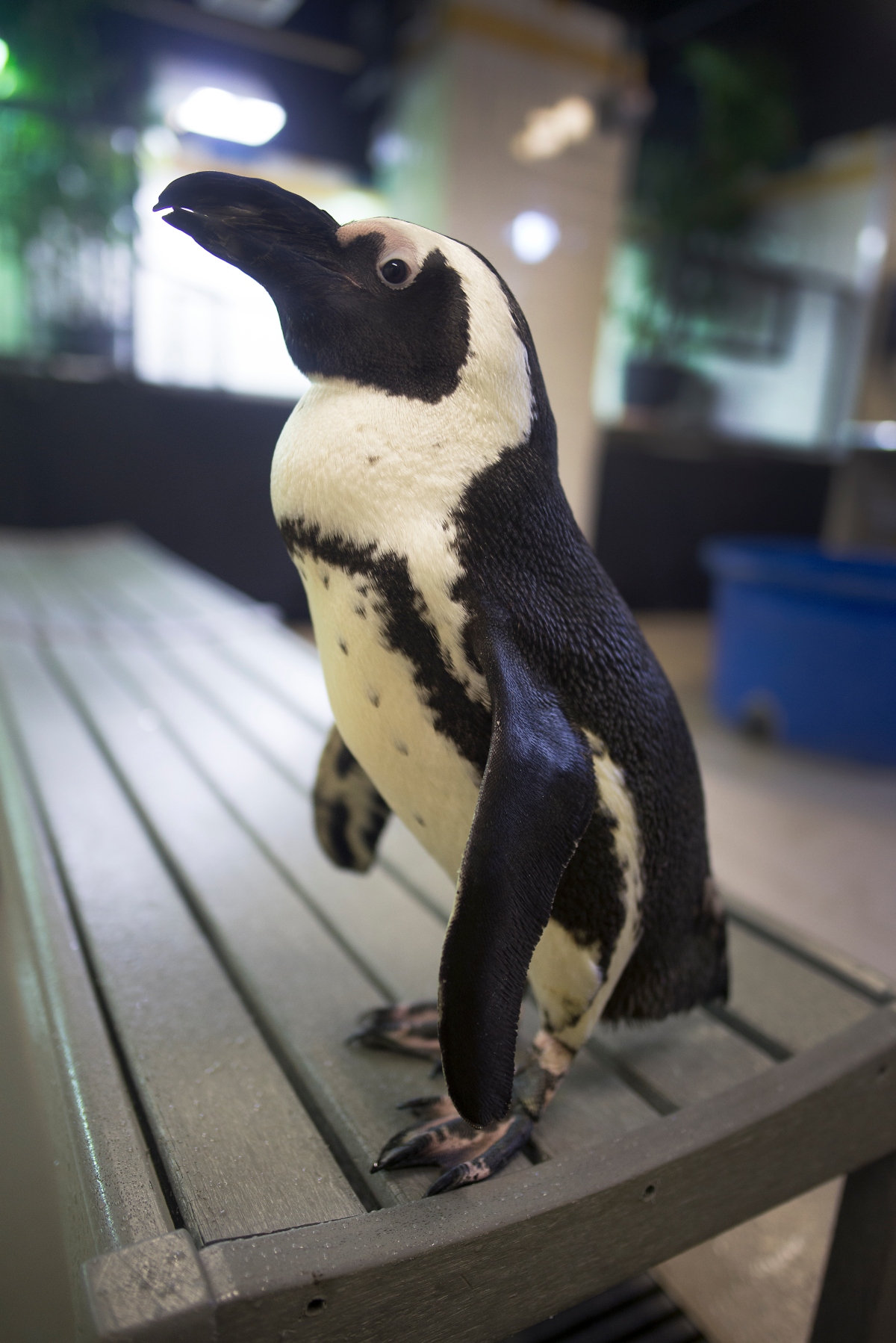 Santa and his elves know that breakfast is the most important meal of the day! Guests are invited to enjoy a delicious buffet-style breakfast — one of the most unique breakfasts in Tampa. This event lets families have breakfast together while spending the morning with live penguins!
Holiday Lighted Boat Parade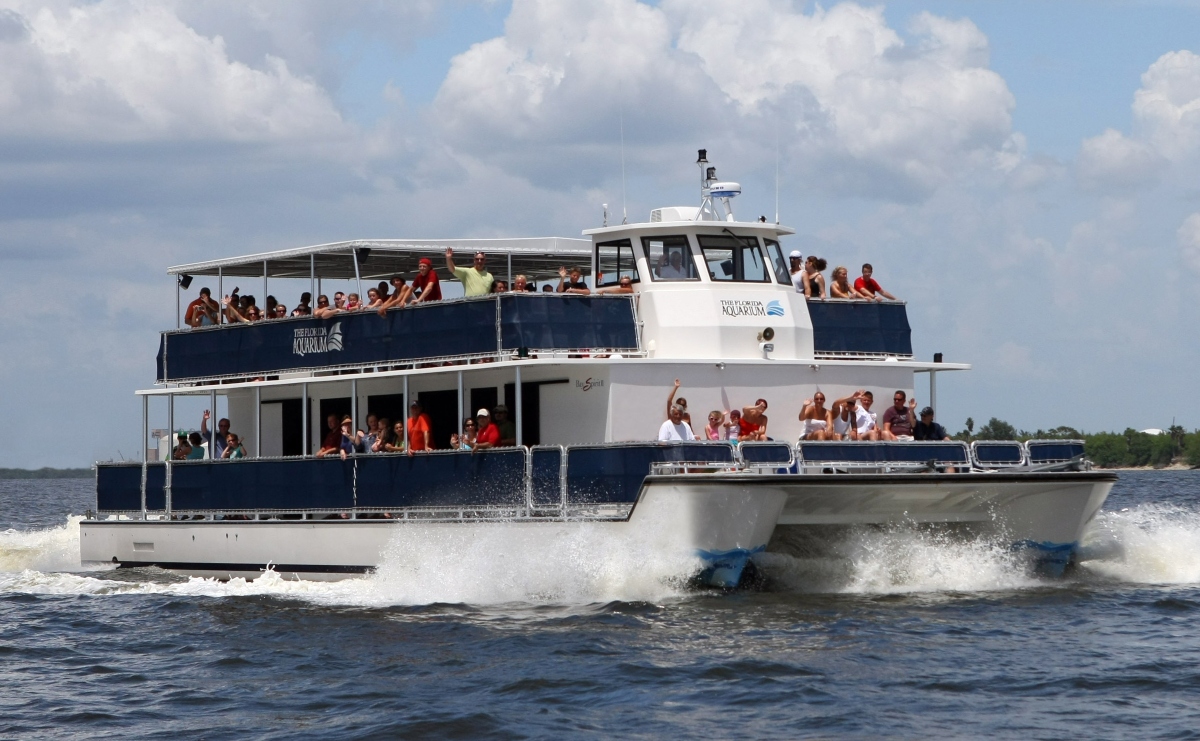 What better way to celebrate the holidays than aboard The Florida Aquarium's 72-foot Bay Spirit II catamaran for a festive celebration! Sip complimentary hot cocoa, nibble on cookies, and witness the annual light show extravaganza with hundreds of brightly lit and decorated boats and yachts as they cruise along Tampa Bay.
Snow Days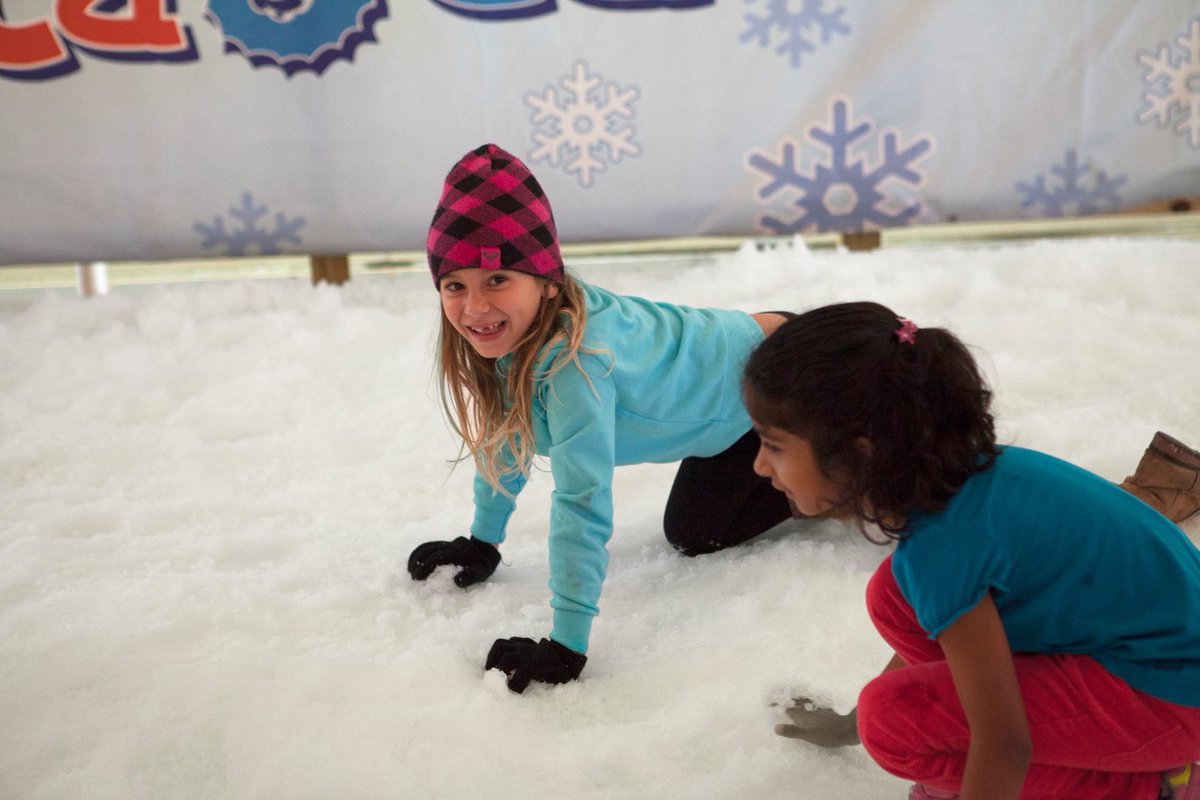 Returning for another year of flurry fun, Snow Days offers a real snow play area for kids. It is an opportunity for young ones to enjoy snow in a town that rarely gets this powdery precipitation, with the magical help from The Florida Aquarium! Access to the snow play area is included with general admission.
Sensory Snow Day

Children with sensory differences and their families can enjoy all of the Snow Days fun in a low-stress environment! The event will also feature a special appearance by the 501st Legion Star Wars Stormtroopers. Sensory headphones are available at Guest Services upon request.
Whether this year or next, rest assured that the festive season will be celebrated. Visit The Florida Aquarium's holiday events page to help plan your visit.
About the Florida Aquarium
The Florida Aquarium in Tampa is widely regarded as one of the best aquariums in the United States. In 2019, The Florida Aquarium placed second in the nation in USA Today's 10 Best Readers' Choice Awards.
With many exhibits and activities, staff recommends guests begin their visit in Wetlands Trail with river otters, alligators, local fish, plus its mangrove forest and large aviary with free-flying birds. Other animals at The Florida Aquarium include sea turtles, stingrays, wondrous leafy sea dragons, reef fish, eels, even ring-tailed lemurs and more! In addition, experience 3 touch pools: Stingrays, Moon Jellies, and animals with no bones. Other highlights are the 500,000-gallon Coral Reef habitat, Waves of Wonder gallery that tells a conservation story, plus Penguin Meet & Greet. Outdoor Plaza features Splash Pad (perfect play zone for small children) and 4-D Theater (for 3-D short films that have surprise elements). All included with general admission!
Ask about tours and Wild Dolphin Cruise, which may be available at an additional cost.
The Florida Aquarium is a 501(C)(3) not-for-profit attraction devoted to entertaining, educating, and inspiring visitors to be advocates for marine life conservation. Open daily 9:30 to 5:00. Closed Thanksgiving and Christmas day. The Florida Aquarium is available as part of the ZooQuarium Ticket product that offers discounted tickets to two of Tampa's best wildlife experiences: ZooTampa at Lowry Park plus The Florida Aquarium. SO get your ticket and enjoy the Holidays at the Florida Aquarium.