Fans of vintage warbirds are going to think they died and went to heaven – or at least to 30,000 feet!
The Valiant Air Command Warbird Museum has a continually growing collection of 47 historic warbirds from the beginnings of aviation to the present day and is a great addition to any vacation itinerary.
Located in Titusville Florida the museum is literally just down the road from the Kennedy Space Center Visitor Complex and is the perfect addition to your big day out on Florida's Spacecoast. It's an easy drive from any of Orlando's main tourist areas and is best approached down SR 528 otherwise known as 'The Beachline'.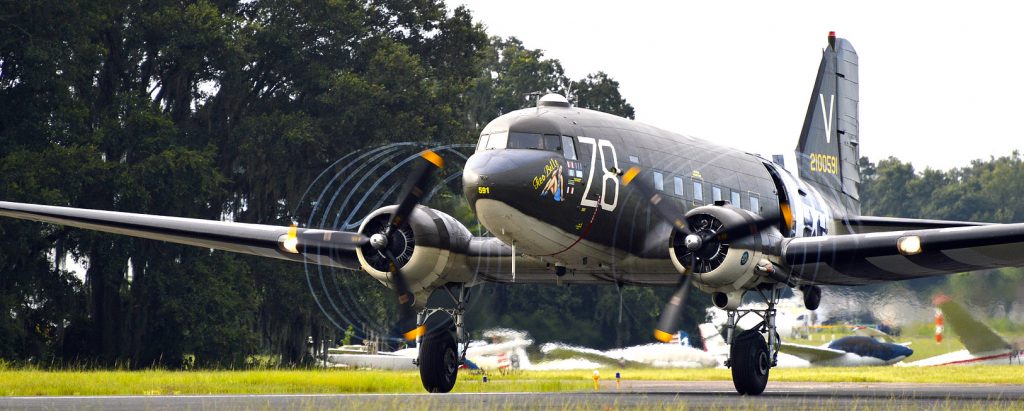 The museum's much-loved flagship, "Tico Belle" is a remarkable flying memorial to the men who flew her, and flew into combat in her.
More than 70 years ago, on the 5th June 1944, at about 2300hrs she was at RAF Ramsbury in the UK as members of the 82nd Airbourne Division boarded C-47's and gliders for the assault on Hitler's "Festung Europa" – Fortress Europe.