Deep within the heart of the Sunshine State, away from the bustling theme parks and sandy beaches, lies an unassuming treasure known as West Volusia County. Shrouded in rich history, engrossing natural beauty, and charming attractions, this area offers Old Florida with a New Vibe, presenting a delightful fusion that both intrigues and invites.
An ideal starting point for your journey is the award-winning Mainstreet DeLand, the heart and soul of DeLand. Steeped in history and adorned with architecture, it serves as a representation of old Florida's charm interlaced with modern polish. Stroll through streets lined with specialty stores, boutiques, art galleries, and antique shops, all nestled within beautifully restored 19th and 20th-century buildings. Don't miss the town's mural walk, which beautifully portrays the town's history and culture. The Athens Theatre, a restored historic theater from the early 1920s, hosts a variety of theatrical performances and concerts, echoing the vibrant cultural life of the area, once called the Athens of Florida.
For foodies, Downtown DeLand offers a diverse palate of offerings. You can treat your taste buds at BakeChop, a farm-to-table restaurant, or enjoy a locally brewed beer at Persimmon Hollow Brewing Company. Don't forget to try some ice cream at the local candy shop, Pat & Toni's Sweet Things. Other highlights include Santorini Restaurant, known for its Greek cuisine, and Pho Co., a popular Vietnamese restaurant.
As you continue your journey, you'll encounter the mystical allure of the Cassadaga Spiritualist Camp. Known as the "Psychic Center of the World," it provides an entirely unique experience for those seeking. Wander among the historic Victorian homes or schedule a private reading with a certified medium for an introspective look into your spiritual journey. The serene ambiance, intermingled with the thrill of the mystical, makes it an unforgettable experience.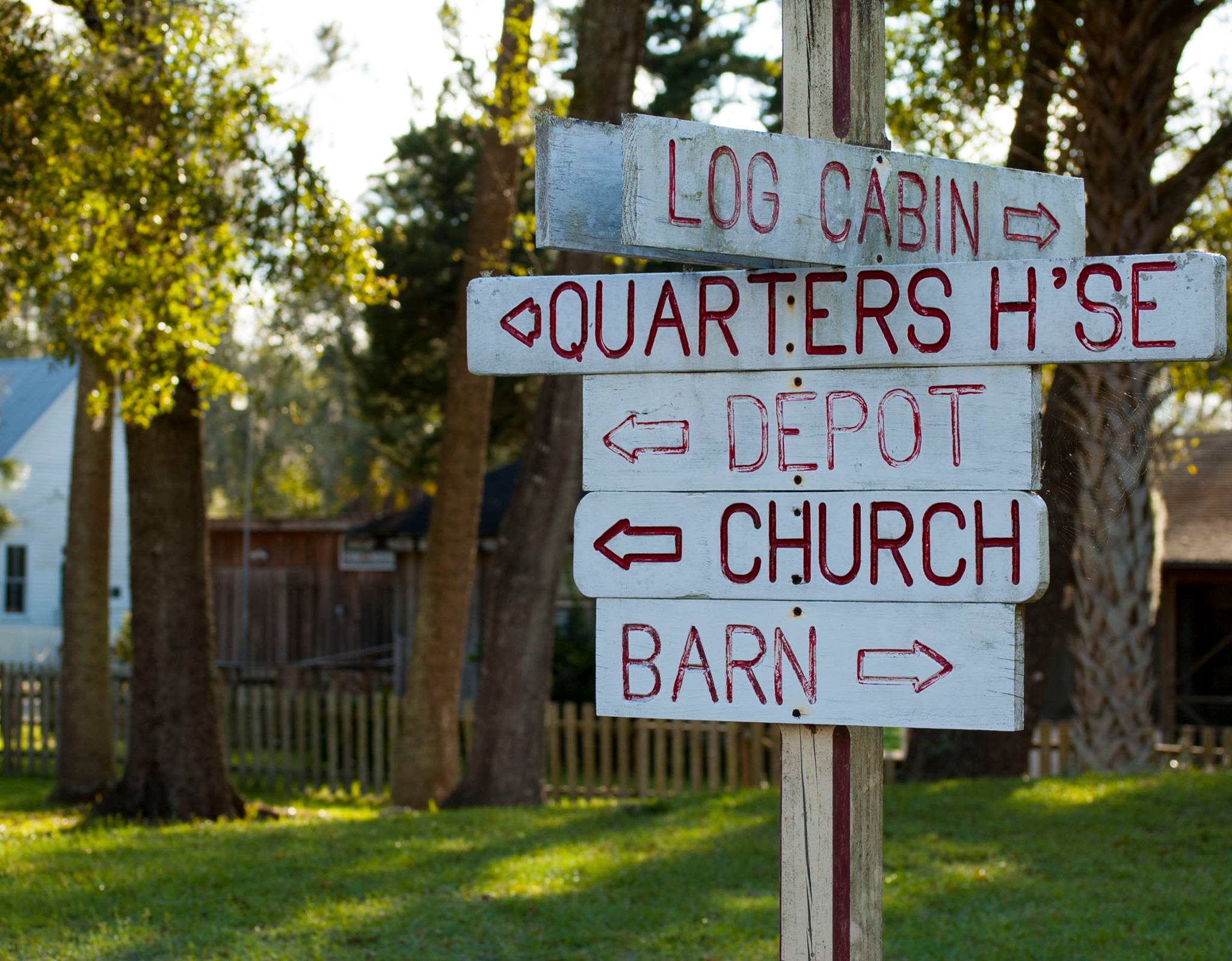 For those with a bike in tow, the Spring-to-Spring Trail offers many trailheads along its 26-mile-long paved pathway, providing an ideal setting for biking, walking, and wildlife viewing. Along the trail, you'll be greeted by the stunning beauty of the region's famous springs. Blue Spring State Park, a Winter home and refuge to West Indian Manatees, is a popular swimming and tubing location in the Spring and Summer months due to its crystal-clear water and availability of tube, kayak, and canoe rentals.
Further down the trail, Gemini Springs Park awaits. Known for its twin springs, picnic spots, and dog park, it is a haven for those seeking tranquility or family fun. The nearby DeBary Hall Historic Site, a 19th-century hunting estate, adds a touch of history to the natural charm that DeBary is known for.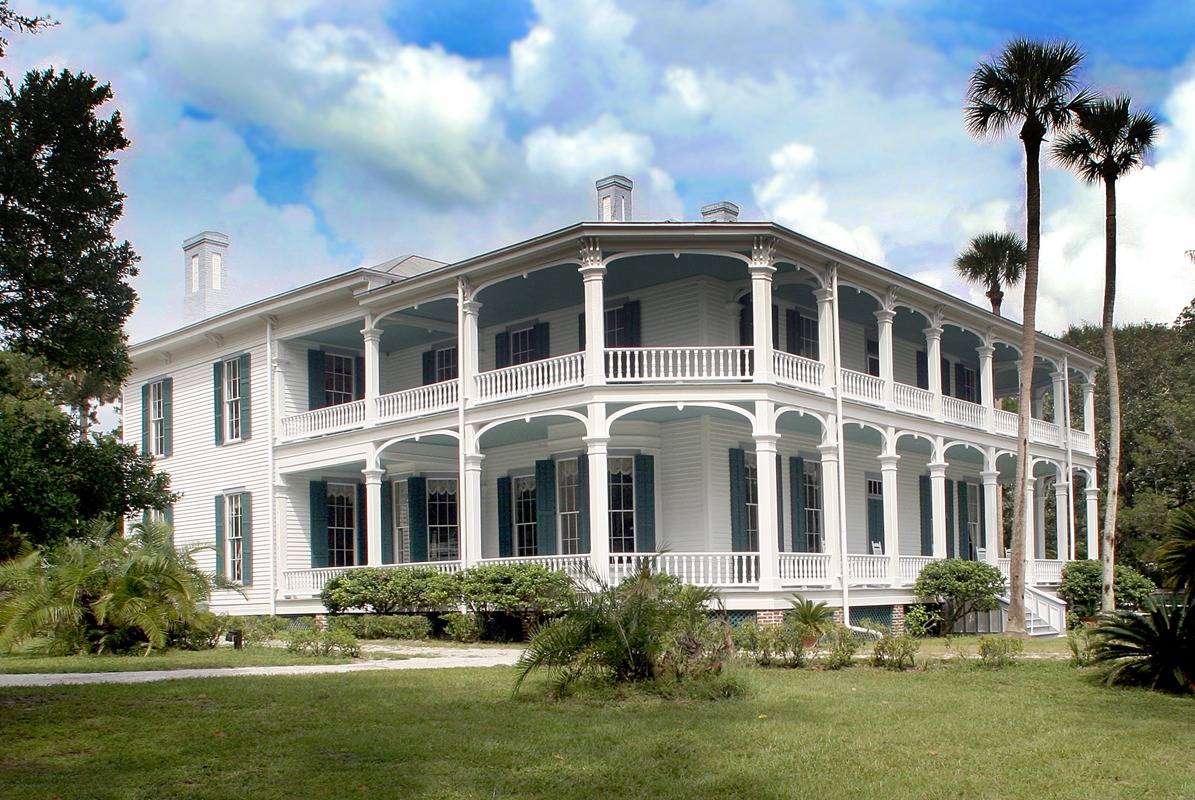 A true hidden gem is Green Springs Park, featuring a rare green-hued sulfur spring. The spring's emerald green color, created by ancient underwater sulfur deposits, is a sight to behold. While swimming is off-limits, the surrounding park offers hiking and wildlife viewing opportunities. While Green Springs Park is not a launch itself, its proximity to Lake Monroe makes it a convenient base for nearby boating and fishing trip launches.
For nature and wildlife enthusiasts, Lake Woodruff National Wildlife Refuge, located in DeLeon Springs, is a must-visit. Covering more than 20,000 acres, this refuge is home to a variety of bird species, making it an ideal spot for birdwatching. As you follow the refuge's trails, be on the lookout for alligators, river otters, and white-tailed deer that call the area home.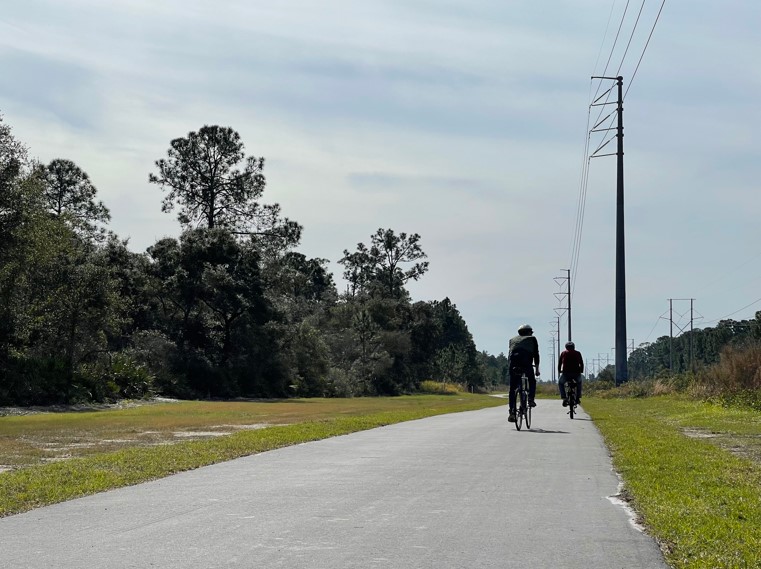 While you're in DeLeon Springs, make sure to stop at DeLeon Springs State Park and visit the Old Sugar Mill Restaurant. Here, guests can create their own pancakes at their tables, providing not only a delicious meal but a memorable dining experience. The State Park also offers canoeing, kayaking, and swimming in its natural spring, guaranteeing a day filled with fun and adventure.
For history buffs, the Barberville Pioneer Settlement offers a peek into Florida's rural past on the northern point of West Volusia. With many of its historic structures, regular art and craft demonstrations, and seasonal festivals, it's a living history experiment that showcases Florida's cultural heritage. Don't miss the quirky charm of the Barberville Yard Art Emporium, across from the settlement. Packed with vibrant folk art, vintage signs, and larger than life sculptures, it's a paradise for art enthusiasts and treasure hunters.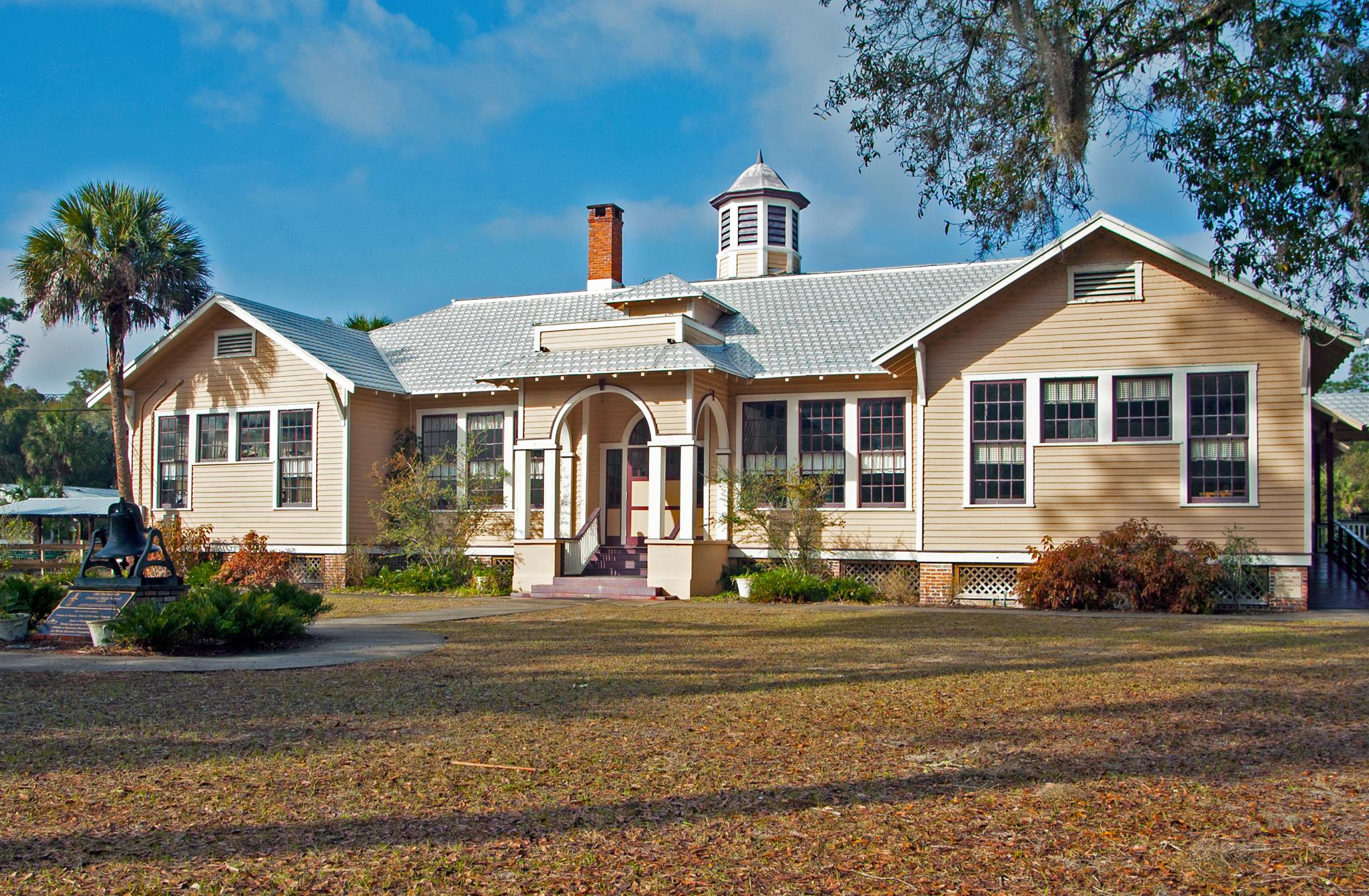 Finally, end your adventure exploring the grandeur of the Stetson Mansion, Florida's first luxury home. Once the winter retreat of hat magnate John B. Stetson, its intricate Victorian design and lavish holiday decorations are a feast for the eyes. Open from November to January, each room of this "Christmas Mansion" is adorned with lavish decorations that add an extra touch to the home's grandeur. As you navigate the designer-decorated rooms, you'll be transported to a time of elegance and opulence, adding a memorable highlight to your trip.
More information on West Volusia County can be picked up in our Visitor Center located at 116 W. New York Avenue in Downtown DeLand, FL, or can be found online at www.visitwestvolusia.com. Please call 386-734-0162 for more information.