West Volusia County, Florida encompasses fourteen communities along the St. Johns River in Central Florida, with an eclectic collection of attractions between Orlando and Daytona. Read on to learn about how to celebrate Halloween in West Volusia this year. From the highly coveted Downtown DeLand to the rustic simplicity of Barberville and its Pioneer Settlement, West Volusia is known for everything from skydiving above to manatee-sightings at Blue Spring State Park; This is the real Florida vacationers sometimes overlook.
Cassadaga
Most curious of all the attractions in West Volusia is Cassadaga Spiritualist Camp. Neither haunted house attraction nor typical historic ghost tour, Cassadaga is in a class by itself. Established in 1894, visitors are drawn year-round to the spiritual teachings and experiences found from the peaceful, healing energy of this community.
As the oldest active community of mediums in the Southeastern United States, and known as the Psychic Center of the South, readings (tarot, palm, psychic) and spiritual healings are given daily. Walk and discover Cassadaga's historic, unique and mysterious beginnings and the spirit activity that still goes on in the historical homes of present-day mediums. Cassadaga embraces its haunted side a bit more throughout the month of October by focusing on the spirits that remain a bit mischievous.
C. Green's Haunted House and Museum
Cassadaga's own haunted museum, C. Green's Haunted House and Museum, offers 25 rooms filled with various spooky items that are sure to pique anyone's curiosity. Some of the items include the seance table that once belonged to the founder of Cassadaga and even some haunted dolls. The historic building itself is 118 years old and may possess some secrets of its own.
The museum is open Friday – Sunday from 10 am to 7 pm. Admission is $10, children 7 years old and under are free.
Cassadaga Haunted Attraction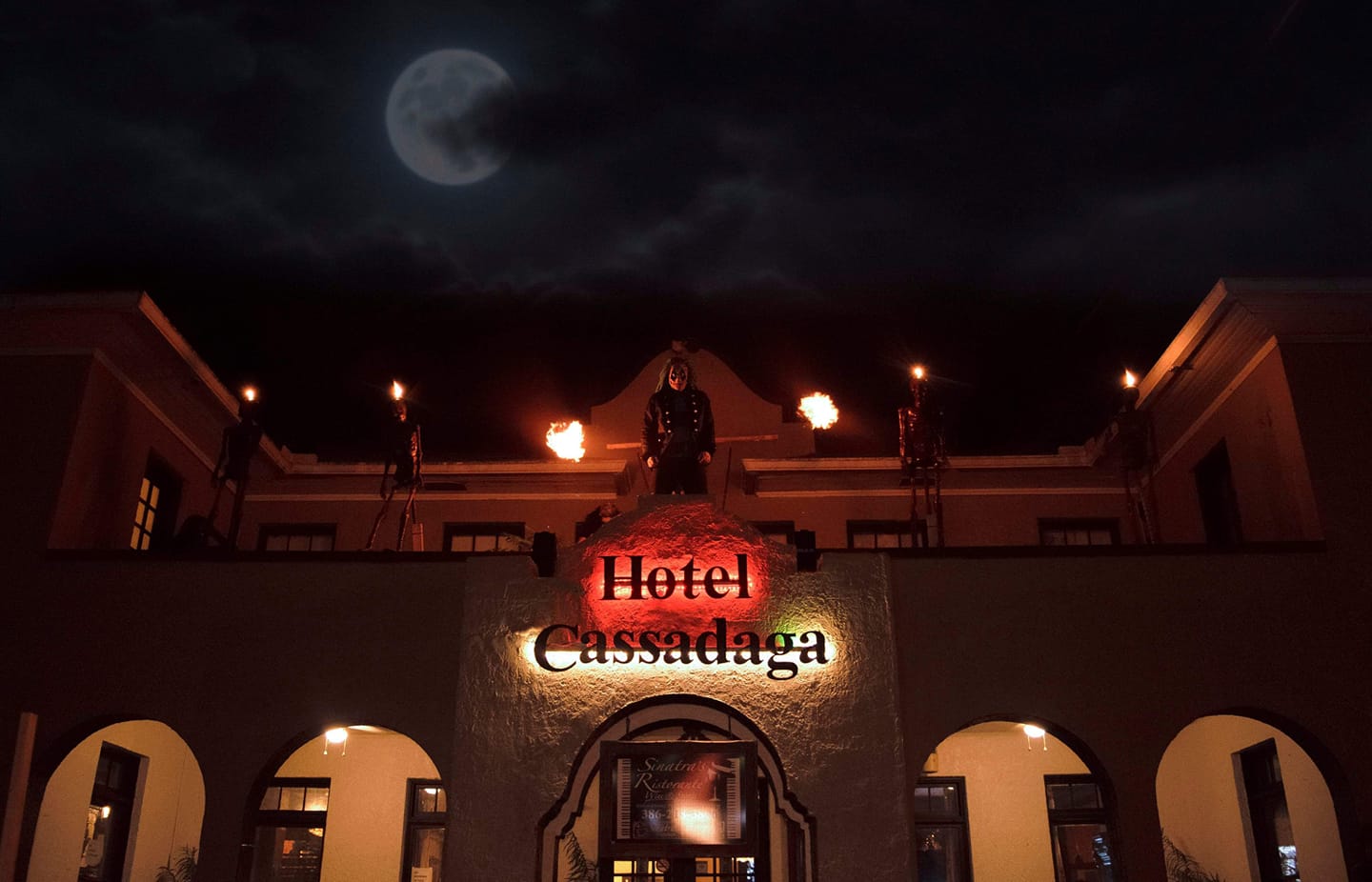 Also in Cassadaga is one of the scariest haunted houses in Central Florida, The Cassadaga Haunted Attraction! The Cassadaga Hotel, famous for its connection to the paranormal and its timeless grace of 20th-century building construction, transforms into a haunted house where you can get an up-close, in your face experience with real monsters, not animatronics and props. This is where the monsters you have nightmares about, come to life!
The theme this year is Haunted Carnival, so there will be carnival games, trick or treating, a costume contest, and a Halloween party. The event takes place on October 30 and 31, and will be from 7-11 pm or later…
Halloween Happenings
This Halloween may be different than most, with children and adults matching their masks to their costumes this year or attending virtual events, but that doesn't mean you can't enjoy Halloween with your family and friends. Despite the many changes to Halloween this year, many of us will still get the chance to dress up as monsters and superheroes with the intent of filling up buckets of candy or partaking in a spooky virtual tour thanks to the many events that are still taking place! Here's a list of the Halloween happenings and events that will be safely held around West Volusia this October.
DeLand of Oz Corn Maze
Heritage Farms, known locally for their yearly corn mazes, hayrides, and a pumpkin patch, returns this year with yet another month of Halloween fun. For the entire month of October, find your way through the twisting and turning path to Oz in the DeLand of Oz Corn Maze! They are offering a day and night maze with a scavenger hunt. They are also hosting free outdoor family movie nights and encourage guests to bring chairs.
The maze is open 10 am-10 pm Mon-Sat, and from 10 am-5 pm on Sundays. Admission is cash-only, $5 per person for the maze, and $2 per person for the hayride. Oct. 1-31
Masks are not required but they encourage groups to social distance.
Halloween Candlelight Tours at DeBary Hall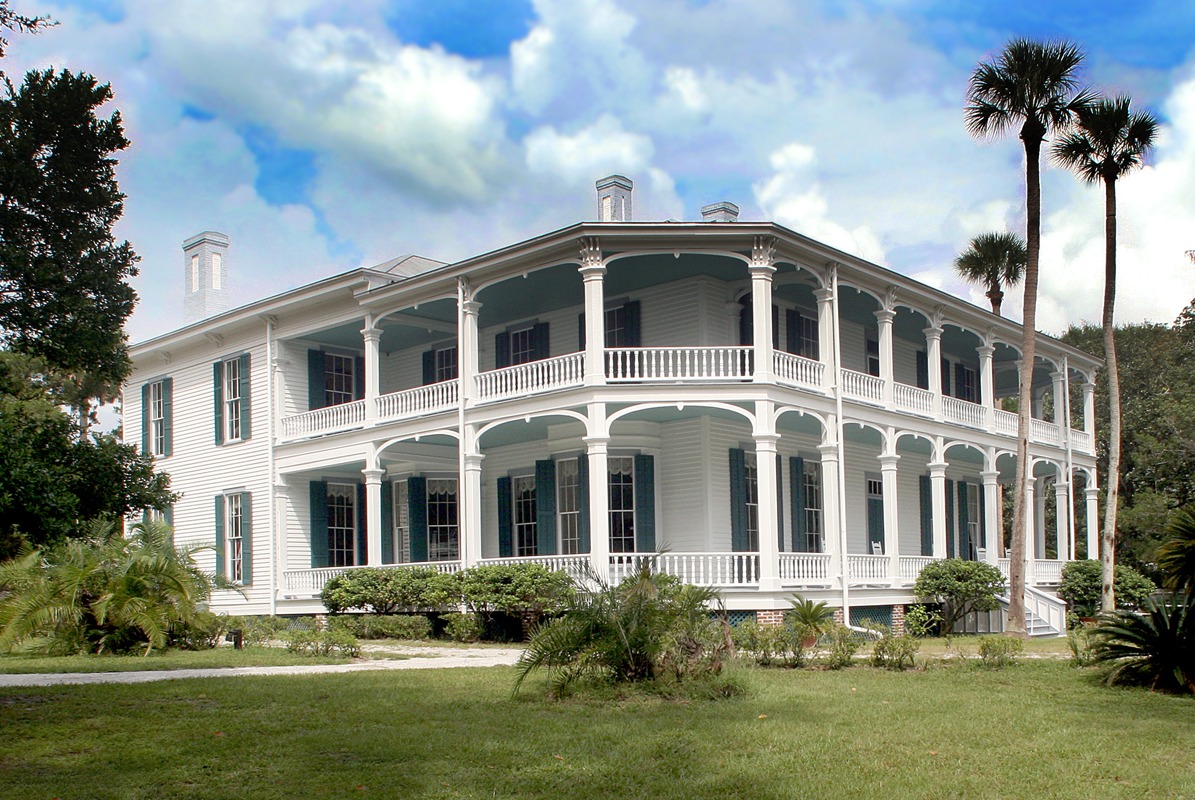 Candlelight will lead your way through DeBary Hall while listening to scary tales from the past on a spooky tour designed to startle and activate the imagination. The tour will begin in DeBary Hall's theater as a storyteller describes previous tenants' lives and creepy customs born in the Victorian era. Expect mild frights, as the floor creaks and staff tell tales with tragic ends while weaving through the narrow hallways and darkened rooms of the 1871 mansion.
The tours will take place at DeBary Hall Historic Site at 7 and 8 p.m. Friday, Oct. 23, Saturday, Oct. 24, and Friday, Oct. 30.
Reservations are required. Space is limited to 10 guests per tour; call 386-668-3840 to make a reservation. They ask that you please wear a mask. Admission is $10 per person. Children under 12 will not be admitted. Oct. 23-24 & 30
DynoClimb Halloween Meteor Nights
It's Back! DynoClimb, DeLand's rock climbing gym, has announced that the popular 'Halloween Meteor Nights' are returning this year on October 24 and 25 from 10 pm-12 pm. For 2 nights, The Halloween Fun Festivities will take place with giveaways, contests, tape art shines, blacklights, and special events aplenty. Climbing appropriate costumes are highly encouraged.
Online booking for the event can be found at www.dynoclimb.com. Oct. 24-25
9th Annual Pumpkin Pairing at Abbey Bar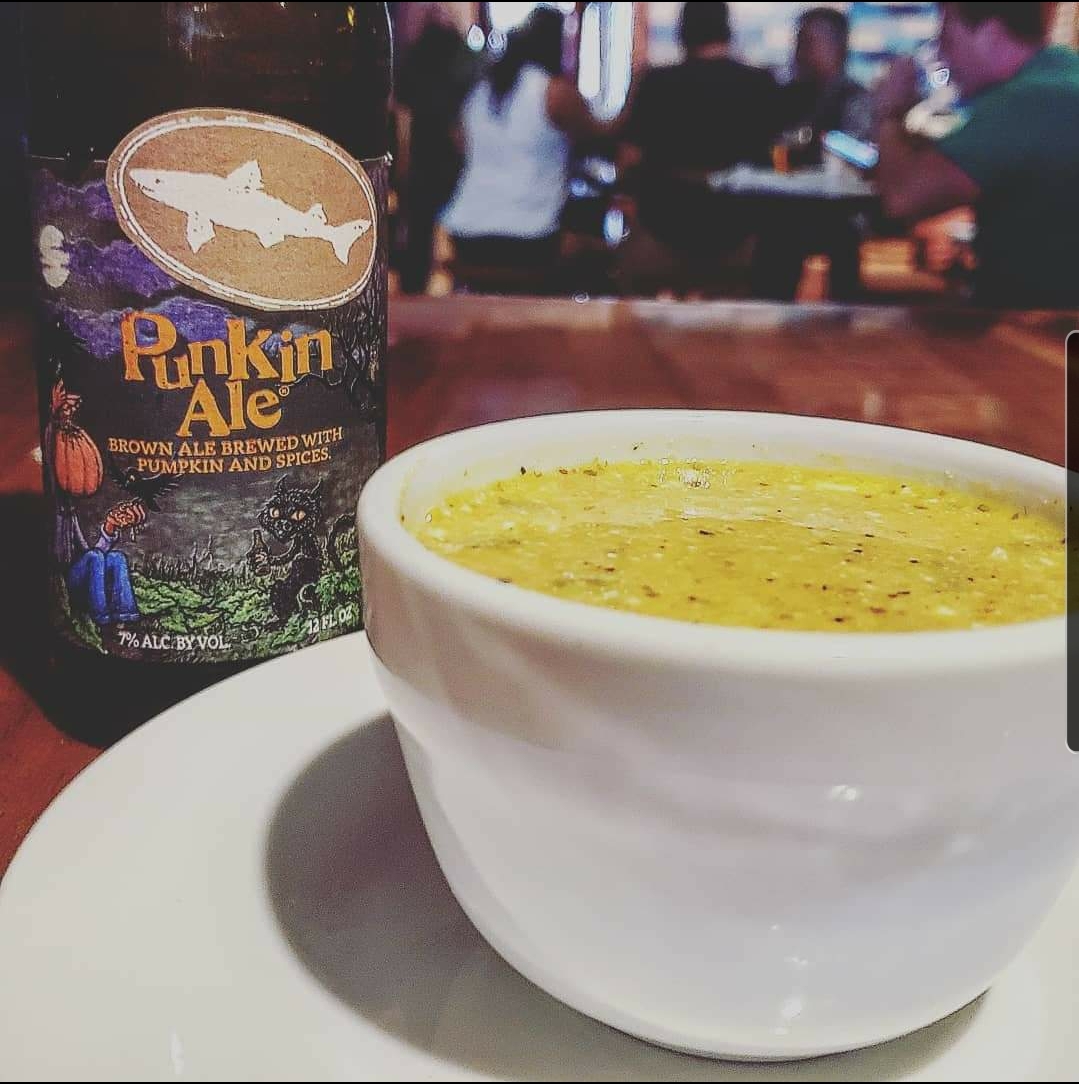 What's more festive than pumpkins and beer? This year, Abbey Bar, a Downtown DeLand indie spot featuring craft beer, mead, wine & gastropub fare with a funky, rustic vibe, will be hosting their 9th Annual Pumpkin and Beer Pairing on October 25.
Due to social distancing requirements, Abbey Bar will be limited seating for the event to 25 people, so reserve your spot! Admission is $40 and includes 6 Beers, 6 Courses, and 6 Pairings. What says Halloween in West Volusia better than pumpkin?
PHANTASMAGORIA XI "Plague Tales"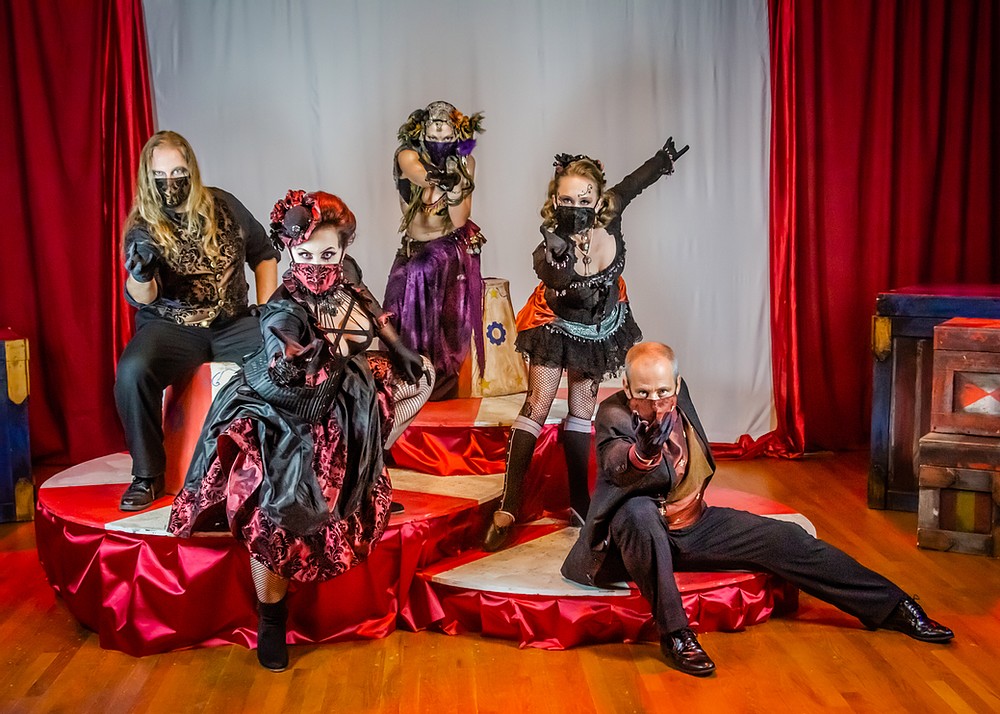 Join Phantasmagoria's evocative troupe of storytellers, dancers, and chorus as they embark on their all-new dark journeys through literary tales of terror, horrific folk stories, legends, and myths at the historic Athens Theatre in Downtown DeLand. From Edgar Allan Poe to Robert Louis Stevenson, to a mythical Plague Maiden and more this show is sure to set the tone for a truly Phantasmagorical Halloween season!
Available for viewing on a full-sized movie screen at the Athens Theatre or at-home streaming on October 31 from 7:30 pm – 9:00 pm. Recommended for children 8 and up.
For more information on any of these events to celebrate Halloween in West Volusia, please visit www.visitwestvolusia.com.