Nobody this side of Transylvania jumps into Halloween like Tampa Bay. We can make your blood run cold and the hair stands up on the back of your neck. Or we can tone it down for more family-friendly fun like the community costume parade or trick-or-treating on the Tampa Riverwalk. The ghoulish goodness is yours to choose during Halloween in Tampa Bay.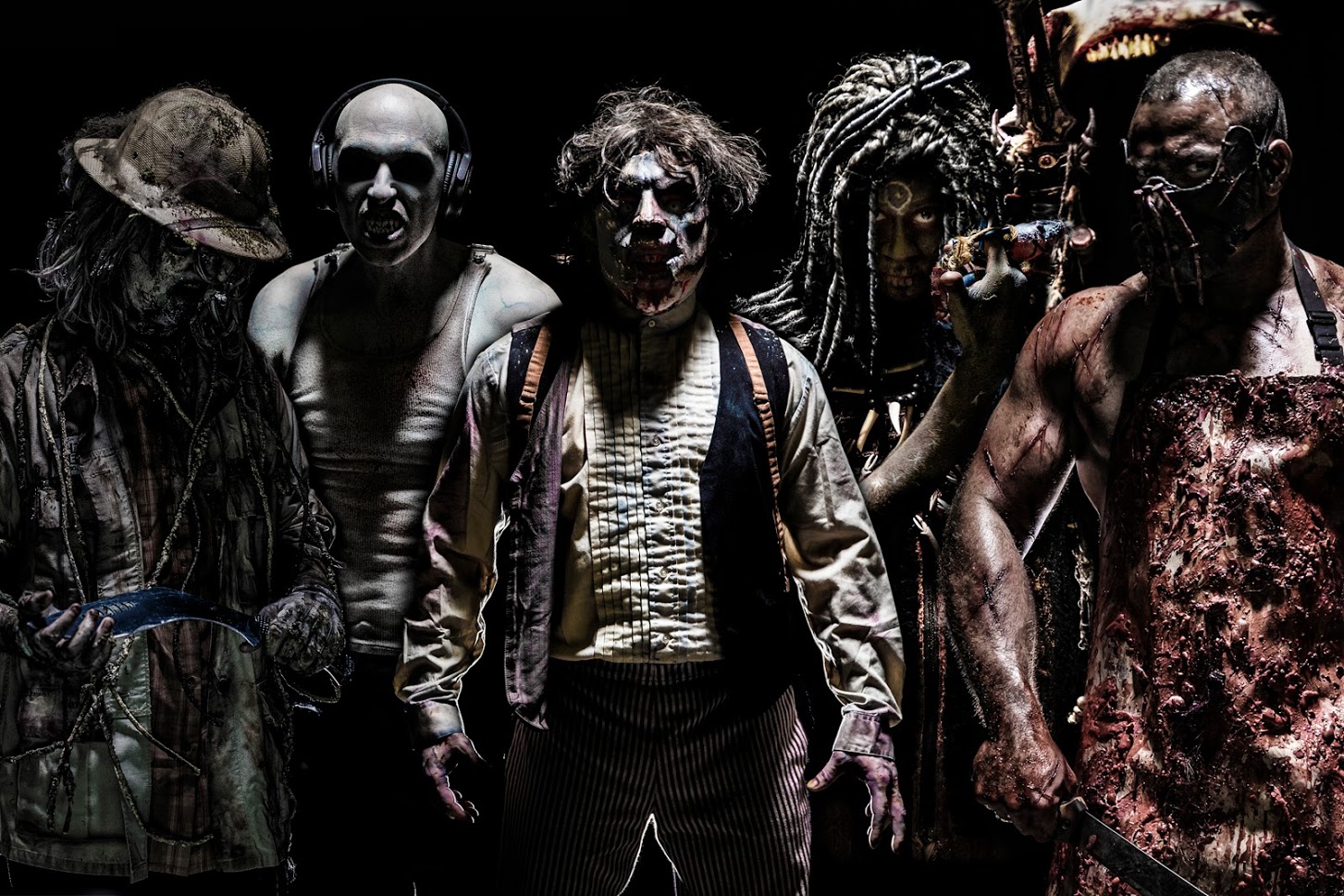 When the sun goes down the fear-factor goes up at Busch Gardens Tampa Bay as the park transforms into a house of horror with heart-stopping surprises around every turn. Tackling thrills rides like Cheetah Hunt and Tigris in the dark is just the start. In 2019, the park celebrates 20 Year of Fear with a tournament of terror featuring vampires, zombies, clowns, and — worst of all — vampire zombie clowns! From the sinister suburban haunted house to the terrifying toys with murder on their minds, you'll be screaming at everything that goes bump in the night. Runs September 20 – November 2. One of the most terrifying way to spend Halloween in Tampa Bay.
Undead in the Water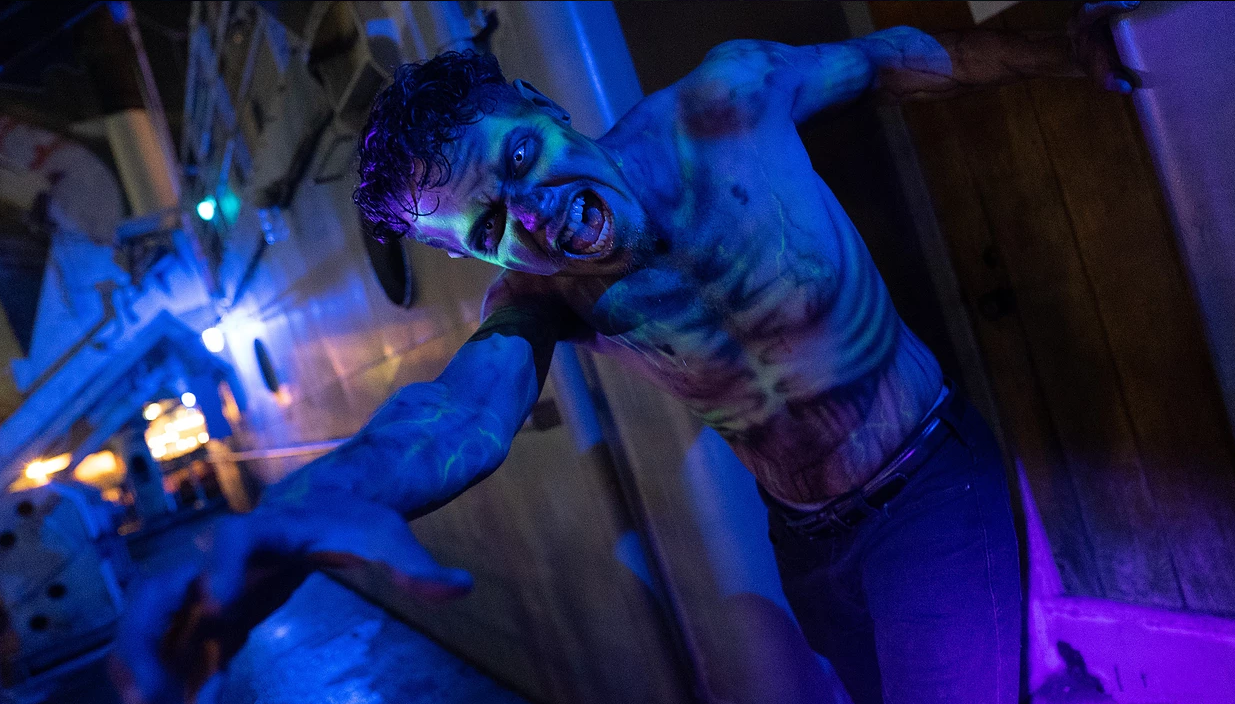 The landscape is littered with walking corpses — the zombie apocalypse has come to Tampa Bay. Your only route to safety is aboard the American Victory, the historic World War II-era ship anchored in downtown. But escape won't be easy. The ship is a maze of creepy crawlspaces and creaking steel with terror around every turn. You must navigate the horror-filled corridors to reach safety. Will you survive? Runs Fridays & Saturdays, October 4 – November 2.
Spooky Empire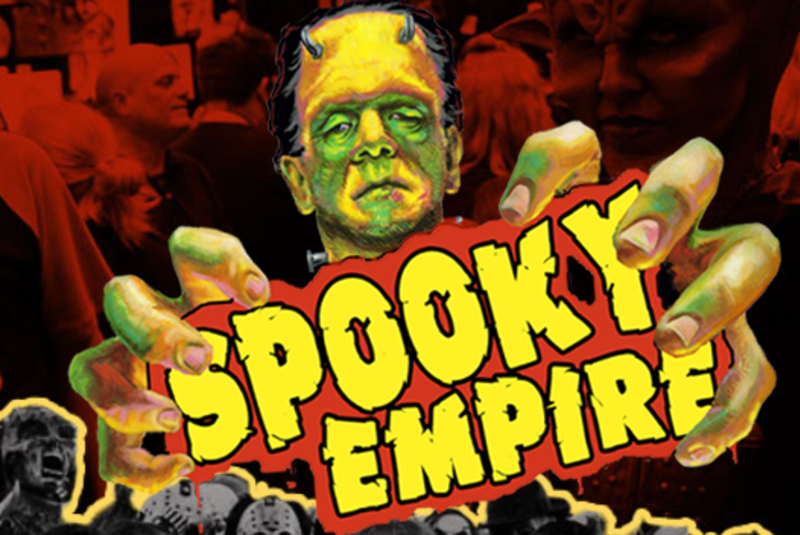 This annual Comic-Con for horror fans has relocated to Tampa Bay from Orlando, bringing four days of ghoulish delights along with some major names in the scare trade. Schedule to appear: Mia Farrow, the star of 70's horror classic "Rosemary's Baby," rocker Alice Cooper, and "Hellraiser" director Clive Barker. "Evil Dead" director Sam Raimi and Ash himself, star Bruce Campbell, will also join the fright fest. The festival includes homemade horror films, a tattoo festival, and horror authors. Join them October 31 – November 3.
Creatures of the Night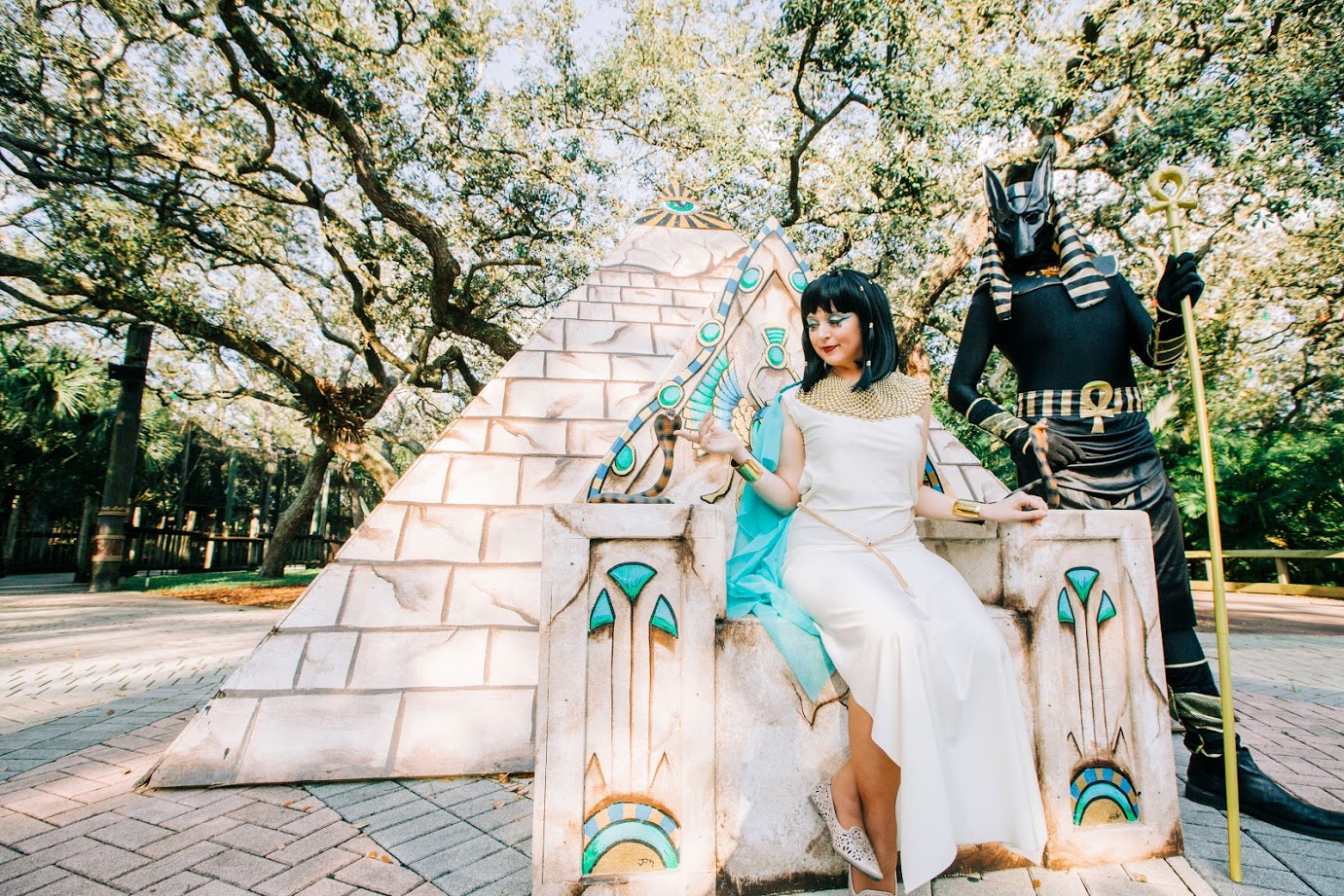 On the lighter side of fright, ZooTampa at Lowry Park transforms into an eerie environment for Tampa Bay's most popular family fright fest. Fridays & Saturdays, October 4-26, from 4 to 10 p.m., the zoo's friendly pathways take on a creepy character with Medusa waiting in the shadows, a twisted fairy tale trail, and a visit to a drowned town now occupied by creatures of the deep. Visitors ages 11 and under can join in the fun by wearing their most spooktacular costumes.
Check out more Halloween frights and fun during Halloween in Tampa Bay.