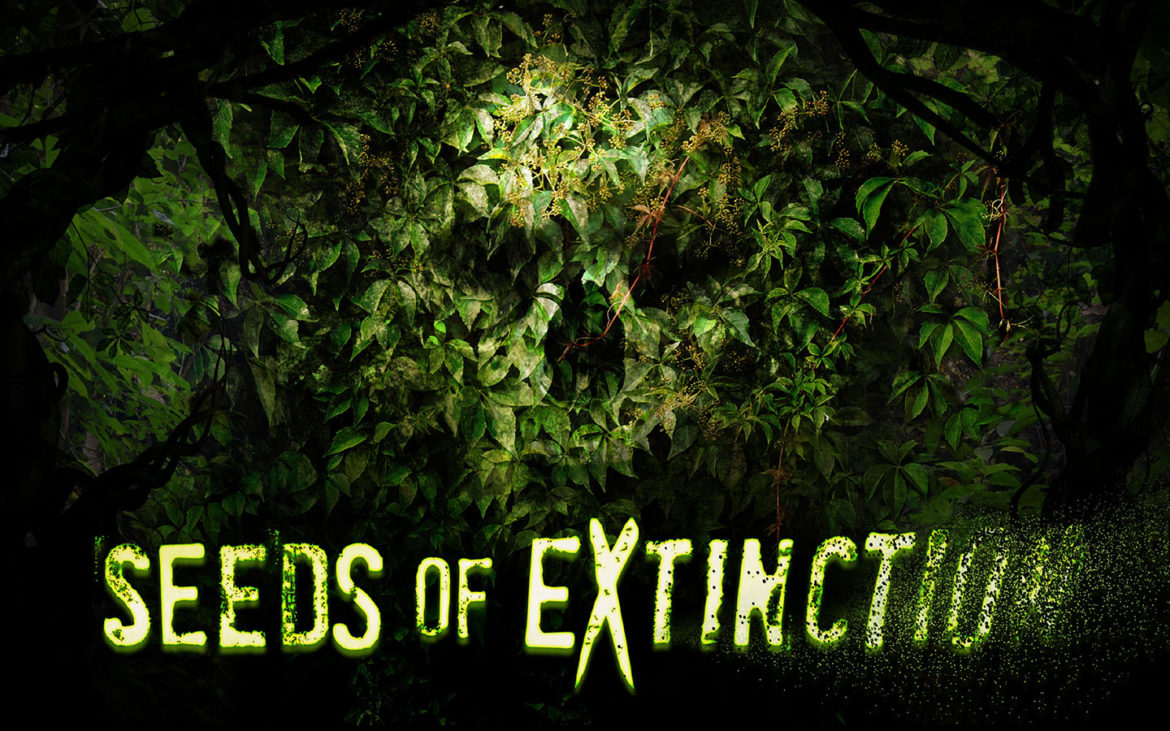 The seeds of extinction have taken root and will be the featured 'invasive species' at this year's Halloween Horror Nights at Universal Orlando Resort.
What would it be like to live in a post-apocalyptic wasteland overgrown with monstrous vegetation, and the human race wiped from existence?
You'll find out soon enough  in the Seeds of Extinction haunted house!
In this original story, a cataclysmic meteor has struck Earth, causing humans to become extinct, and something monstrous to take root. The virulent growth has swept across the planet, covering everything and choking out civilization within moments, creating a tableau of what once was. What appears to be a lush and green graveyard hides the most terrifying and hungry meat eaters. Predatory plants of all species use strangling vines, razor-sharp thorns, and poisonous pollens to encroach from all sides as you invade this new world.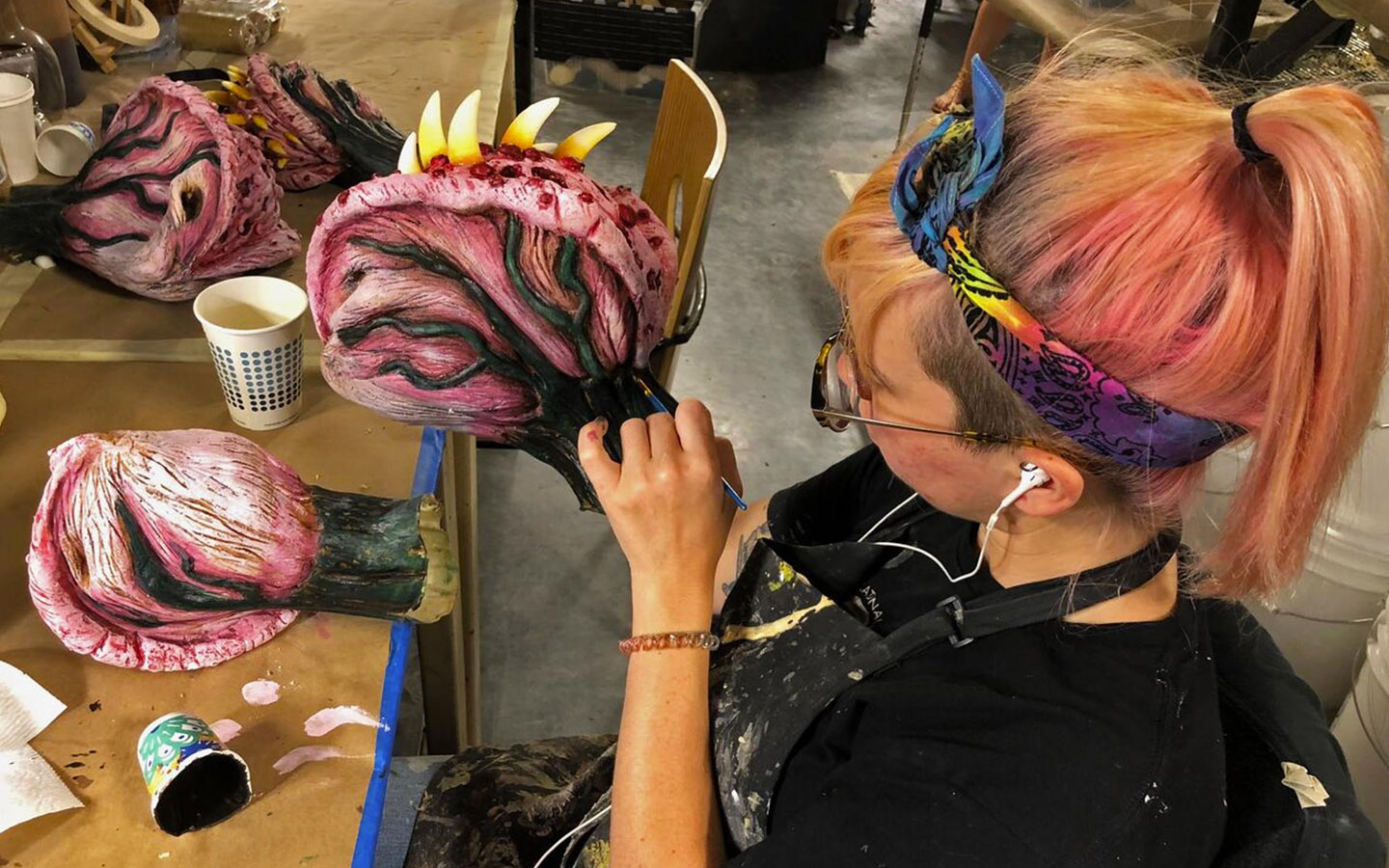 And keep an eye out for hidden hints and nods to past Halloween Horror Nights event years. Here are a few to wet your appetite.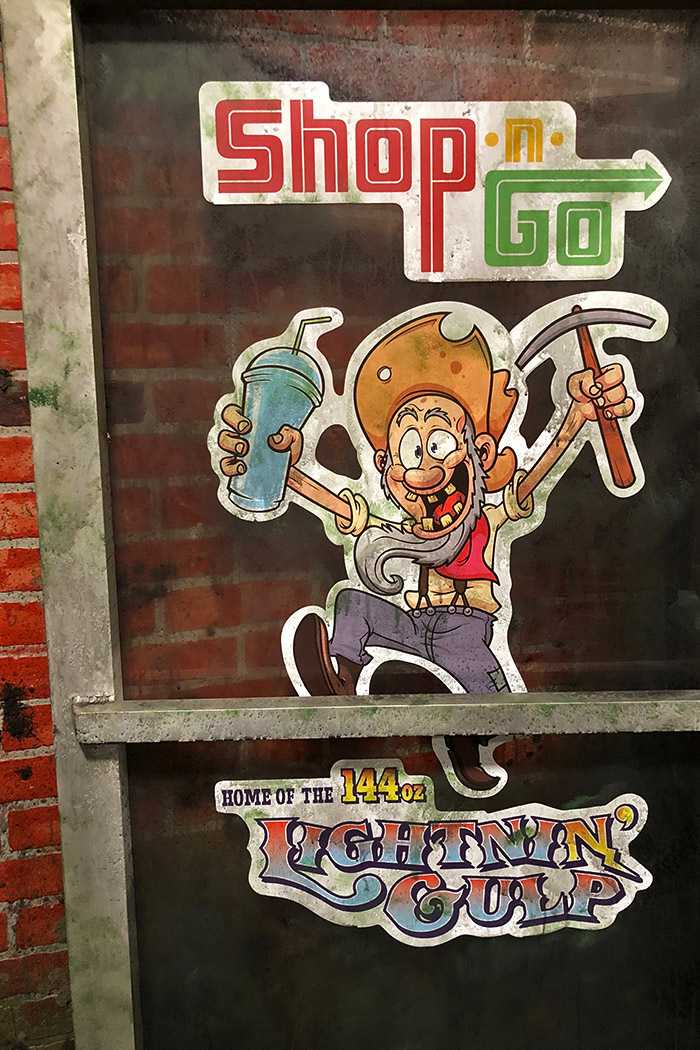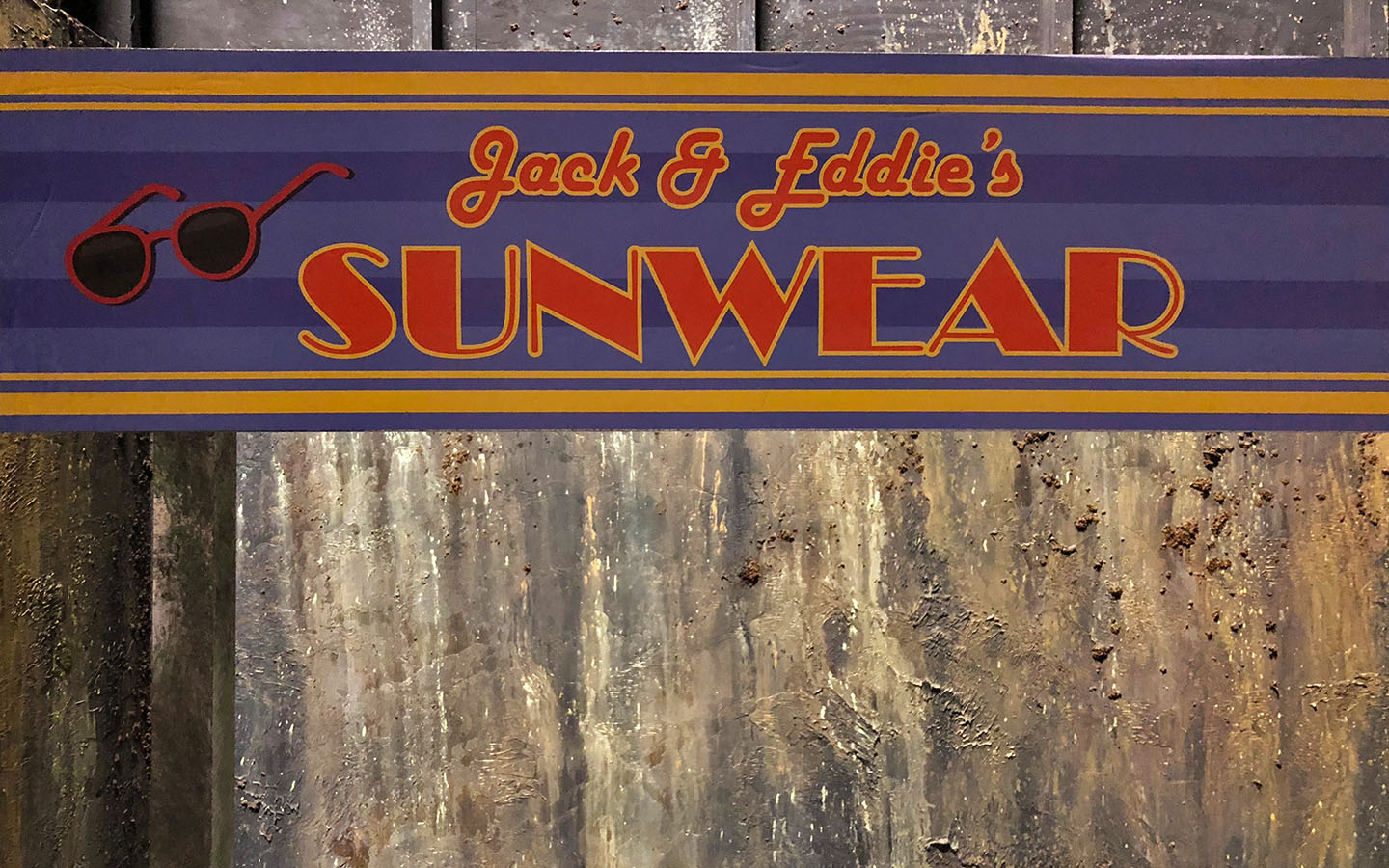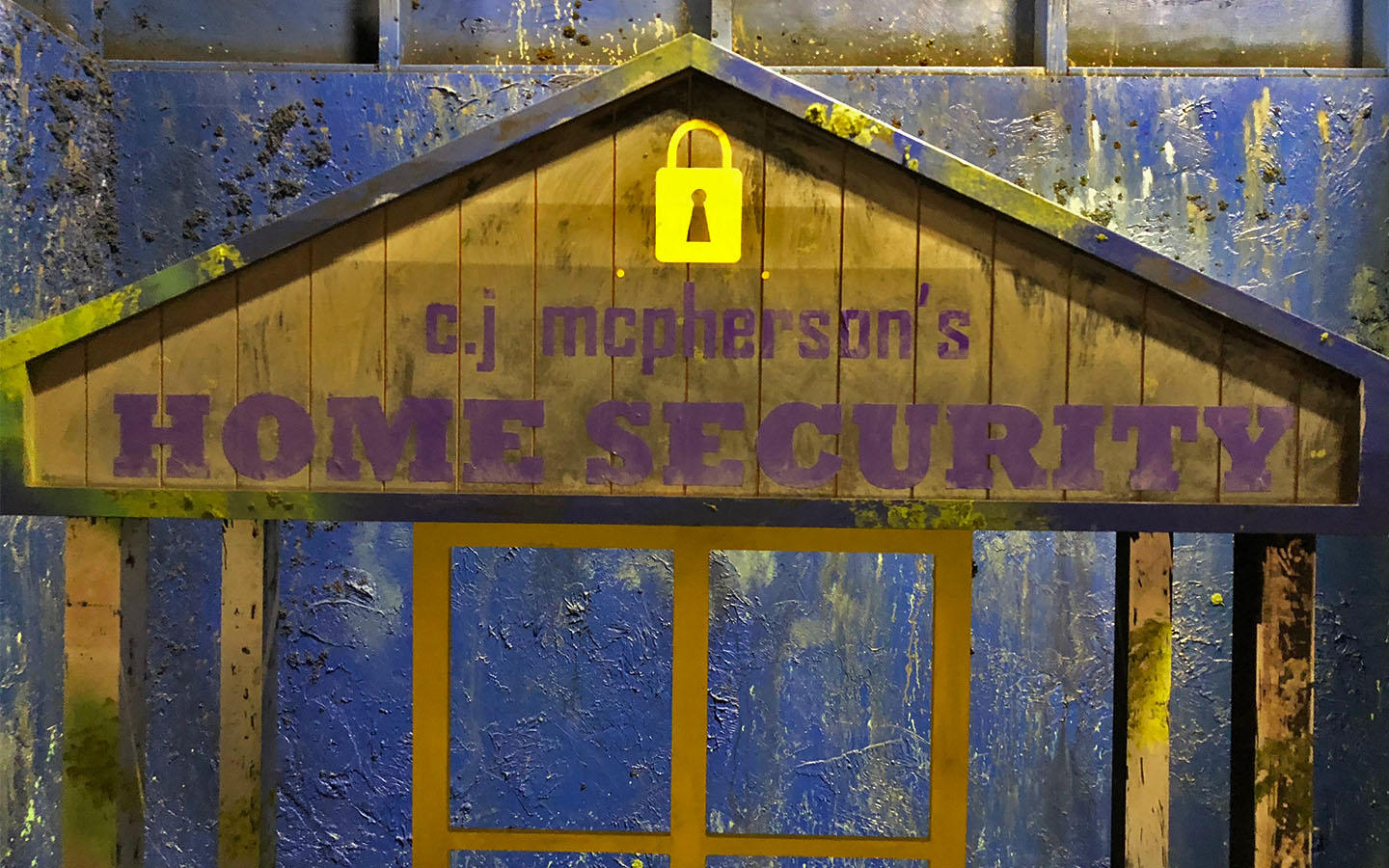 We're about a month away from the start of Halloween Horror Nights, running on select nights Sept. 14 – Nov. 3 and featuring more houses than ever.
WARNING: Event may be too intense for young children and is not recommended for children under the age of 13. No costumes or masks allowed.