Halloween Horror Nights 29 is finally open – there's so many ways  to frighten the bejeezers out of guests, we thought we'd provide you with a fright filled check list to make sure you don't miss anything!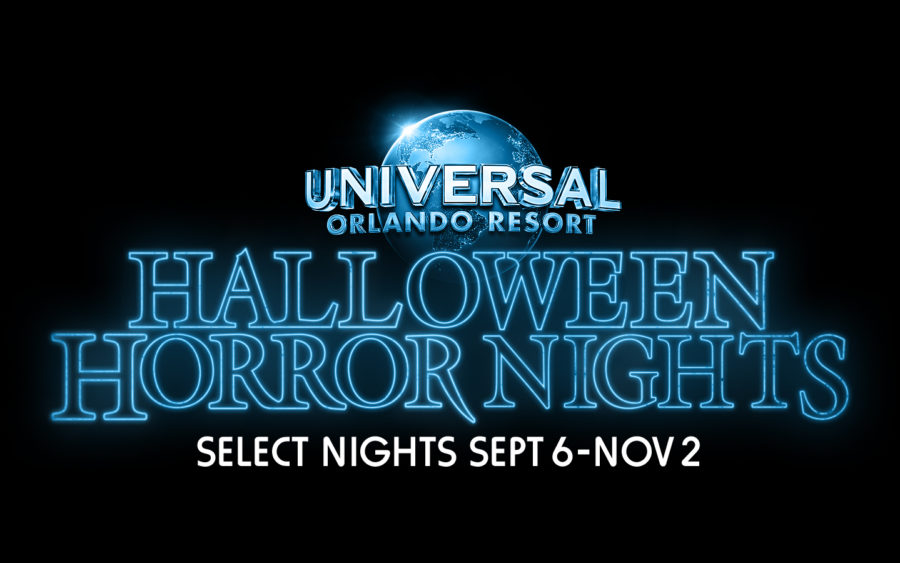 This year there are  10 Halloween Horror Nights haunted houses (how handy!), five scare zones, and  a brand-new lagoon show every evening.
Halloween Horror Nights 29 offers six houses based on popular movies and television series, like Stranger Things and Ghostbusters, as well as five based on original terrifying concepts.
Here's a closer look at the 10  off the wall houses at Halloween Horror Nights 29:
HALLOWEEN HORROR NIGHTS SCARE HOUSES
1) Stranger Things
This year's new mazes will be inspired by both Seasons 2 and 3 of the series, picking up where last year's mazes left off.
2) Ghostbusters
Guests will follow in the footsteps of the Ghostbusters – Peter, Ray, Egon and Winston – as they venture through artfully recreated scenes from the film, including the firehouse, New York Public Library and the Temple of Gozer, as an army of ghoulish spirits, hideous specters and ectoplasm-dripping phantasms attack from every corner.
3) Universal Monsters
Terror will be unleashed with "Universal Monsters". This all-new haunted house will have the scariest monsters out for blood, and guests will have to step into each monster's domain – but beware, you may not make it out alive.
4) Us
In this new house, guests will walk through the Wilson family beach house and Santa Cruz Pier, where a familiar face might be waiting outside a Fun House. Travel through the tunnels that stretch for miles deep below America and come face-to-face with "The Tethered," a group of doppelgängers of every living person in the country. In this house, you'll learn that you are your own worst enemy.
5) Killer Klowns from Outer Space
Go beyond the mayhem and madness of last year's wildly popular scare zone and step right up for an entire haunted house experience based on the cult classic film, "Killer Klowns from Outer Space." This new experience will feature a gaggle of new characters including the baby Klowns, Boco, and Klownzilla, as well as new scenery like the Klowns' circus-tent spaceship, and the cotton candy cocoon storage room where they keep their victims.
6) House of 1000 Corpses
This house, inspired by the 2003 horror exploitation film directed by Rob Zombie, will bring guests face-to-face with the psychotic Firefly family and their collection of blood and gore. Victims will see "The Legend of Doctor Satan" come to life right before their eyes, explore "Captain Spaulding's Museum of Monsters and Madmen," and if they're lucky, escape the Firefly house alive.
7) Graveyard Games
"Graveyard Games" will take guests to Ascension Parish Cemetery, where two teens will face the repercussions of awakening the spirits of the dead. Guests will travel through the cemetery, roaming through mausoleums and decaying piles of coffins. Ghosts of all kinds will rise from their tombstones to get their revenge as you try to escape. In the end, you'll find out what happened to those who defaced the cemetery.
8) Yeti: Terror of the Yukon
In Yeti: Terror of the Yukon, guests will travel down a trail of blood leading to caves that no one has lived to see. As victims travel through the labyrinth, the screams of those who couldn't escape will ring like a never-ending echo. Those who survive long enough to see the end will likely find the remains of those who came before and met their demise. Once you're in Yeti territory, you'll find that they'll stop at nothing for a taste of blood. If the freezing cold doesn't kill you, they will.
9) Depths of Fear
Picture being trapped in a claustrophobic mining installation underwater with a countless number of these slithering monsters. Your worst nightmares will come to life as these fiends spew flesh-eating acidic eggs at human hosts, and you witness miners being driven mad by the infection.
10) Nightingales: Blood Pit
Guests will enter a new and frightening Halloween Horror Nights 29 original story featuring nightingales, a horrifying race of creatures. The house takes place in ancient Rome, where the ruthless emperor has declared the gladiator games to continue nonstop until the rains return. The bloodshed is enough to handle, but then the nightingales come…
HALLOWEEN HORROR NIGHTS SCARE ZONES
Zombieland: Double Tap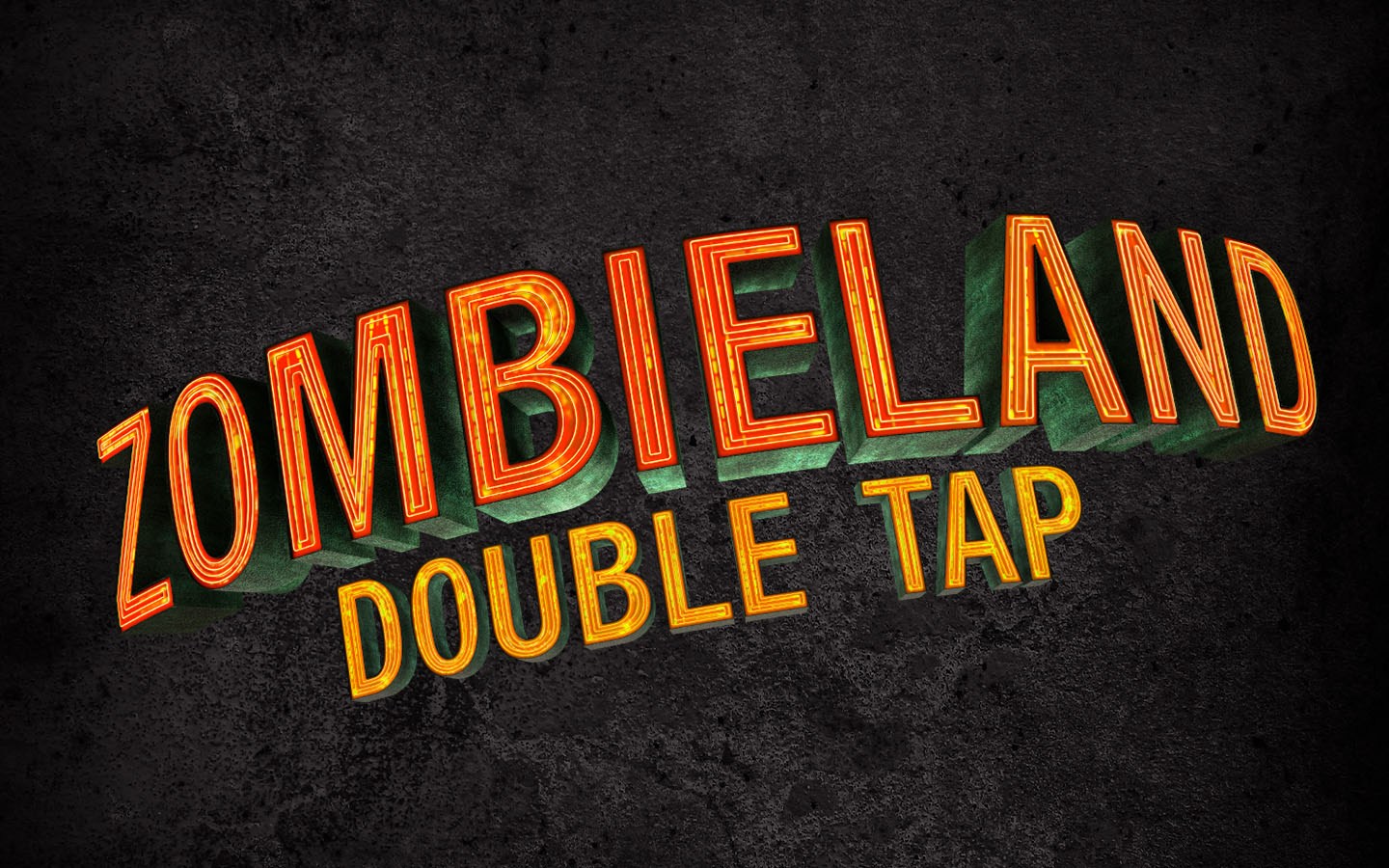 Brush up on your rules of survival, because this Halloween Horror Nights 29 scare zone will put you right in the middle of the United States of Zombieland, based on the new film. An infection has spread and bloodthirsty zombies are loose in the streets.
Rob Zombie Hellbilly Deluxe
Step into the heavy metal horror world of Rob Zombie's music and imagery in this scare zone. Come face-to-face with his brutal creations as the music blasts through the zone.
Anarch-cade

An 80s-inspired arcade has taken over the Avenue of the Stars. It might look like a party, but "Game Over" here means a permanent end for you. Watch out for a gang of neon slashers who are ready to play…and win.
Vikings Undead
Vikings have risen and are laying waste to Central Park with their brutal onslaught of gore and destruction. Their bloodlust never dies.
Vanity Ball
In the streets of Hollywood, your flesh will become canvas as blade-wielding artists slice up willing patients into horrific living works of art.
HALLOWEEN HORROR NIGHTS SHOWS
Academy of Villains: Altered States
Your favorite dance crew returns to Halloween Horror Nights 29 with "Altered States," a new show about an experiment of mind and body. Man's true nature will be dragged out into the dark, gothic streets of Anarchy. This new show will feature a mix of dance and theatrics for one performance you won't want to miss.
Halloween Marathon of Mayhem
The lagoon at Universal Studios Florida will transform with a spectacle of neon and synthesizers and showcase iconic scenes from all your favorite horror films, cult classics, and TV shows.
Halloween Horror Nights 29 is taking place on select nights now through Nov. 2ND 2019.