Orlando Attractions Update – Michael Myers, lead character in "Halloween" horror films, will return as a character in the 2016 edition of Halloween Horror Nights, Universal Orlando has announced.
The first "Halloween" film was portrayed in haunted-house form at Universal Studios in 2014. This year's maze will pick up where that one left off, said Michael Aiello, director of creative development for entertainment, in a post on the official Universal Orlando blog.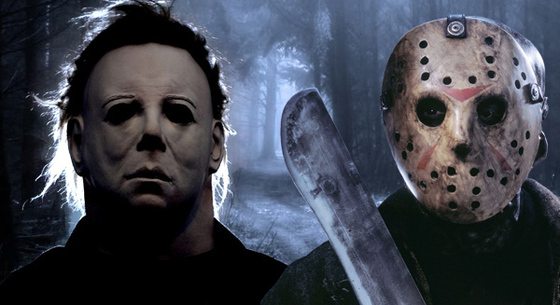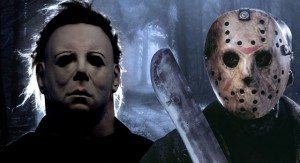 "We're recreating all the iconic events from the story, including Myers' fiery 'end,'" Aiello wrote.
Universal is collaborating with Malek Akkad, producer of some of the "Halloween" movies, Aiello said.
Previously announced houses for 2016 include mazes based on "The Texas Chain Saw Massacre," "The Exorcist" and "The Walking Dead."
The 26th edition of Halloween Horror Nights runs on select nights between Sept. 16 and Oct. 31. Tickets are now on sale. For more information, go to halloweenhorrornights.com/orlando.