Old Town, the area's premier outdoor entertainment district, is hosting a Halloween event on Saturday, October 31. Guests of all ages are invited for a day of free and spooky fun. So, while it may look a bit different this year, enjoy a family-friendly Halloween event at Old Town the whole family will love.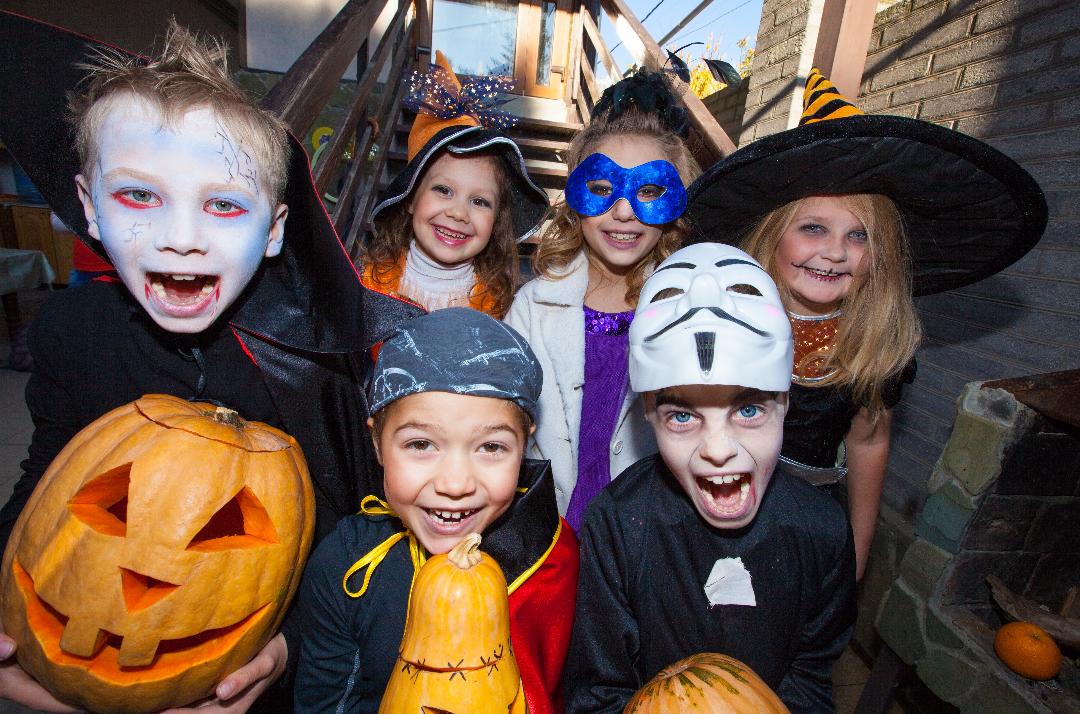 Beginning at 1:00 pm, the Saturday Classic Car Show gets a spooky makeover as car owners decorate their classic automobiles to celebrate the darkest of holidays. Watch as these cars parade down Old Town's Main Street for the weekly tradition of the Saturday Classic Car Show Cruise at 8:30 pm.
Grab your little goblins and ghouls for FREE trick-or-treating from 5:00 pm – 7:00 pm. Little ones are invited to grab a pre-stuffed Old Town bag filled with candy and trinkets and then visit Old Town's many shops and restaurants for more sweet treats. Free trick-or-treating is open for all ages and while supplies last.
Watch Michael Jackson's "Thriller" come to life with a special dance performance of the hit song. Performers from "By Gotay Entertainment" bring this Halloween hit to the Main Stage at 7:50 pm, 9:00 pm, 9:50 pm. Live music begins at 7:00 pm featuring the "Saloonatix."
Guests looking for more fright will enjoy Mortem Manor, the area's only year-round Haunted House. It's two floors of an old Victorian themed mansion filled with scares, thrills, and fun. Mortem Manor features live actors, animatronics, and state-of-the-art special effects making it one of the best-haunted attractions in Orlando.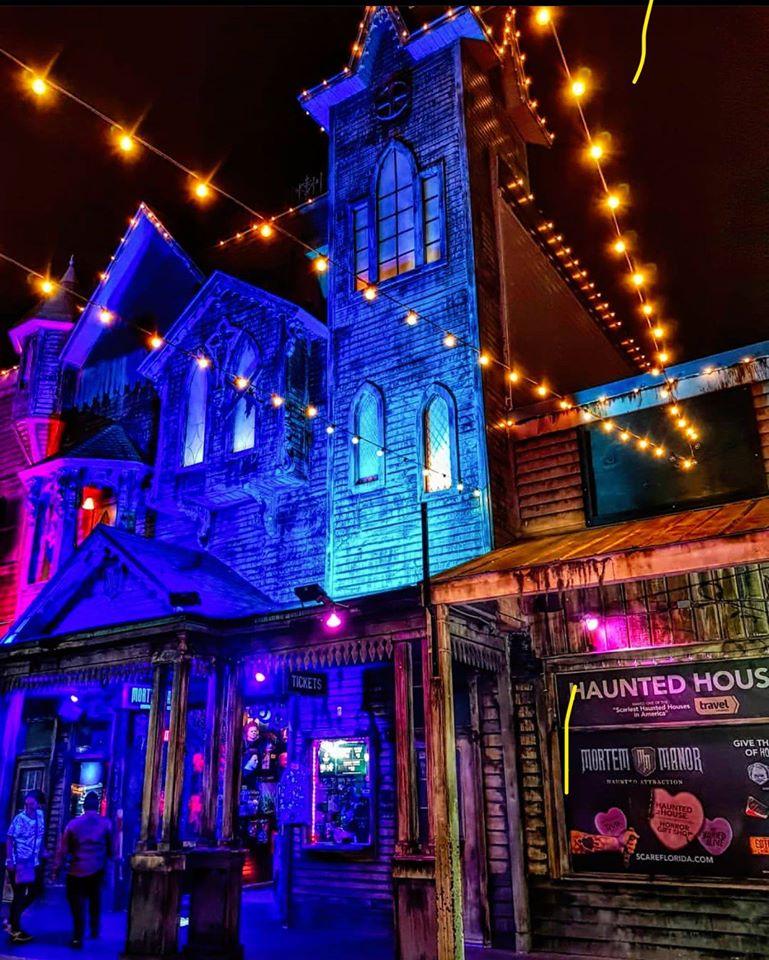 For more information about the Halloween event at Old Town or any upcoming events, visit Old Town's website or Facebook, Twitter, and Instagram pages.