Busch Gardens is not only a hidden theme park gem, but they also have one of the best concert spaces in Central Florida. If you want to enjoy music in the open air while enjoying fabulous food, INCLUDED in the price of admission, Busch Gardens Real Music, Real Masters is the place for you!
This is the longest running series at Busch Gardens. So set out early to enjoy the park, and then watch, listen, and dance to the sounds of your favorite bands and acts at night.
Cirque Vertigo featuring The Wallenda Duo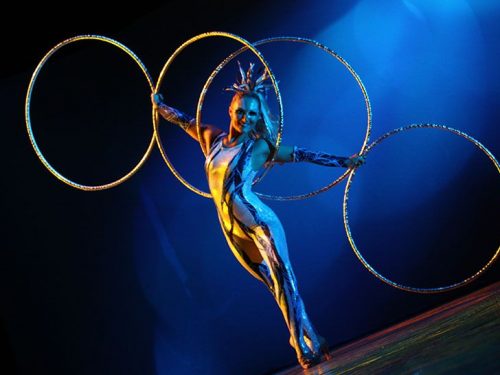 January 7-12 and March 11-16
The eccentric Cirque Vertigo production creates an experience unlike any other. From effortless aerial feats to adrenaline-pumping balancing acts, this award-winning group combines strength, balance, humor, skill, and grace into a display for all ages.
Arrival from Sweden: The Music of ABBA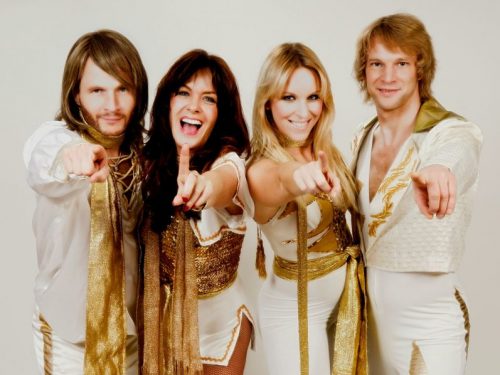 January 14-19
From iconic hits to show-stopping outfits, ARRIVAL from Sweden is more than a cover band. Relive the ABBA spirit by singing along to such classics as Dancing Queen, Mamma Mia, Take A Chance and many more!
Thomas McClary: The Commodores Experience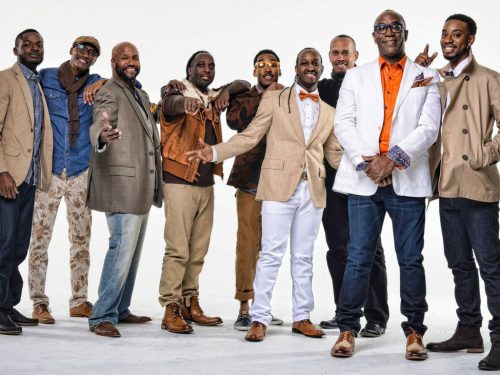 January 21-26
McClary spent 15 years as the lead guitarist, songwriter, co-producer and co-arranger (along with James Carmichael) for the Commodores. Enjoy the spirit of the group from one if its original members.
Herman's Hermits starring Peter Noone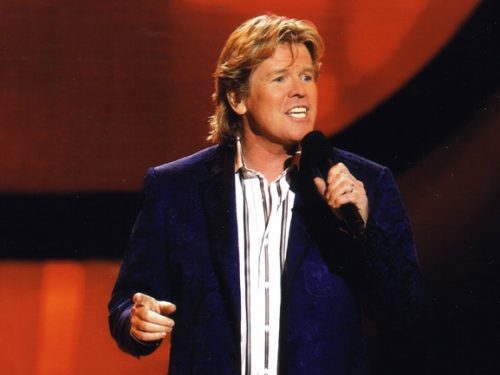 January 28-February 2
Straight from across the pond, Herman's Hermits starring Peter Noone is an English beat rock band that has been changing the face of music since 1964. Dance along to classic hits such as I'm Henry VIII, I Am and Dandy in a show that will send you back to the 1960s.
The Diamonds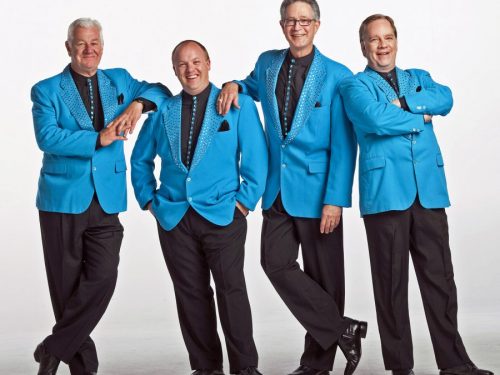 February 4-9
Canadian vocal quartet The Diamonds took America by storm in the 50s and 60s. Relive the exemplary sound of the 1950s with the kings of doo-wop at Busch Gardens Tampa Bay!
Ballroom with a Twist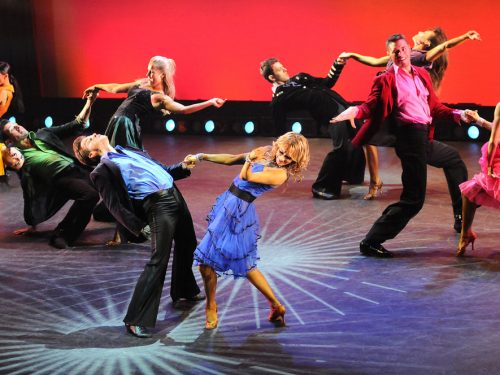 February 11-16
America's favorite touring dance show is back in 2018 with all of your favorite, classic numbers!
The 5th Dimension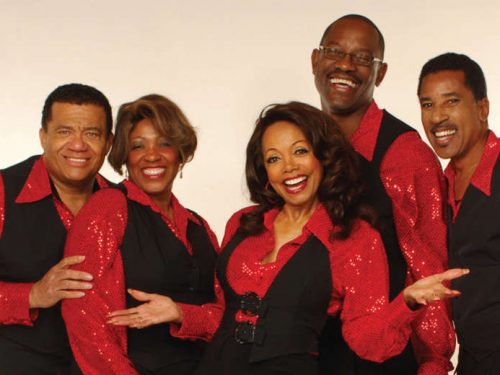 February 18-23
In 1967, a little known vocal group called The 5th Dimension recorded a song called "Up, Up and Away" which turned out to be one of the biggest smash hits in musical history.
Eaglemania: The World's Greatest Eagles Tribute Band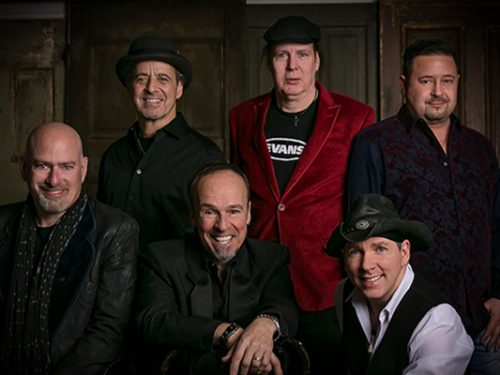 February 25-March 2
Eaglemania has evolved into a nationally touring tribute to The Eagles, performing to sold-out audiences everywhere they go.
Lorrie Morgan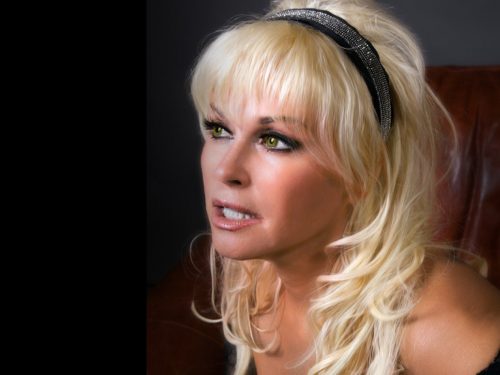 March 4-9
Selling millions of records worldwide, Lorrie Morgan has been an icon of the country music scene with a career that spans four decades.