Imagine a trip to somewhere you have never been, where you don't have to worry about ANYTHING except sitting back and enjoying the ride.
No driving – zero stress! With Gray Line Orlando, that is exactly what you get.
Here are 4 good reasons to consider a Gray Line tour to travel in style in Central Florida.
1. Air Conditioned Luxury

You are vacationing in Central Florida. That means it gets very hot very quickly 10 out of 12 months in the year. So, instead of walking LONG stretches of I-Drive to get where you need to be, or renting a car driving in an area you know nothing about, let Gray Line drive you around in comfort and show you the sights!
2. Knowledgeable Tour Guides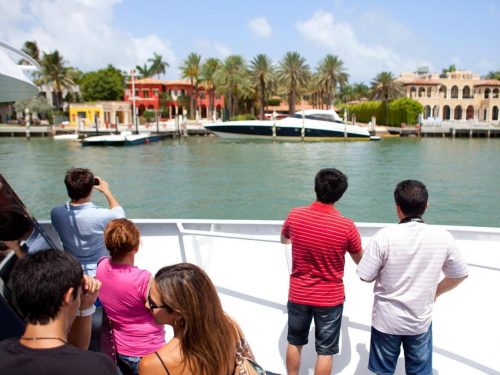 Not only will you be chauffeured to your destination of choice, but you will be in the company of a very knowledgeable tour guide to point out exciting points of interest along the way. All tours are fully escorted by trained professional driver guides, known as Local Experts. In other words, you don't miss a thing!
3. One Of A Kind Tours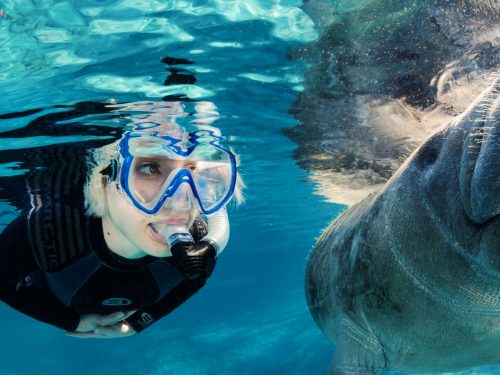 Gray Line Orlando has become very well known over the years for true "one of a kind" tours. Things you would never see if left to your own devices! Plus, there really is something for everyone. See the Kennedy Space Center or an Orlando City Soccer Game! Have Breakfast with Mickey Mouse and then spend the day in a limo, or take a Sunrise Hot Air Balloon adventure.
4. Superb Destinations
Gray Line Orlando will take you to some fantastic destinations! You can book full or half day excursions – there are SO many tours, we can't possibly include them all here.
Here are some of our faves!
The Kennedy Space Center, A Tour of St. Augustine, Miami with Celebrity Homes Star Island Boat Tour, Swimming with Manatees, a Tampa Bay Buccaneers Game, Orlando City Soccer, a Gospel Brunch and ICONic City Tour of Orlando, and fabulous Clearwater Beach with options for Dolphin Tours or just the beach and lunch.
Find something you have always wanted to do in Florida, sit back, and enjoy the ride! We even have tickets ready and waiting for you HERE.