It's always great to highlight the latest hotel deals and other accommodation bargains in the region, and here is a great offer from the Rosen Hotels group for their four leisure properties in and around the I-Drive corridor area.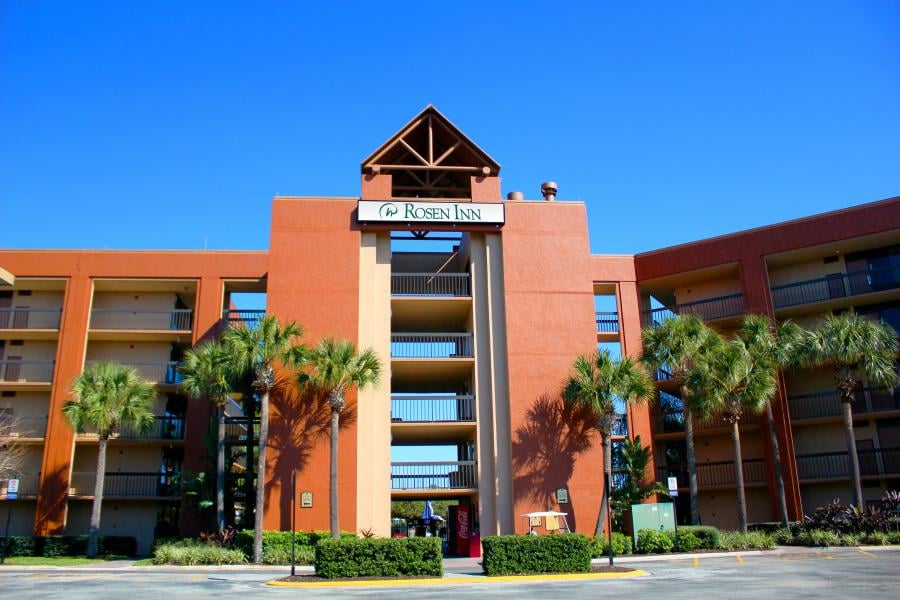 Here's what they have to offer:
Now, when you stay one night or more at any of the four spectacular value-focused Rosen Hotels & Resorts' leisure properties, you save even more.
Choose from the Rosen Inn International, Rosen Inn Closest to Universal, Rosen Inn at Pointe Orlando, and Rosen Inn Lake Buena Vista – each in the sunny family getaway mecca of Orlando and ideally centrally located within minutes of all of the best tourist attractions. Then book your stay and let the savings begin. Enjoy the following deep discounts off each hotel's published current rack rate:
One- or two-night stay — Save 20 percent off at all four hotels — Rosen Inn International, Rosen Inn closest to Universal, Rosen Inn at Pointe Orlando, and Rosen Inn Lake Buena Vista.
Three- or four-night stay — Save 25 percent off at all four hotels.
Five or more nights — Save an incredible 30 percent off the fifth and any additional nights at all four hotels.
For details and to book, please visit www.OrlandoHotels4Less.com/summerinrosen.
Bask in oversized guestrooms that feature contemporary furnishings and all of the comforts of home including microwave, mini-refrigerator, and flat-panel HDTV.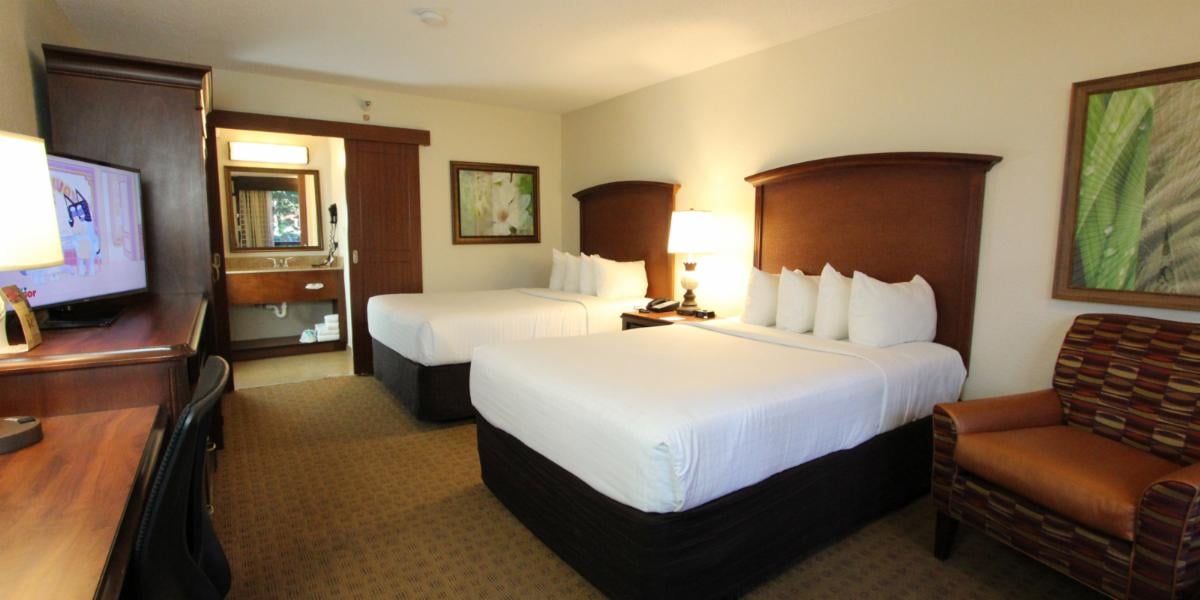 Not only do you pocket extra dollars by booking a multi-night stay with this summer's "Stay Longer, Save More" package, but the perks add up to significant savings, too.
Never a pesky resort fee.
Always free parking.
Always free Wi-Fi!
Plus, complimentary transportation to and from renowned theme parks and the nearby world-class shopping outlet malls (reservations required; shopping shuttle at Rosen Inn Lake Buena Vista only. Contact each hotel for details).
It is simple math. Rosen's discounted "Stay Longer, Save More" package rates start as low as $69/night including all of the free perks. At another hotel, just the cost of these daily "extras" such as resort fees and Wi-fi would come close to the entire relaxing night's getaway at a Rosen Hotel. It truly pays to stay at one of Rosen Hotels & Resorts' four fabulous leisure properties in Orlando.
Guests of the pet-friendly Rosen leisure hotels always enjoy the stellar Rosen customer service, plus on-site amenities perfect for families or guests on the go. Comfy double beds with pillow-top mattresses, a mini-refrigerator (which can be stocked from the on-site convenience store/deli), microwave, coffee maker, iron and ironing board, hairdryer, and more. All within contemporary, cushy accommodations that make kicking back and watching cable television, including the Disney Channel, on your flat panel HDTV a delight.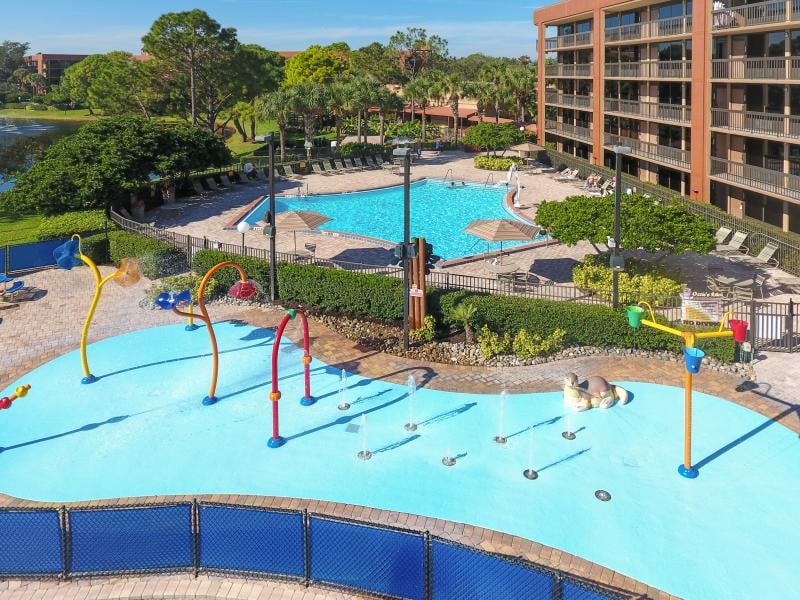 Onsite playgrounds and outdoor swimming pools, plus lush areas to walk, and a variety of dining options including buffets, meals to go, and lounges, offer plenty of ways to relax and unwind.
The "Stay Longer, Save More" package is available to book and travel through August 31, 2021. Black-out dates apply. The offer cannot be used on group business or combined with any other offers, specials, or promotions.
To support the region's tourism businesses, be sure to Like and Follow Central Florida Tourism Collective's Facebook page, and enjoy a daily inside look at this wonderful destination. Or check out the best Orlando Travel Guides for more fun activities.