As the hip, urban heart of Florida's west coast, Tampa Bay buzzes with buzzing city life. But just a few minutes' drive beyond the glittering glass towers, creative craft breweries, awesome eateries, and family-friendly attractions, visitors experience some of Florida's best outdoor recreation. So, pick up your hiking stick, load up your mountain bike, and get into the nature of Tampa Bay! Some Covid-19 restrictions are still in place, so be sure to check with the individual parks before venturing out.
Hillsborough River State Park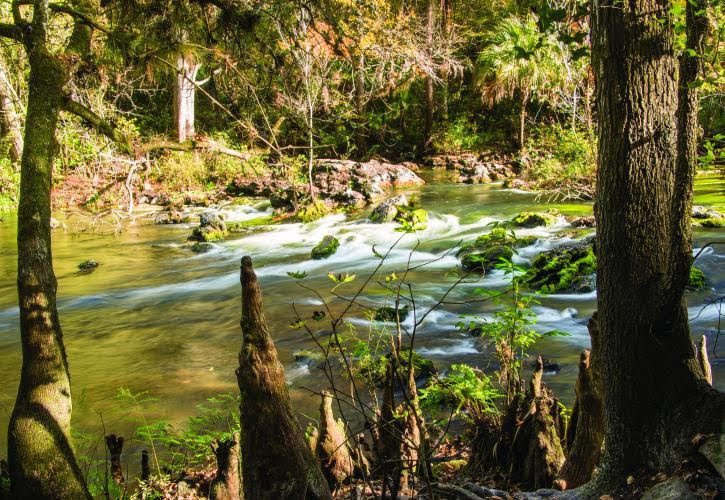 Northeast of downtown lies a piece of Original Florida. Hillsborough River State Park is part of a sprawling wilderness preserve northeast of downtown. At its heart, the slow-moving Hillsborough River sparkles like obsidian as it meanders among ancient cypress trees. The river creates the state's only Class II rapids, providing canoers and kayakers a bit of excitement on their way south. Visitors can rent canoes and kayaks for exploring the river. Fishing for native bowfin, panfish and other species is also permitted. Trails provide hikers and bikers access to the park's towering cypress forests and oak hammocks. History buffs will love Fort Foster, where visitors can tour a replica of the original fort that was part of a network of U.S. military outposts from which troops fought the local Seminole Indians as Florida was being settled in the 1830s and 1840s.
Alafia River State Park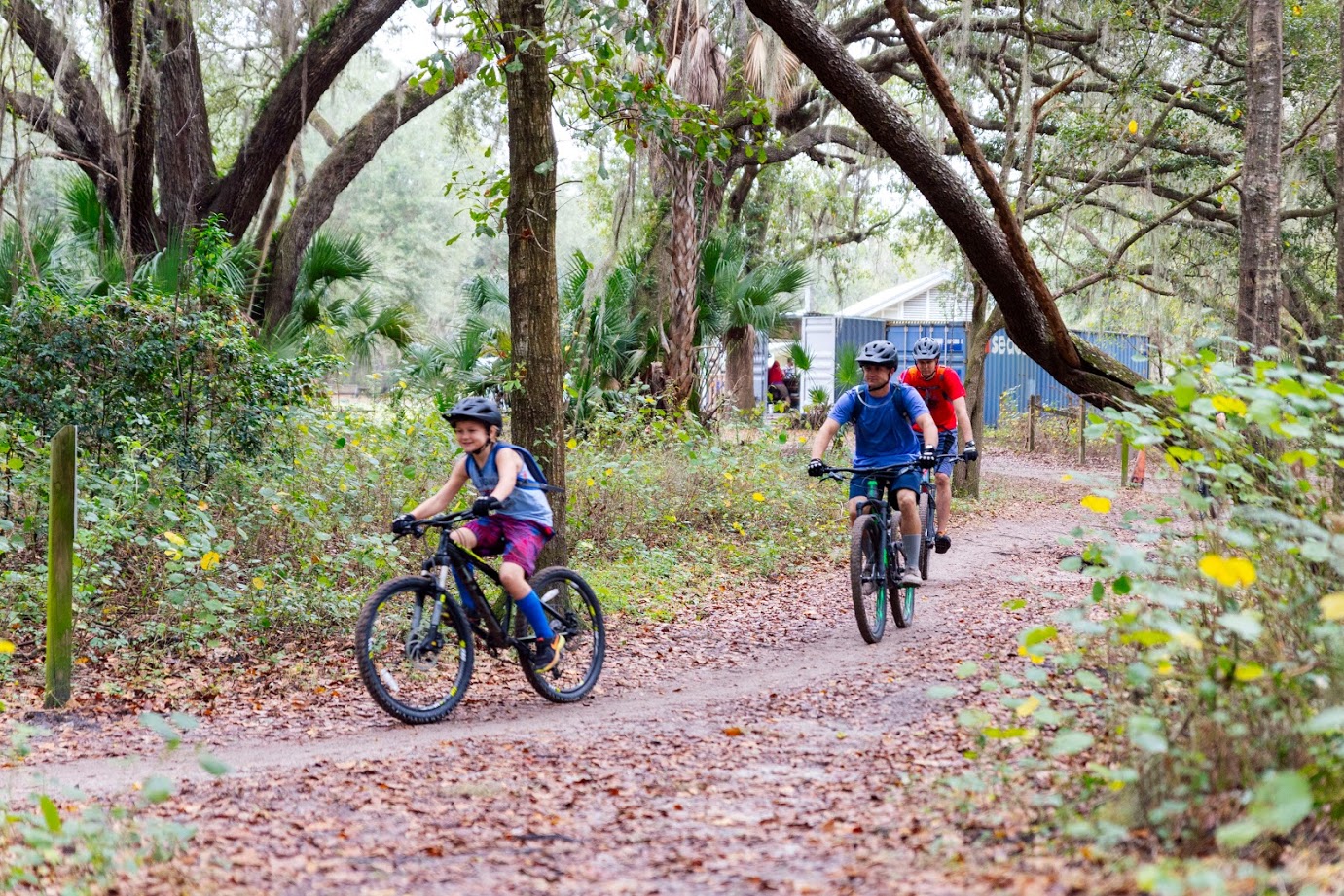 Flat Florida is not famous for its hilly terrain, but southeast of downtown, in the area known as Fort Lonesome, the jumbled landscape of Alafia River State Park provides some of the most challenging mountain biking available in the Sunshine State. The park encompasses a reclaimed phosphate mine, and the reclamation process sculpted the land into a maze of sharp hills and valleys laced with enough International Mountain Bike Association single-track to challenge even the most experienced rider. An on-site bike shop stands ready to help with gear needs and repairs to get riders back on the trail and keep them there. The park's trails are also popular with hikers, horseback riders and trail runners who have 20 miles of their own to explore. The park takes its name from the nearby Alafia River, which provides ample opportunity for canoeing, kayaking, and fishing for those who like to take things slower.
Little Manatee River State Park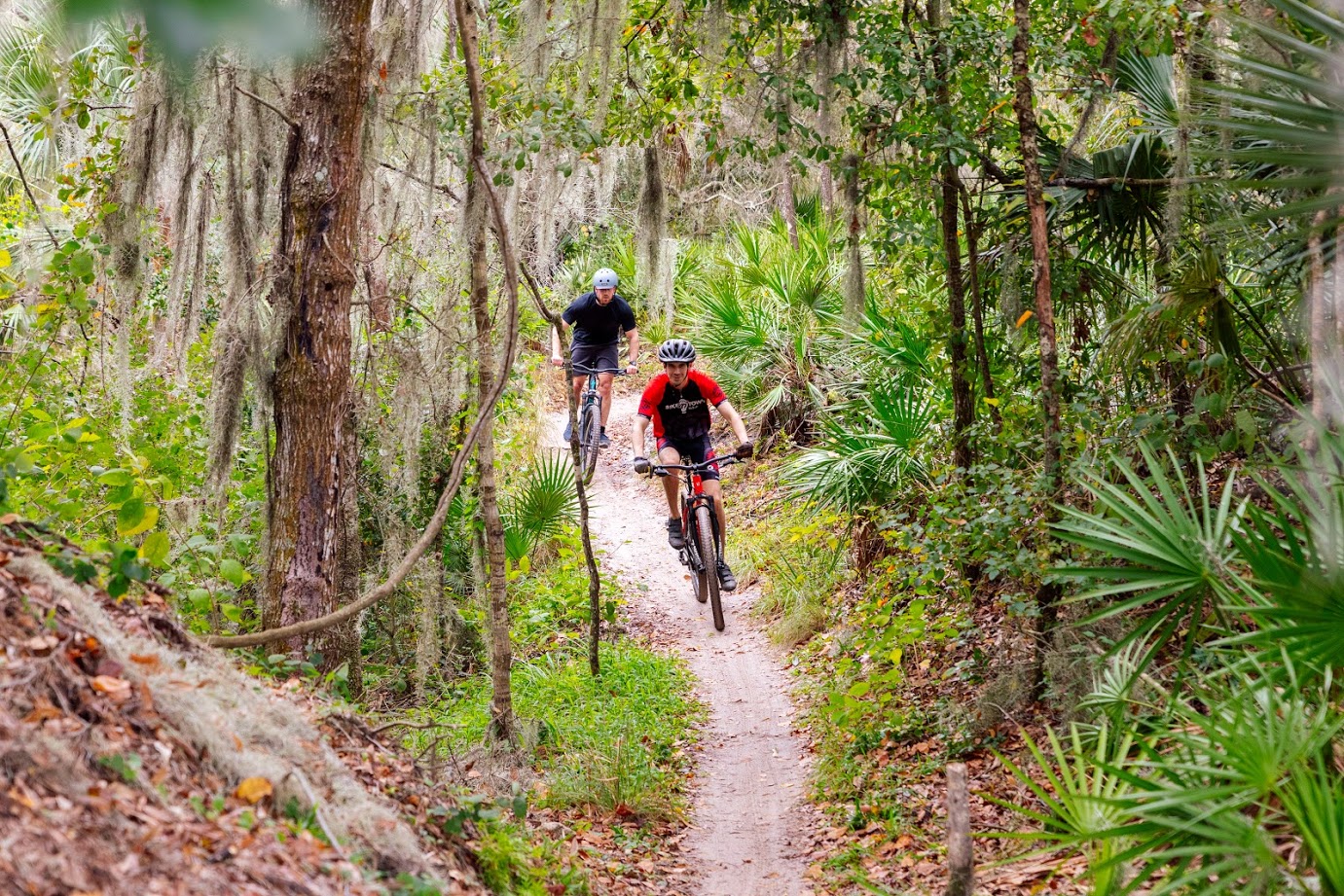 Not far from Alafia River State Park, the Little Manatee River rises in the Fort Lonesome area and flows southwest to Tampa Bay's Cockroach Bay Aquatic Preserve. Along the way, it forms the heart of its namesake state park, passing through 11 different natural communities within the park on its way to the sea. A short distance off Interstate 75 near the community of Wimauma, the park is easy to reach from Tampa, St. Petersburg, Bradenton and Sarasota. It protects the river as an Outstanding Florida Water and provides visitors with unparalleled opportunities for hiking, canoeing and exploring the natural world by foot, boat, bike or horseback.
Ybor City Museum State Park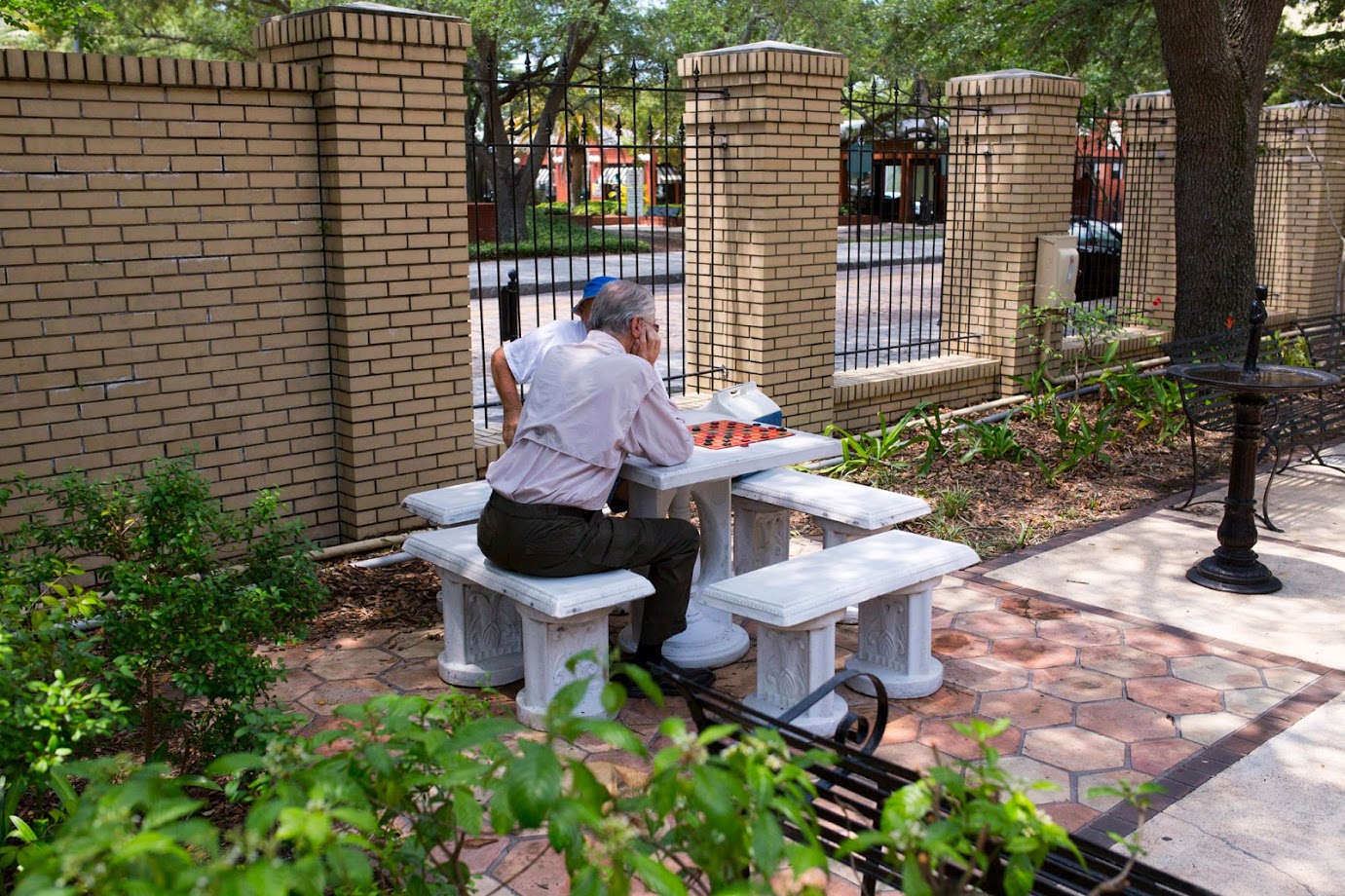 Tampa Bay's fourth state park – and Florida's only urban state park – leaves the wilderness behind, but not the wildlife. Located in Ybor City, Tampa Bay's historic Latin Quarter, this state park celebrates and commemorates the cigar industry that, starting in 1885, turned a barren patch of scrubland east of downtown into a hustling, bustling melting pot of immigrants from Cuba, Spain, Italy and beyond. The museum traces the community's history from its founding by its namesake, cigar magnate Vicente Martinez Ybor, and the industry that earned Tampa the nickname "Cigar City." As for the wildlife, they're right outside the door. Wild chickens cluck and crow in the streets surrounding the museum – the descendants of the yard birds kept by Italian immigrants decades ago. Look, take selfies, but don't touch – they're protected by local ordinance.
Enjoy a break from the day and get into the nature of Tampa Bay.