The new Planet Hollywood at Disney Springs is rolling out the red carpet for the holiday season. Surrounded by extraordinary architecture, massive displays, and rare Hollywood memorabilia, a mere visit to this 4-story, turn-of-the-century inspired restaurant is an event in itself.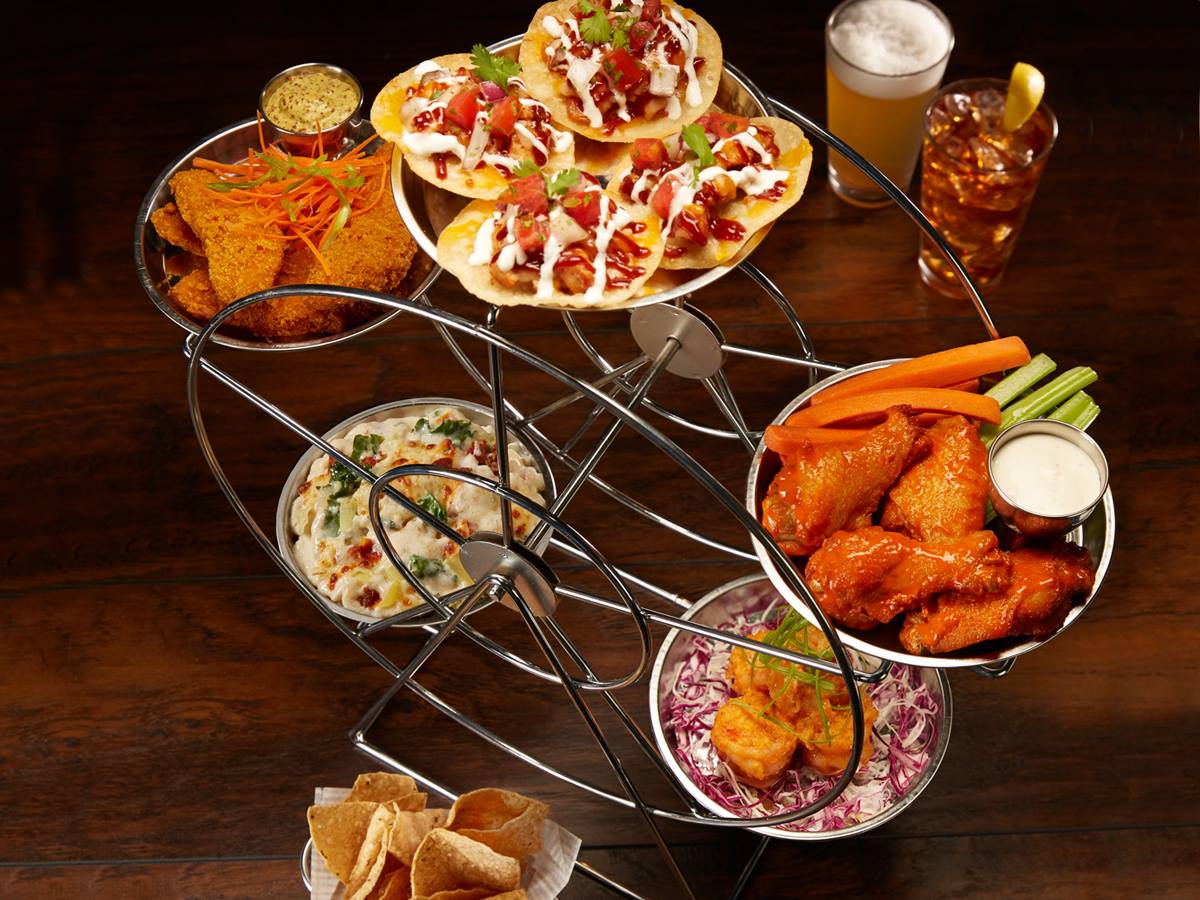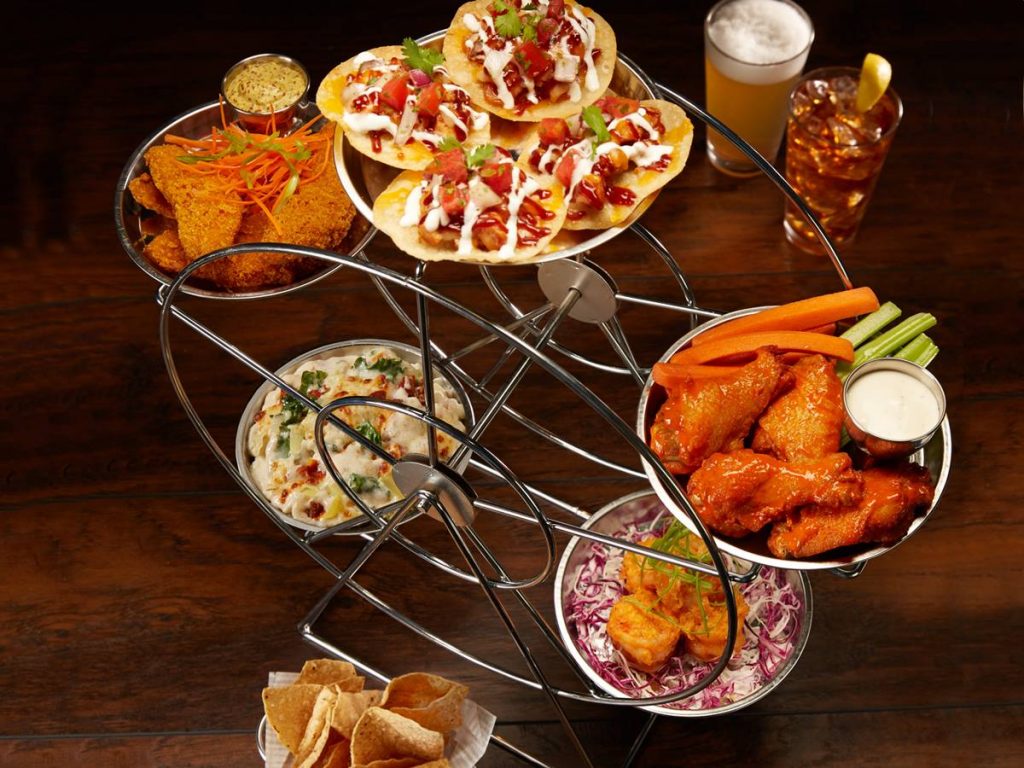 Enjoy dining that is out of this world as award-winning chefs dazzle your taste buds. From amped-up appetizers like the world-famous Chicken Crunch to stellar salads, juicy steaks, fresh seafood and perfect pastas – our deliciously diverse menu is just part of the attraction. Planet Hollywood has also joined forces with Guy Fieri to fire up an exclusive portion of the new menu, featuring Guy Fieri's burgers and sandwiches. And don't miss out on the exclusive milkshakes and decadent desserts that are worthy of a standing ovation themselves.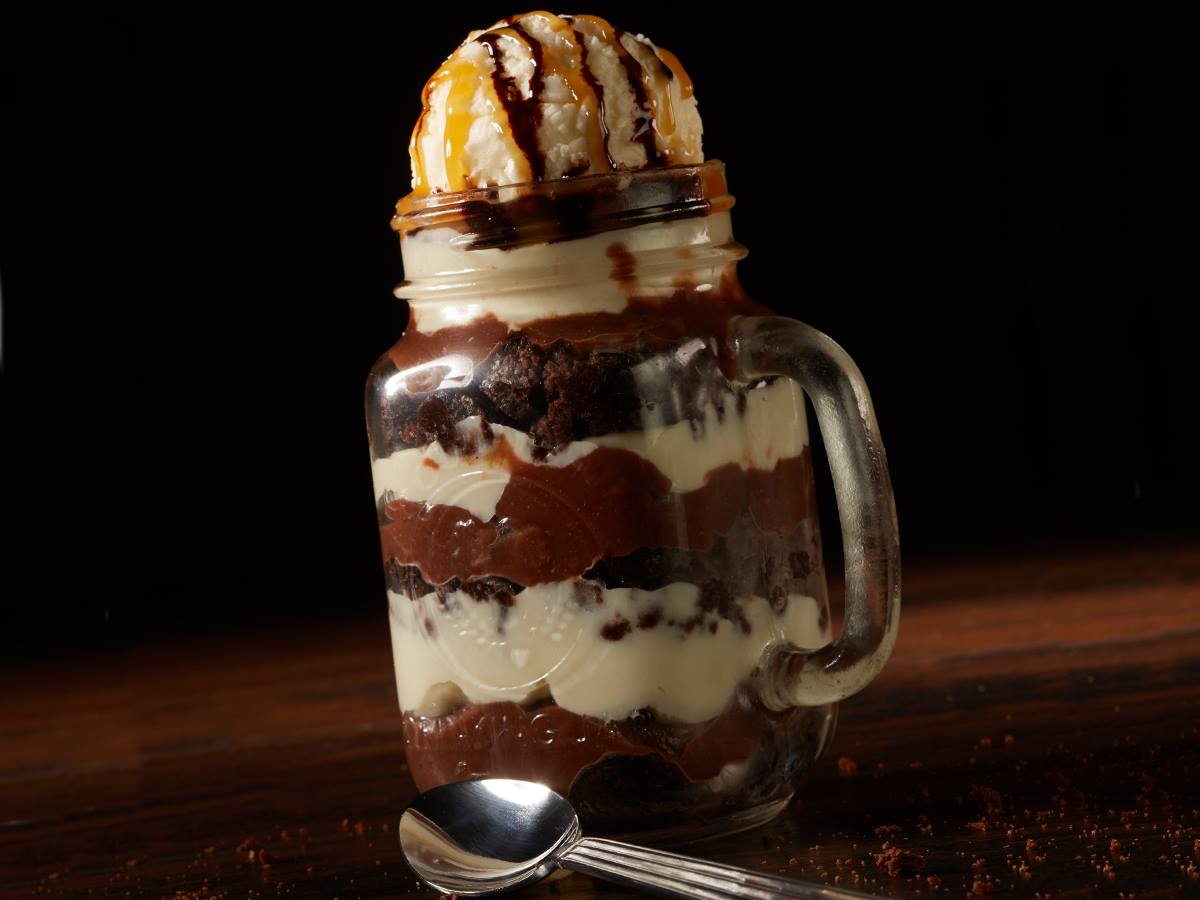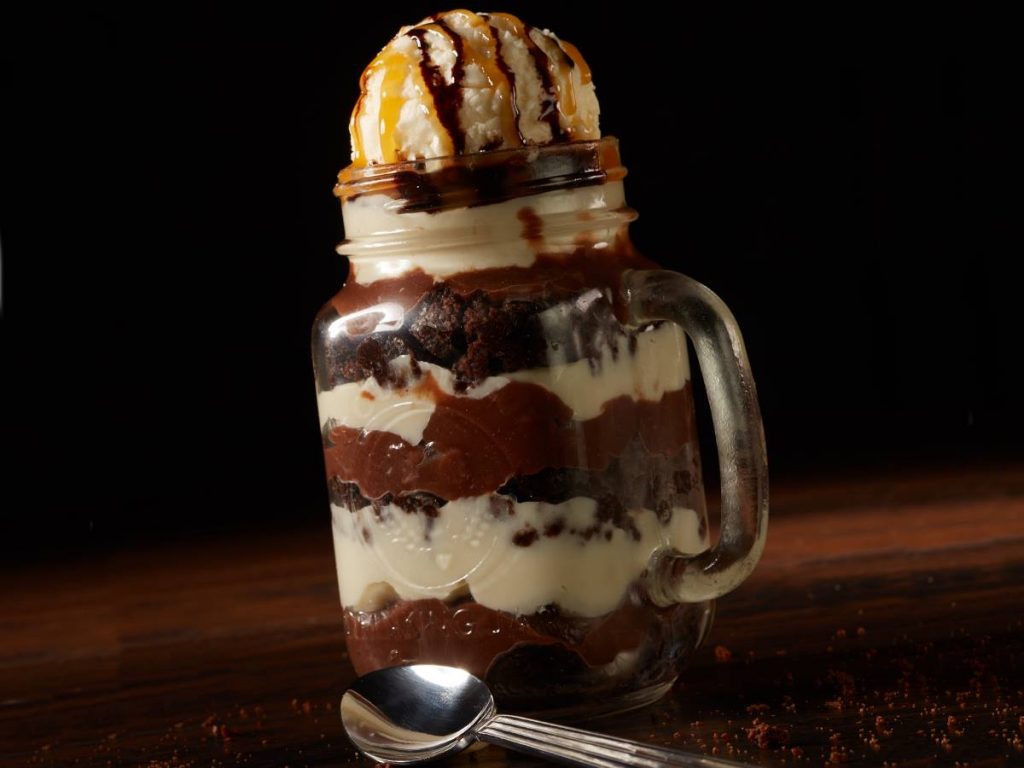 Planet Hollywood's extraordinary architecture will transport you back in time. But not too far — because there are new surprises for you! How about a massive 4,500 sq. ft. video wall featuring state-of-art sound and media? It will all surround you on the main floor. A live interactive DJ will also spin Top 40 and classic favorites every night. Relax to live music with local craft brews, wines or specialty cocktails at Stargazers, the outdoor patio bar overlooking Disney Springs.  All of this, and of course, impeccable service worthy of any A-lister.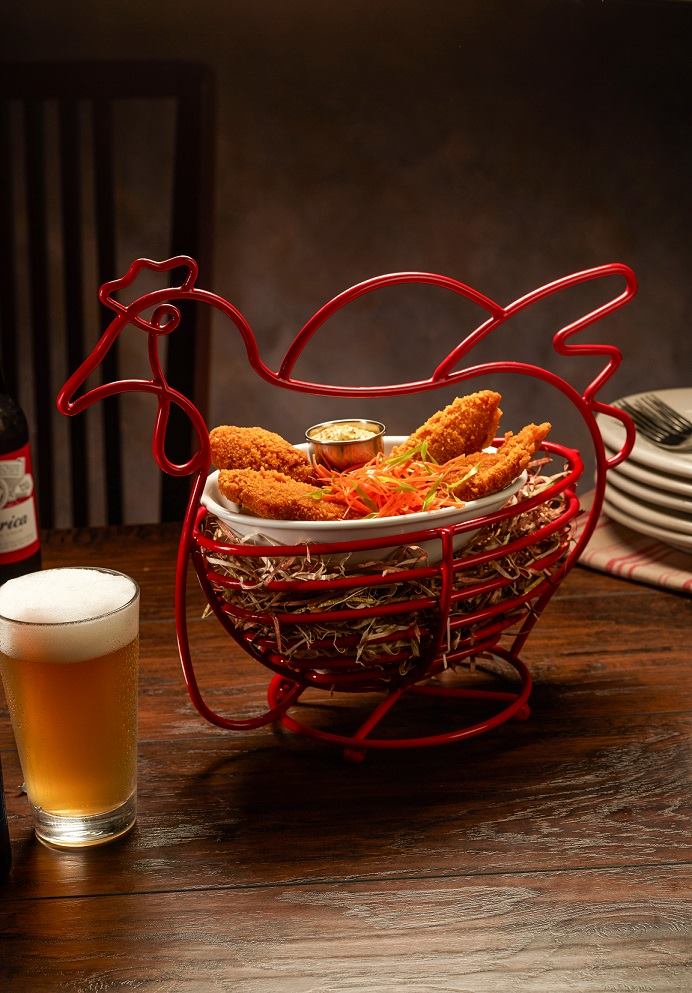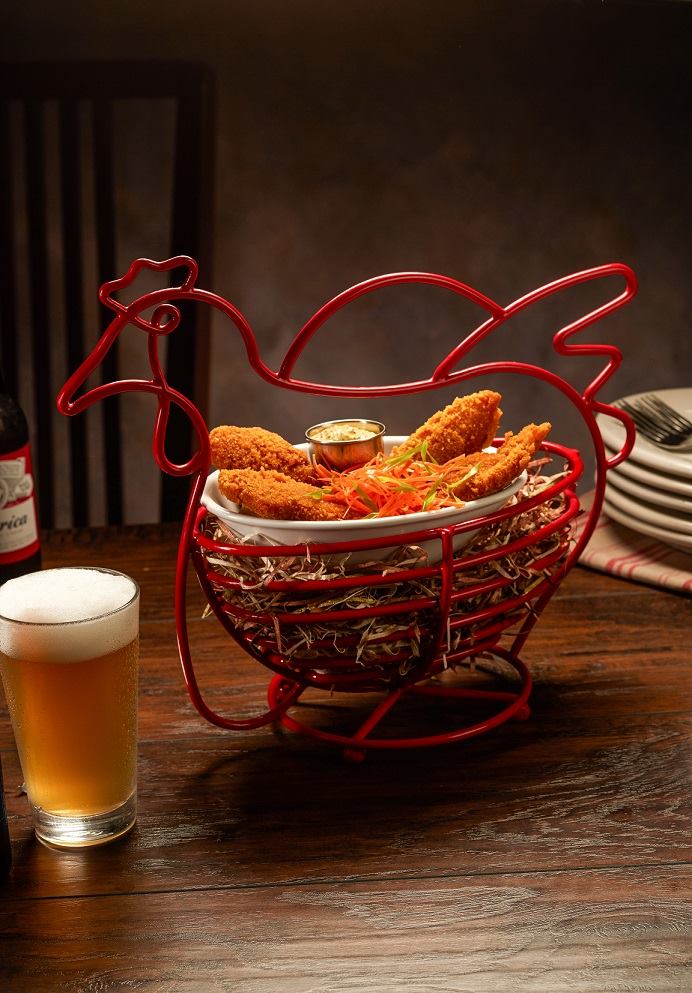 While you're here, take a tour of the priceless movie memorabilia collection, featuring some of the most memorable props and wardrobe pieces from blockbusters like The Wizard of Oz, Grease, Forrest Gump, Beetlejuice, Home Alone, Star Wars, The Sound of Music, Jurassic Park, Titanic, Rocky, Hook, Ghostbusters, Star Trek, Meet the Parents, Spider-Man, Superman, Hunger Games, Batman Forever, Deadpool and many more.
Planet Hollywood at Disney Springs is open 7 days a week from 11am – 1am.
Open on Christmas Eve, Christmas Day, New Year's Eve and New Years Day.