Gatorland®, the "Alligator Capital of the World," is offering a new Capybara Encounter with Ben and Jerry, the park's resident Capybaras, who live it up on Flamingo Island while swimming, laying on their own beach and enjoying the company of waterfowl, turtles and flamingos. The Capybara Encounter takes guests to Flamingo Island with a guide to visit Ben and Jerry and observe them up close, Friday through Monday in the afternoon.  Guests looking to take part, should check times at the Petting Zoo.  Cost is $10 per person, weather permitting and based on availability.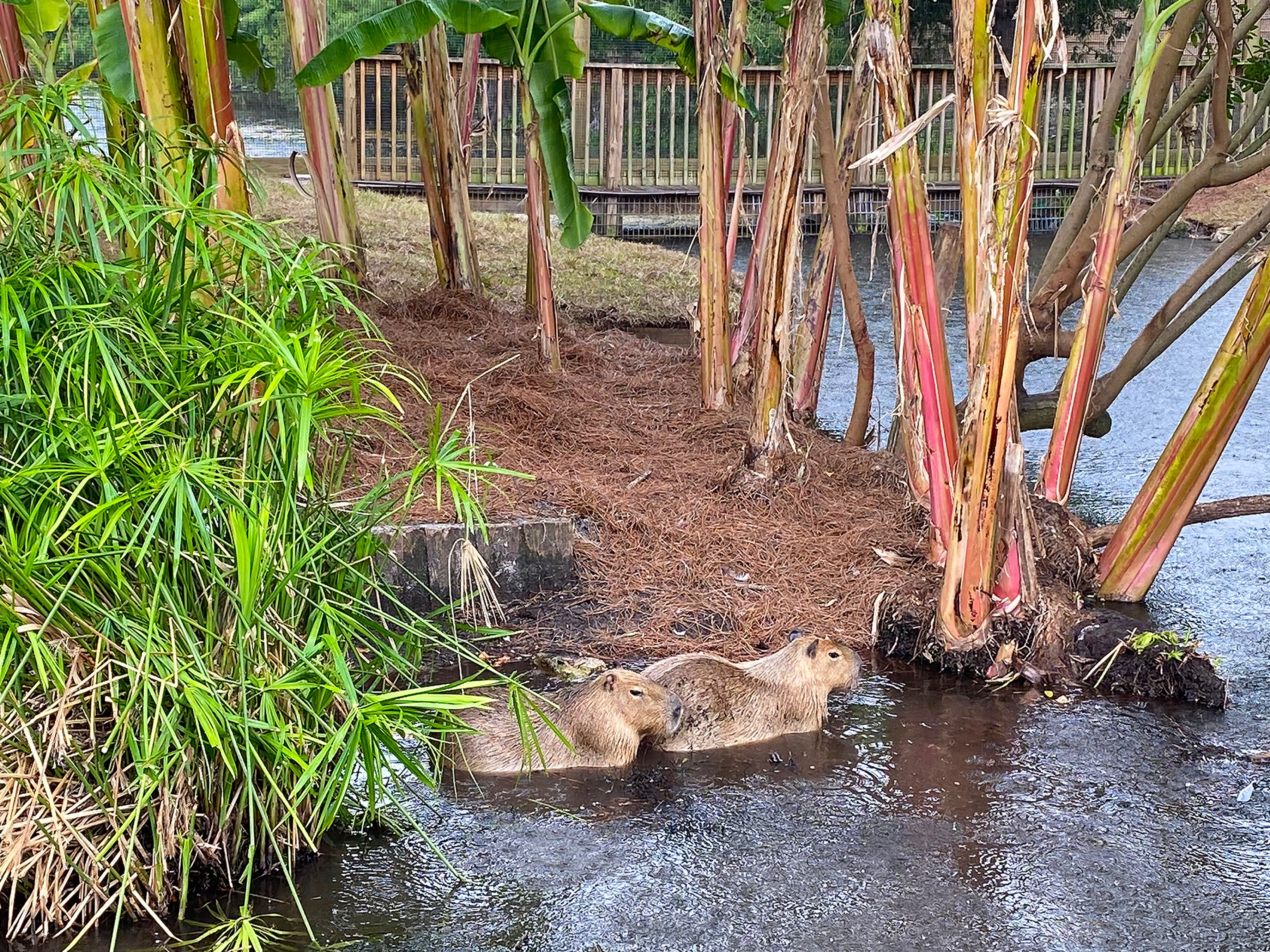 Capybara, native to South America, are a current internet obsession with over 116 million views on Tik Tok and Instagram Capybara appreciation sites rapidly growing in popularity. The giant rodents are known for their friendly and social nature.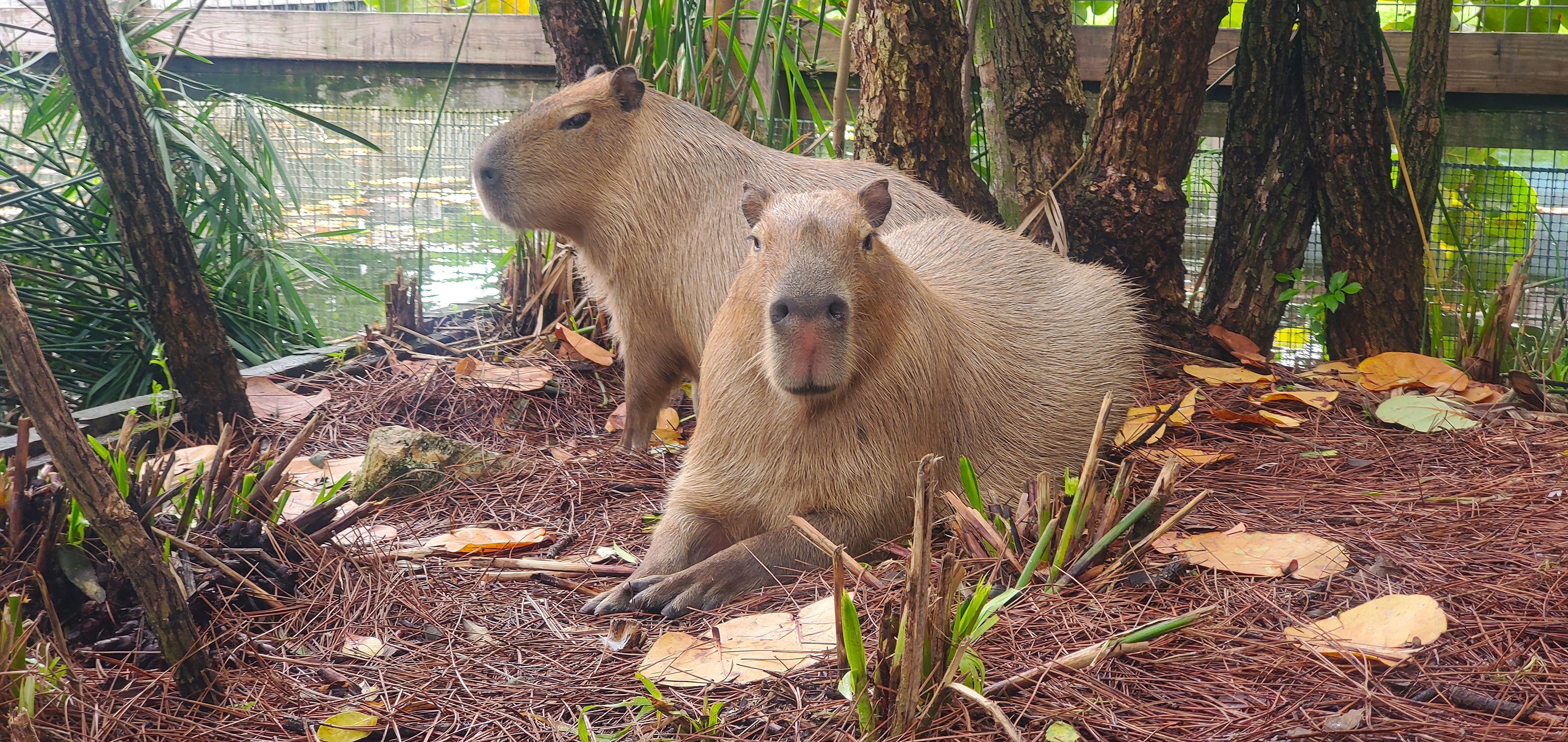 "We just love Ben and Jerry and so do our guests," said Mark McHugh, President and CEO of Gatorland.  "That's why we decided to offer something brand new to showcase these amazing animals, their habitat and the way they interact with our other animals.  It's amazing!"
Gatorland is a 110-acre theme park combining Old Florida charm with exciting experiences, exhibits, and entertainment.  Orlando Weekly's Best of Orlando® 2021 Readers' Poll named Gatorland the Best Attraction That's Not A Theme Park and Best Zip Line or Ropes Course for Gatorland's Screamin' Gator Zip Line.
Originally opened as a roadside attraction in 1949, the park is celebrating its 73rd Anniversary in 2022.  This iconic park provides affordably priced family fun featuring thousands of alligators and crocodiles, breeding marsh with observation tower, free-flight aviary, nature walk, petting zoo, educational wildlife programs, award-winning gift shop, Florida's best train ride, Gator Gully Splash Park, on-site restaurant, and one-of-a-kind shows including Gator Jumparoo, Alligators-Legends of the Swamp, and Up-close Encounters. Popular adventure experiences inside the park include the Screamin' Gator Zip Line and Stompin' Gator Off-Road Adventure.