Gatorland, the "Alligator Capital of the World," is excited to welcome its first "rescue" alligator of 2021 through its Gatorland Global dedicated conservation program. The 11-foot male alligator was living near Fellsmere, Fla. on the Indian River near a boat ramp where people were illegally feeding him, causing him to lose his natural fear of humans and create a very dangerous situation.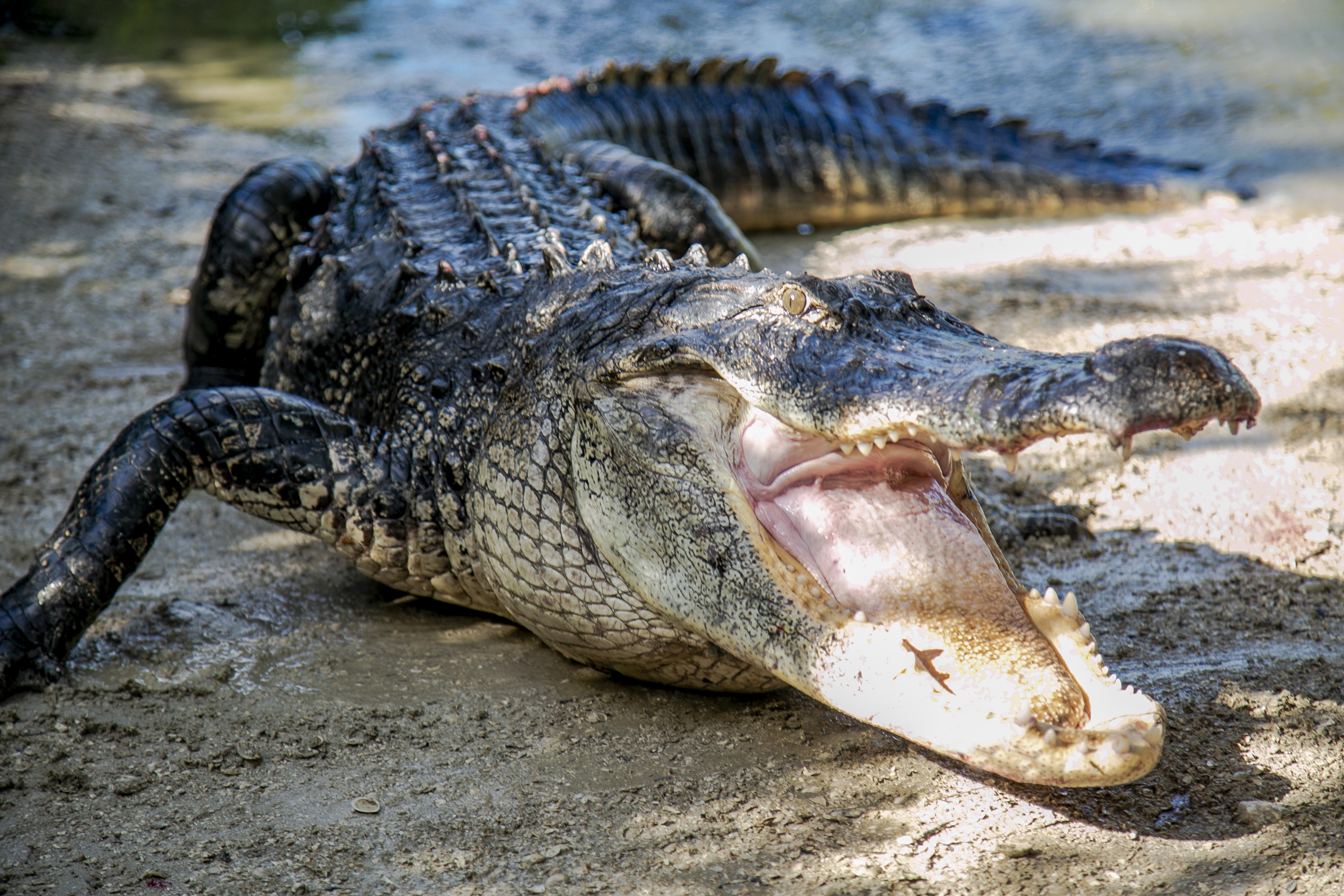 "This very large gator was too close to all the activity around the boat ramp. A State of Florida nuisance alligator trapper contacted us to see if we would take him, which, of course, we said Absolutely! He now has a safe, forever home right here at Gatorland," explained Mark McHugh, President, and CEO of Gatorland. "Our team cleaned him up and released him into our 8-acre Alligator Breeding Marsh with 130 other gators, plus birds, turtles, and fish. Let's face it, Gatorland is Alligator Paradise and this lucky gator just won the lotto."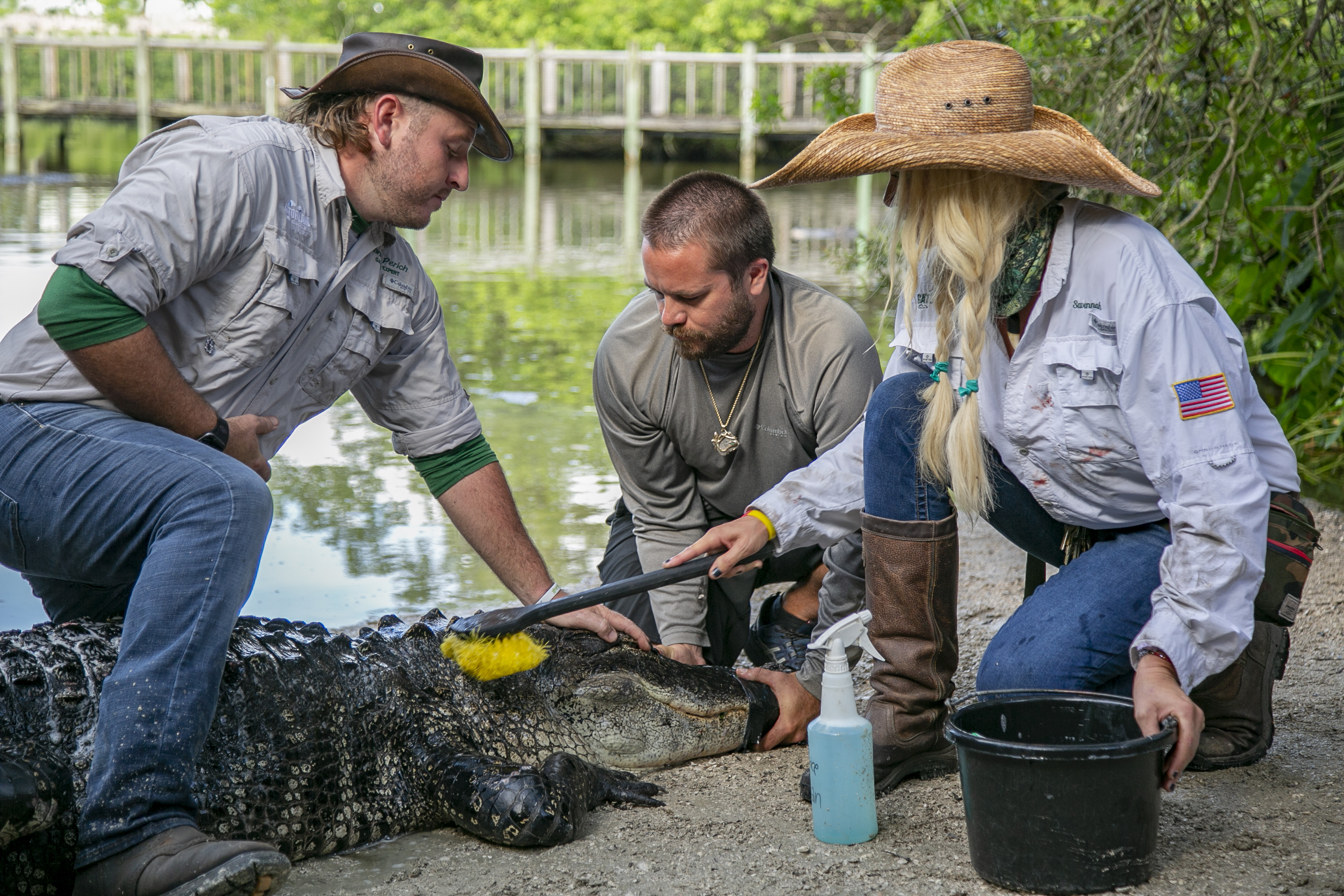 Gatorland Global was established in 2018 with a mission to Protect, Conserve and Educate while supporting crocodilian research and conservation projects in Florida and around the world. Dozens of nuisance alligators destined to be euthanized have been rescued by Gatorland. As a new addition to the Gatorland Global rescue program, the public will have an opportunity to adopt this alligator by going to the Gatorland Facebook page and posting at the bottom of the video. Next week, the park will draw a name from all those who posted with an interest to adopt him. The winner will get to name the alligator with an appropriate family-friendly name, receive an adoption certificate, and get free passes to come to visit him. The winner will need to provide an adoption donation of $500 that will go to fund alligator rescue and conservation work through Gatorland Global.
About
Gatorland is a 110-acre theme park combining Old Florida charm with exciting experiences, exhibits, and entertainment. Originally opened as a roadside attraction in 1949, the park is celebrating 72 years of providing Fun, Smiles, and Special Memories to millions of families. Today, it provides affordably-priced family fun featuring thousands of alligators and crocodiles, breeding marsh with observation tower, free-flight aviary, nature walk, petting zoo, educational wildlife programs, award-winning gift shop, Florida's best train ride, Gator Gully Splash Park, on-site restaurant, and one-of-a-kind shows including Gator Jumparoo, Alligators-Legends of the Swamp, and Up-close Encounters. Popular adventure experiences inside the park include the Screamin' Gator Zip Line and Stompin' Gator Off-Road Adventure.
For more information, visit  www.gatorland.com or call 800-393-JAWS.