Gatorland, the "Alligator Capital of the World," is celebrating the birth of some very special baby American Crocodiles at the park.  Over Father's Day weekend, more than 36 eggs that were incubating showed signs of life, and as seen "live" on the park's social media channels, several baby crocs were born.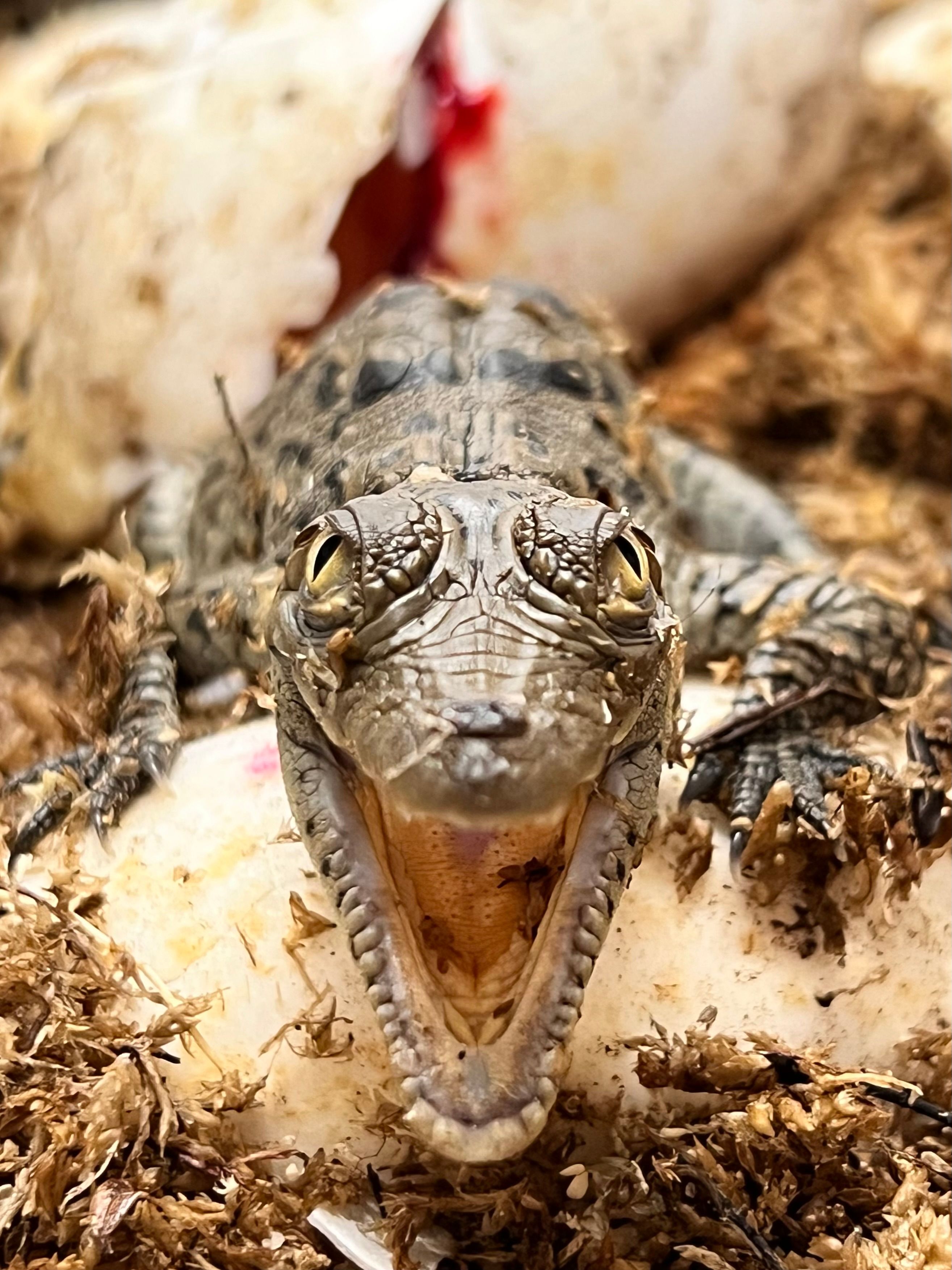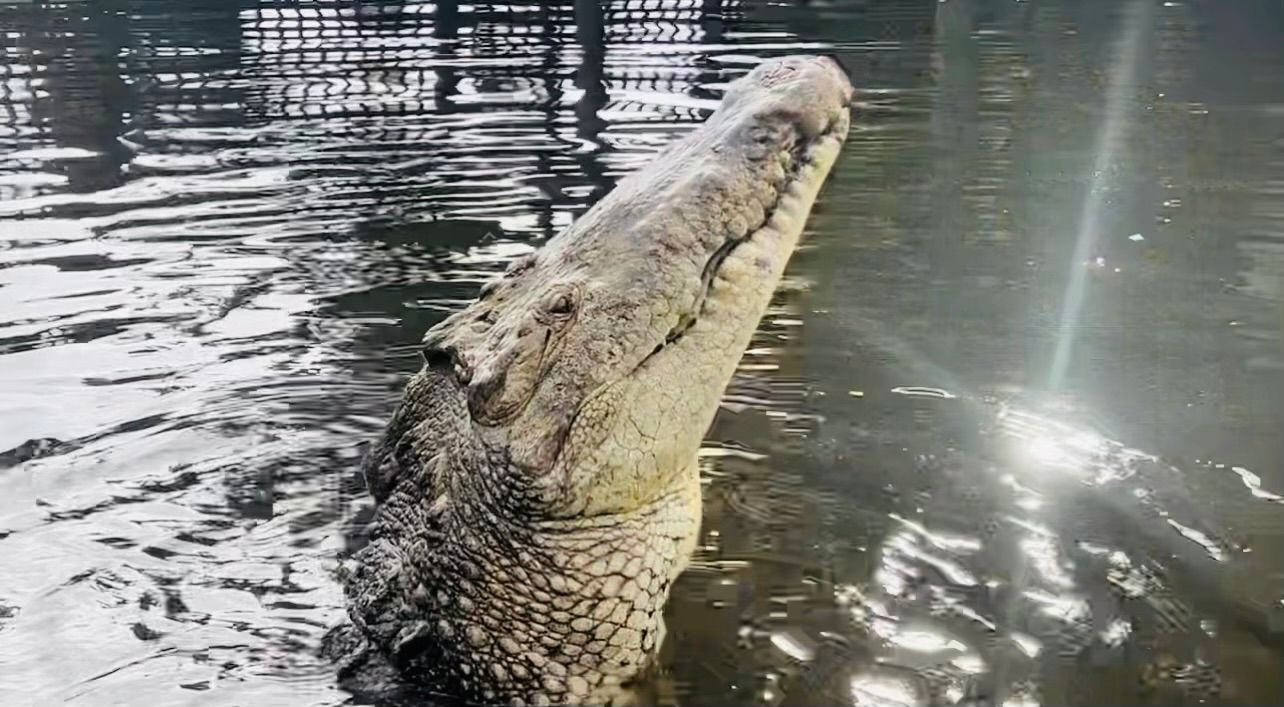 The latest additions are special because they are the direct descendants of the first big attraction at Gatorland, the original American Crocodile – Bonecrusher – who came to the park in the 1950s.  The new hatchlings are descendants of his son, Bonecrusher II, and another beloved American Crocodile, Pretty Croc.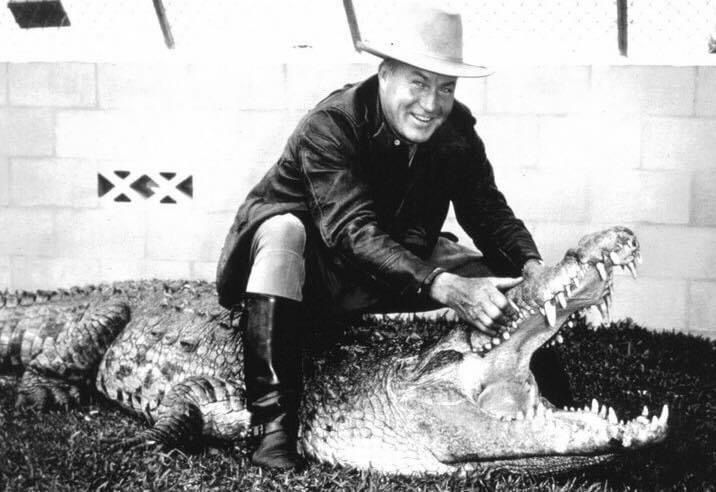 The original Bonecrusher was a star attraction at the park, measuring 15 feet long and weighing 1,080 pounds.  Godwin billed Bonecrusher as the world's largest known crocodile and offered a reward of $1,000 to anyone who would prove him otherwise.  No one was ever able to produce a larger crocodile, and Bonecrusher remained a star attraction for many years.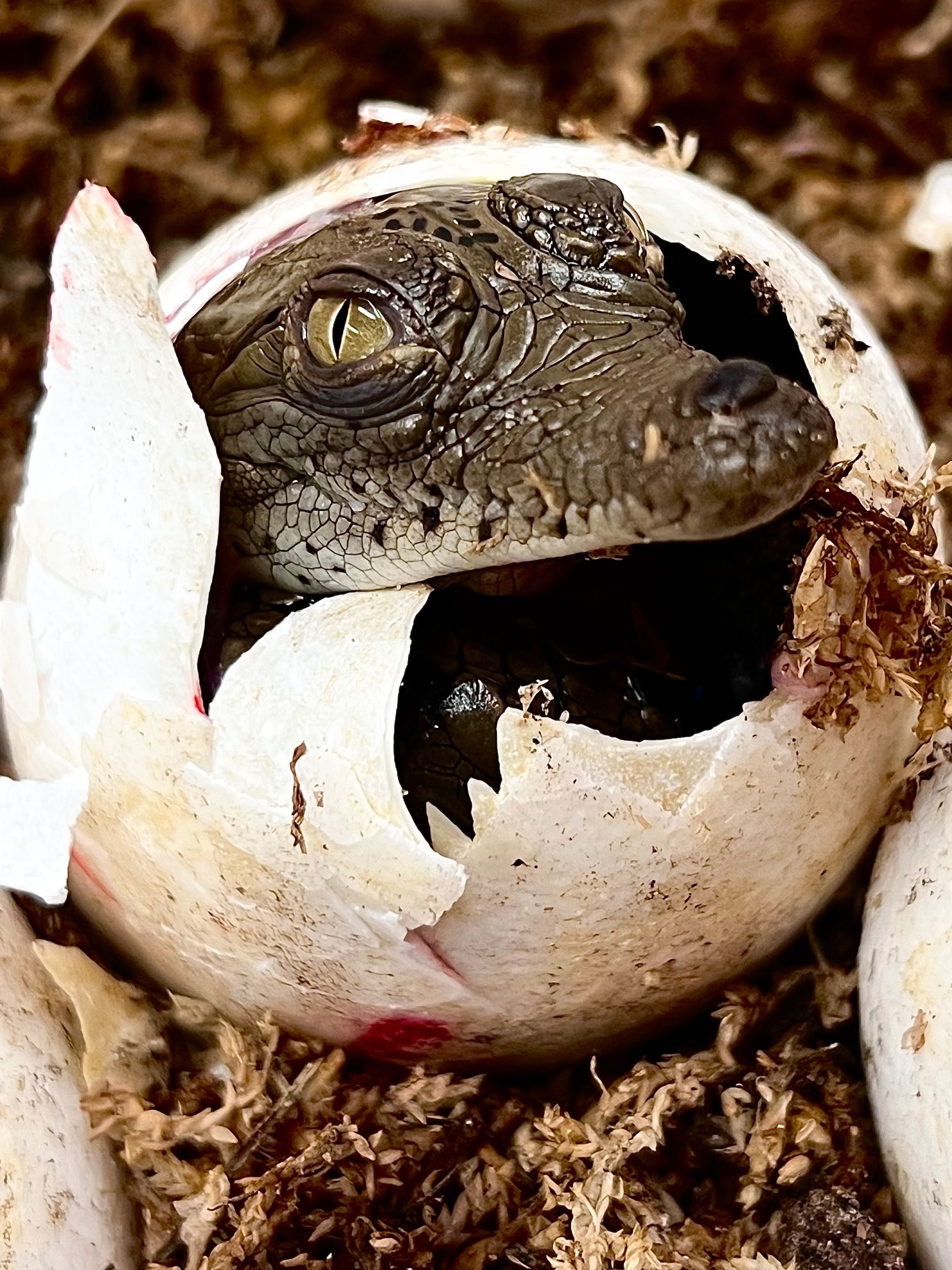 The eggs were retrieved from a nest inside Bonecrusher II's exhibit.  Members of Gatorland's Animal Care Team incubated these very special eggs and watched over them as they hatched. The babies have a special egg tooth on their nose that helps them break through the surface.  It's hard work for the baby crocs to break free from their eggshell, and sometimes staff will help them by gently cracking the egg and making an initial opening for the babies to poke their noses out for their first breath of air.  Many baby crocs come out with their mouths wide open, ready to defend themselves from what would be natural predators in the wild.  At birth, the hatchlings are seven to eight inches long. They will be fully grown at about ten to twelve years old, weighing an average of 880 pounds and measuring up to 14 feet long.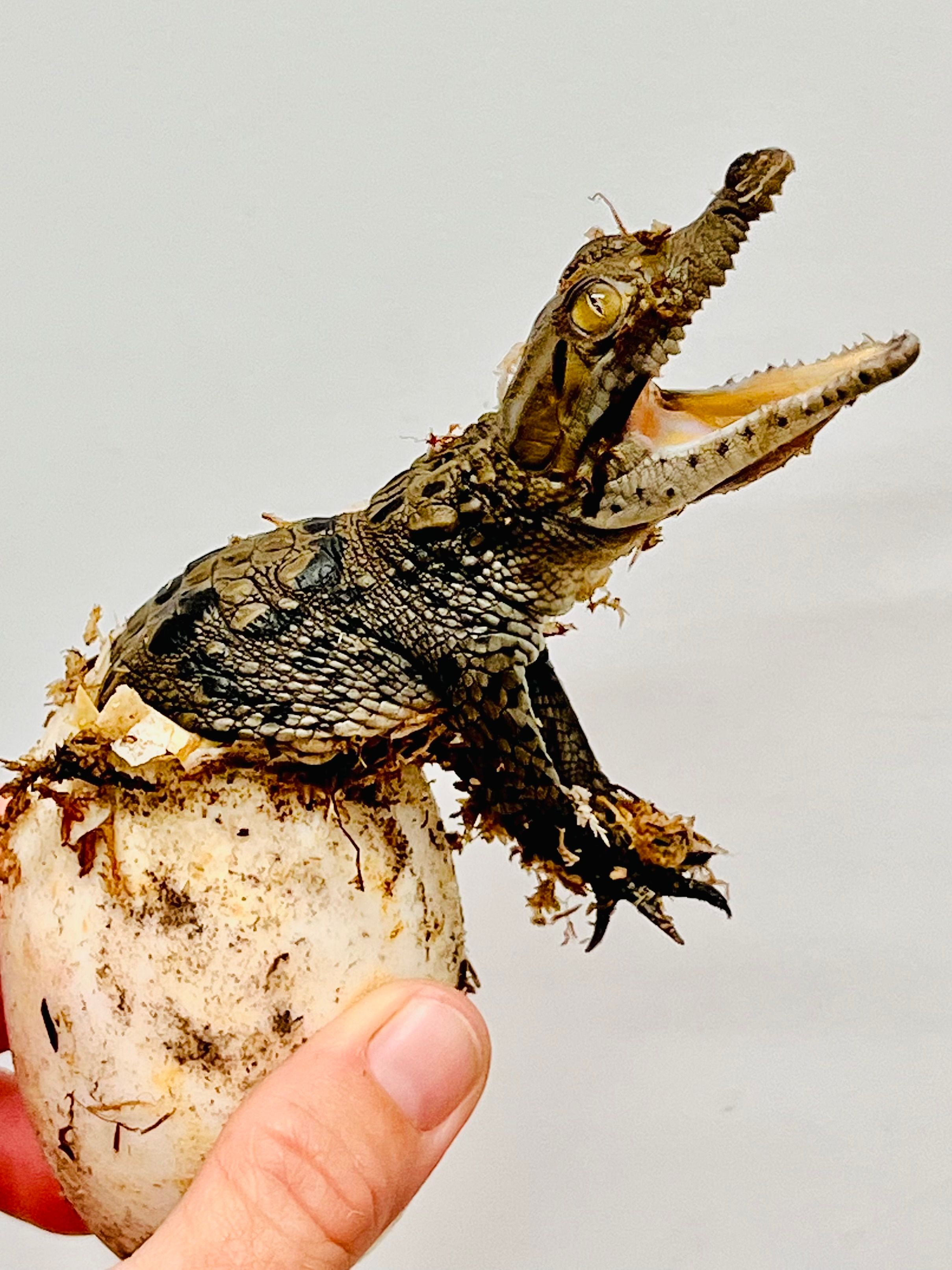 "This is an incredibly special event for all of us as we welcome the third generation of Bonecrushers into our Gatorland family," said Mark McHugh, President and CEO of Gatorland. "The original Bonecrusher was such an iconic symbol of the early years at Gatorland, and the continuation of his lineage is symbolic of the generational growth of our family park."