Gatorland is excited to welcome five-month-old Florida Panther siblings Yuma and Sakari as the newest additions to its wildlife family. Adopted from a sanctuary in the northeastern U.S., the 20 lb., 1.5 ft. tall brother and sister now reside at Gatorland's Panther Springs, a sprawling, all-natural habitat complete with waterfall, stream and majestic tree structure featuring platforms and posts for playing and sunbathing.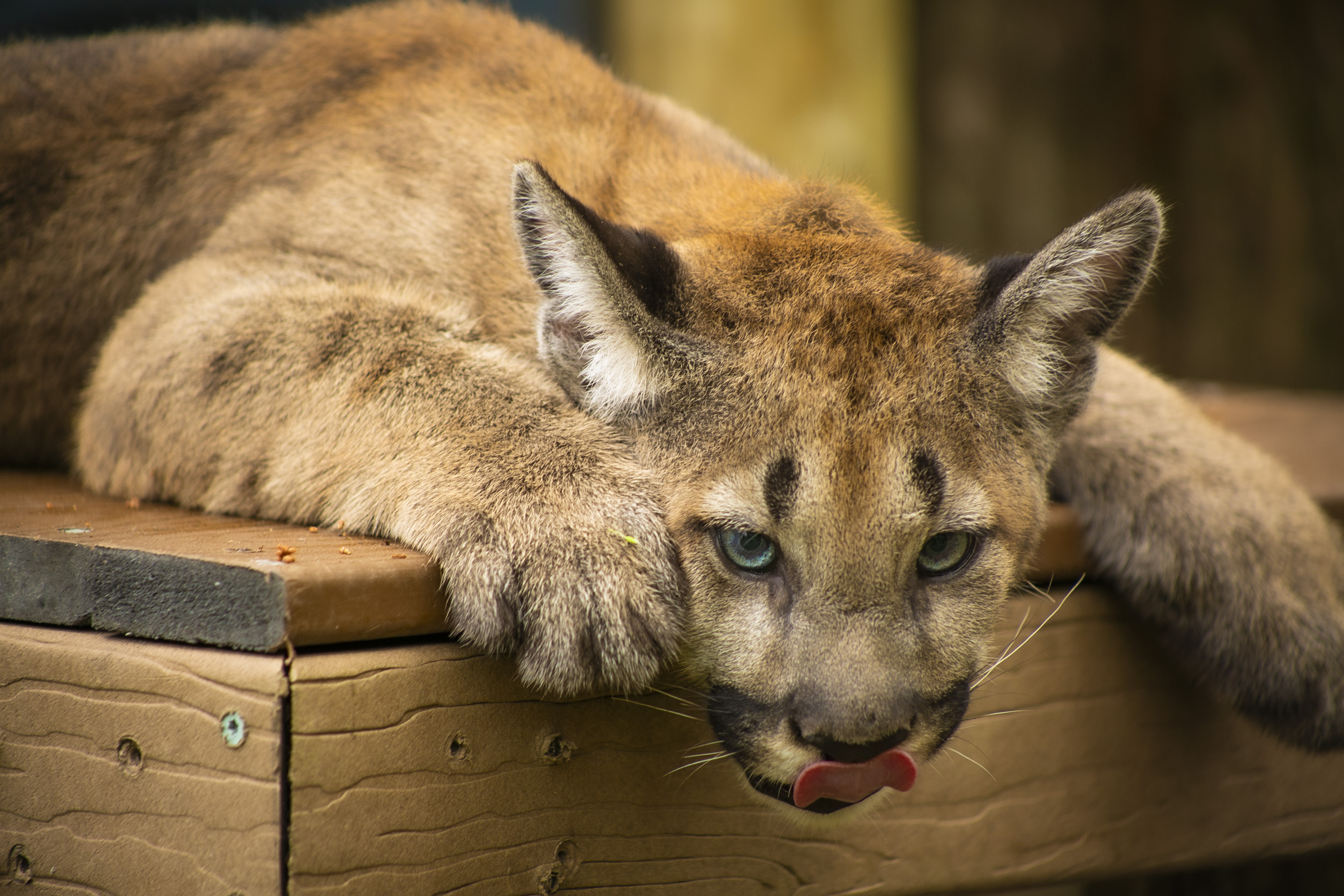 Playful, curious, and loving, Yuma and Sakari enjoy chasing each other, splashing in the water, wrestling, and rolling around their boomer ball toys at Panther Springs. When fully grown, they will weigh up to 150 lbs.
"We are thrilled to have these beautiful Florida Panther cubs with us for our guests to enjoy and learn about," says Mark McHugh, President, and CEO of Gatorland. "Florida Panthers are endangered, with a small population of only about 200 in our state, and that number dwindles each year due to habitat loss and car collisions. It is important for us to give our guests a chance to observe them up close as they would never be able to do otherwise."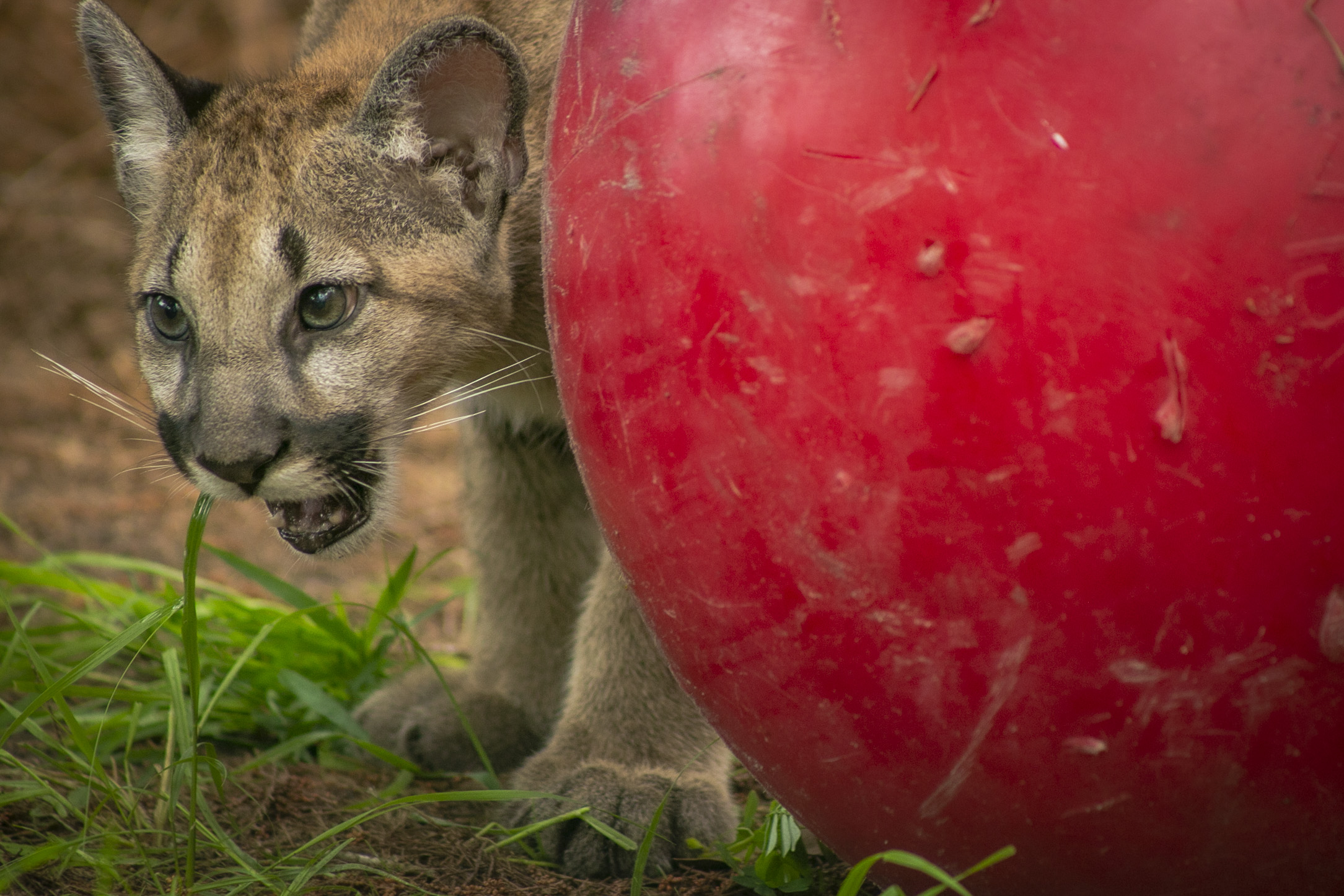 Gatorland is a 110-acre theme park combining Old Florida charm with exciting experiences, exhibits, and entertainment. Orlando Weekly's Best of Orlando® 2022 and 2021 Readers' Poll named Gatorland the Best Attraction That's Not A Theme Park and Best Zip Line or Ropes Course for Gatorland's Screamin' Gator Zip Line. Gatorland was also named by the Orlando Weekly Readers' Poll in 2022 among the Top 3 Best Local Animal Rescue and Best Place For Family Fun and by Watermark Magazine's 2023 Wave Awards as Orlando's Best Hidden Gem.
Originally opened as a roadside attraction in 1949, the park is celebrating its 74th Anniversary in 2023. This iconic park provides affordably priced family fun featuring thousands of alligators and crocodiles, a breeding marsh with an observation tower, a popular capybara encounter, a free-flight aviary, a nature walk, a petting zoo, educational wildlife programs, an award-winning gift shop, Florida's best train ride, Gator Gully Splash Park, on-site restaurant, and one-of-a-kind shows including Gator Jumparoo, Alligators-Legends of the Swamp, and Up-close Encounters. Popular adventure experiences inside the park include the Screamin' Gator Zipline, Stompin' Gator Off-Road Adventure, and the brand-new Croc Rock Three-In-One Adventure.
For more Gatorland info., visit www.gatorland.com or call 800-393-JAWS.