Gatorland's School of Croc™ Facebook Live animal education program has racked up a huge following since its inception in mid-March when the park closed amidst coronavirus advisories. Appearing live at 10 a.m. from Monday through Saturday, hosted by Gatorland's Savannah Boan, the program has attracted more than one million views now from kids, families, and adults all over the world eager to see Boan and other animal experts interact with alligators, crocodiles, monitor lizards, giant tortoises, snakes, owls, birds, and other animals. This week's special celebration was Gatorland's School of Croc's virtual BIRTHDAY PARTY for Beeper, the Emu.
Beeper Turns One Year Old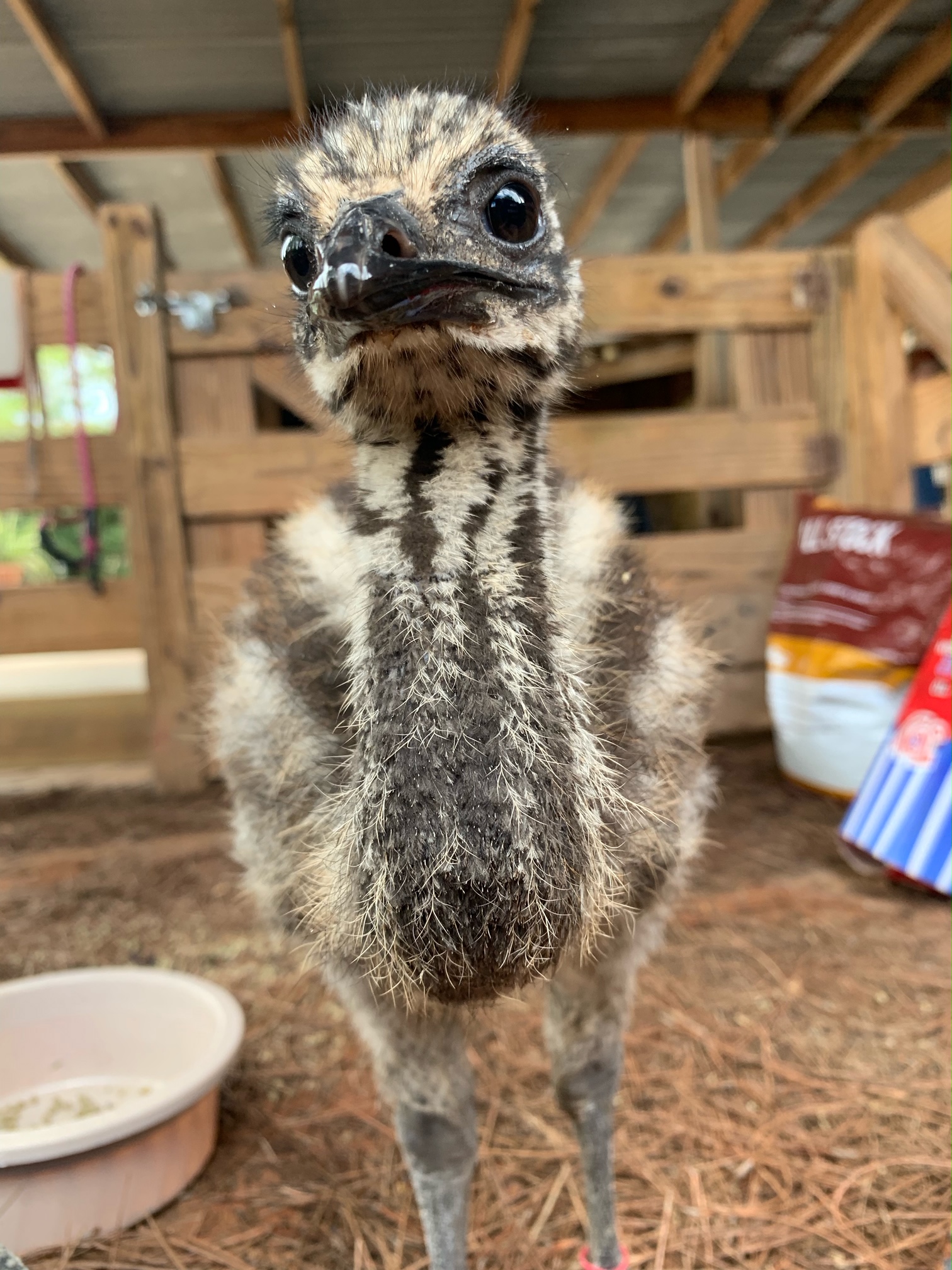 This week's show featured a virtual birthday party for Gatorland's popular baby emu, named Beeper, who just turned one. More than 17,000 people tuned in to watch Beeper and learn about what she eats, how much she weighs, what she likes to do, and how she was incubated from an egg laid by one of the adult emus in the park. Danielle Lucas,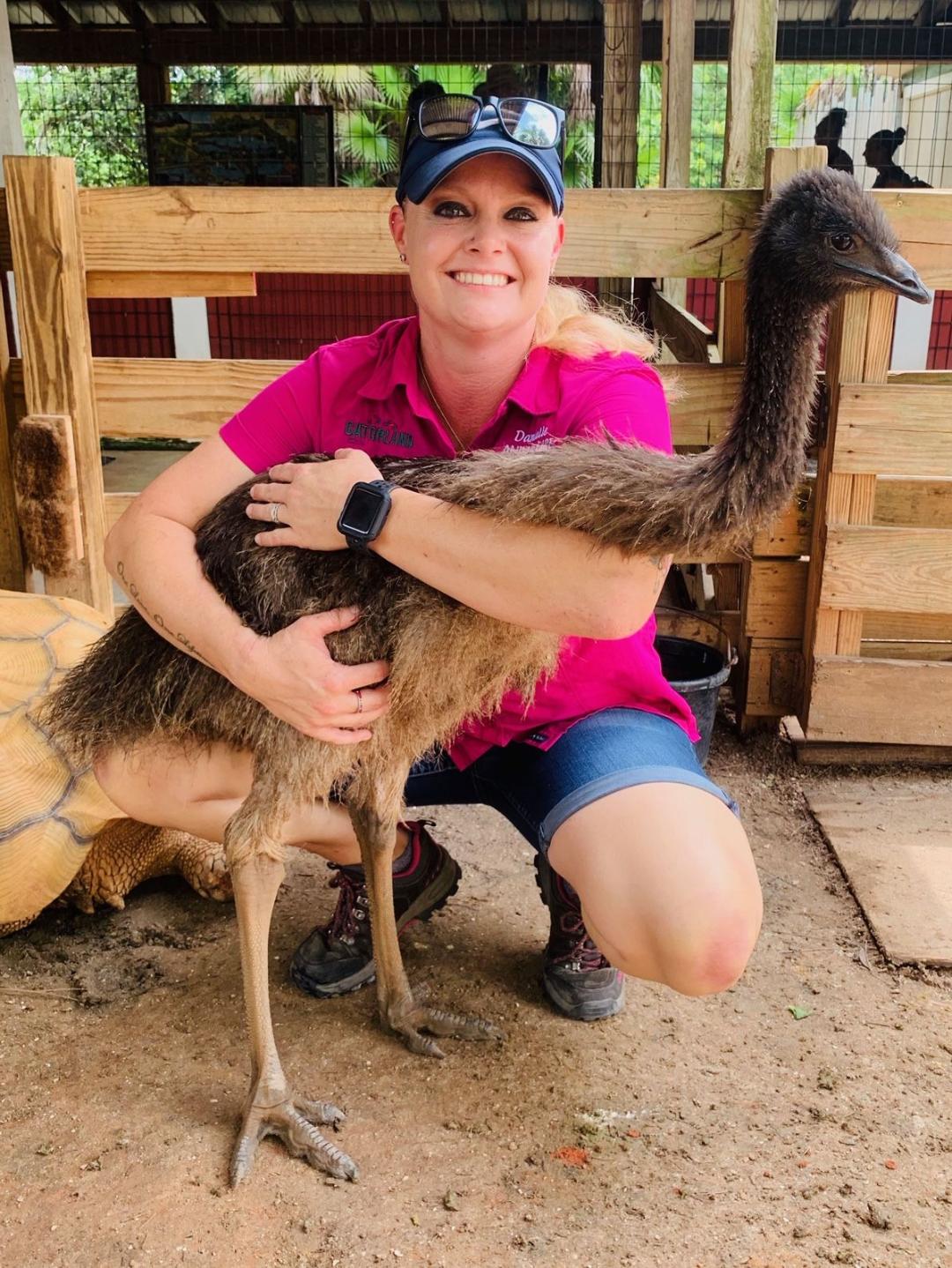 Gatorland's Animal-Care Director, who has raised Beeper since she hatched, showed the baby emu up close to viewers and answered questions. Kids from all over the world tuned in to wish Beeper a very happy birthday.
Look at this Face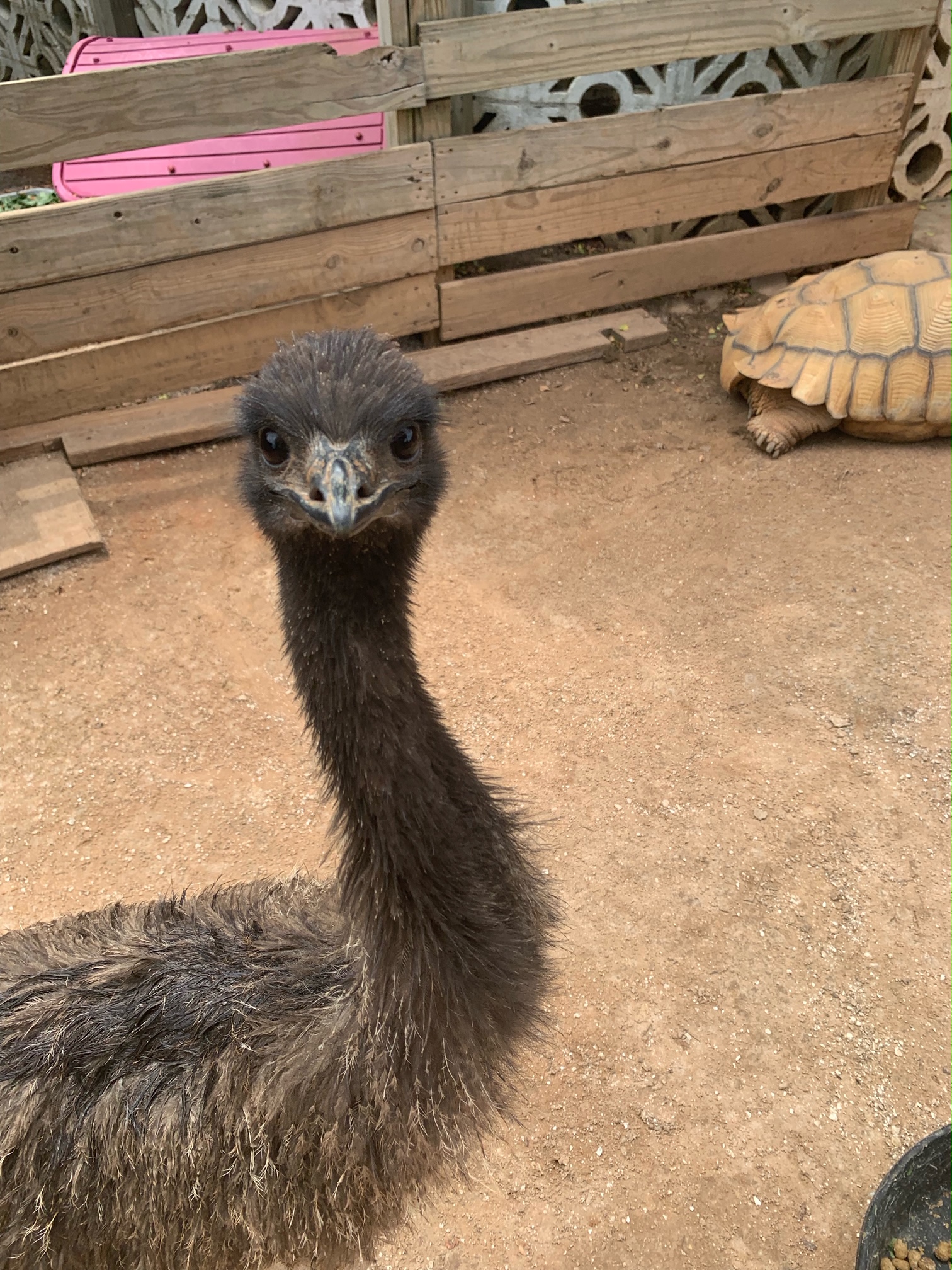 How could you NOT want to spend Beeper's birthday with her?
Don't Miss Gatorland's SCHOOL OF CROC – Monday thru Saturday on Facebook at 10 AM. It's fun. It's informative. It's a reflection of everything that Gatorland prides itself on.