Mark McHugh, President and CEO of Gatorland®, the "Alligator Capital of the World", was honored by The Orlando Business Journal on May 10 as one of 19 of Central Florida's Top CEOs of Distinction at the annual recognition luncheon held this year at the Hyatt Regency Grand Cypress. McHugh was the only CEO honored this year from the Central Florida travel and tourism industry.

"This is a huge honor to be recognized among so many prominent CEOs in Orlando from so many important businesses and organizations in our community," said McHugh. "I am happy that by receiving this award, I represent the success of our local travel and tourism industry and Gatorland's continued success, as we celebrate our 70th anniversary this year."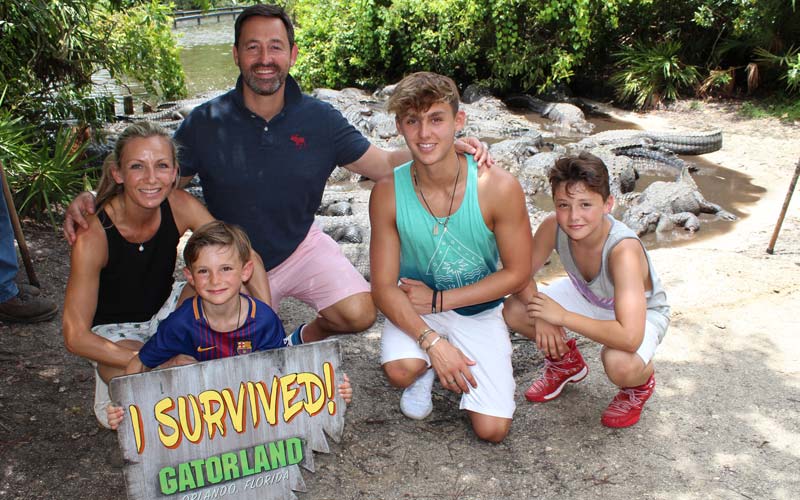 McHugh has served as President and CEO of Gatorland for the last 23 years, positioning the company as a leading authority on alligators and a one-of-a-kind "Real Florida" attraction. He has consistently grown the park with new features over the years with the Gator Gully Splash Park, Rare White Alligators, Screamin' Gator Zipline, Gator Gauntlet Accessible Zipline, Baby Gator Swamp, and Stompin' Gator Off-Road Adventure. In 2006, when a fire broke out, he worked tirelessly to reopen Gatorland to the public in less than a month, to record numbers and support from the community. This year, he launched the Gatorland Global conservation program that has taken the park from rescuing and protecting Larry the Alligator from The Villages, Fla. to assisting crocodile experts around the world, in Mexico, Cuba and India.
Mark McHugh has grown a 70-year-old family business to become an internationally known Central Florida attraction that continually gives back to the community, supporting more than 20 local causes and organizations.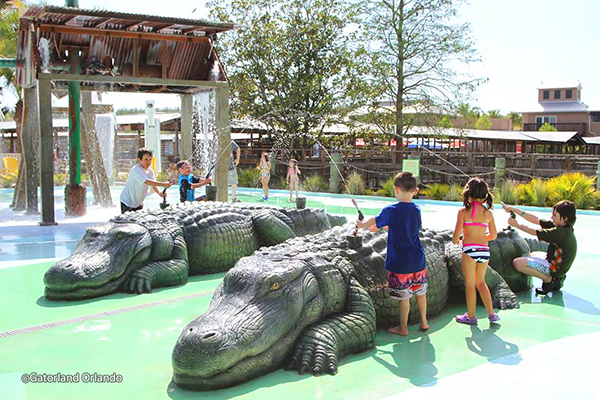 Gatorland combines Old Florida charm with exciting experiences, exhibits, and entertainment. The park, which originally opened as a roadside attraction in 1949, is celebrating its 70th anniversary this year. Today, it provides affordably-priced family fun featuring thousands of alligators and crocodiles, breeding marsh with observation tower, free-flight aviary, nature walk, petting zoo, educational wildlife programs, award-winning gift shop, Florida's best train ride, Gator Gully Splash Park, on-site restaurant and one-of-a-kind shows including Gator Jumparoo and Up-close Encounters. Popular adventure experiences inside the park include the Screamin' Gator Zipline and Stompin' Gator Off-Road adventure.