Gatorland, the "Alligator Capital of the World," is ringing in the New Year with the exciting addition of Marshall the Kookaburra to its animal family.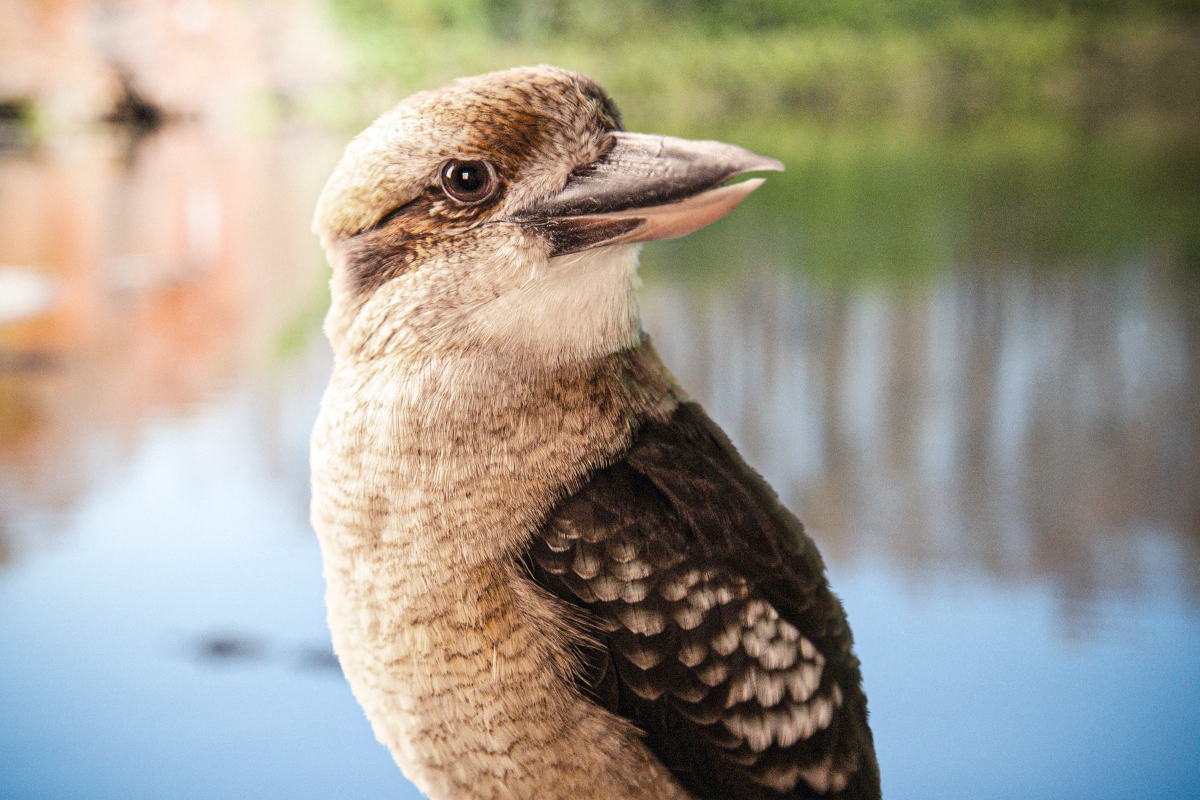 Marshall, who is two years old, comes to Gatorland from a loving home in South Florida. Kookaburras are the largest members of the Kingfisher bird family and native to Australia. Visitors can see the newcomer in the park's Jungle Crocs of the World habitat, where he will live near the Australian Saltwater Crocodile exhibits.
"We are thrilled to give Marshall a new home with us here at Gatorland," said Mark McHugh, President and CEO of Gatorland. "He is so much fun, and his loud 'laughing' vocalizations will not only entertain guests but provide additional auditory enrichment for the crocodiles.
"We love adding new animals to our park to entertain and educate our guests. Just a few months ago, we brought Ben and Jerry, the Capybaras, to Gatorland, and now here's Marshall. We know our visitors will love them as much as we do."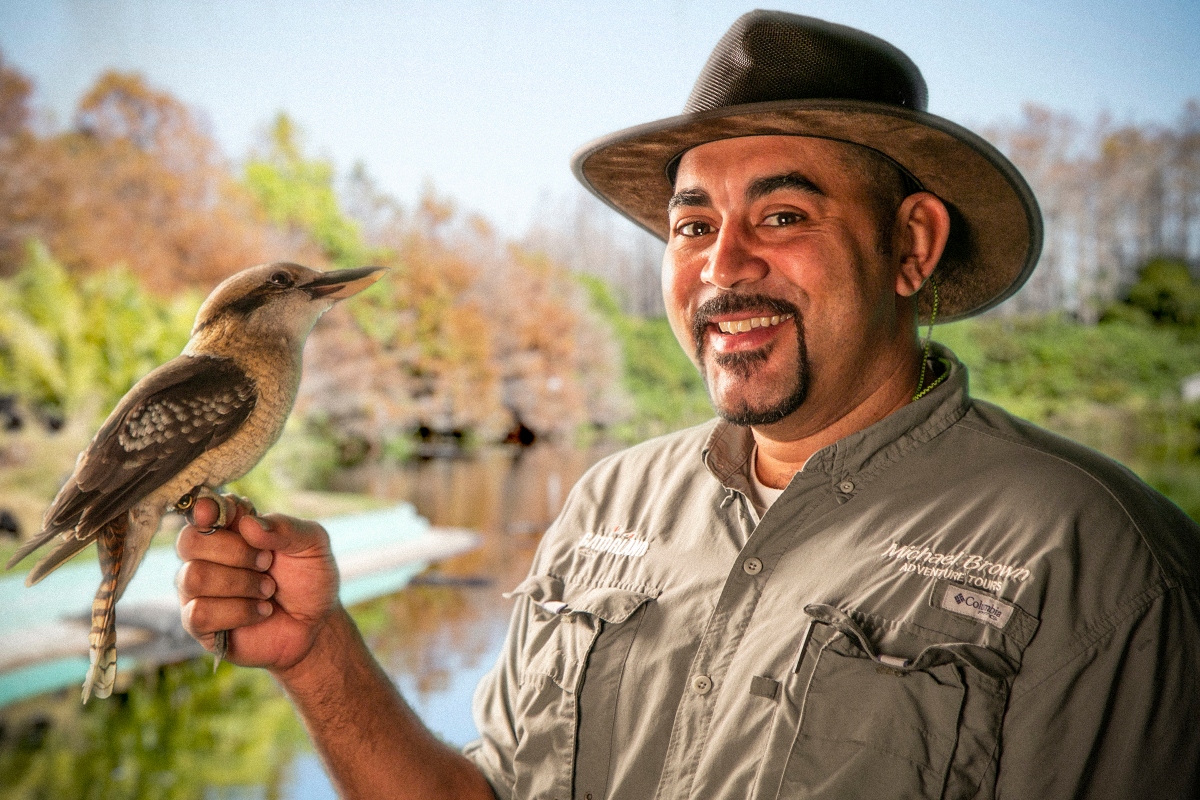 January also remains on special admission for all Florida residents, who pay just $9.99 for single-day entry to see Marshall and all the other animals. Tickets must be purchased at the admission's gate with a valid Florida ID. Be aware, this rare discount won't be around for long!
Florida residents will enjoy their favorite rides, shows, and exhibits, such as the Alligator Breeding Marsh, White Gator Swamp, Petting Zoo, Bird Aviary, Alligators – Legends of the Swamp, and Up Close Encounters, and of course, the famous Social Distancing Skunk Ape.
About Gatorland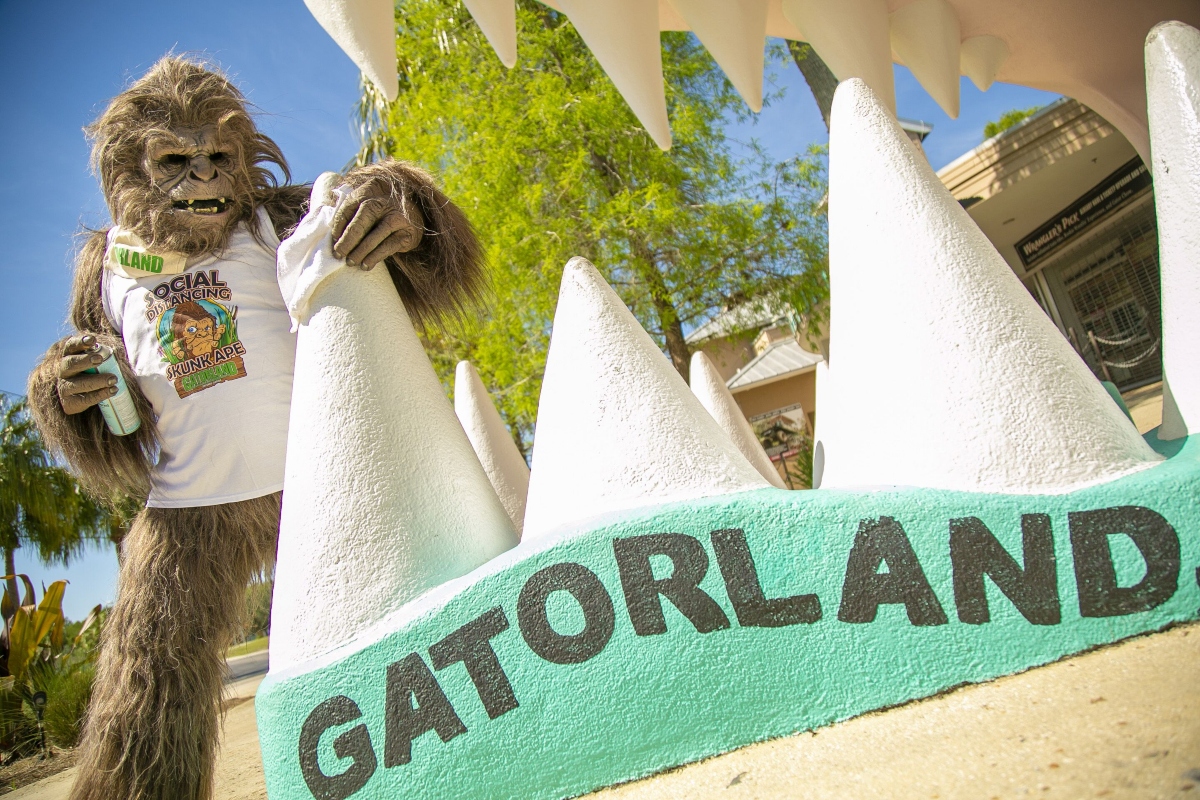 Gatorland is a 110-acre theme park combining Old Florida charm with exciting experiences, exhibits, and entertainment. Named Best Non-Theme Park Attraction by the readers of Orlando Magazine in the Best of ORL 2020 Reader Poll and winner of four awards in Orlando Weekly's Best of Orlando 2020 Reader Poll, including Best Place To Show People the Real Orlando, Best Local Big Shot Who's Not An Elected Official (Gatorland's Savannah Boan), Best Attraction That's Not A Theme Park, and Best Zip Line or Ropes Course (Gatorland's Screamin' Gator Zip Line) Orlando Weekly Staff Pick also named Gatorland as the Best New Theme Park Attraction this year for its Social Distancing Skunk Ape.
The Central Florida Tourism Collective is a group of like-minded tourism interests united in wanting to give our followers & visitors a reassuring message of life here in the heart of the Sunshine State
#SupportCFLTourism