It's no secret Wild Florida knows a thing or two about alligators. To share this knowledge and passion with visitors, Wild Florida will host Gator Week May 1st – 6th and offer free admission to its Gator and Wildlife Park throughout that week.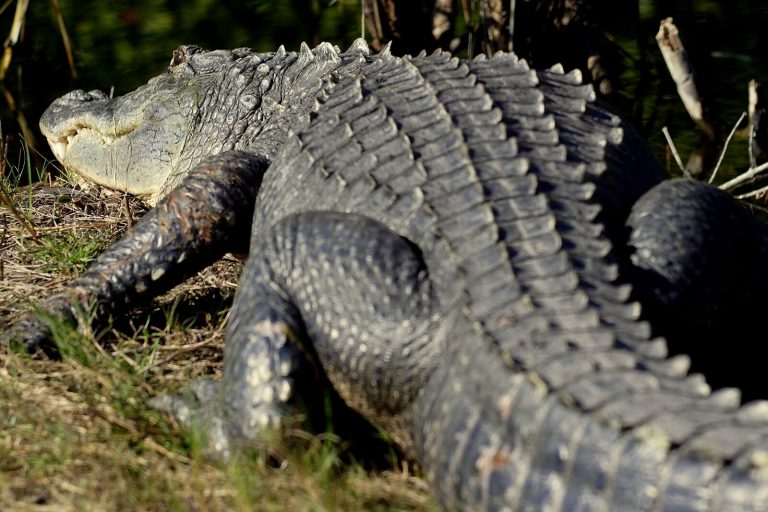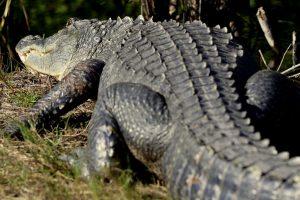 To many, alligators are simply fierce carnivores on the hunt, but that's not actually the case. Like many misunderstood creatures, myths develop based on a lack of knowledge. It is because of this Wild Florida decided to dedicate an entire week to educating and debunking many common myths surrounding these reptiles through live demonstrations and interactive experiences. There will also be plenty of fun photo-ops and guest appearances made by some popular inhabitants of the Gator and Wildlife Park (hint: sloths).
Ranier Munns, co-owner, and co-founder of Wild Florida says,"Alligators are the stars of the show out here at Wild Florida and it is our job, as experts, to educate our guests on these fascinating reptiles. We dedicate much of what we do to gators all year long, so why not celebrate these animals with a week dedicated to them? "Wild Florida's mission has always been to provide an unforgettable Everglades experience that promotes a connection with animals while inspiring education and conservation.
GATOR WEEK SCHEDULE:
May 1:
Alligators have one of the strongest jaws of all living animals, with a bite force of 16,460
newtons (that's A LOT). Experience this power with a live demonstration of alligators smashing
watermelons between those jaws.
May 2:
Live Radio Broadcast by 103.1 The Wolf andGator Jump-a-thon. Demonstrations throughout the day will show off the true power of these animals, and just how high they can
jump to catch their prey.
May 3:
Fox 35's David Martin will be live on-air interacting with alligators.
May 4:
"May the 4th"be with the alligators at Wild Florida. Come decked out in your Star Wars
gear and Darth Gator costumes! Grand prize awarded to the best costume!
May 5:
It's Cinco de Mayo! Come prepared to photograph animals throughout the park in their festive gear and share your animal memes on social media a for a chance to win prizes.
May 6:
FREE gator photos holding Fluffy, our superstar alligator!
In addition to the Gator Week activities, Wild Florida will offer a daily buffet in the Cypress Ballroom for $24.99 per person from 11:30 am to 2:00 pm and the showing of Lake Placid (edited for all ages) every day in the ballroom from 3:30 pm to 5:00 pm.
Check out www.GatorWeek.com for a full schedule of activities.