Orlando Attractions Update – Fun Spot America have announced a new partnership with Old Town USA, part of The Travel Corporation family. As part of the partnership Fun Spot America will move and operate 4 Family rides to Old Town USA's new south entertainment district along with operating the New Ferris Wheel that Old Town USA will install in September of 2016.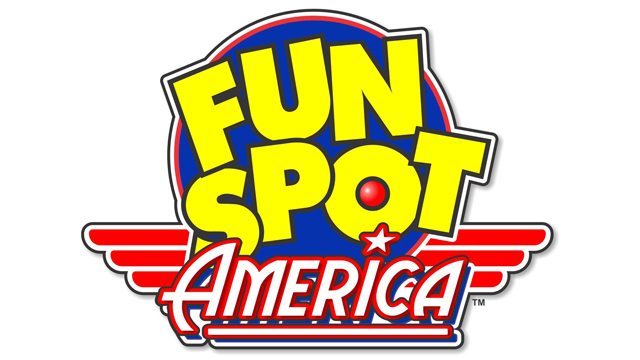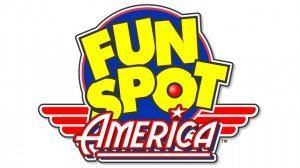 Along with the exciting news of our partnership, Fun Spot America is also adding a new attraction called Head Rush 360. This thrilling ride is manufactured by the SBF Visa Group.
Fun Spot America has also announced the addition of a one of a kind New York Burger Company themed building and the expansion of our open air pavilion to over 5,000 square feet that will feature additionally shaded seating and a relaxing Beer Garden that guests will be able to immerse themselves into.
John Arie Jr, Fun Spot America's COO stated, "This is HUGE news not just for us but the city of Kissimmee and Osceola County 192 tourist district. As we all continue to strive to keep this region the #1 destination in the world. Our goal is for all our guests to have the #BestDayEver when they are at one of our locations."
Fun Spot America will be making an investment of just over $1 Million dollars. This project will add 40 jobs to the local economy who will benefit from our new minimum starting wage policy of $10 an hour.
John Arie Jr also stated, "We believe in the efforts of Experience Kissimmee and all the good they are doing in bringing awareness to our area and in Osceola County and the local leadership here that have laid out a long term vision for success in a very competitive market and industry."
Fun Spot America Theme Parks are Central Florida's only family owned theme parks, with two locations Orlando and Kissimmee. John Arie, Sr., owner and founder of the Fun-n-Wheels attraction in 1978 then developed and expanded the property into Fun Spot America Theme Parks. Fun Spot America Theme Parks features unique patented multi-leveled go-kart tracks, Arcades, Roller Coasters, Family, Kiddie, Thrill Rides and Gator Spot by Gatorland. It is home to the largest arch (Orlando – 250 ft.) and tallest (Kissimmee – 300 ft.) SkyCoasters in the world. It has Orlando's only wooden roller coaster (White Lightning). Fun Spot America Theme Parks currently employs approximately 500 employees.