WonderWorks Orlando is a unique attraction located in the heart of Orlando on I-Drive. Although many may recognize the iconic upside-down building, you may not know much about what WonderWorks Orlando offers. Here are the top fun facts about WonderWorks Orlando.

WonderWorks is Upside Down Due to an Experiment Gone Awry
In his top-secret lab in the Bermuda Triangle, Professor Wonder was trying to harness the power of a tornado. The wind grew stronger than expected and ripped the laboratory from its foundations. The tornado carried the lab hundreds of miles away, where it finally landed on I-Drive in Orlando.
WonderWorks Orlando Houses Over 100+ Hands-On Activities
Luckily, after the accident in the lab, all of Professor Wonder's experiments remained intact. WonderWorks is now home to over 100 hands-on activities related to science and STEM-related topics. There is something for everyone of every age from the Bubble Lab to the Bed of Nails to the Laser Tag Arena.
The Bed of Nails Contains 3500 Nails
One of WonderWorks' most infamous attractions is the Bed of Nails. When you lie on top of the 3500 nails on our bed, the principle of pressure allows you to lie down without getting hurt! Want to take a nap?
Inside the Earthquake Cafe, Feel the Force of a 5.3 Magnitude Earthquake
Ever wonder what sitting through an earthquake feels like? Relive the San Francisco earthquake of 1989 and feel the power of a magnitude of 5.3 on the Richter scale.
The Tesla Coil Emits 100,000 Volts of Electricity
WonderWorks is home to one of Nikola Tesla's most famous inventions. Become a human lightning rod as you place your hand through the mesh steel glove and watch as the Tesla Coil emits 100,000 volts of electricity.
The Outta Control Magic Comedy Dinner Show is the Longest Running Magic Dinner Show in the World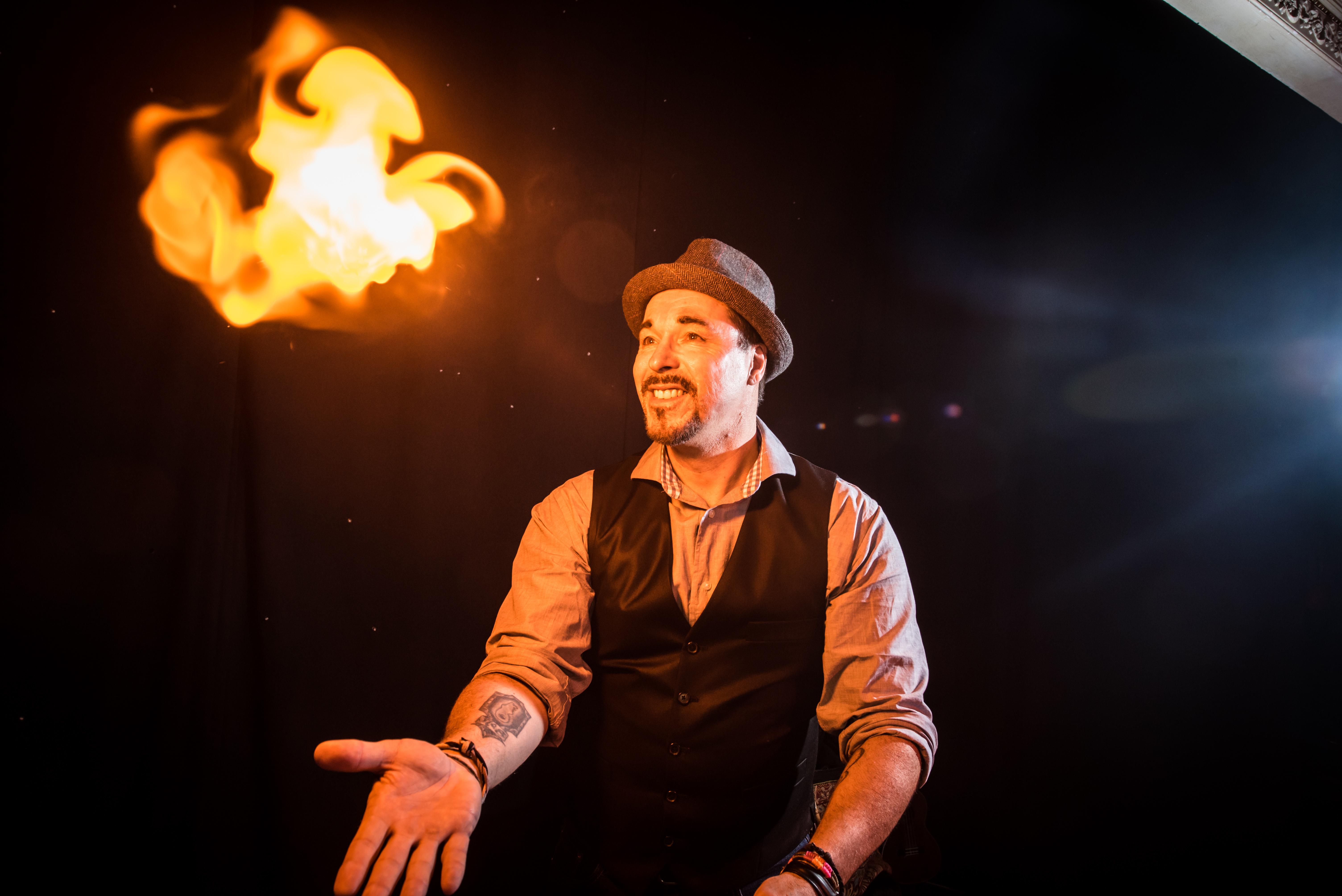 Be prepared to be amazed by this hilarious, interactive dining experience. Since 2000, Tony Brent has been a one-man cast of dozens with mind-blowing magic and high-energy improvisational humor. Alongside the magic, enjoy a dinner of unlimited pizza, salad, beer, wine, soda, and dessert.
Check out all of these fun facts and more when you visit WonderWorks Orlando on your next outing to Central Florida.