Trade in your cowboy boots for flip-flops and sunshine during the fifth annual Island Hopper Songwriter Fest happening Sept. 21-30 on The Beaches of Fort Myers and Sanibel.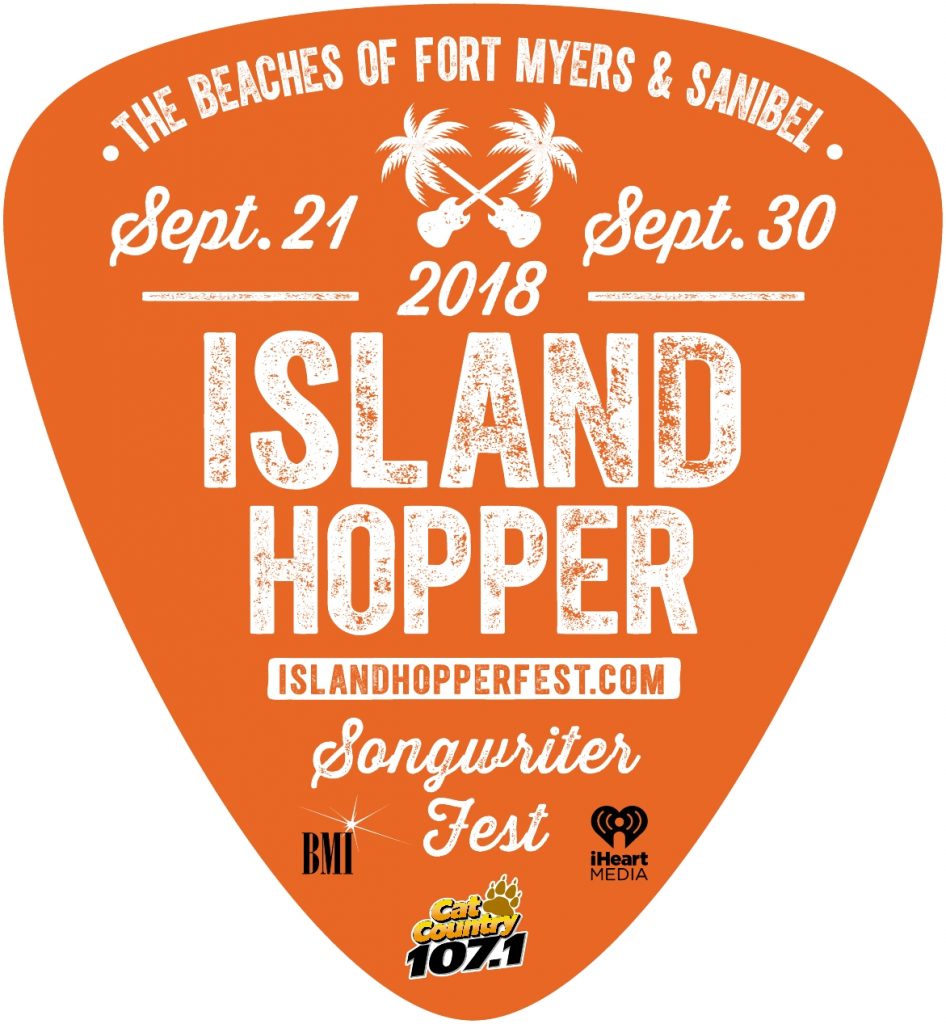 The festival includes more than 70 Nashville songwriters and will take place over 10 days on Southwest Florida's most beautiful barrier islands. Island Hopper is a chance for music lovers to hear the stories behind some of their favorite songs, straight from the songwriters themselves. Performances take place at intimate island venues where attendees get the chance to chat, snap photos and share laughs with the songwriters.  Have you ever wondered who wrote the No. 1 smash hit, "Friends in Low Places" for Garth Brooks? That songwriting credit goes to Earl Bud Lee, who will be performing during the Captiva Island weekend of the festival, Sept. 21-23.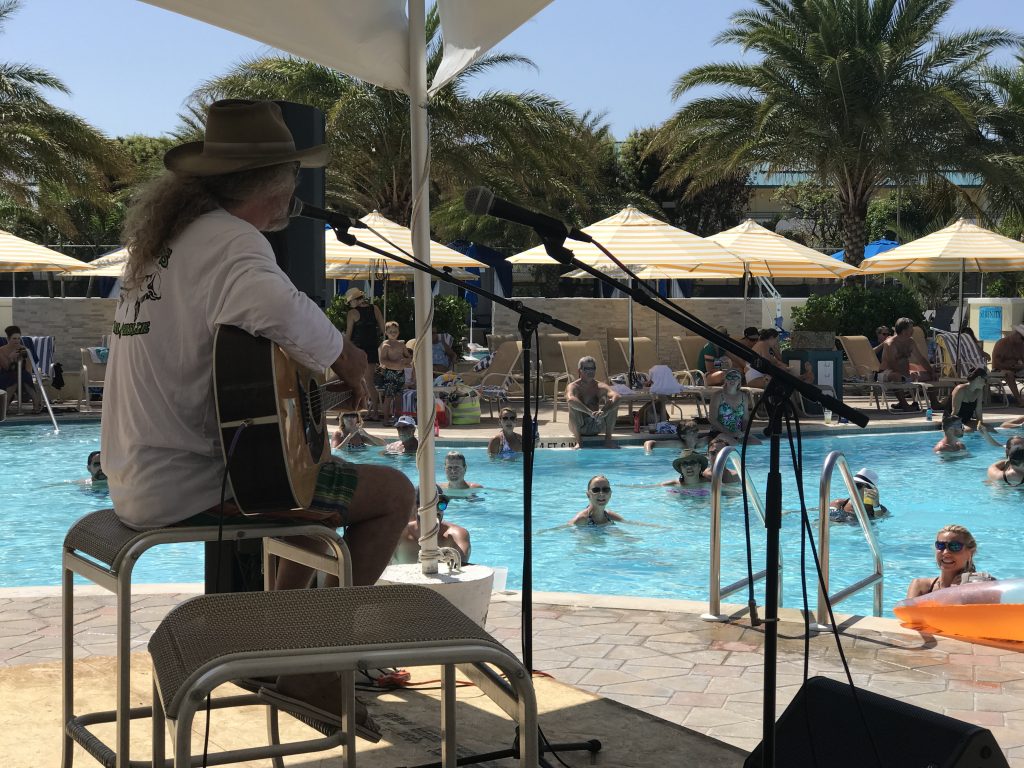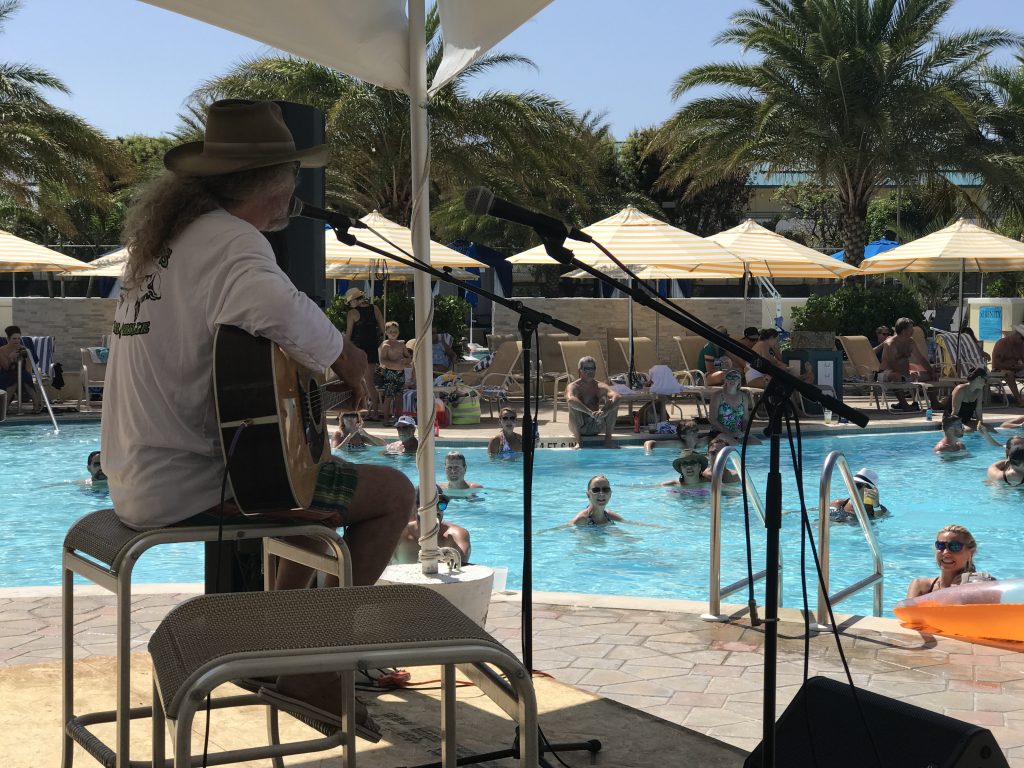 Photo credit: The Beaches of Fort Myers & Sanibel, fortmyers-sanibel.com
Midweek, head to historic downtown Fort Myers to see songwriter Danny Myrick perform his country hits, including "I Love this Life" recorded by LoCash and "She's Country" recorded by Jason Aldean. On the closing weekend of the festival, Sept. 28-30, head to Fort Myers Beach and sing along with Bob DiPiero as he belts out his No. 1 hits, including "Daddy's Money" performed by Ricochet and "Gone" recorded by Montgomery Gentry.
"Island Hopper brings people closer to the music, giving visitors the chance to see and meet top songwriters in some of our destination's most spectacular island settings," said Tamara Pigott, executive director of the Lee County Visitor & Convention Bureau.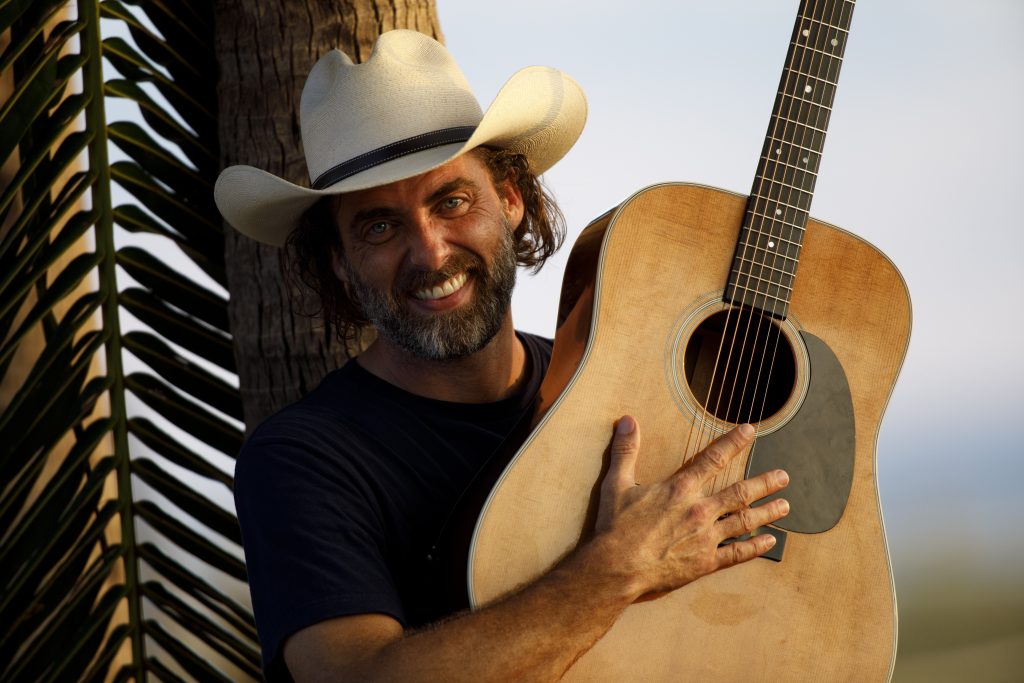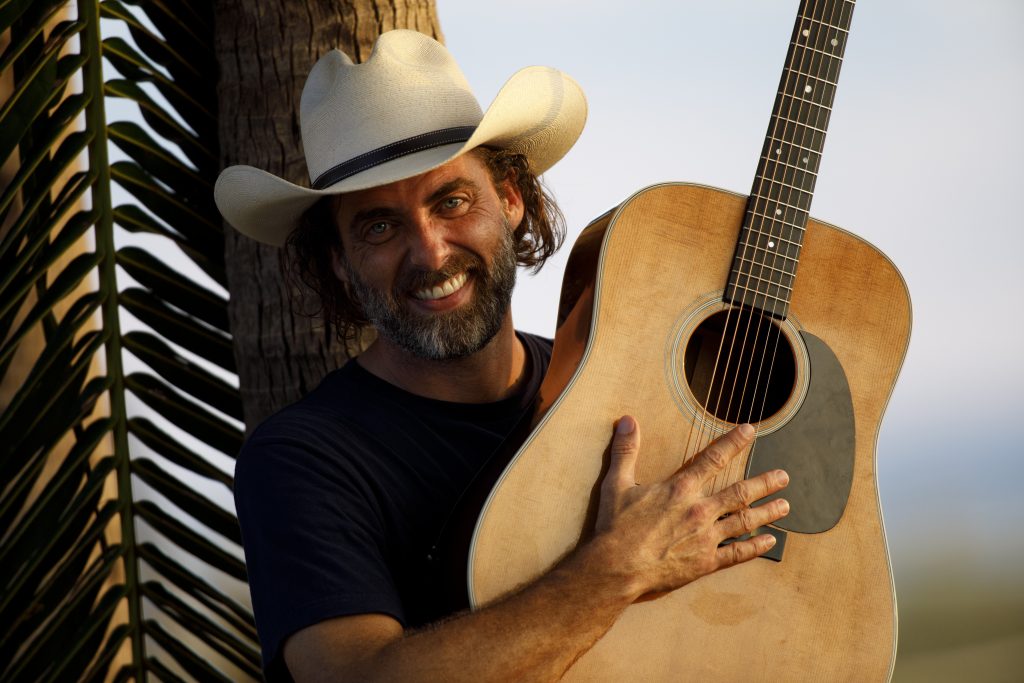 Some of the most popular festival events include pool parties, private house parties and a songwriting workshop hosted by Country Music Hall of Fame songwriters. Special early-bird pricing is available at participating island accommodations – head to IslandHopperFest.comto take advantage of these deals today!
The festival kicks off on Captiva Island, Sept. 21-23, then moves to historic downtown Fort Myers on Sept. 24-27, and wraps up on Fort Myers Beach, Sept. 28-30. The exciting lineup of festival headliners and songwriters will be announced later this summer.
Island Hopper Songwriter Festis presented by Lee County Visitor & Convention Bureau, iHeartMedia, Cat Country 107.1 and BMI, the largest music rights organization in the U.S. For more information visit www.IslandHopperFest.com.
Facebook: Island Hopper Songwriter Fest
Instagram: @islandhopperfest
Twitter: @islandhopperSWF
#IslandHopperFest