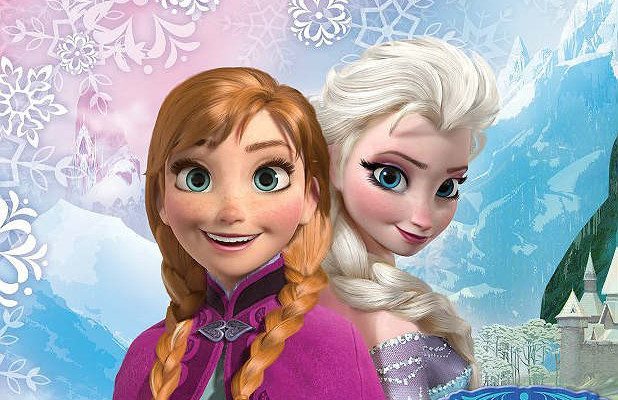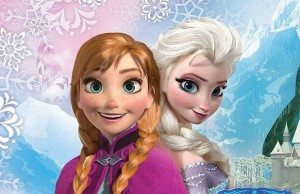 Orlando Attractions Update – Hear Ye! Hear Ye! The Kingdom of Arendelle has arrived at Disney's Hollywood Studios, bringing the chilly fun of Disney's Mega Hit 'Frozen' to humid Central Florida.
Many industry insiders think it's just a matter to time before plans for a permanent 'Frozen' themed attraction are announced, so popular have the movie and the soundtrack been – and then there's the Broadway show…
Running daily until Sept. 1, 2014, "Frozen Summer Fun Live" brings to life the world of royal sisters Anna and Elsa and their fairy tale kingdom of Arendelle. Most activities are included in theme park admission.
Activities include:
• Anna's & Elsa's Royal Welcome
• For The First Time in Forever: A Frozen Sing-Along Celebration
• Wandering Oaken's Trading Post & Frozen Funland
• Coolest Summer Ever Dance Party
• Frozen Fireworks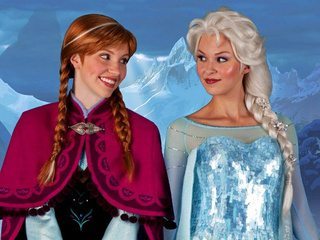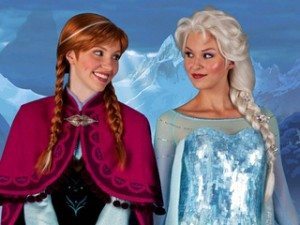 Guests also can purchase The Frozen Summer Fun Premium Package, which offers reserved viewing and an exclusive dessert party in a reserved area for the nighttime Frozen Fireworks. Packages cost $59 for adults and $34 for children (including tax and gratuity) and guests can book the package by calling 407-939-1939.