Vacations can be expensive. You plan. You save. But still, you always spend more than you think. So we are offering you some FREE activities in West Volusia County. Just a 45-minute ride from Orlando, but a world away from the parks.
Parks 'n More Parks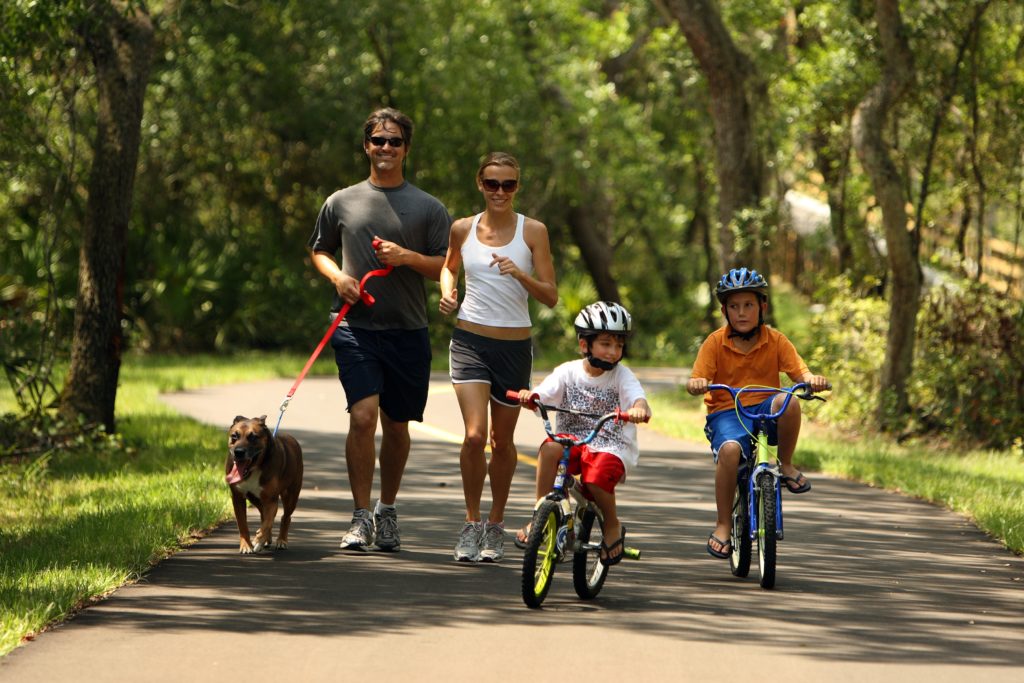 West Volusia is a nature lover's paradise. You will find parks and trails at almost every turn. At Ed StonePark, you'll find easy access to the St. Johns River, a riverside boardwalk, benches, picnic pavilion with grills and restrooms. Gemini Springs County Park is the Trailhead for the Spring-to-Spring Trail. With 210-acres that include bicycling trails, walking trails, equestrian trails, fishing dock, picnic areas, and a playground, there is something for the whole family. At Green Springs Park, look out over brilliant emerald waters, one of Florida's few remaining green sulfur springs. It was once the main attraction of the Brock House, one of Florida's first health spas. Today part of the Spring-to-Spring Trail, the 36-acre park features paved and natural surface trails, scenic overlooks, historical information markers, a playground, picnic pavilions, and restrooms. If you are looking for something more adventurous, the Deland Skate Park is a 12,000 sq ft facility serving skaters, skateboarders, and bicyclists. Did you bring your Fur family? Let Fido roam free at Barkley Square Dog Park in DeLand or Keysville Dog Park in Deltona! These are just a few of the many natural playgrounds in West Volusia.
Museums To Explore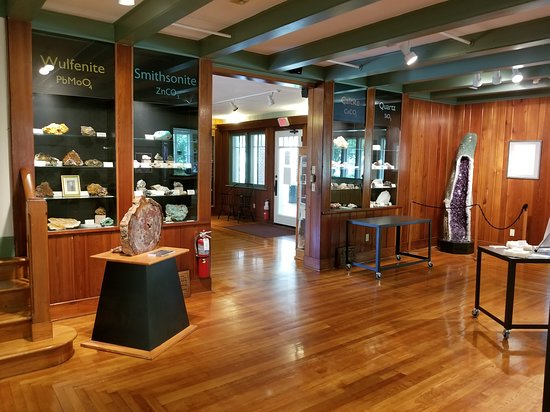 Learning a little about an area's history is always a fascinating way to spend a day. And when it is free of charge, there's no excuse not too! In the U.S. Postal Service Museum view rare postal artifacts in a re-created 1940s post office setting. One of only three in the United States, the museum features an antique postal window and mailboxes, as well as paperwork, books, forms, and clothing, used more than 50 years ago. The African American Museum of the Arts is the region's only museum devoted primarily to African American and Caribbean American cultural art. It is home to a permanent collection of more than 200 artifacts, including sculptures and ceremonial masks from countries of Africa. Or learn about what makes up our earth at the Gillespie Museum of Minerals. This earth science museum has geology exhibits, displays on native ecosystems, minerals, and mining and fluorescent rocks that glow in the dark. Enjoy a stroll around the museum grounds amidst abundant native Florida landscaping.
Main Street Deland Is Delightful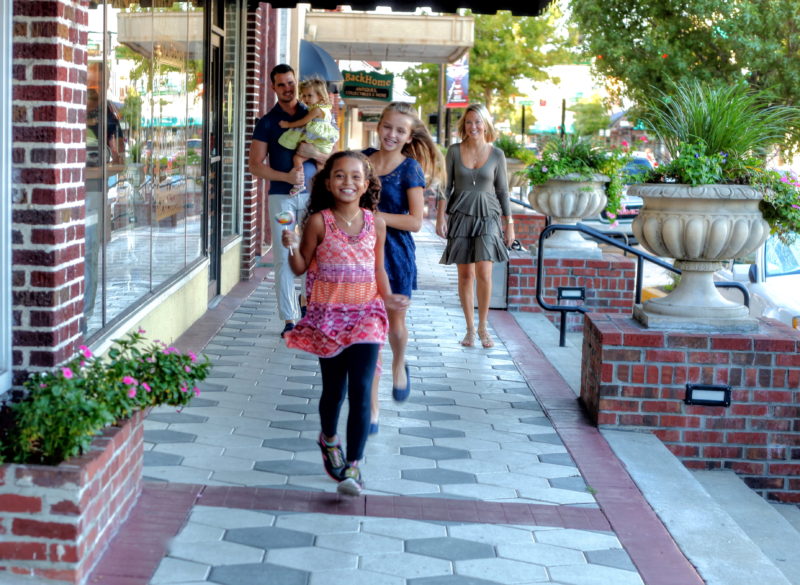 Downtown DeLand is an award-winning MainStreet community that has learned to cherish what is special about the past while planning and moving into the future. See for yourself what makes MainStreet DeLand so special. Spend a day browsing charming shops and galleries; dine at great restaurants; have a coffee pick-me-up in one of the specialty coffee shops. While you are strolling, be sure to look around you and take in the art. On the walls of Main Street, more than a dozen murals portray scenes of the region's early settlement. Or take a look at the sculptures that grace the streets in a brilliant display of public art developed by the Museum of Art-DeLand. You won't be disappointed!
Come Cuddle An Alpaca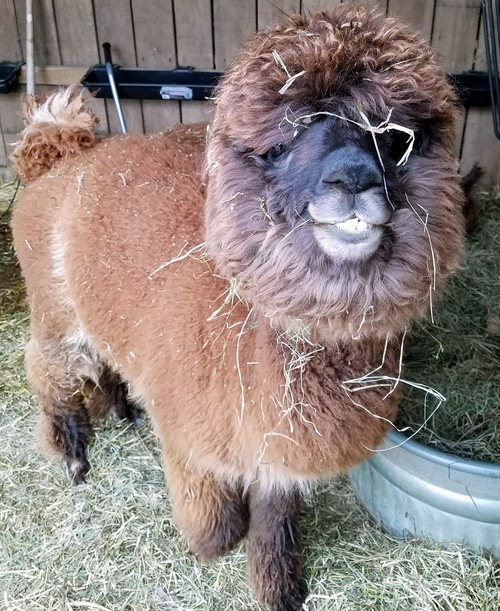 Alpacas are having a moment right now. So when you get a chance to see them, you go. Alpacas of Willow Hill is a family owned and operated farm located in DeLand. Over 30 Alpacas roam the 10-acre tract and provide lots of fun and entertainment. Experience a fiber processing demonstration, how the Alpacas live and interact with each other, and shop at the "barn-tique" which offer products made from 100% alpaca fiber during one of the free tours available. Call 386.717.3788 or 386.479.2806 today to schedule your tour!