Here are two words that usually get everyone's attention – Free Beer.
That's the word (or 2 words) coming out of SeaWorld Orlando this week as the park seeks to build on a recently reported increase in attendance.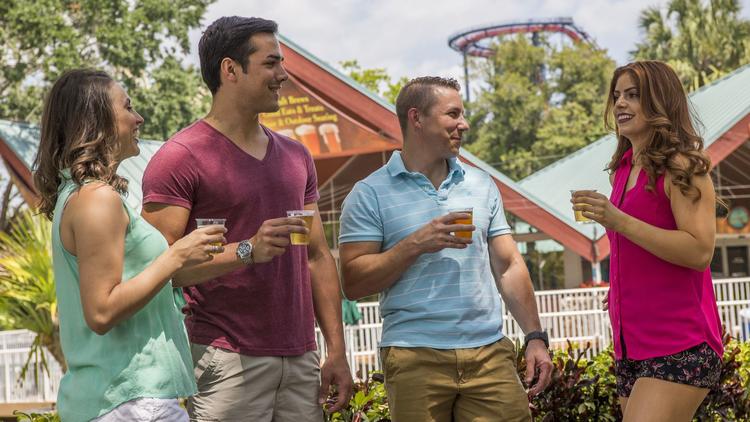 The theme park announced it will start giving away complimentary suds starting Friday through Sept. 2.
Each guest (of legal drinking age with official ID) can receive up to two complimentary 7-ounce beers starting at 10:30 a.m. until an hour before the park closes. The location in question is Mama's Pretzel Kitchen Patio so mark it on your park map!
"The park will rotate beer offerings throughout the summer starting off with SeaWorld's very own Mako Red Ale. Bud Light, Coors Light, Miller Light, Yuengling and more will also be featured throughout the summer," a press release said Wednesday.
Last month, the company announced it was bringing free beer back to Busch Gardens Tampa.
Busch Gardens and SeaWorld are sister parks once owned by Anheuser-Busch, makers of Budweiser and other brews. Free beer samples the two parks offered for years went away after they were sold in 2009.