Halloween is coming early to Walt Disney World this year with the highly anticipated "Disney After Hours Boo Bash" starting on August 10. To join in the celebration, Planet Hollywood Disney Springs will be adding some exciting Halloween-related memorabilia to the restaurant. However, did you know that props and costumes from some of the most iconic horror films ever made are available to see year-round? The "Nightmare on Elm Street" franchise is one of the most popular horror series ever, and at least one of the series' nine films always has a top spot on any list of best movies for Halloween. At Planet Hollywood Disney Springs, you can see Freddy Krueger's iconic sweater, glove, and fedora on display on the fourth floor.
"One, Two, Freddy's Coming for You…"
A Nightmare on Elm Street 4: The Dream Master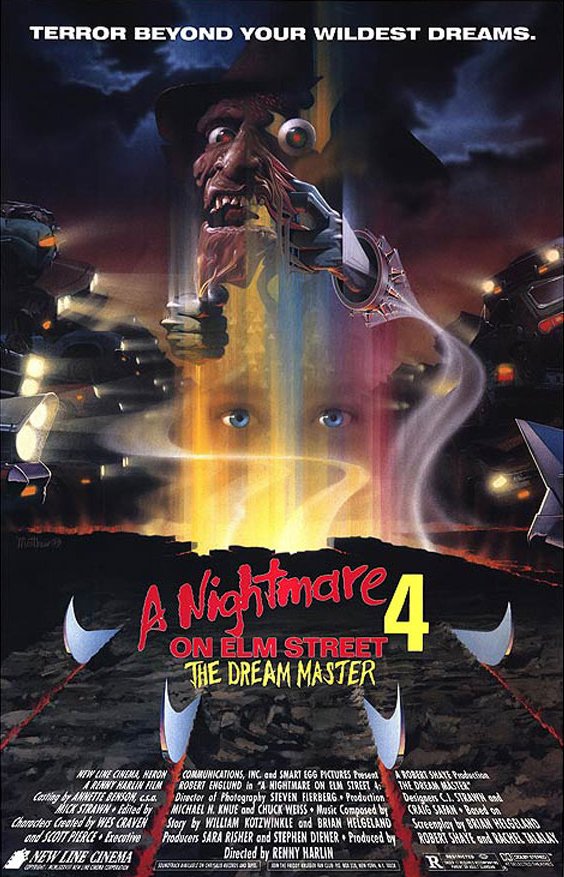 Released on August 9, 1988, "A Nightmare on Elm Street 4: The Dream Master" was the highest-grossing of all the films in the "Nightmare" franchise until the 2003 release of "Freddy vs. Jason." The sweater and fedora worn by Robert Englund in the film as "Freddy Krueger" are on display at Planet Hollywood Disney Springs.
The Psychology Behind Freddy's Sweater.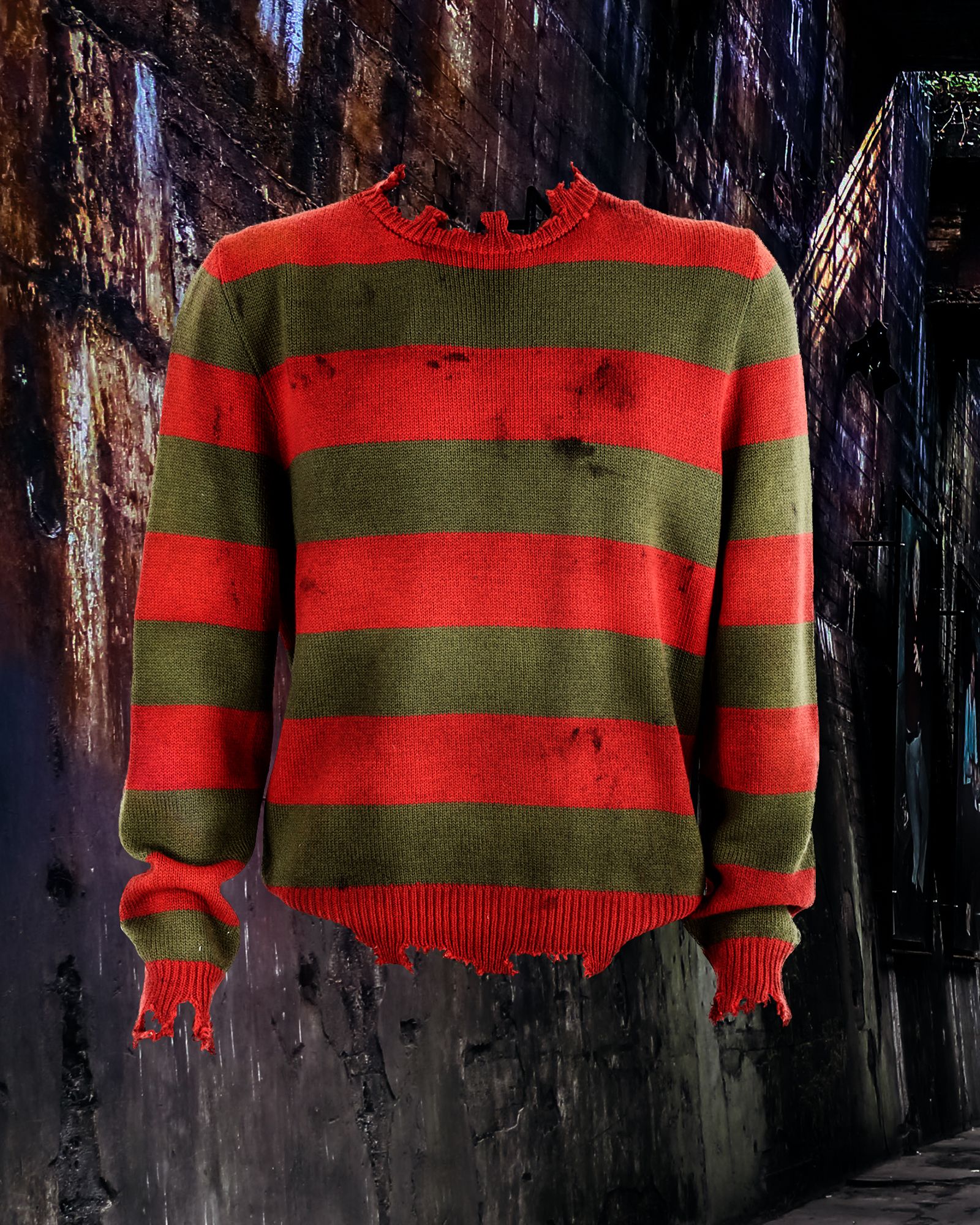 Series creator Wes Craven based Freddy Krueger's sweater on the DC Comics character Plastic Man. He chose the colors after reading an article in "Scientific American" that described how the human eye has difficulty looking at green and red when they are side by side. This causes the colors to be subliminally unsettling to the viewer. The sweater has become a part of pop culture and is instantly recognizable as belonging to Krueger.
Freddy's Fedora and a Childhood Memory.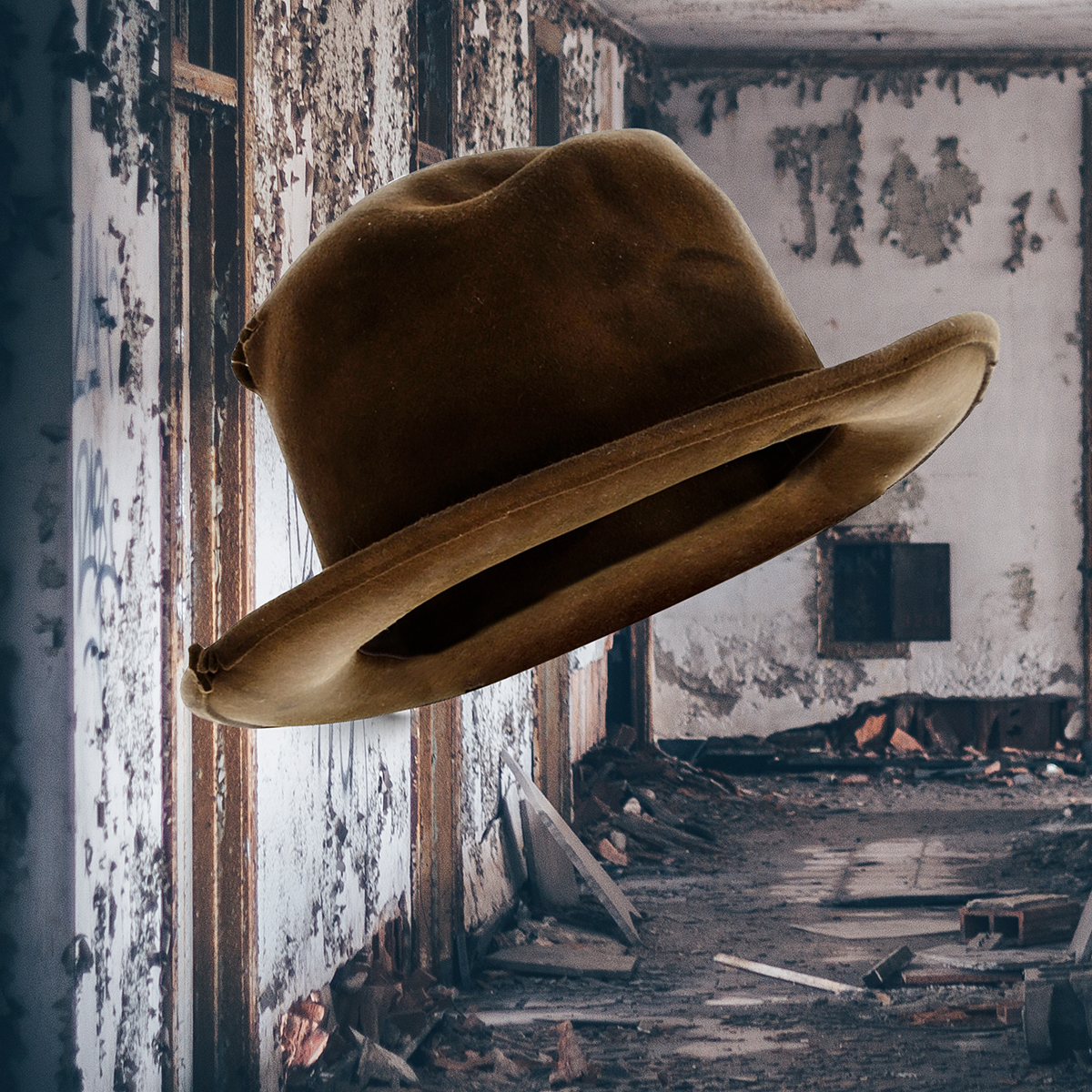 As a young boy, creator Wes Craven saw a man who was wearing a fedora staring through the window of his house. This creepy memory led to Freddy Krueger's famous accessory, which also serves to cover up the top of his hairless and scarred head. The idea for Freddy attacking his victims in their dreams came from an article about a boy with Post Traumatic Stress Disorder who had recurring nightmares. Freddy Krueger turned out to be one of the most iconic horror characters in the history of the genre!
A Nightmare on Elm Street 5: The Dream Child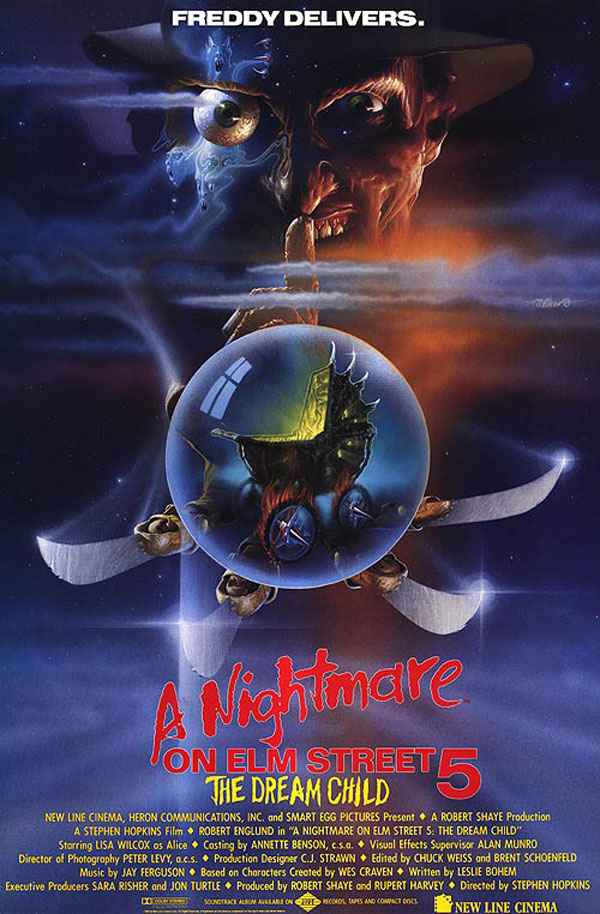 Released on August 11, 1989, "A Nightmare on Elm Street 5: The Dream Child" takes place in June 1989. When promotional posters for the film were released, the audience did not understand the vision of a baby in a crystal ball with Freddy's glove. They weren't the only ones, as the crew did not have a clear vision for the film when the poster was released -they only knew its premise and title! One of Freddy's gloves from this film is on display at Planet Hollywood Disney Springs.
Drawing Inspiration From a Cat and an Infomercial.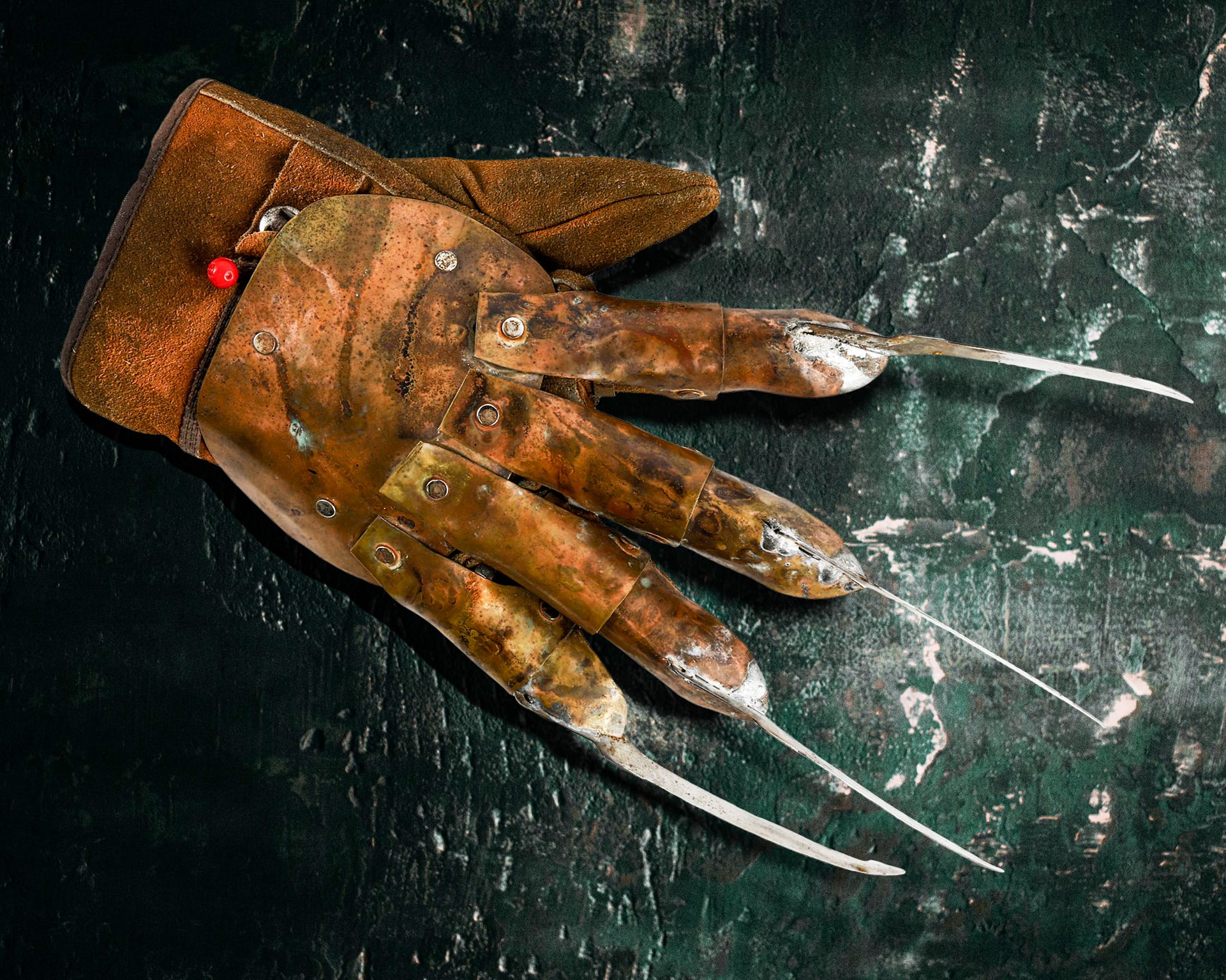 In the film series, Freddy Krueger's bladed knife glove is explained as the product of his imagination and ingenuity as Krueger not only came up with the idea but welded it together. In the real world, creator Wes Craven developed the iconic weapon after drawing on fear of his own cat's claws and watching kitchen knife infomercials. Craven wanted Freddy's weapon of choice to be different than the knife used by Michael Myers in "Halloween" and the machete used by Jason Vorhees in "Friday the 13th."