There are so many great reasons to visit Florida's Historic Coast this Spring. Here are four ways to enjoy this delightful time of year on Florida's Historic Coast.
1. The Great Outdoors is Truly Great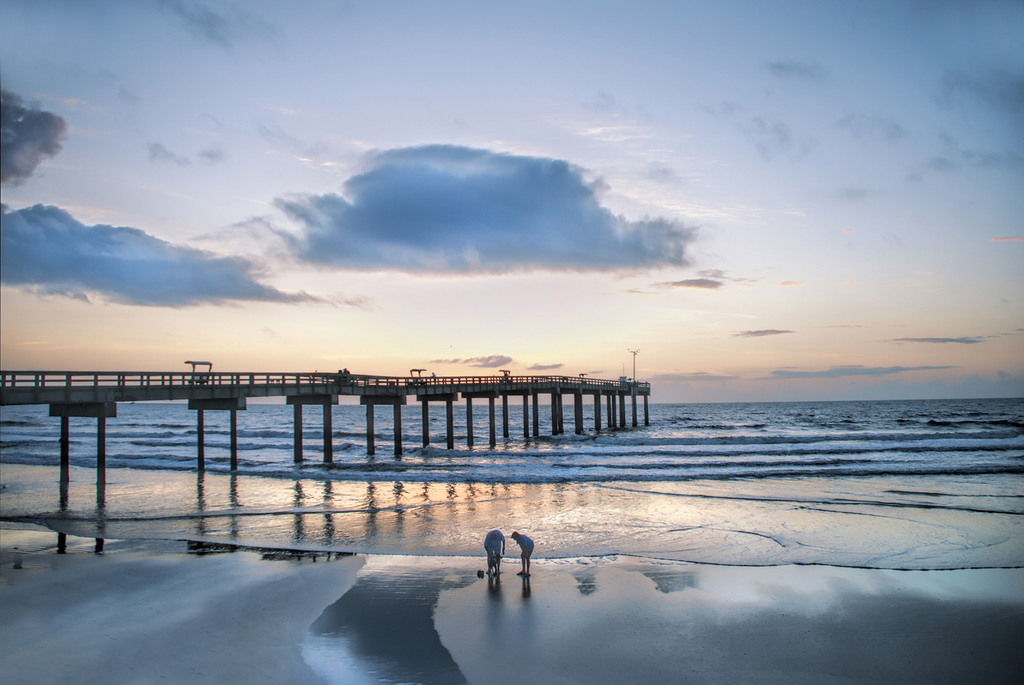 Starting with 42 miles of pristine Atlantic beaches, there's room for everyone to spread out safely and enjoy the fresh air, maybe even stretch out with some early morning yoga moves. At this time of year, long walks while searching for shells and shark teeth aren't just a pastime, they're a passion. And speaking of passion, Easter Sunday services on Vilano Beach and Crescent Beach are just the thing to lift anyone's spirits.
2. History is Alive and Well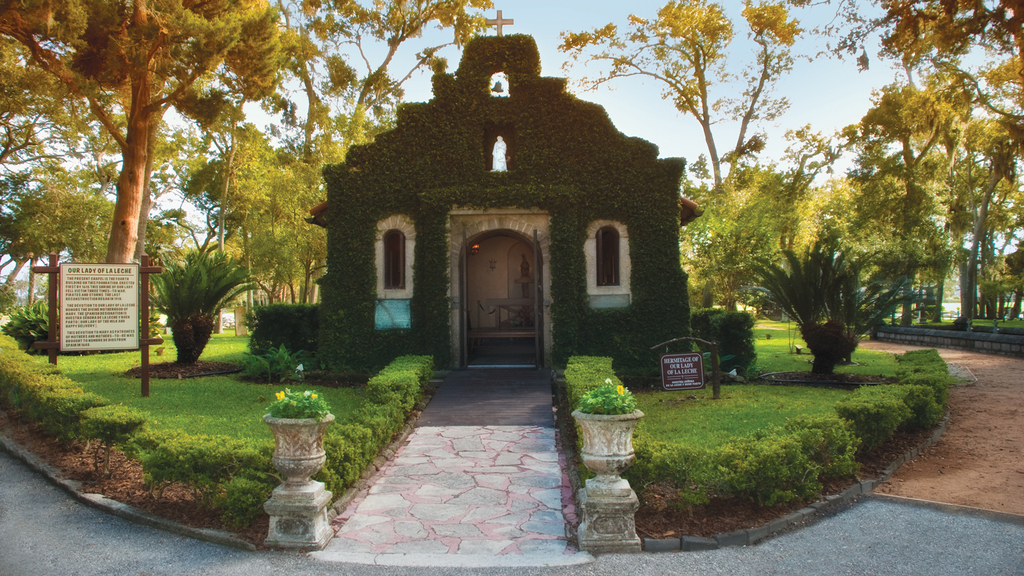 If you're a history buff, you'll have to make a pilgrimage of your own to the National Shrine of Our Lady of La Leche at Mission Nombre de Dios. You'll know you're headed in the right direction when you see the Giant Cross, visible from the Bridge of Lions and the Vilano Bridge. This sacred site is the location of the first parish Mass, which traces its history to the founding of St. Augustine by Pedro Menendez de Aviles in 1565. On the grounds, you will see a rustic altar, commemorating the location, as you overlook the marshland.
Along the garden paths, the Stations of the Cross, you'll come upon the small vine-covered chapel—the perfect spot for quiet meditation or prayer. If you happen to be there during Holy Week, on Good Friday, there will be a LIVE Stations of the Cross and Passion Play, starting at 7:00 p.m. Easter Sunday Mass with the Bishop will be held outdoors at 9:00 a.m.
3. Food, Glorious Food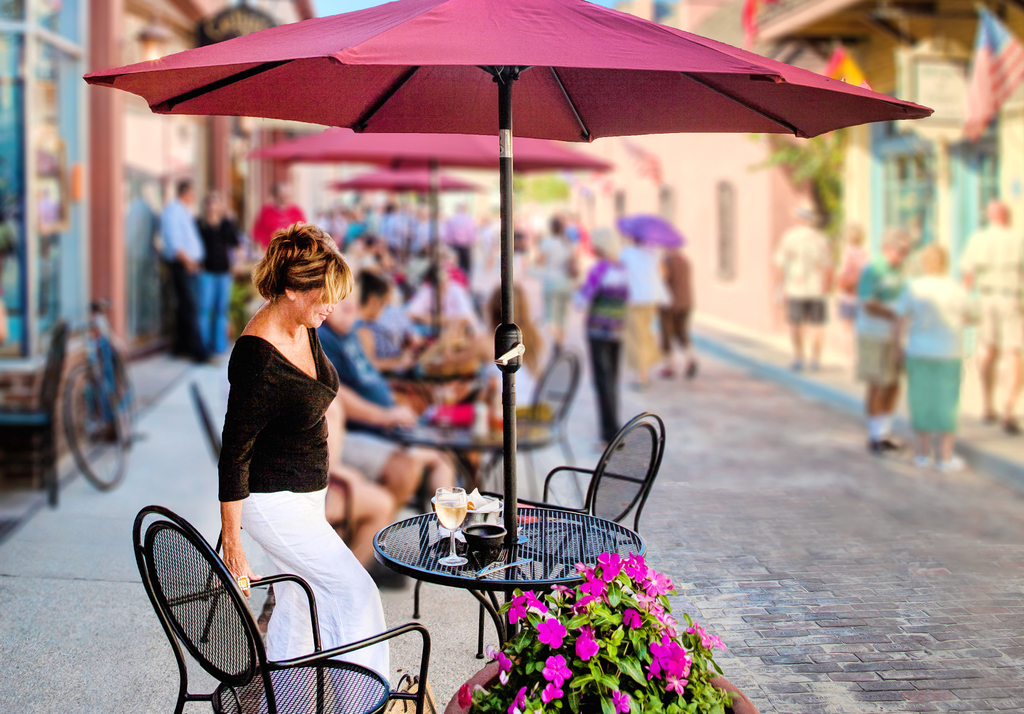 Is it any wonder Florida's Historic Coast has become such a foodie destination? With the ocean in its front yard and bountiful farmland in its backyard, local chefs and restaurants have been serving fresh-caught seafood and farm-to-table food for decades to high acclaim. And with its mix of cultures from African American and Menorcan to Spanish and French, it is truly a melting pot of cuisines as well.
The destination also enjoys its location surrounded by water–one of the many reasons why you'll find plenty of outdoor dining spots overlooking seaside vistas or Intracoastal Waterway views. Whether it's Sunday brunch on the ocean or a sunset feast on the river, you'll be as dazzled by the fare as you are by the scenery.
4. Florida's Historic Coast is Family-Friendly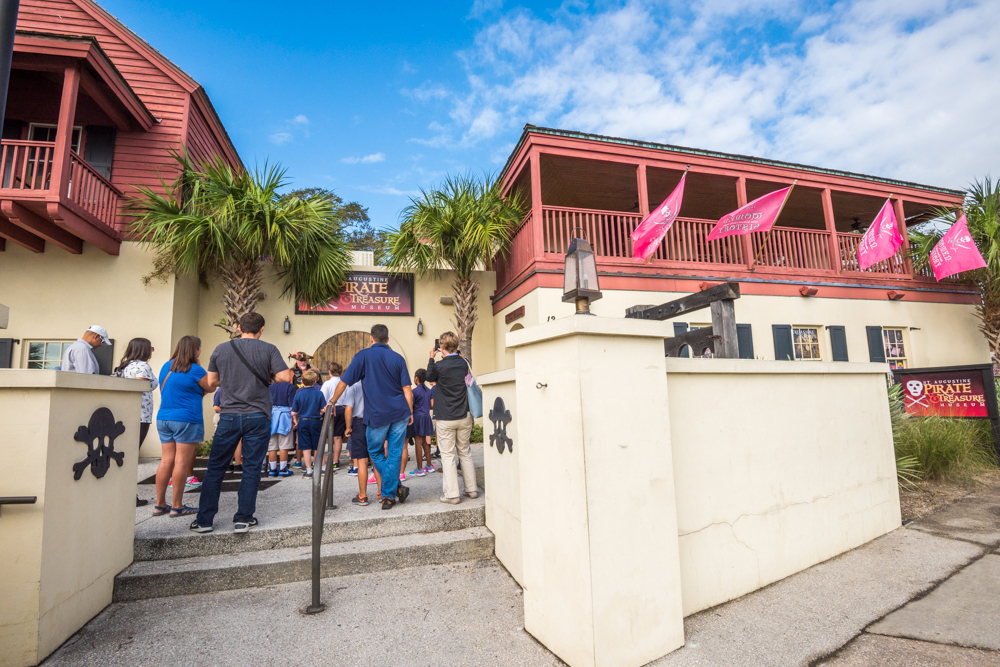 At a time when it's so important to stay within our bubbles, the destination offers lots of ways to make that as enjoyable, rewarding, and memorable as can be. This includes places to stay, from world-class resorts with many family-oriented amenities to historic inns located steps away from popular attractions downtown. And from fun attractions like the St. Augustine Pirate & Treasure Museum for kids to the Crocodile Zipline for teens and tweens, golfing and shopping for the delight of adults, and everything in between, Florida's Historic Coast is the perfect place to celebrate any time of year. But maybe now more than ever.
Learn more about events and activities on Florida's Historic Coast here.