Offering travelers the chance to score once-in-a-lifetime memories, Visit Pasco's new
brand incorporates a playful and distinctive new logo, an experiential and user-friendly website,
a vibrant brand color palette, new engaging social platforms, and dynamic objective-focused
messaging surrounding niche initiatives within the destination. These elements are key drivers
to the success of the destination as a significant contender in the tourism and hospitality space
within the Florida market and nationwide.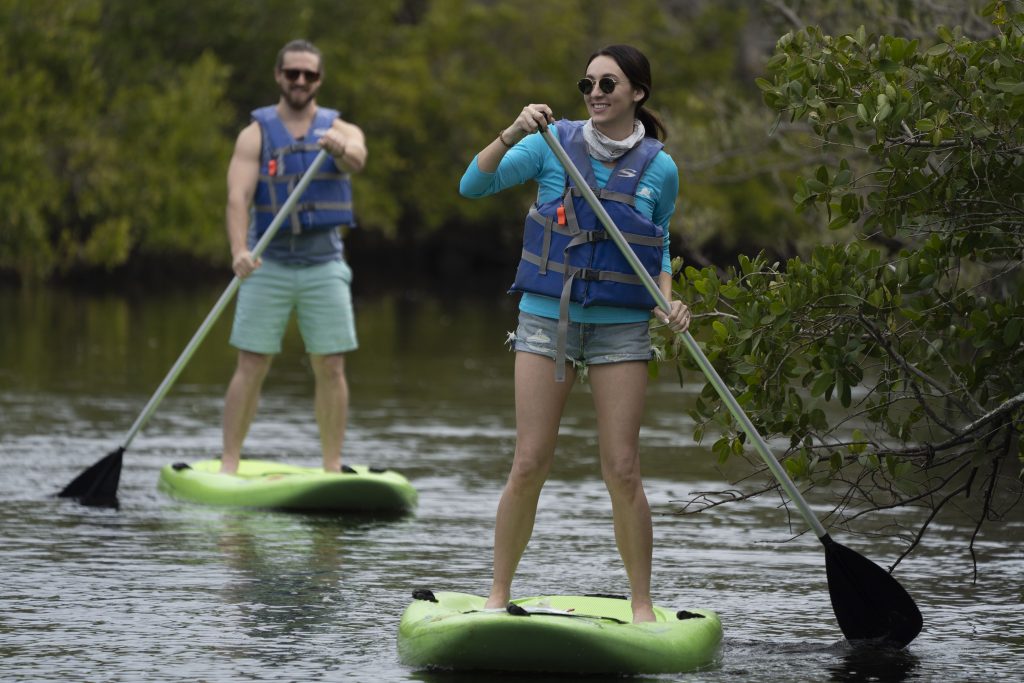 Paying homage to its sports roots, the destination's new tagline and brand voice, "Let's
Play!," celebrates the active traveller, adventurous family, avid angler and lively local in an
approachable and spirited way. The sports-inspired lifestyle is celebrated in numerous aspects
of today's society and this brand is a promise to travellers that meaningful and adventurous
activities can be found across this energetic destination.
Supporting this effort to spread brand visibility, is a valued partner and dedicated fan of
the destination – Big Storm Brewery – one of the fastest growing, independent craft breweries in
the bay area. Florida's Sports Coast and Big Storm Brewery are teaming up to offer residents
and visitors a game-changing branded brew to commemorate this exciting time – The Florida's
Sports Coast Pale Ale. This light bodied pale ale is infused with aromas of citrus and sports a
golden hue that matches the new color scheme of the destination. "Pasco County is our
home. Big Storm started with a small taproom in an industrial park in Odessa as the county's
first craft brewery and we have been growing ever since," said Big Storm Brewing founder Mike
Bishop. "So it is not only an honor, but a joy to be able to partner with Florida's Sports Coast
and brew a speciality pale ale to help promote a county and area of the Sunshine State that we
love."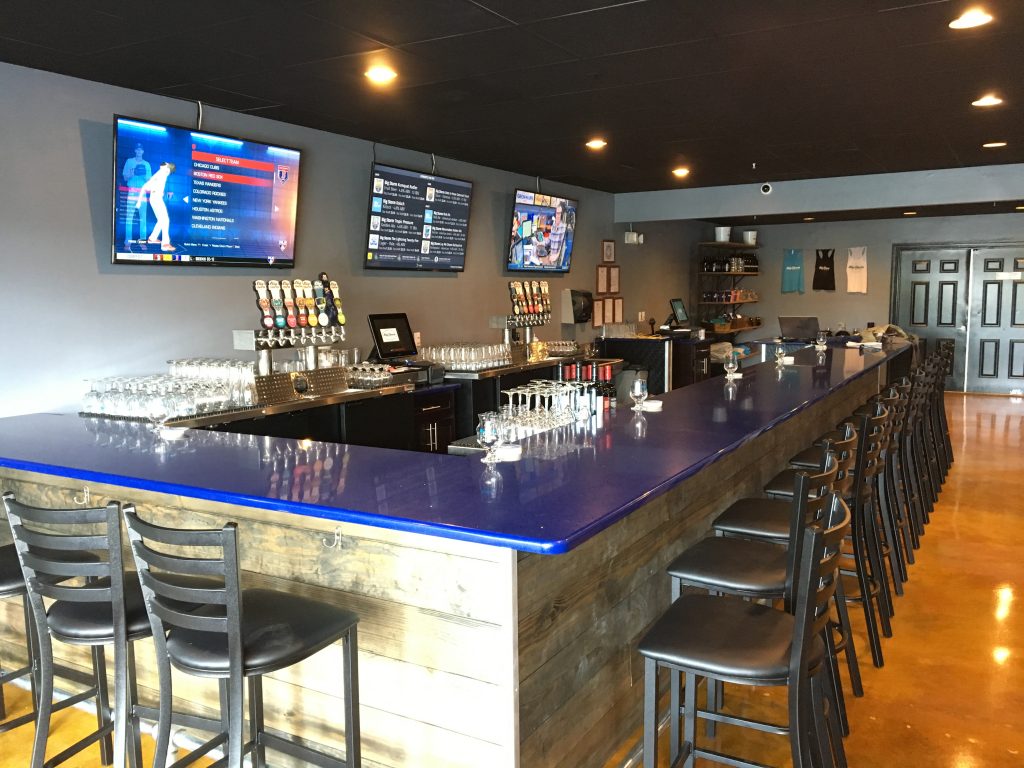 "The Florida's Sports Coast identity and comprehensive marketing campaign is inspired
by the best features Pasco has to offer, the destination's endless sports, both in the leisure and
organized categories," said Adam Thomas, director of tourism at Experience Florida's Sports
Coast. "We are confident this amplified vision truly captures the destination's image and
messaging, creating an opportunity for Visit Pasco to evolve as the industry evolves – catering
to our visitors."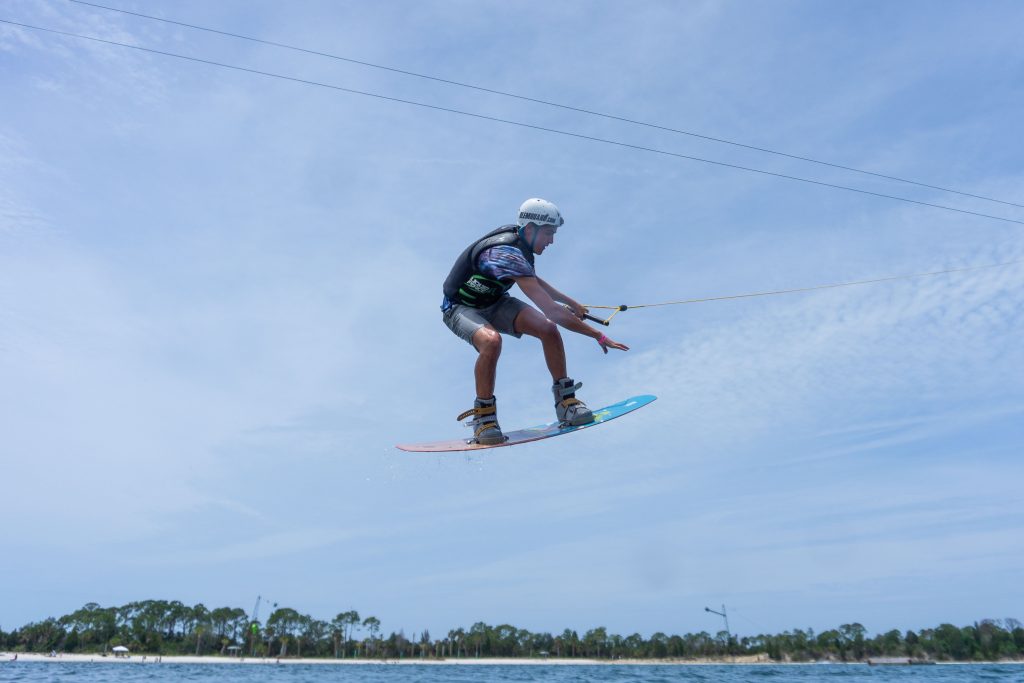 From thrilling zip lining courses and captivating canoe trails to ice hockey and adrenaline-fueled
skydiving, Florida's Sports Coast welcomes guests to come and play among the best of
Florida's gulf coast.