2020 is a great year to visit Tampa. The globally popular event, WrestleMania, occurs in April with events throughout the city. New cruise lines (Celebrity Cruises and MSC) and the return of Holland America plus current cruise lines Carnival, Royal Caribbean, and Norwegian bring the total to six cruise lines homeporting in Tampa! Want more? The Florida Aquarium splashes into its 25th Anniversary Year.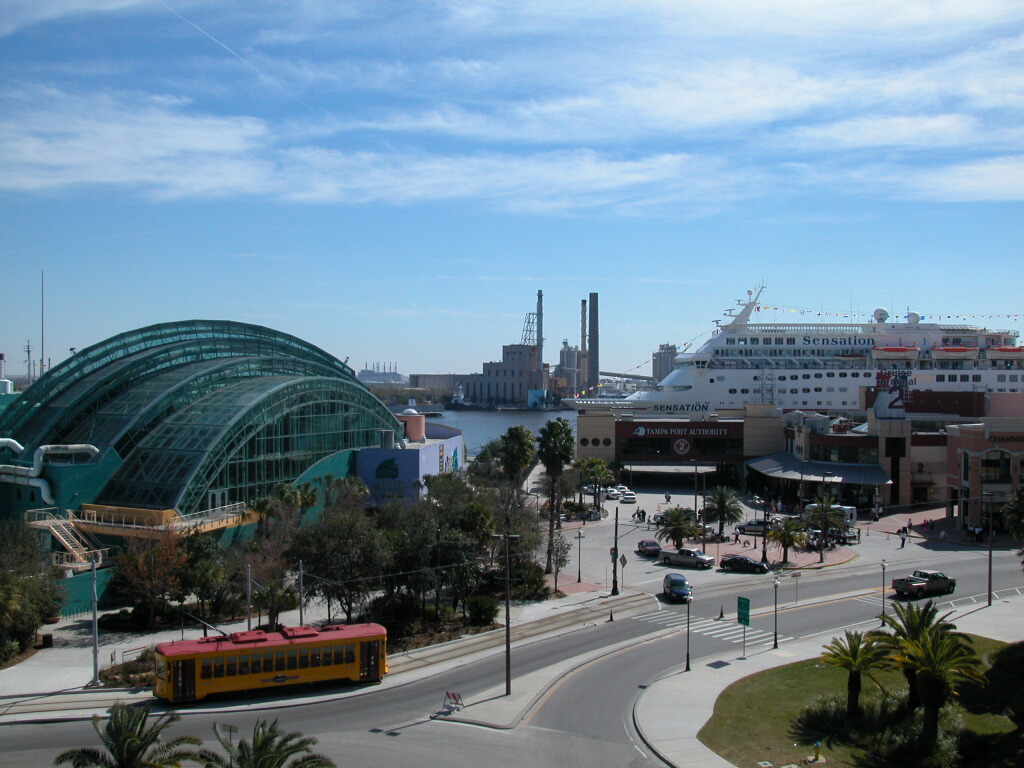 Moreover, the Florida Aquarium is celebrating its 25th anniversary with engaging events and exhibit enhancements. The Florida Aquarium opened its doors on March 31, 1995, in what was then a mostly undeveloped Channel District in downtown Tampa. Since then, The Florida Aquarium has grown with the area, becoming a bedrock attraction in the community and a conservation leader in the world.
2020 will usher the opening of the CIBC Aquatic Lounge gallery in late February. It will feature several state-of-the-art exhibits to present new animals at the Aquarium.
The world-renowned traveling art exhibition, Washed Ashore opens in spring 2020. Featuring sculptures made entirely of plastic debris collected from beaches, Washed Ashore – Art to Save the Sea unmasks the impacts of plastic pollution on oceans, waterways, and wildlife. Working closely with the artist, this exhibit has been curated specifically for The Florida Aquarium. This is the first time this exhibit will be displayed in the state of Florida.
To thank the Tampa Bay community for twenty-five years of support, The Aquarium will open a temporary, community butterfly garden located in the front of the building for the public to enjoy for free starting in March. What a great way for the Florida Aquarium to splashes into its 25th Anniversary Year!
Exploring the legendary Florida Wetlands Trail – home to alligators, otters, and free-flying birds – this signature experience will receive a new, interactive exhibit; modernized theming; and new entry marquee. The new, hands-on experience will provide guests with an opportunity to touch animals native to Florida waters.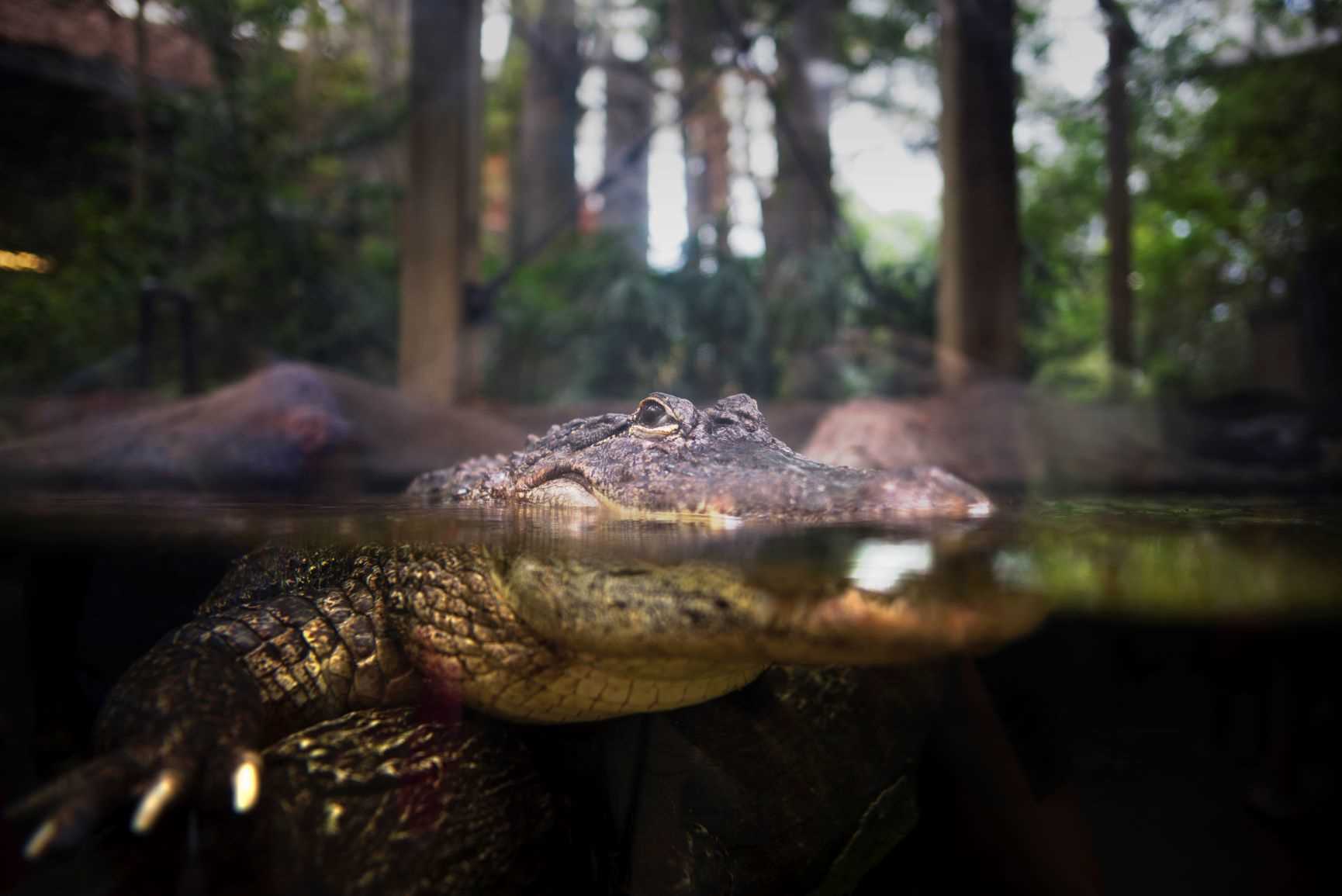 The long-standing Bays & Beaches gallery will be completely modernized including new habitats, graphics, and interactive exhibitors. It will also receive a new name – Shorelines. Shorelines will open in the fall of this year and feature new habitats and opportunities to learn and engage with animals who live in the shorelines of oceans around the world.
The TECO Rooftop Pavilion is scheduled to also open in fall 2020. This collaboration with local Tampa Electric Company is based on a mutual desire to promote energy alternatives in the Sunshine State. Over 1,100 panels will cover the aquarium's two largest habitats providing an upgrade to existing (and original) canopies, as well as provide an opportunity to educate guests about the importance of solar power. Learn more about the aquarium's 25th-anniversary celebration HERE.
Experience some of these exciting happenings at The Florida Aquarium when you purchase a Tampa's ZooQuarium Ticket, which includes access to the aquarium plus ZooTampa at Lowry Park!