Summertime is a great time to get outdoors. On the St. Johns River, located in West Volusia County, only an hour away from Orlando, you will find some truly unique adventures. So come on out and find your own adventure in West Volusia.
Guided Eco-tours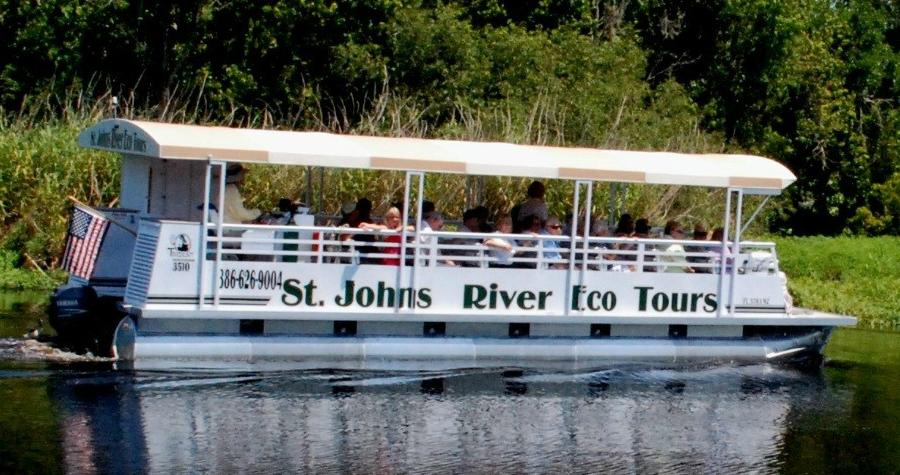 There are several ways to navigate. Take a guided eco-tour along the river and its many tributaries where you will learn about the history of this region, dating back to ancient Indian and Spanish civilizations, and to European and American settlers. As a passenger on one of the many eco-tours on the river, there are plenty of opportunities to see alligators, bald eagles, manatees, air plants, ferns, large cypress trees and so much more.
Airboat Tours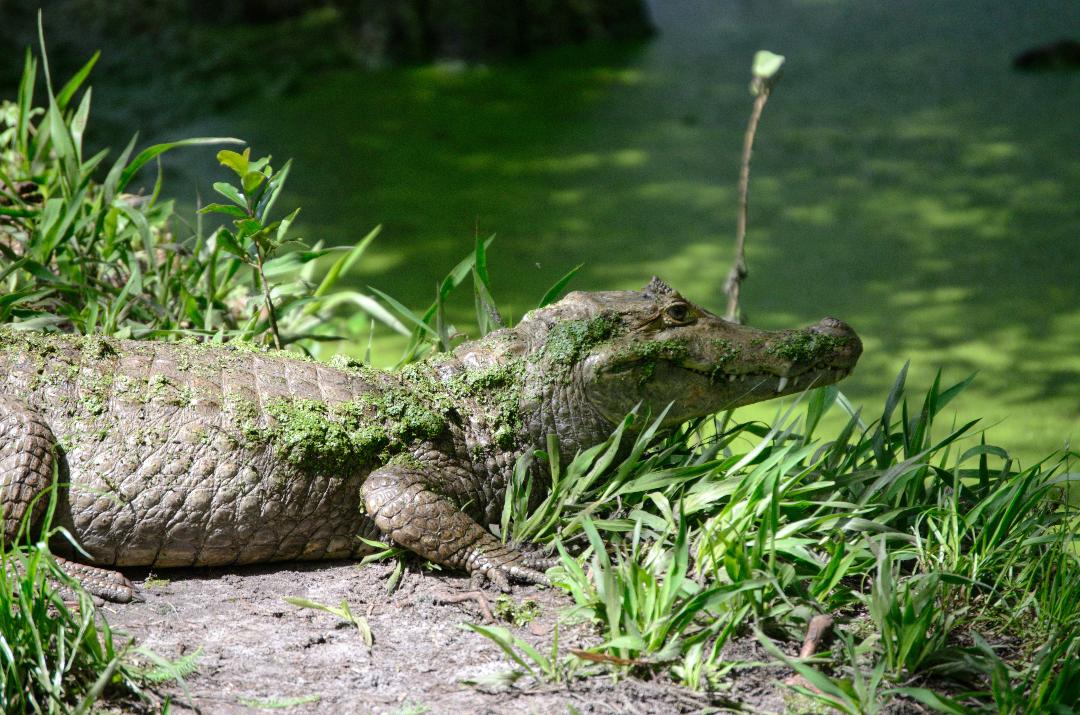 Photo: Raymond Cua of Travelling Foodie (https://travellingfoodie.net)
The river is a playground in West Volusia, so be prepared for a real Florida adventure on an airboat tour. Expect to see plenty of wildlife and Florida's beautiful landscape, including cypress swamps, Spanish moss-covered oaks, lily marshes, and the dark and mysterious waters of the St. Johns River. A much faster-paced way to find your own adventure in West Volusia.
Tiny Houseboats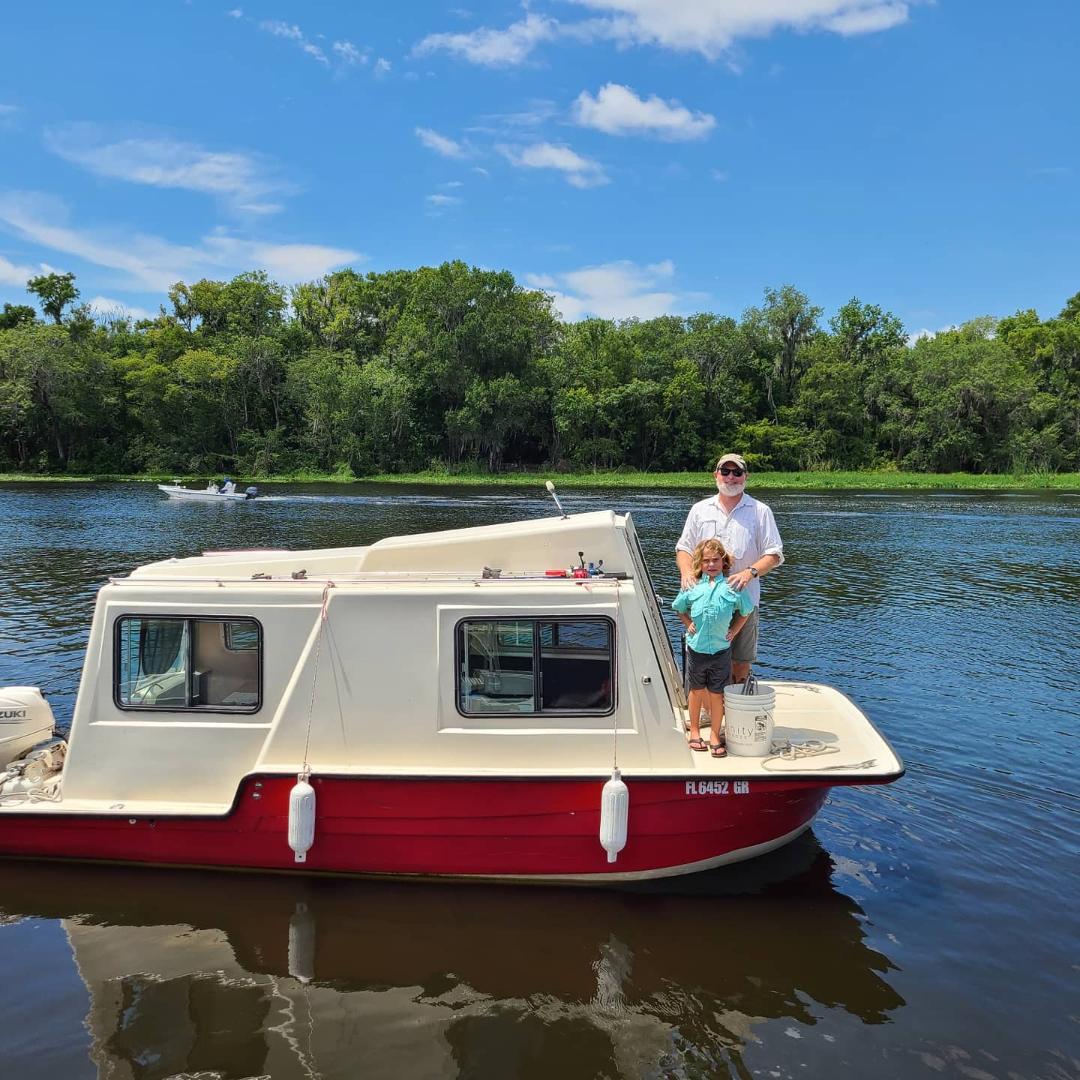 Wake up with manatees in the morning as you sip your coffee on the front deck watching the sunrise. Sound good? That's what you'll experience on Tiny Houseboat Adventures. The boats might be small, but they're a fun way to explore the River, West Volusia's three Florida State Parks, and other hidden spots you might discover along the way.
Pontoon Boat Rentals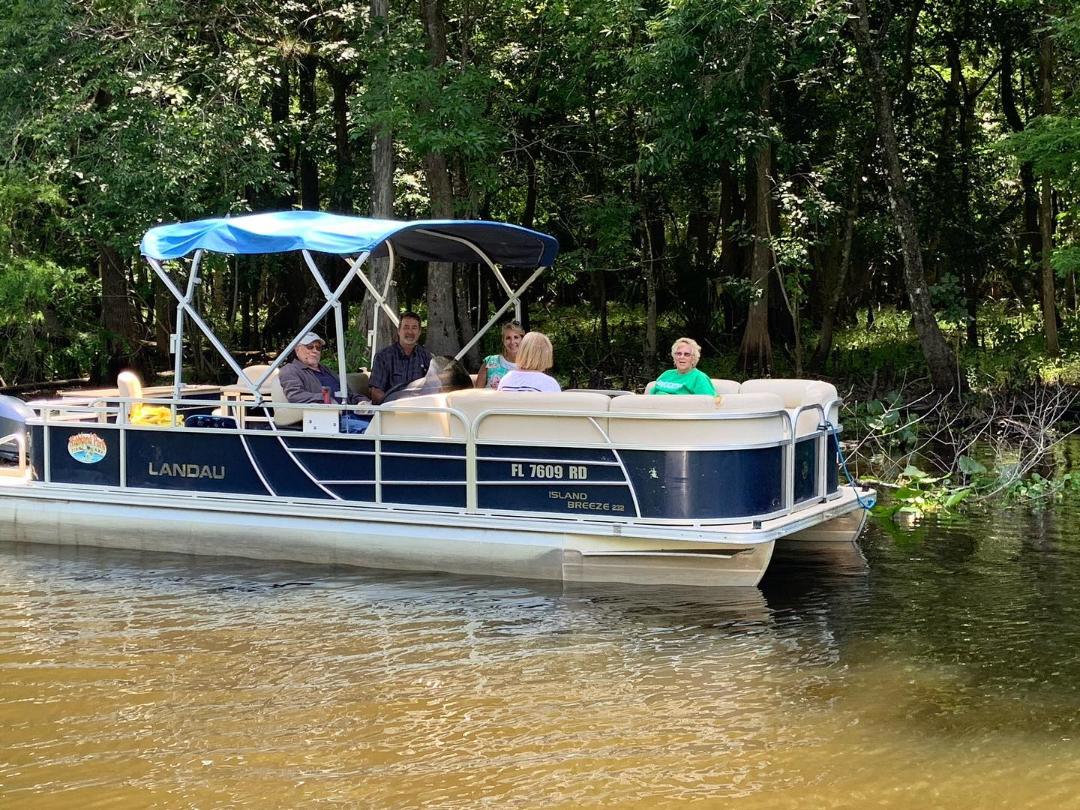 The winding maze of the easily navigated St. Johns River waterways is ideally suited for self-guided tours on the water. The pontoon boats at Highland Park Fish Camp in DeLand can take up to 11 nature lovers on a relaxed excursion or an exciting fishing expedition. Big bass abound! Check out the $99 weekday rental.
For more information on these and other ways to find your own adventure in West Volusia CLICK HERE.