The Naples Botanical Garden teems with plants from around the world, and its lush grounds set the stage for a number of good-for-you experiences and events.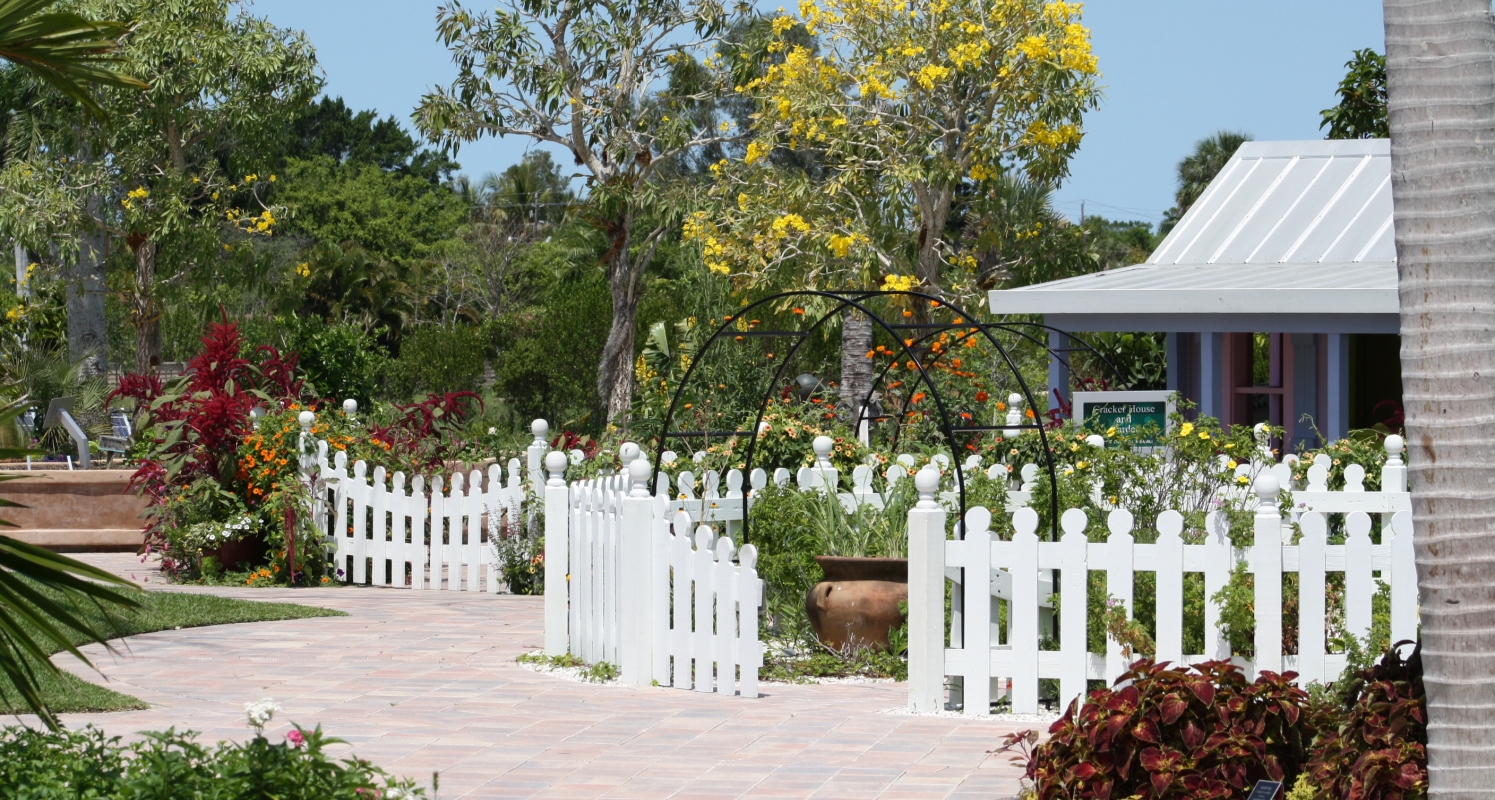 It's a fact: The Paradise Coast has been ranked America's happiest, healthiest city for three years running, according to recent Gallup-Sharecare polls. Why? Most likely, it's because its picturesque surroundings and near-perfect weather create plentiful opportunities to be, well, happy and healthy.
Delightfully exemplary of this is Naples Botanical Garden, where you'll find an endless array of opportunities to live your best life among an astonishingly diverse array of flora and fauna. The Garden's diverse menu of events and activities invites you (and your dog) to enjoy the flourishing landscape a new way each time you go.
(Note: Some programs are held only part of the year; see naplesgarden.org for specific dates.)
Do a Little Yoga in the Garden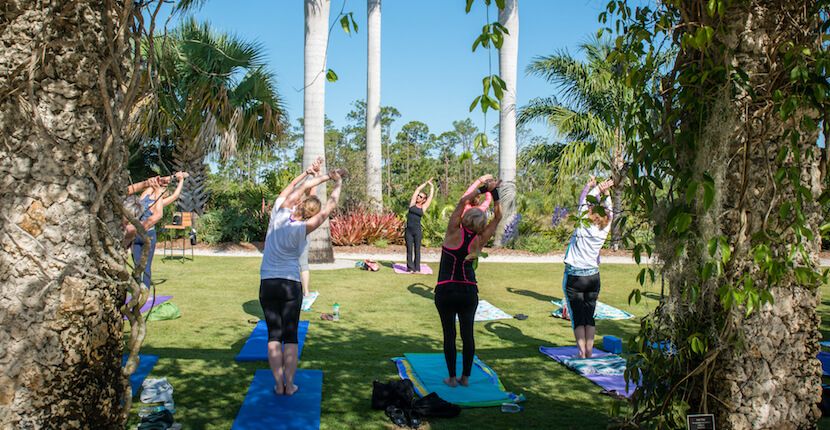 Be Zen in the Garden with a weekly yoga class, led by an instructor from local yoga studio FloYo, on the Kapnick Caribbean Lawn. The class is held on Sundays at 10 a.m. during the off-season and Wednesdays at 10 a.m. during season.
What to wear and bring: yoga clothes, a yoga mat, towel, sunscreen, and bug repellent. Cost: Garden admission + $10
Practice Some Tai Chi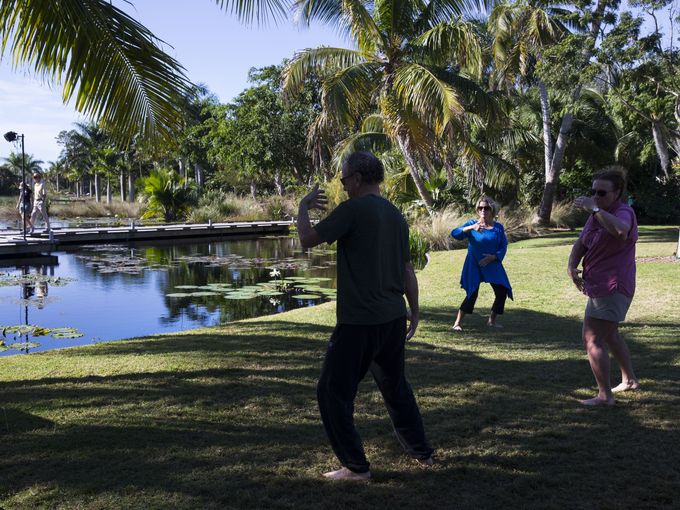 Touted as a gentle way to improve flexibility and balance while reducing stress, the practice of tai chi is rooted in Chinese martial arts. Instructor Karen McNeil hosts an energy-flow class on the Performance Lawn of the Naples Botanical Garden on Tuesdays and Thursdays at 9:30 a.m. during season.
What to wear and bring: hat; stable, flat shoes (no flip flops); sunscreen and bug repellent. Cost: Garden admission + $10
Bring Your Best Friend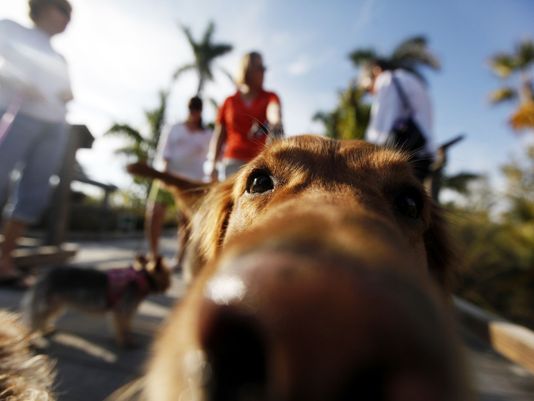 Even Fido can get his exercise at the Garden during designated Dogs in the Garden walks on Tuesdays, Thursdays, and Sundays – one of many dog-friendly activities you'll find around town. One dog per adult is invited to explore the beautiful flora of the various gardens (except the Children's Garden).
What to bring: A non-retractable leash no longer than six feet and bags to clean up after your pet. Cost: $14.95
Write a Story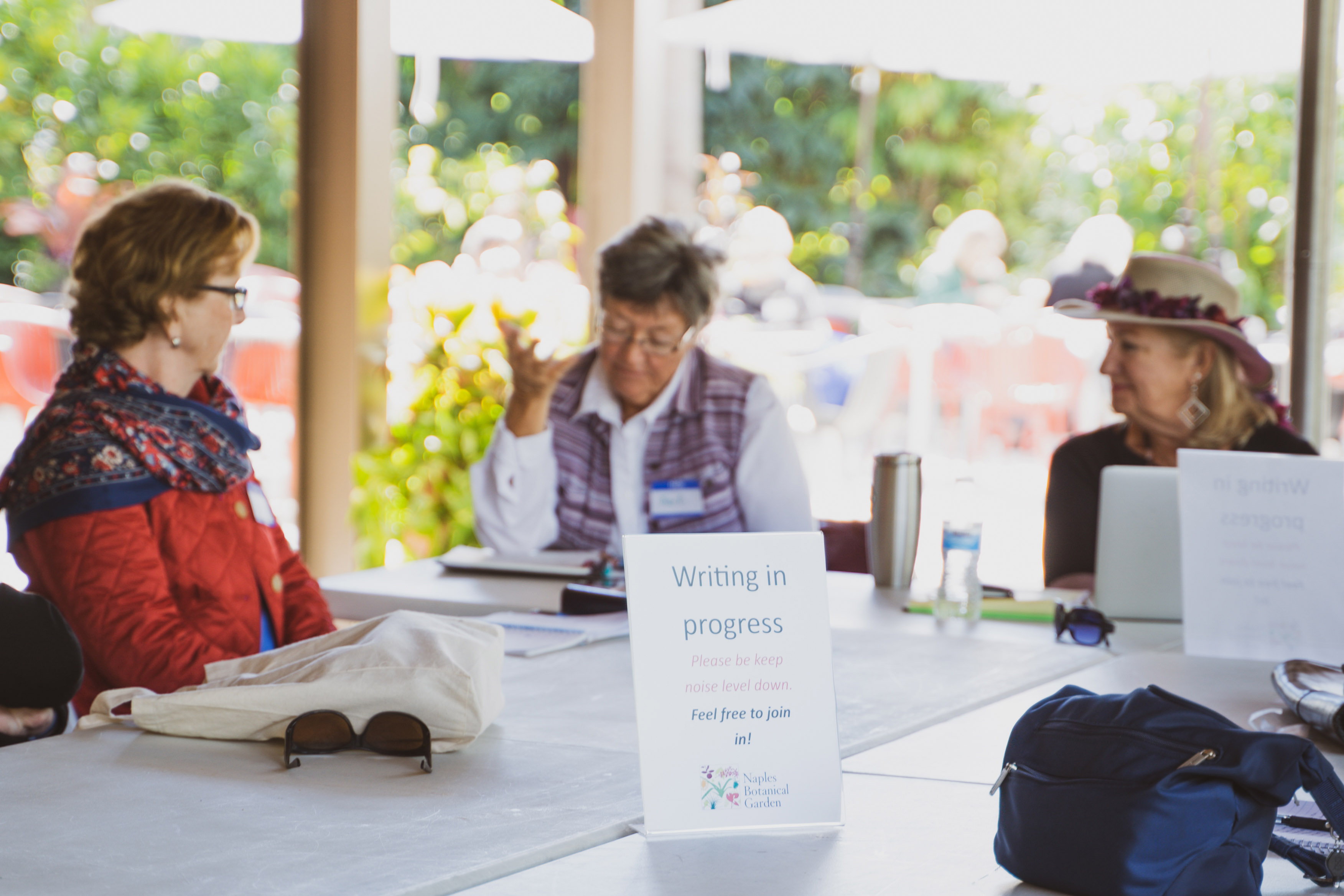 Exercise your creative muscles during Writing in the Garden, held on Wednesdays from 10-11:30 a.m. during season. Writers of all experience levels are welcome to join these group sessions at Fogg Café at Naples Botanical Garden to share poetry and prose writing and be inspired by subject ideas, prompts, and exercises. Cost: Free with Garden admission
Take a Walking Tour

Don't underestimate the power of a long walk outdoors! Naples Botanical Garden offers daily docent-led tours through its various gardens. Learn about the various plants, the regions they come from and the care they require. Up to 15 people are permitted per tour on a first come, first served basis. (No reservations are available.) Tours begin at 11 a.m. from November through April, with an additional 2 p.m. tour in February through April, and typically last 90 minutes. Cost: Free with Garden admission
Eat Mindfully with Fogg Café at Naples Botanical Garden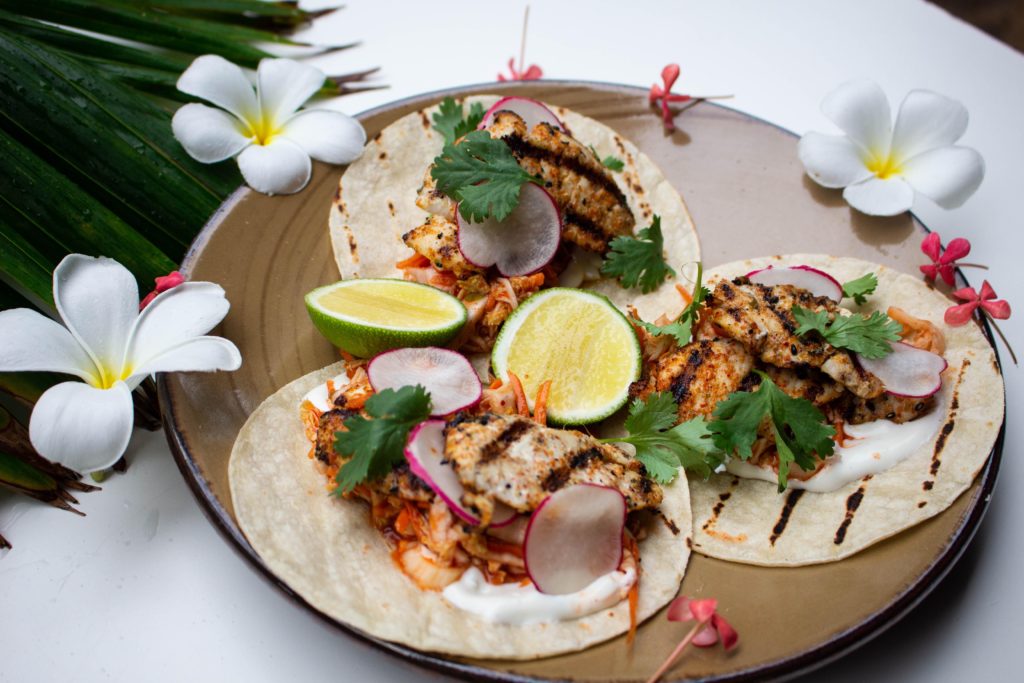 A day exploring the Garden is bound to make you hungry! Located in the Eleanor and Nicholas Chajabra Visitor Center, Fogg Café offers a unique, fast-casual dining experience with some of the best views of the Garden. The seasonal menu is inspired by its Garden setting, incorporating locally sourced ingredients like fruit and vegetables (some of which are grown at the Garden itself) as well as honey, herbs, dairy, eggs and shellfish. Price range: $5-13
Be sure to stop by the Naples Botanical Garden when you visit Naples and the rest of the Paradise Coast.