It is written in the stars that Planet Hollywood Orlando at Disney Springs© is filled with love this February. Now is the perfect time to take that special someone on a romantic stroll through floors of movie memorabilia, enjoy an intimate dinner, and savor chocolate-filled desserts that will make you swoon.
Planet Hollywood's vast memorabilia collection boasts props from some of the most romantic movies ever made. The heart does go on and so does Jack and Rose's memory when you take a picture with the iconic broken door from 'Titanic'. Swoon over Dorothy's ruby-red shoes from 'The Wizard of Oz'. Relive Will Turner and Elizabeth Swan's adventurous romance when you see Kiera Knightley's beautiful dress from 'Pirates of the Caribbean: The Curse of the Black Pearl'. Planet Hollywood has something for every movie lover to enjoy!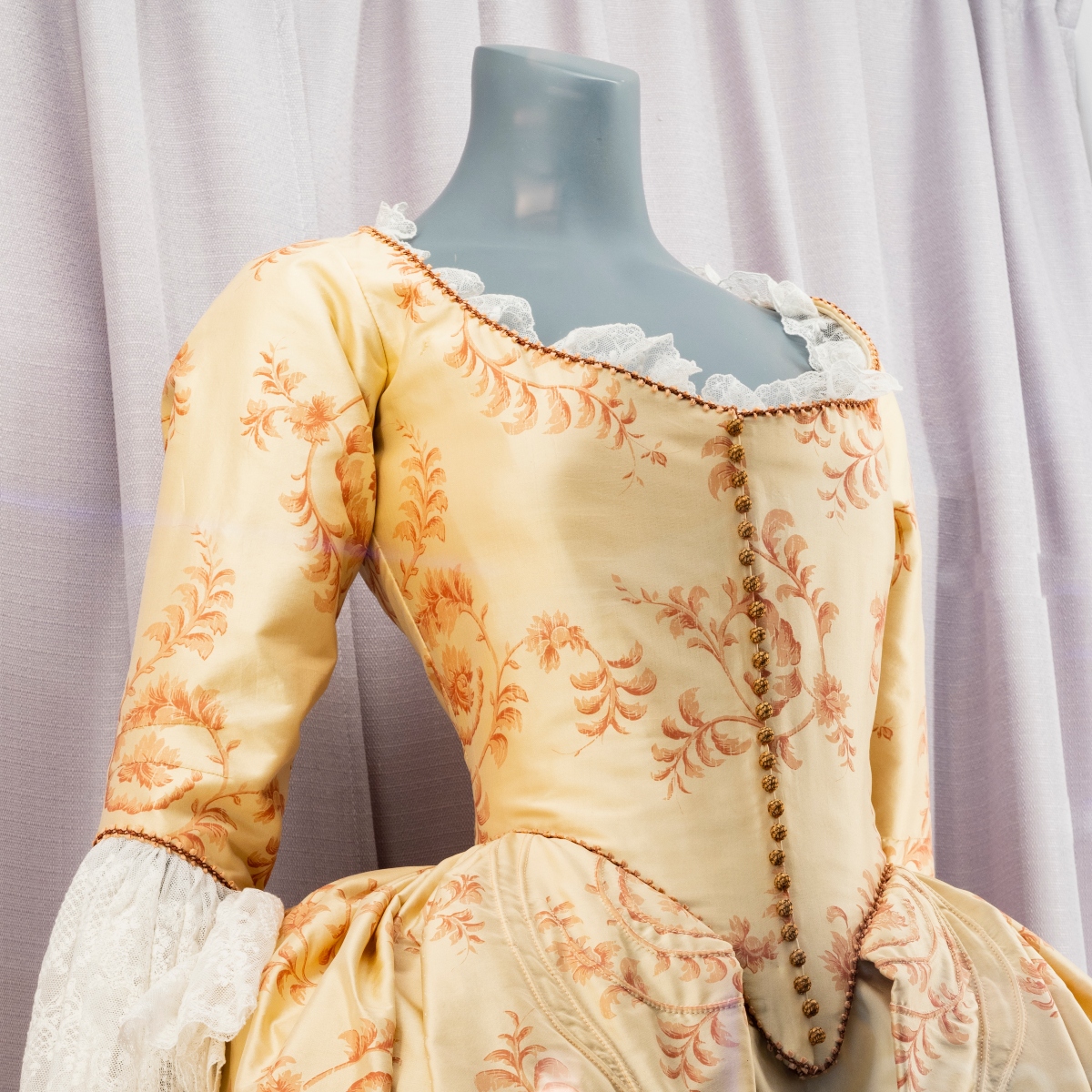 Your table is set for the perfect dinner for two. Start to heat up your evening with the Twice-Cooked Buffalo Wings that are baked & then fried to perfection & tossed in Buffalo sauce, and served with celery, carrots & bleu cheese dressing. Planet's 10 oz. USDA Choice sirloin steak topped with classic herb butter and served with hand-cut steak fries or Planet's Roasted Prime Rib of Beef served with roasted garlic mashed potatoes & a green bean blend (available after 4 PM) paired with a glass of wine sets the scene for you to star in your own romance movie. You will fall in love with all the flavors that Planet Hollywood has to offer.
End your romantic evening with one of the many chocolate desserts Planet Hollywood has to choose from. The Brownie Sundae Martini is large enough to share with your love – and then some! Featuring twelve decadent chunks of freshly baked brownies, six scoops of vanilla and chocolate ice cream, chocolate sauces then buried in mounds of whipped cream & a cherry, you will fall head over heels for this Sundae. For the White Chocolate lover, Planet Hollywood's White Chocolate Bread Pudding with vanilla ice cream and a sweet whiskey sauce is a perfect choice! Finally, for those with a big heart and bigger appetite, the Chocolate Comet Super Nova Shake is sure to please! With double chocolate brownie frosting, candy, brownies, and a cookie straw, this shake will have you soaring amongst the stars.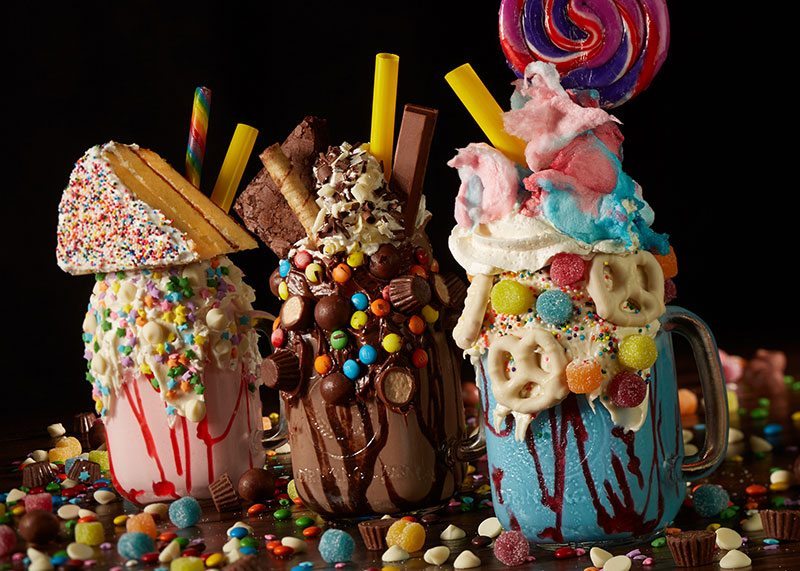 Now is the best time to fall in love with Planet Hollywood. The large collection of movie memorabilia and delicious food are waiting for you! Whether an intimate date night or a large group event, Planet Hollywood is ready to give you an unforgettable experience. Visit www.planethollywoodintl.com to view their menu, get information on group events, or book your reservation today!