Located just three hours southwest of Orlando, there's so much to do in Fort Myers and Sanibel, we decided to break it down a bit.
So we are starting with the outdoors. The beach to be exact.
Here are our favorite Beach Pastimes in Ft. Myers and Sanibel.
1. Shelling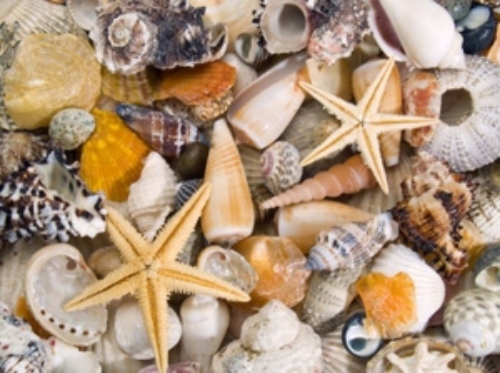 Sanibel is known as one of the best "shelling" beaches in the nation. So, what IS shelling? That's easy. Finding and collecting shells on the beach. Most beaches only have shells in the early morning hours before the beach gets busy, but Sanibel Island (and Captiva Island, which we will talk about below) have so many, they seem to be made of seashells. They make the best and most personal souvenirs.
2. Cayo Costa State Park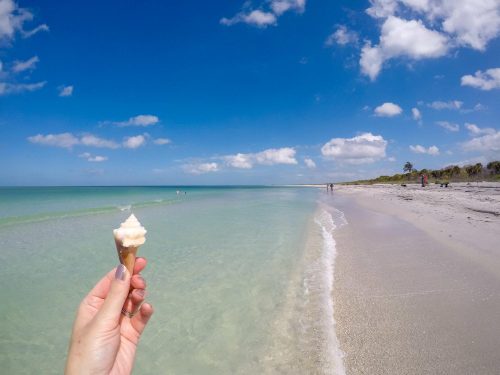 Only accessible by boat, this State Park in the Gulf of Mexico is absolutely worth the trip. Snorkeling in clear waters, bird watching, swimming, and of course, shelling, are all local favorites. If a bit of camping is your thing you'll find that too –  in this remote location it is like having a beach all to yourself.
3. Cabbage Key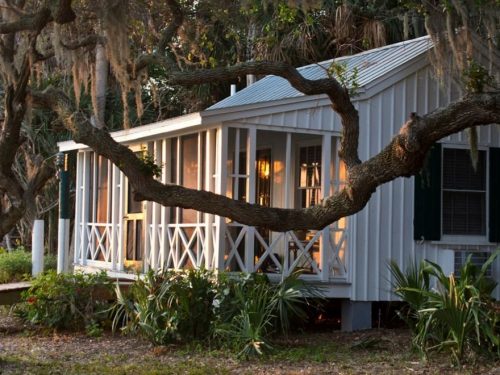 Speaking of having a beach all to yourself, what if you could travel to a privately owned island, stay in a romantic Inn, and have dinner on the beach? Well, you can at Cabbage Key. Only accessible by boat or seaplane, this remote island locale allows no cars so you can enjoy a slow, relaxing step back in time.
4. The Bailey-Matthews National Shell Museum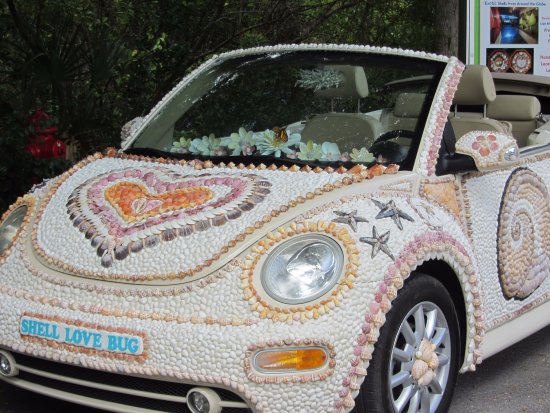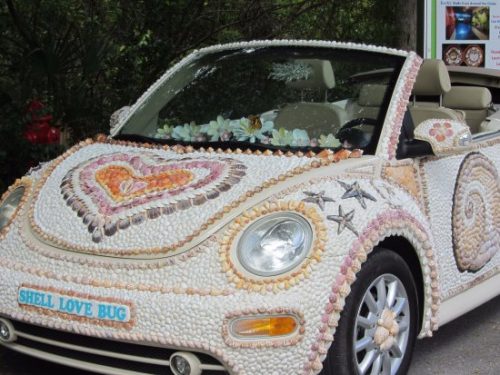 If you take shelling seriously, this museum will give you the knowledge you'll need to find and recognize all the different types of shells. If art happens to be more your thing, this museum will give you a look at some very unique pieces made from shells harvested from deep in the ocean's depths. Have a go at some shell crafts or pose for a cool selfie with a car that's covered bumper to bumper in shells. However you experience it, it's a fun place to visit.
5. Mound House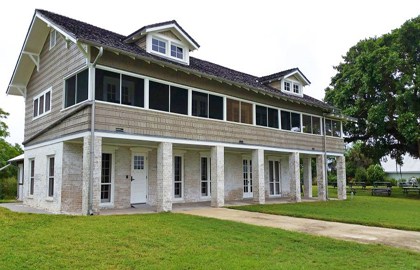 Sitting on top of a 2,000-year-old Calusa Indian Shell Mound, this house is the oldest structure on Estero Island. Restored as it would have looked in its 1920's heyday, it offers multiple levels of artifacts and exhibits. The oldest and most celebrated museum, Stories Beneath Our Feet, is located underground, immersing guests in ancient Calusa life. The centerpiece of the exhibit is a large cutaway of a shell mound and a breathtaking mural of this Calusa village as it may well have looked over 2,000 years ago.
6. Eat, Drink, and Shop in Times Square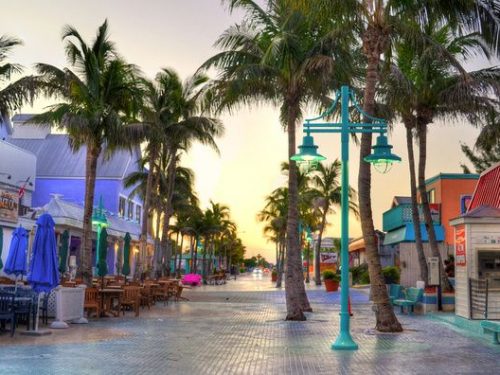 No, not THAT Times Square, but a destination of its own. Considered to be the center of Fort Myers Beach, this southern version has an array of restaurants, shops, and activities, including street performances to entertain you. The Pier offers stunning views of the Gulf, and sunset celebrations on the weekends.
7. Lounge On A Fort Myers Beach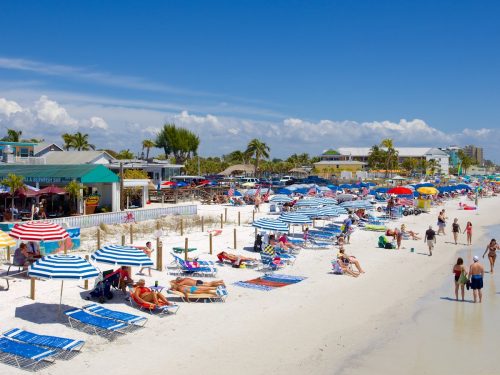 I guess this goes without saying, but if you are at the beach, stop and take some time to enjoy the actual beach. Fort Myers is blessed with white sand beaches that are easy on the feet and lapped by the calm waters of the gulf. Bunche Beach and Gulfside City Park Beach are just two of the many locations to relax.
8. Wicked Dolphin Rum Distillery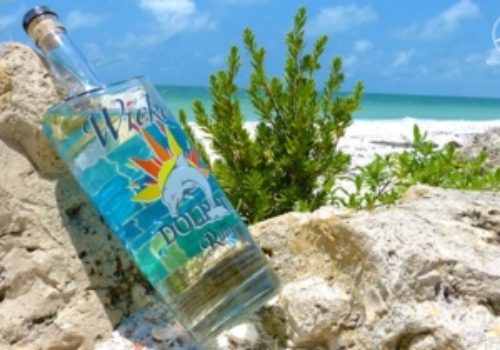 "Why is all the rum gone?" What is more beachy than rum? Pirates knew it, and you do too. This distillery pays homage to Florida's history using 100% pure Florida Sugar Cane in their rum. Family owned and operated since 2012, guests are able to visit the distillery where you can tour, taste, and see how this premium rum is made. Please drink responsibly.
Fort Myers and Sanibel are a beach lovers paradise. We hope you will enjoy them as much as we do.