Universal Studios visitors coming to Orlando will be able to shift into high gear next spring. That's when the theme park's much vaunted Fast & Furious — Supercharged ride will open. A specific date has not been shared.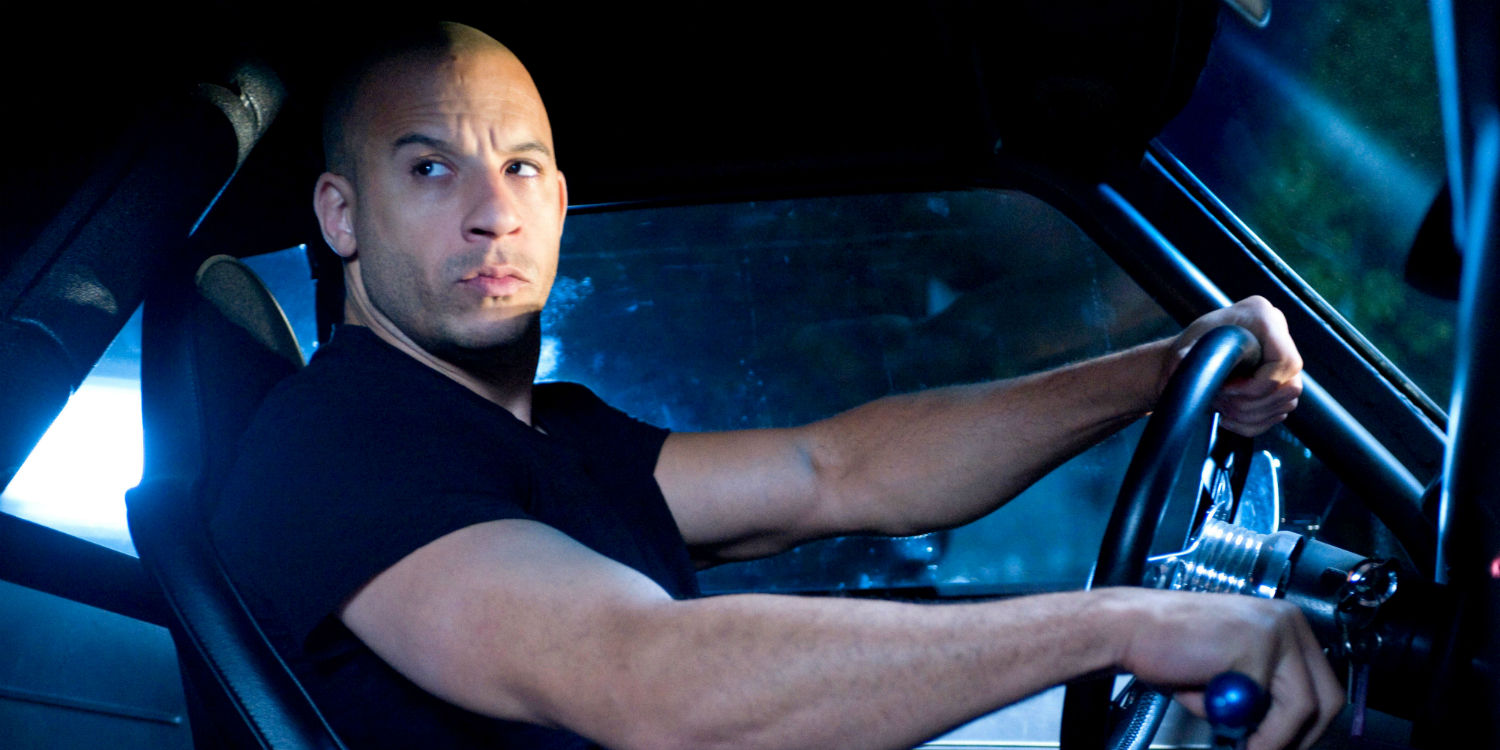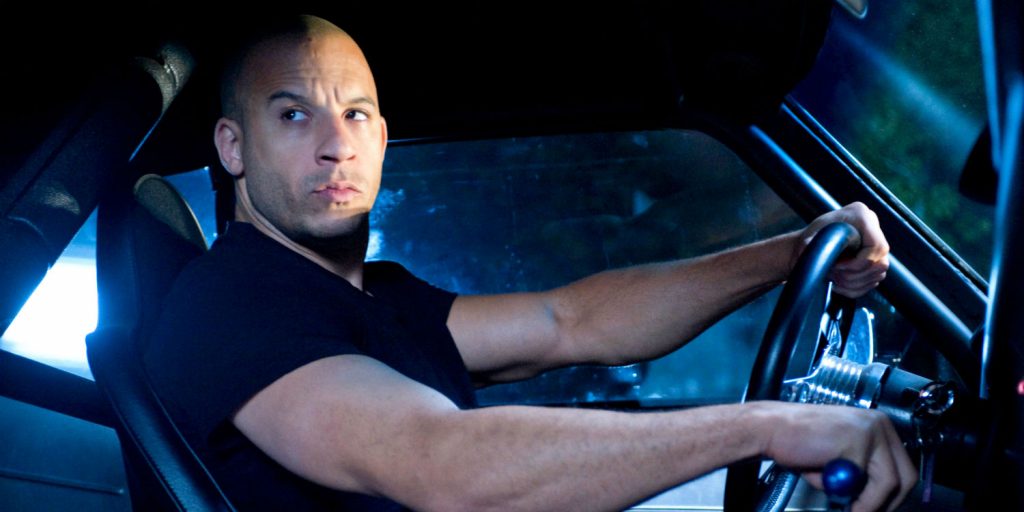 In addition, Universal Orlando said that the new attraction will be part of its Virtual Line lineup, which debuted earlier this year with the Race Through New York Starring TV host Jimmy Fallon. After arriving at the theme park, visitors can sign up for a specific time for the experience using Universal's smartphone app or at the attraction itself.
Supercharged currently is under construction in the park's San Francisco area and at the former site of the Disaster ride, one of the original Universal Studios attractions. It also claimed the theater space where the "Beetlejuice's Rock and Roll Graveyard Revue" was performed.
A "Furious" attraction already operates at Universal Studios Hollywood, and it includes film characters played by Vin Diesel, Michelle Rodriguez, Tyrese Gibson and Dwayne Johnson. That ride opened in the summer of 2015.