After nearly 19 years of delighting us with tongue-in-cheek humor and a few special effects, Shrek 4-D's last day of operation is on Sunday.
Whilst it might not be the best attraction in Universal's arsenal, it's certainly a fan-favorite as evidenced by the outpouring of emotions on social media following the news.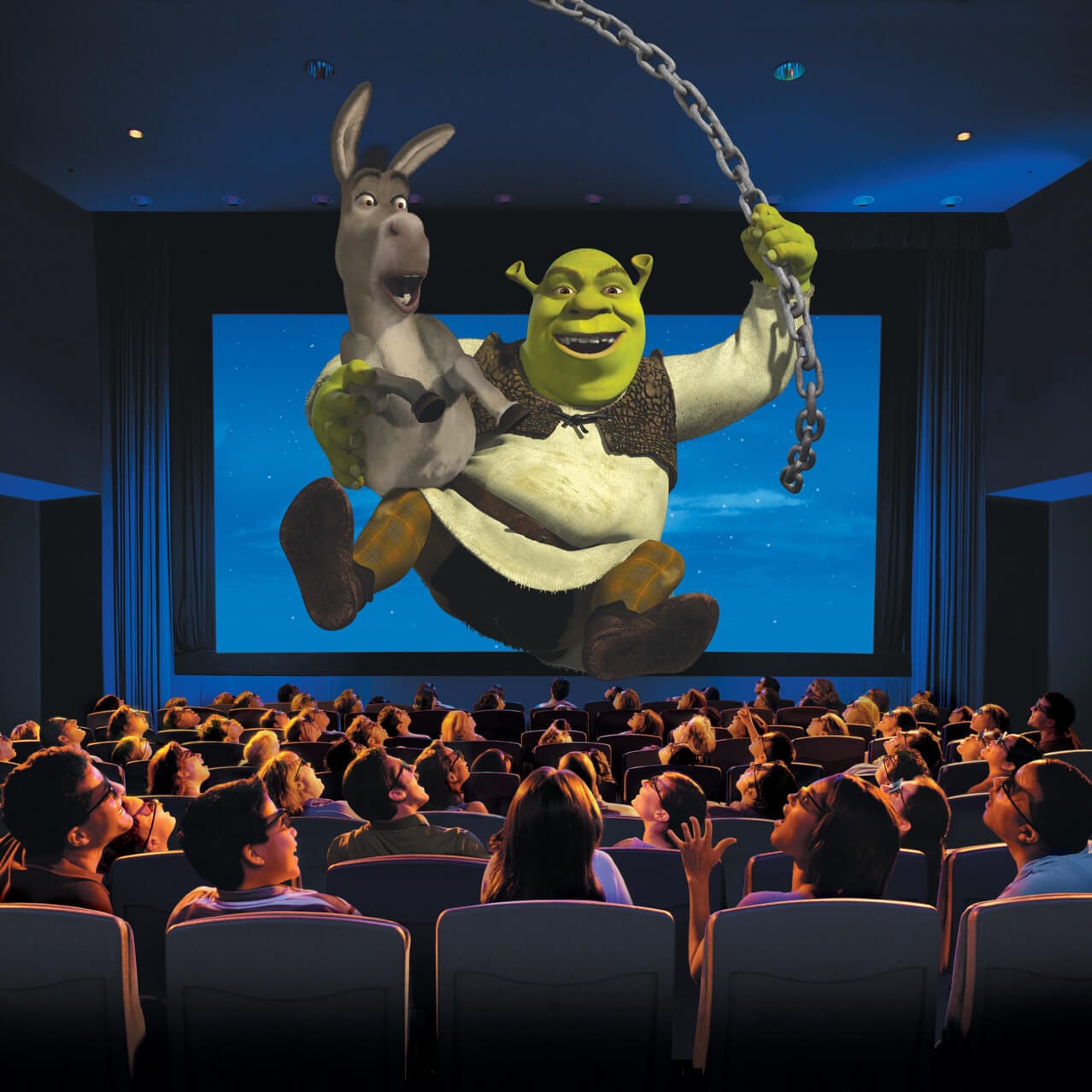 Shrek 4-D opened in the summer of 2003, replacing Alfred Hitchcock: The Art of Making Movies. It's one of the first attractions guests encounter when they enter the park.
The indoor theater attraction features a 12-minute animated film that was designed to bridge the first "Shrek" film and its sequel, "Shrek 2."
Picking up right where the first film left off, the short follows Shrek and Donkey as they try to save Princess Fiona from Lord Farquaad, who has returned in ghostly form.
The cast of the original film lent their collective voices to the attraction, including Mike Myers, Cameron Diaz, Eddie Murphy and John Lithgow.
Orlando's Shrek 4-D is the last one in the United States, where there will be no more after it closes this weekend.
Versions of the attraction still exist outside the U.S. at Universal Studios Japan and Universal Studios Singapore.
For those who can't enjoy Shrek 4-D one last time before it's gone, fear not, there are ways to still experience it outside a Universal theme park.
The short film shown in the attraction was released on DVD and on Netflix as Shrek 3-D and "The Ghost of Lord Farquaad," respectively.
As for what comes next for the building that holds Shrek 4-D, Universal isn't disclosing that yet.
There's been a lot of speculation about what type of attraction could replace Shrek, but nothing official has been announced.
The good news is that Shrek and Donkey will still be available at the park's character meet-and-greet experience – so grab a selfie for posterity!