Old Town, the area's premier entertainment district, is excited to announce the return of family movie night every Sunday beginning September 19.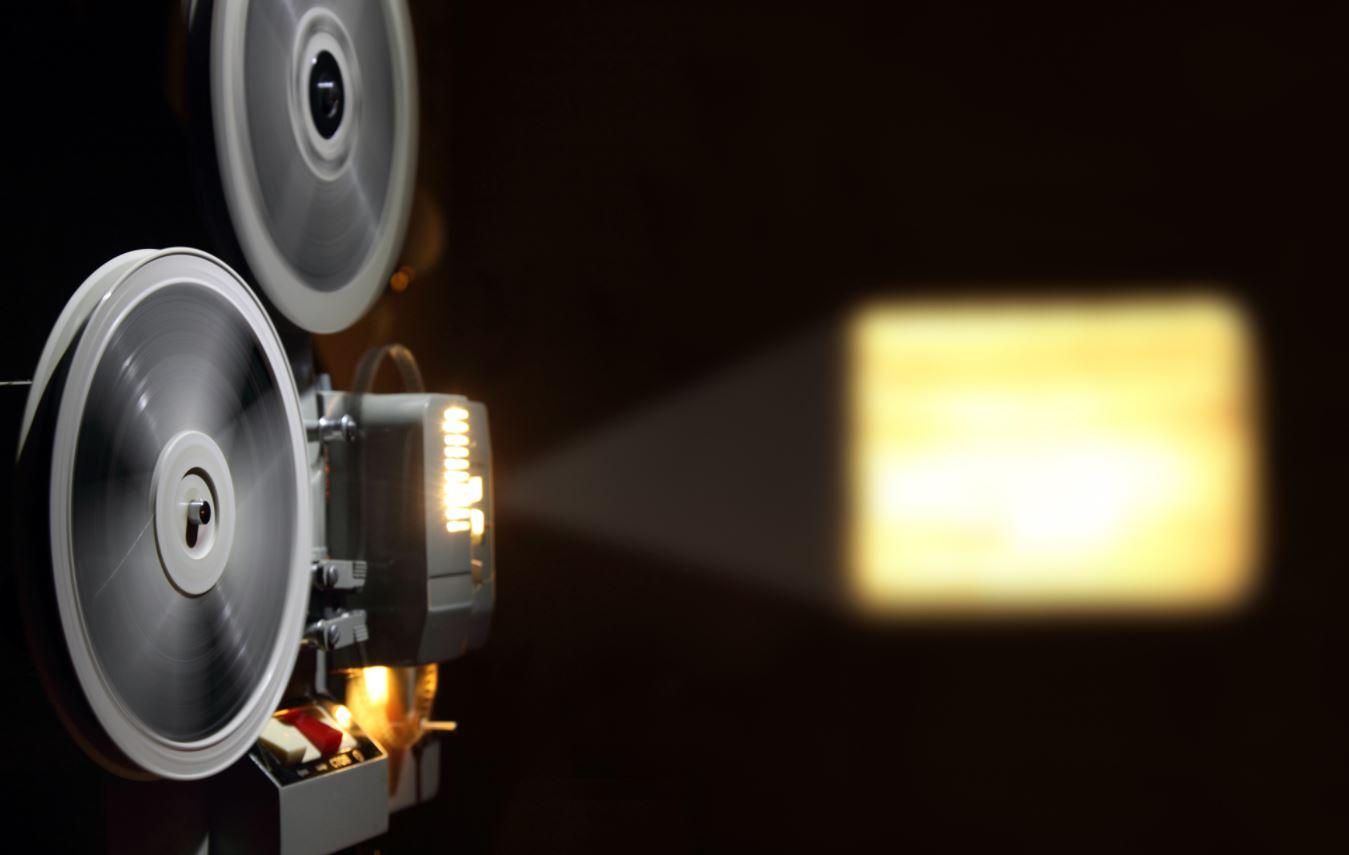 Old Town Family Movie Night is the perfect family-friendly event for all ages. Watch a movie under the stars as Old Town plays favorite and classic movies every Sunday beginning at dusk. The fall movie selection will include a variety of Halloween-inspired movies throughout the month of October, and holiday favorites will play late November through the end of December. Guests are invited to stop by their favorite Old Town shop or restaurant to pick up snacks, popcorn, and drinks before sitting back and enjoying the movie.
"Hosting this event reinforces our commitment to hosting free family-friendly events throughout the year," says Thearon Scurlock, Old Town's Vice President, and General Manager. "We continue to add new and exciting events and entertainment for all ages as we look ahead to the fall and holiday season."
The Old Town Family Movie Night is free for all ages. Guests are encouraged to bring their own chairs and blankets for seating around the movie screen and projector. The movie screen will be located in the front plaza near the Ferris Wheel.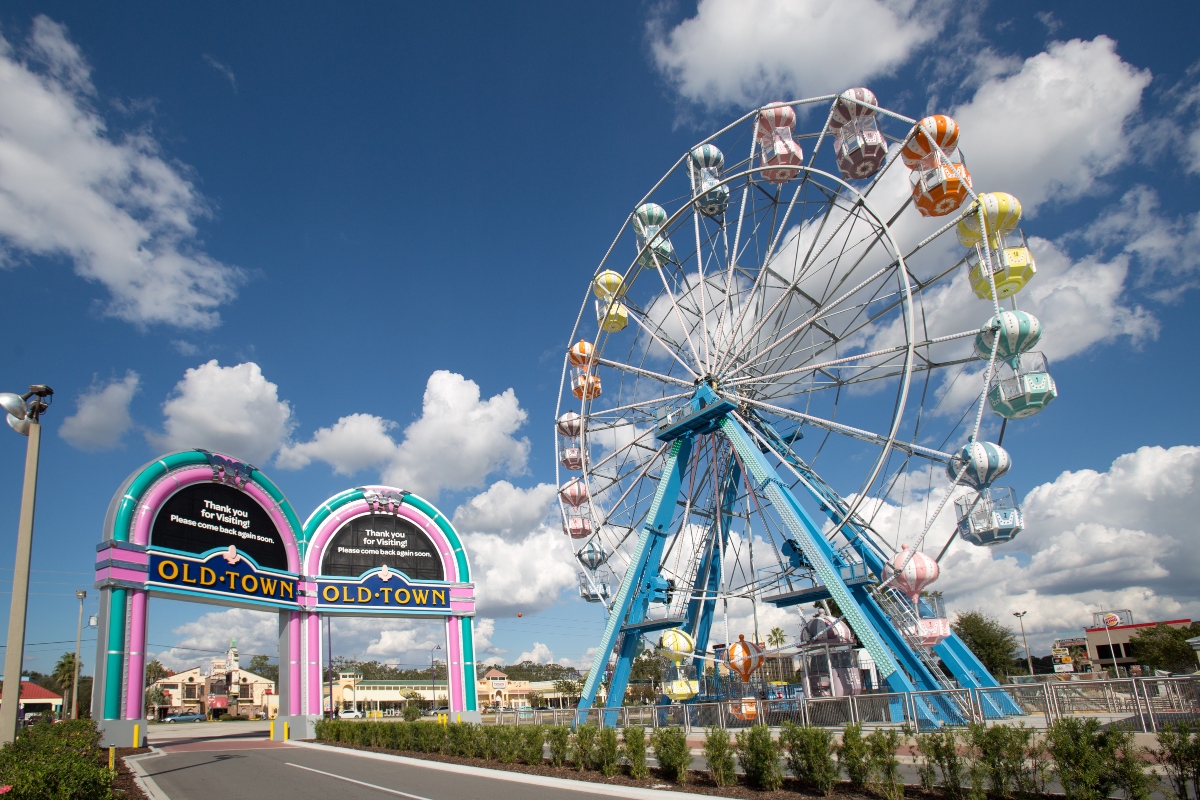 For a list of movies and other event happenings, please visit the Old Town website at www.myoldtownusa.com or Facebook, Instagram, and Twitter pages.