Sure, Florida's Paradise Coast is widely known as an upscale playground for well-heeled travelers. But it also has everything to offer vacationing families as well. And you don't have to have a big budget to have a great time! Here are some great ways to have family fun on the Paradise Coast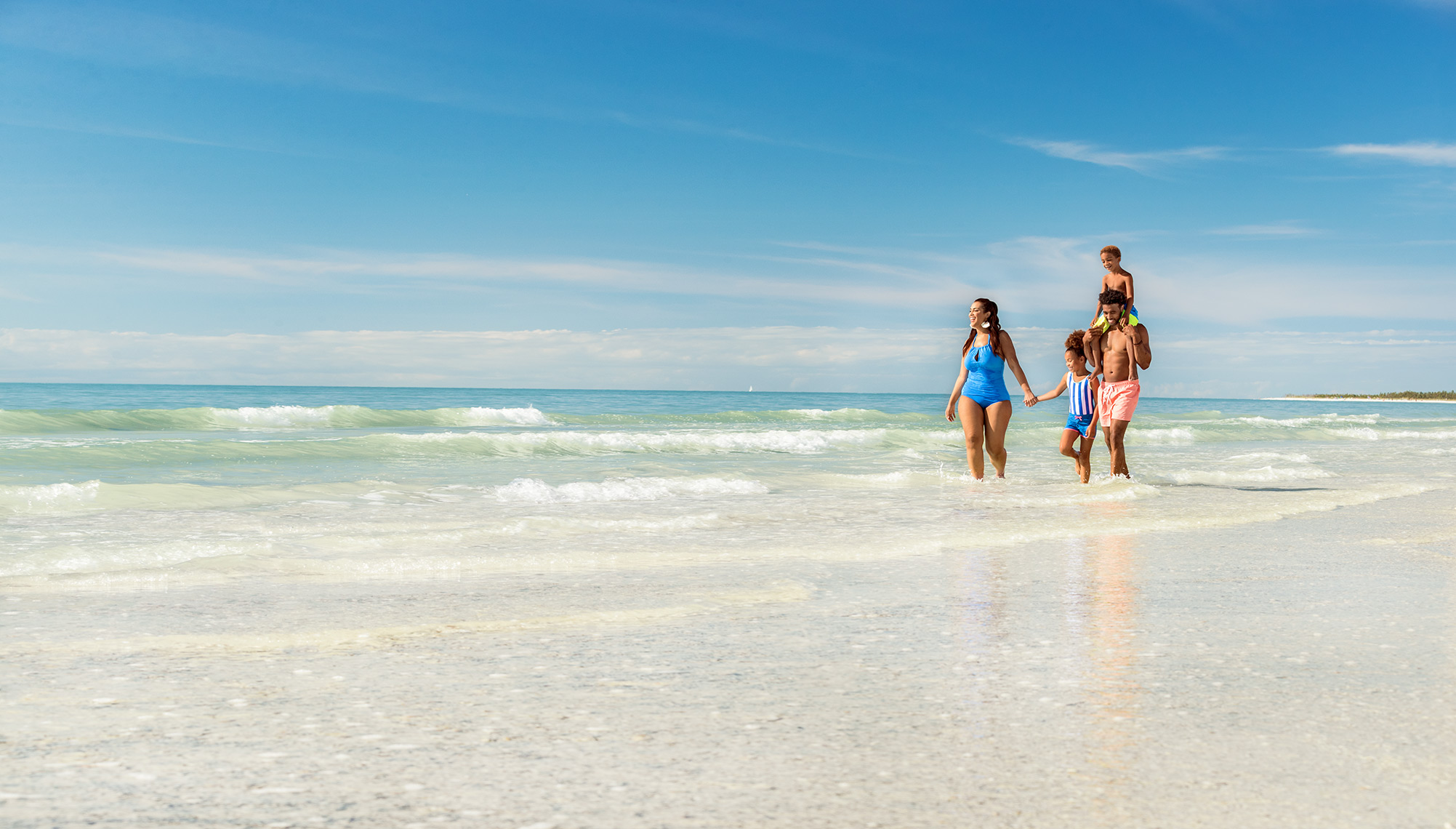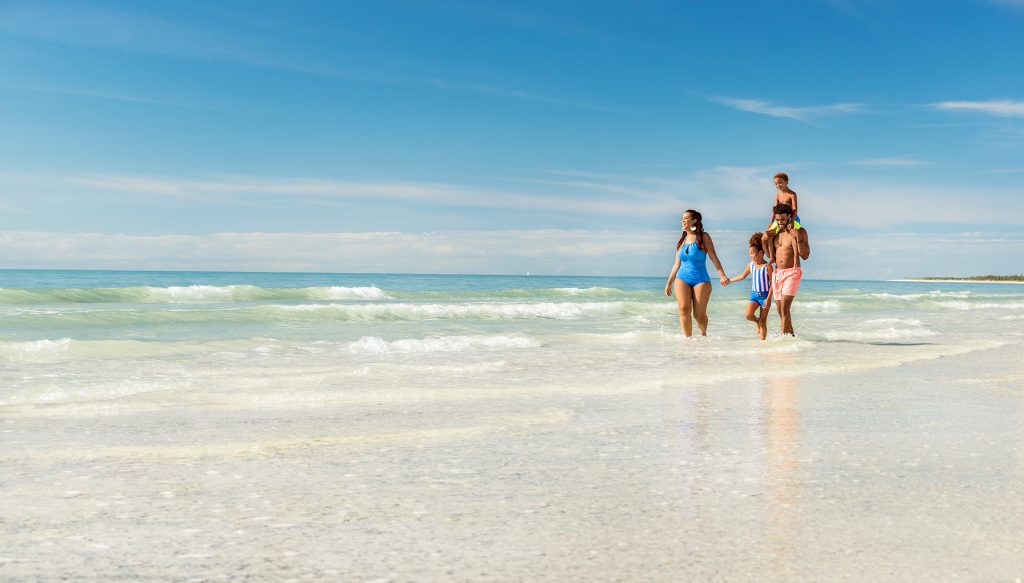 This destination's abundance of eco-adventures and natural spaces are ideal for families. The beach, of course, is what first comes to mind. They range from the wide swath of sand on Marco Island to the long coastline along Naples (highlighted by pristine Delnor-Wiggins Pass State Park) . Even the Everglades has small out-of-the-way beaches if you're looking for something off the beaten path. Sunsets at the Naples Pier, which juts out from Naples Beach just west of downtown, are not to be missed.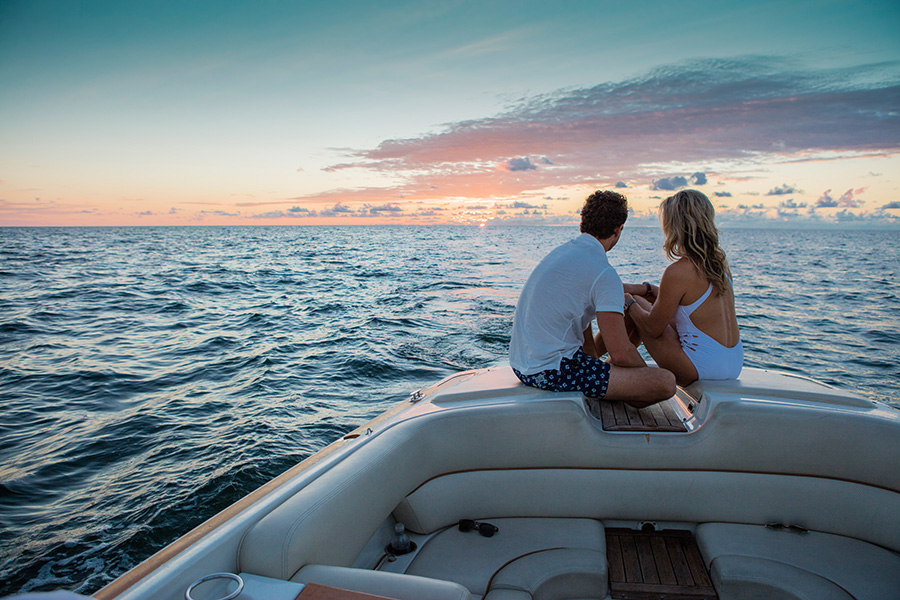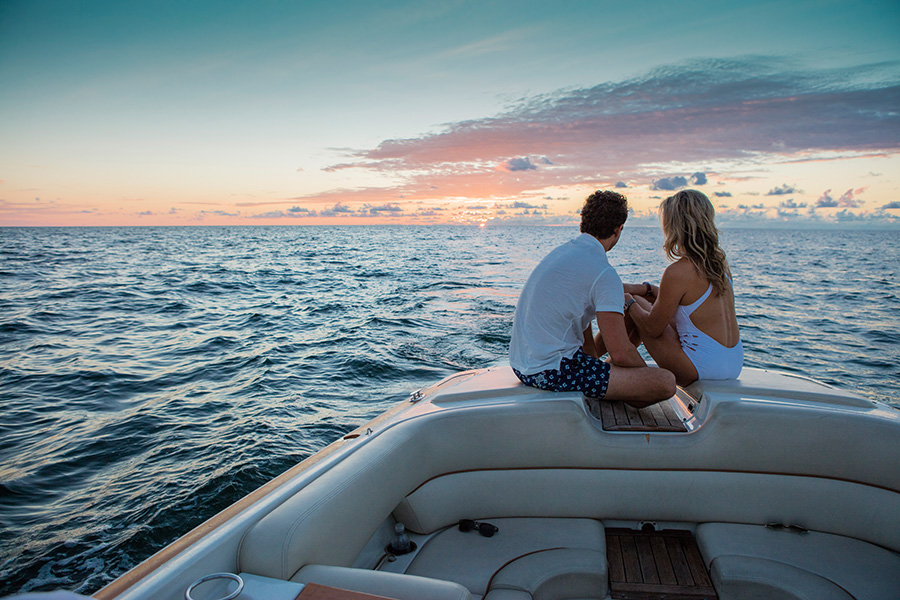 The Paradise Coast simply gushes with water recreation — you can rent jet skis, kayaks and canoes; take any number of boat tours; go for a thrilling parasail; fish to your heart's content; paddleboard and water ski; take a scenic electric boat ride at the Conservancy of Southwest Florida  or go shelling on Keywadin Isalnd, which is only accessible by boat.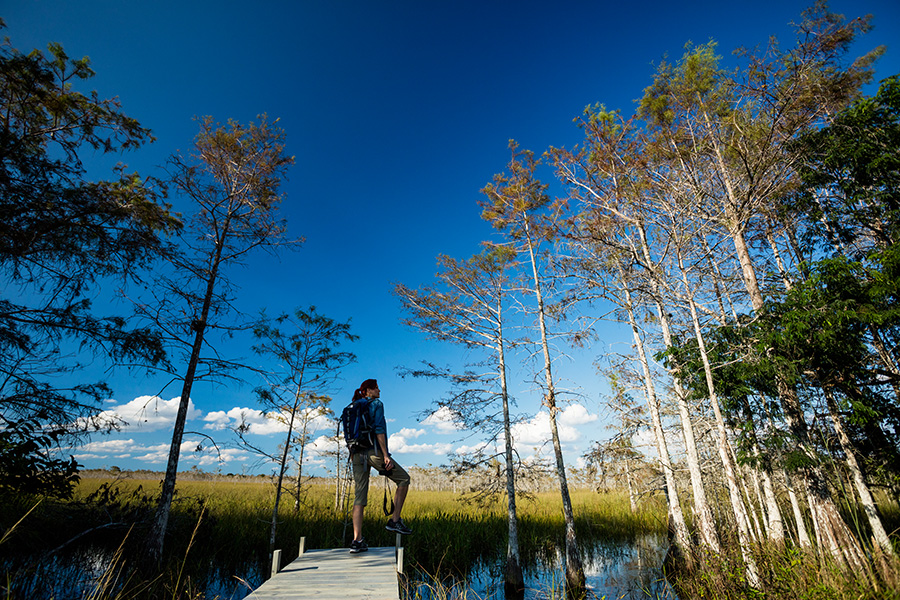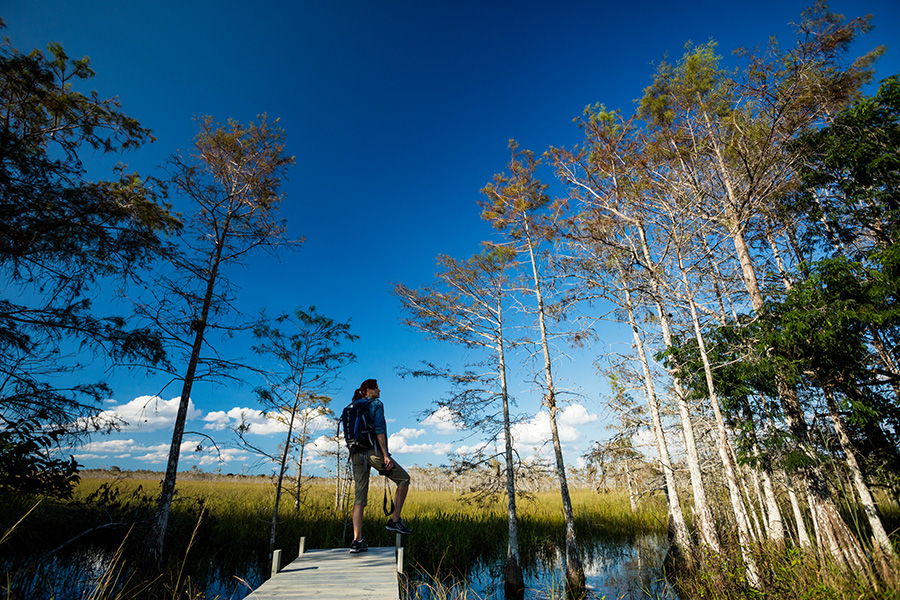 Eighty percent of the land area in Collier County is designated as parkland or nature preserves. Experiences range from short, scenic trails of the Gordon River Greenway, located inside the Naples city limits, to an intrepid adventure in The Everglades' Big Cypress National Preserve (numerous operators offer eco-tours).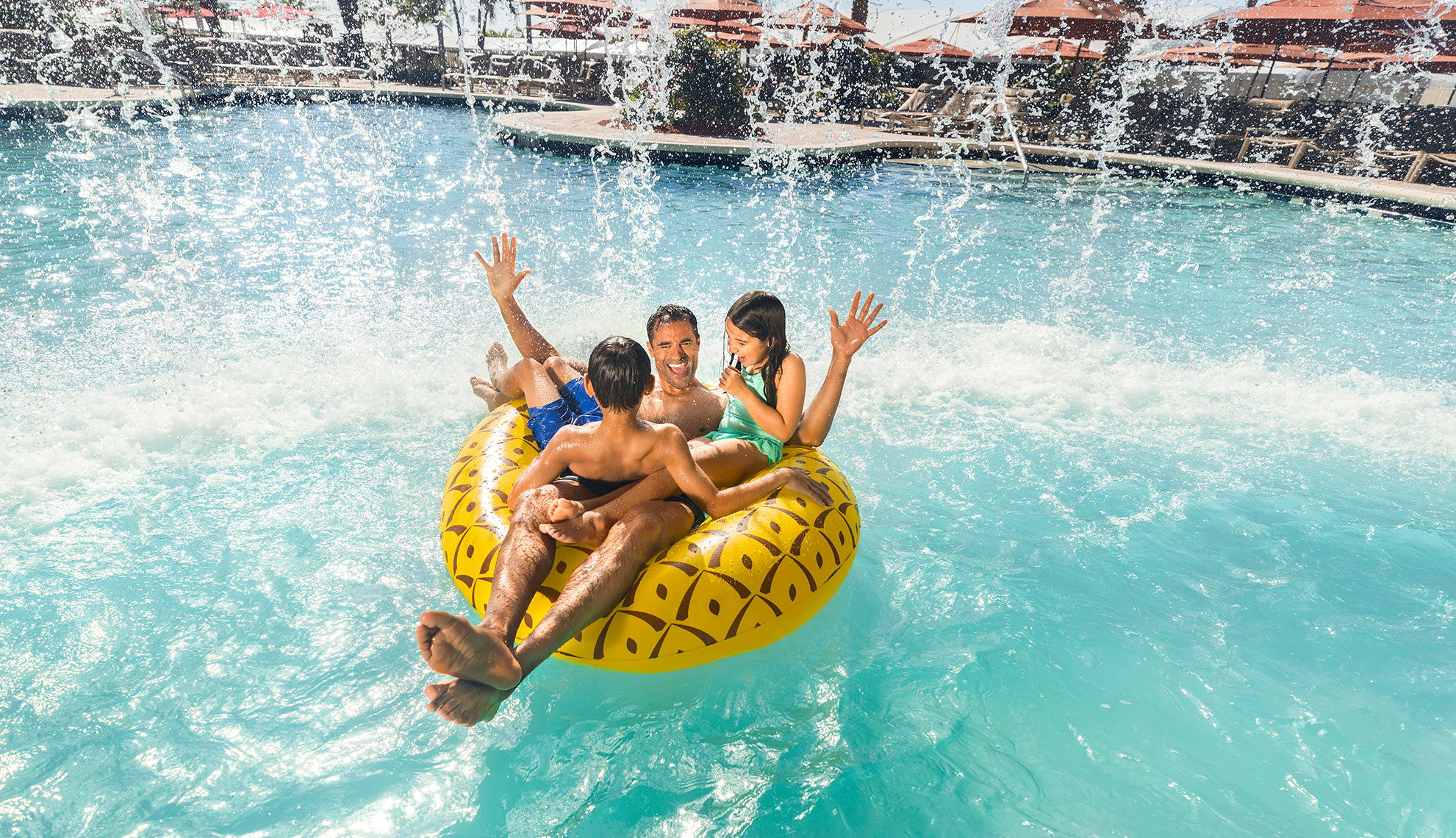 Seriously frolicking can be done at Sun-N-Fun Lagoon, Naples' only water park. Float along the 1,250-foot lazy river or whiz down one of five waterslides.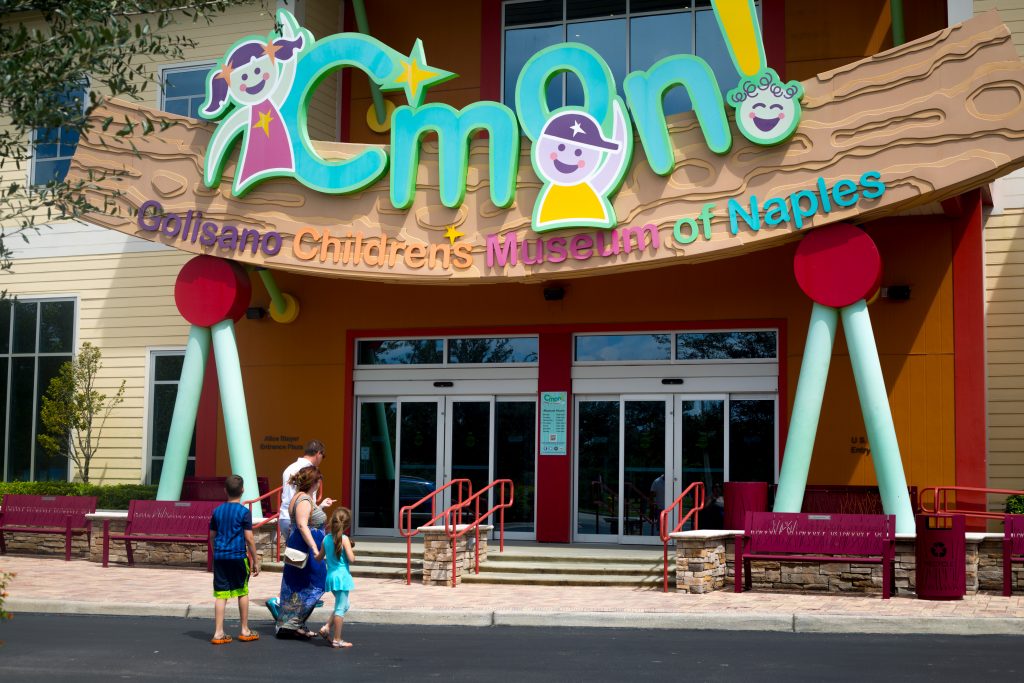 Just around the corner is the Golisano Children's Museum of Naples  — C'mon, for short. The vibrantly colored, 30,000-foot, air-conditioned facility is truly remarkable. Kids and their parents can spend a few hours in this state-of-the art museum that incorporates child development and learning into everything it does.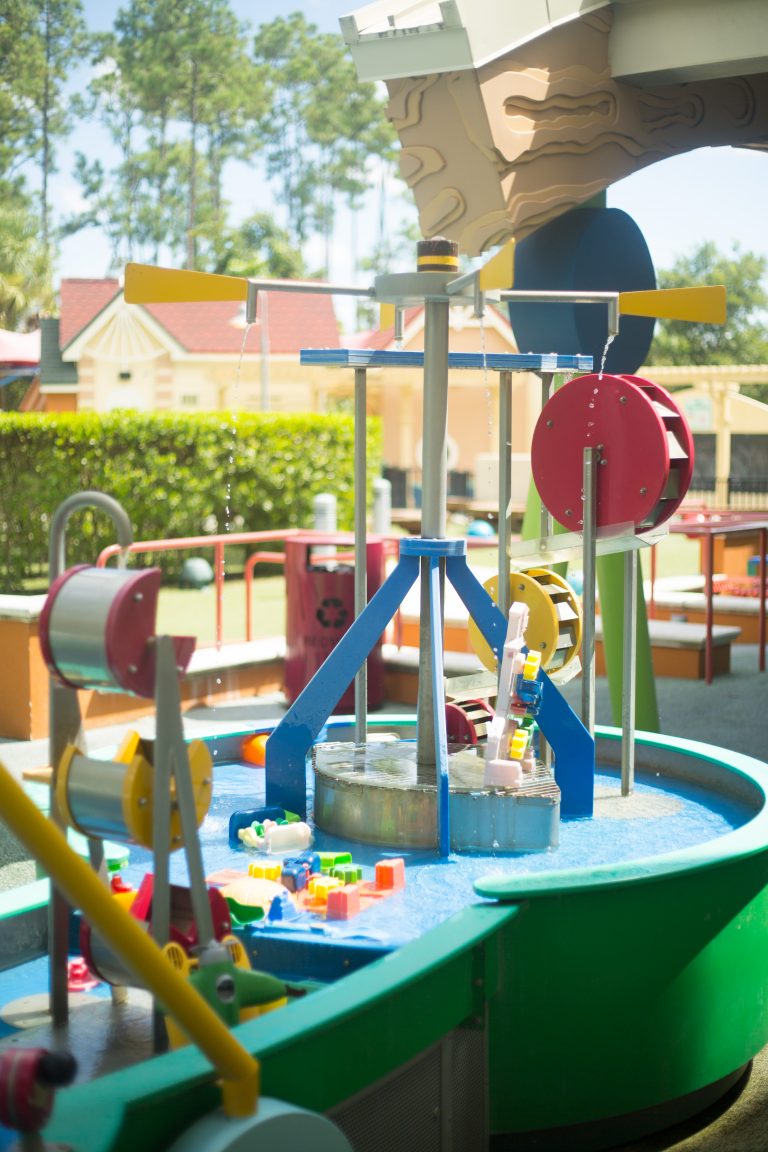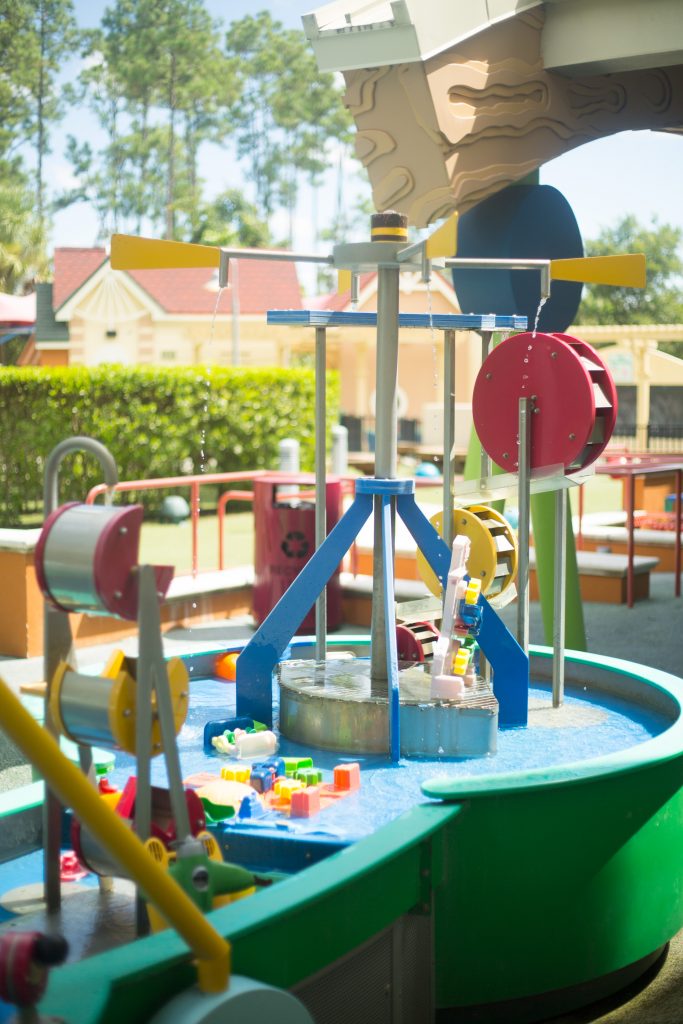 Don't miss the Naples Zoo — which began as a botanical garden in the 1950s, and added animal exhibits in the late '70s. As zoos go, its grounds — with their 500 species of plant life — make for an especially beautiful walk.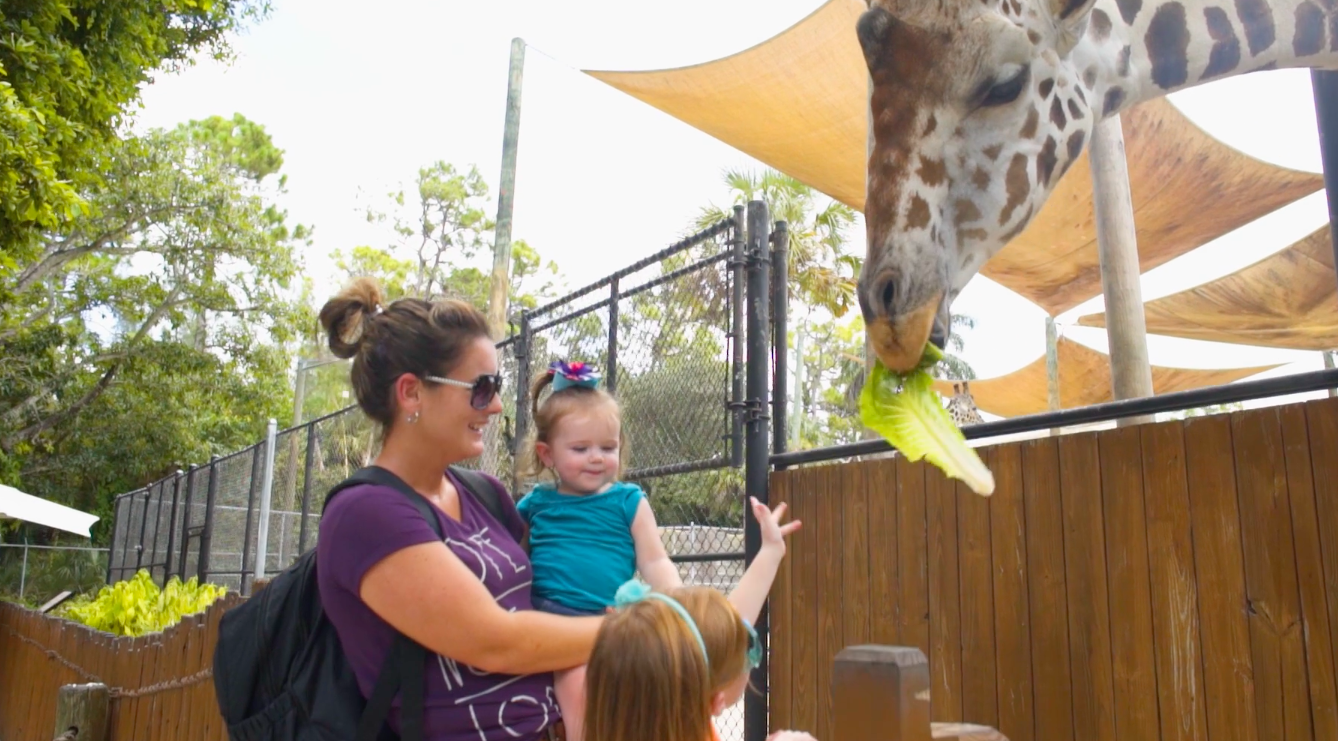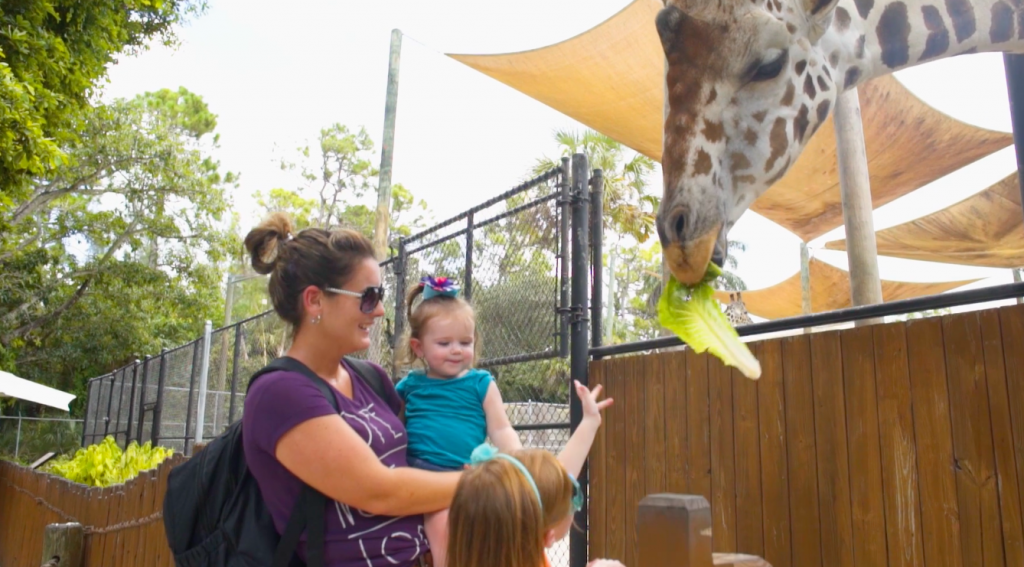 The Naples Zoo is celebrated for how close visitors can get to the animals. You're separated from South African lions by three inches of glass; giraffes meander over for kids to feed them lettuce. "Probably the most unique experience at the zoo is our primate expedition, says zoo President Jack Mulvena. "We take visitors on pontoon boats out onto our Lake Victoria to a series of islands, where our lemurs and our siamangs and our gibbons are playing and frolicking."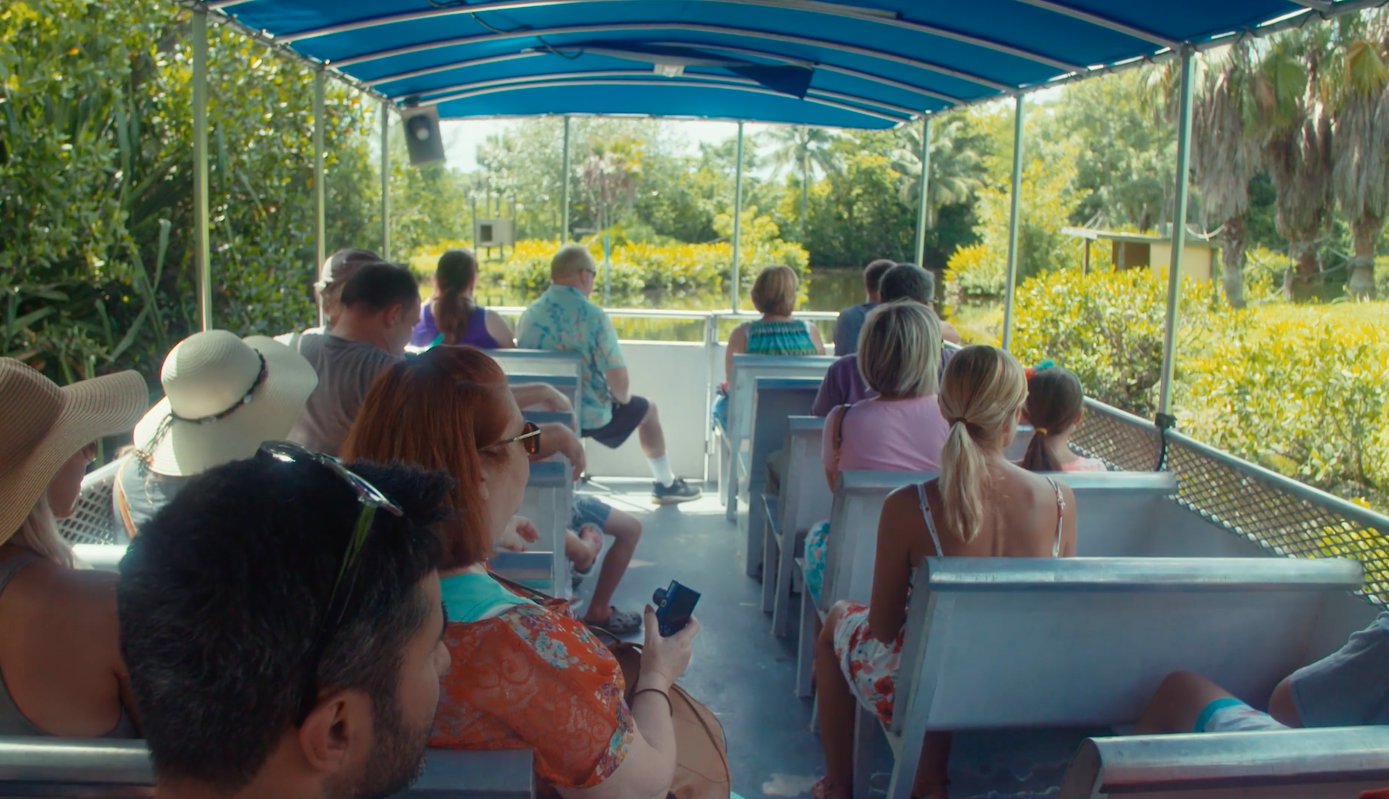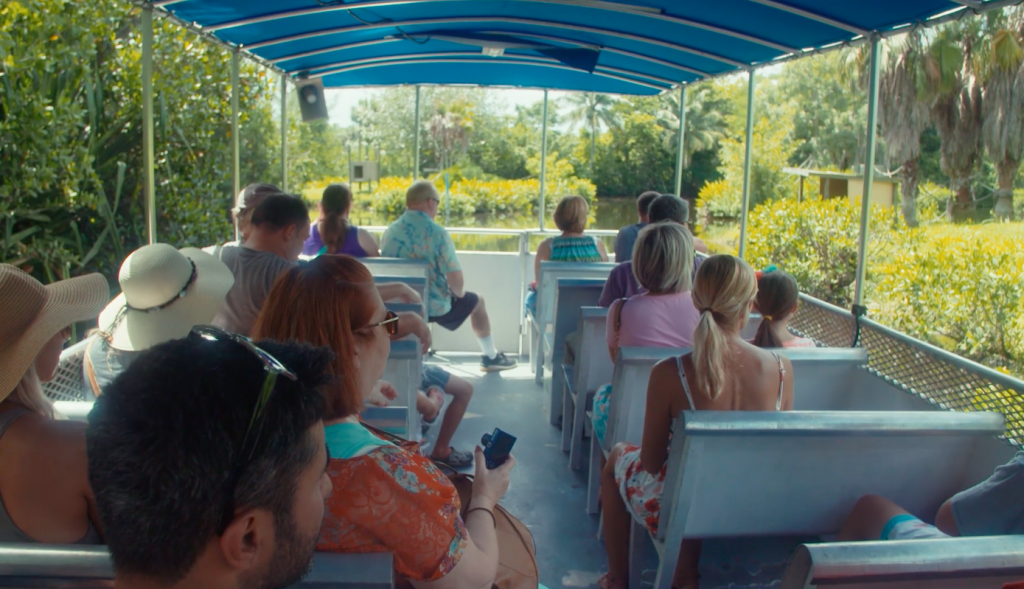 As much as beaches are the core fabric of the Paradise Coast tourism experience, our destination offers countless other attractions and diversions for families. "There's a lot of times when families need a break from those world-class beaches," Mulvena says. "Maybe they've gotten too much sun. It might be an overcast day. Maybe it's a little cooler. So they flock to Naples Zoo or any of the other great activities we have here."