Orange Groves in Florida has always been big business. Citrus groves throughout Osceola County, Florida, began appearing about the same time in Shingle Creek, Boggy Creek, Narcoossee, Partin Settlement, and Kissimmee Park. One grove in Narcoossee became a prominent producer and shipper of citrus for several generations, and the family citrus business for the Cadmans began.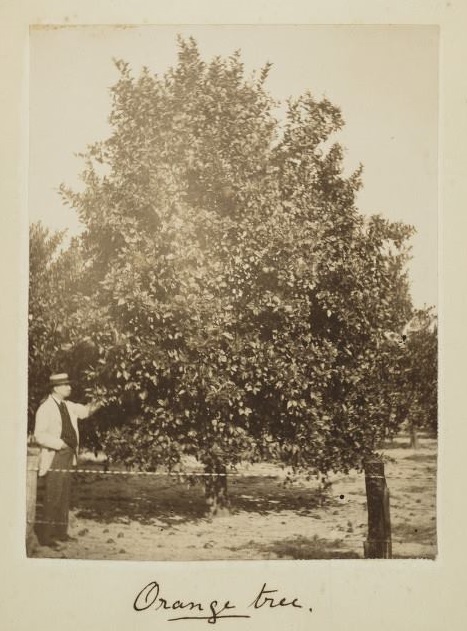 In 1883, Arthur Fell, a prominent British citizen, purchased more than 12,000 acres in what was then Orange County, Florida. His brother Edward acted as his agent in Florida while Arthur would remain in England, promoting the natural beauty, mild climate, and commercial opportunity to prospective buyers. Edward formed a partnership with Walter Davidson and a brochure was published and distributed in England. It promoted "Orange Groves in Florida", promised "groves planted with three-year-old trees", and extolled the healthy and pleasant climate.
By the time retired Lieutenant Colonel William Edwin Cadman and his family arrived from England in 1888 to select their property, the land Fell purchased had become part of newly formed Osceola County. Col. Cadman purchased 10 acres upon which sat the L-shaped home of Walter Davidson, a separate kitchen, stable, and buggy house. Six acres had been cleared and planted with 250 budded orange trees. A citrus packing house was established in 1890 and the business appears to have been run primarily by the colonel's sons.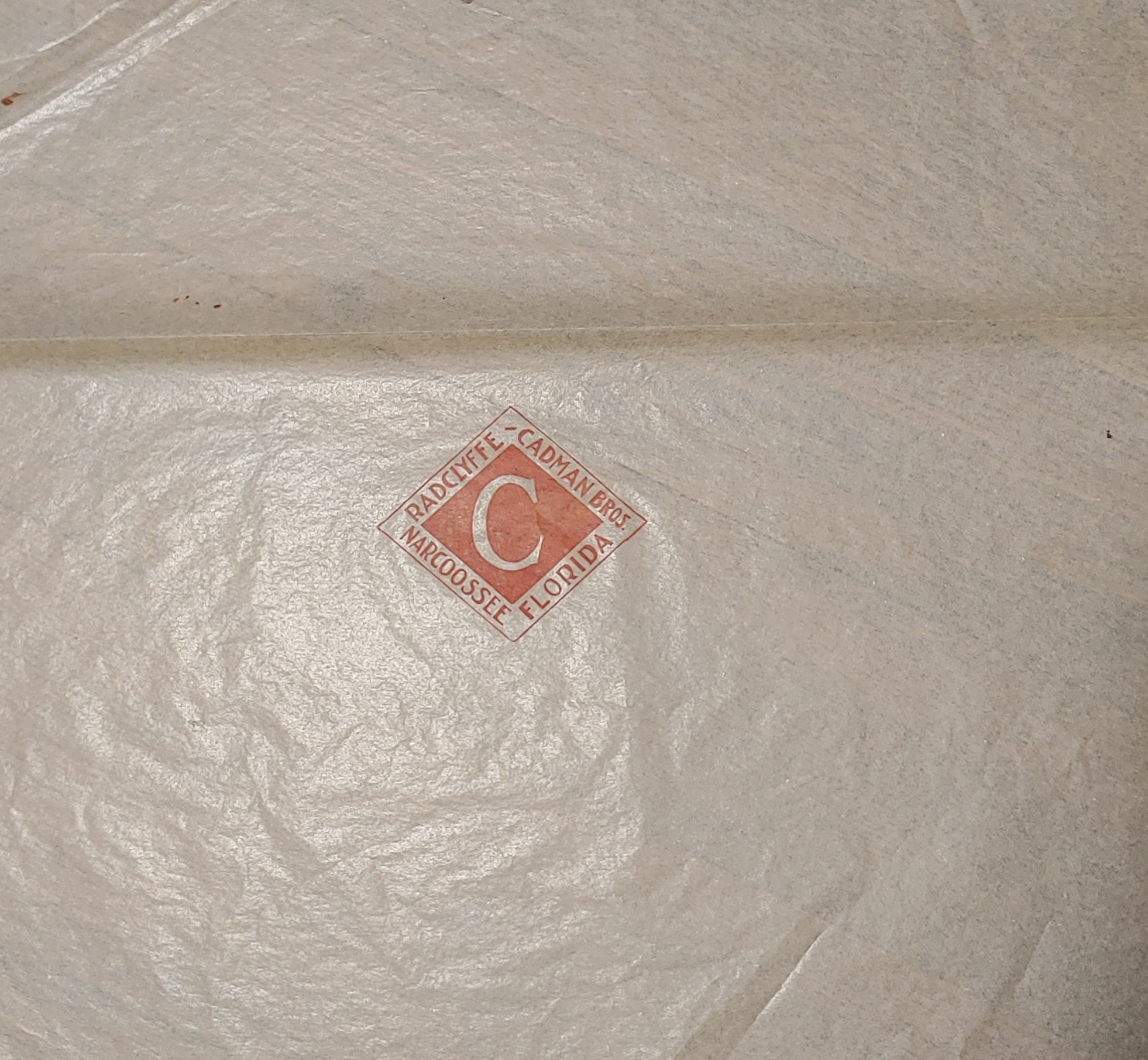 Paper used to wrap the fruit for shipment is part of the Osceola History archival collection and bears the name "Radclyffe-Cadman Bros., Florida" in a diamond shape with the letter "C" in the middle. It is believed this is a later design used by the family. An image in Osceola History photo files shows another seal which may have been the first design used on their wrapping paper. A "stork's head, royally crowned" appeared in the center of a circle and is the seal of the Cadman family. The wrapped fruit was placed in barrels, shipped to England and it was said that upon arrival, it was as fresh as the day it left Narcoossee.
Devastating freezes just six weeks apart during the winter of 1894 and 1895 destroyed many young trees of the citrus growers. Many of the other citrus growing English families in Narcoossee left the area, but the Cadmans remained and prospered in the citrus industry.
The family citrus business continued and was later run by Cyrus "Cy" Sharp Jr. whose mother was the former Janet Cadman, granddaughter of Col. Cadman. In 1951, the name was changed to Cadman Groves, Inc. The family estate donated the Cadman citrus packing house to Osceola History. It was first moved to the Osceola History Bass Road property in 2005 and relocated to Shingle Creek Regional History Park in 2014 to become part of Pioneer Village. In addition to the packing house, Pioneer Village includes the Cadman family home, kitchen, and bachelor's quarters (where the Cadman sons slept).
Pioneer Village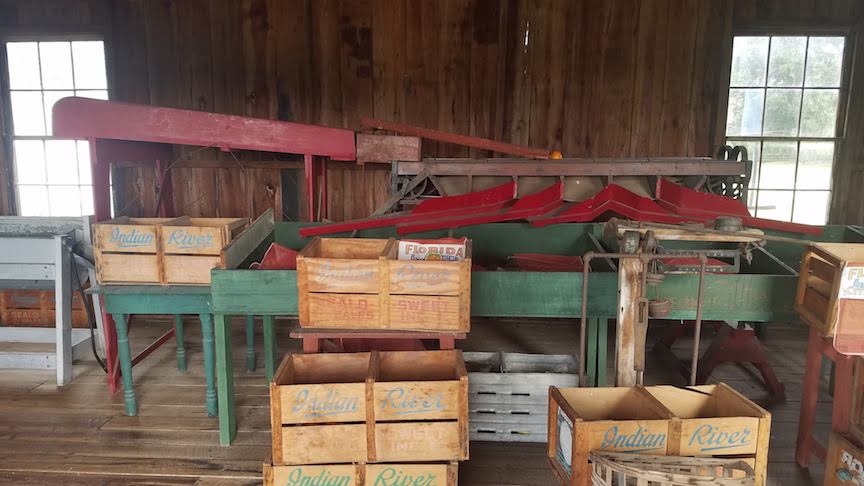 Pioneer Village at Shingle Creek is located at 2491 Babb Road, Kissimmee. Hours: Tuesday-Sunday, 10 a.m. to 4 p.m. Closed Monday. Admission: $8 adults | $4 children (ages 4-12) | free for children under 4.
On the second Saturday of each month, Osceola History presents Living History Day at Pioneer Village with pioneer life demonstrations and activities for children. January's theme will focus on the county's citrus heritage as part of National Citrus Month and will include demonstrations in the Cadman packing plant. Event hours: 11 a.m. to 3 p.m. Event admission special: $8 adult + free admission for 2 children (ages 4-12); all children under 4 admitted free.