Fall on Florida's Sports Coast is the perfect time to score a more exciting kind of vacation. With five amazing cities to explore, it's a great location that offers a little bit of everything. With summer coming to a close, tropical mango-pineapple candles will be swapped for pumpkin-cinnamon, the youngsters will be returning to school, and perfect Florida temperatures will be moving in so the fun won't stop! On Florida's Sports Coast, they offer year-round fun for all ages, tykes to big kids.
Let's take a look at our Top 5 Things to Do This Fall on Florida's Sports Coast!
1.  SCREAM-A-GEDDON Horror Park, Dade City FL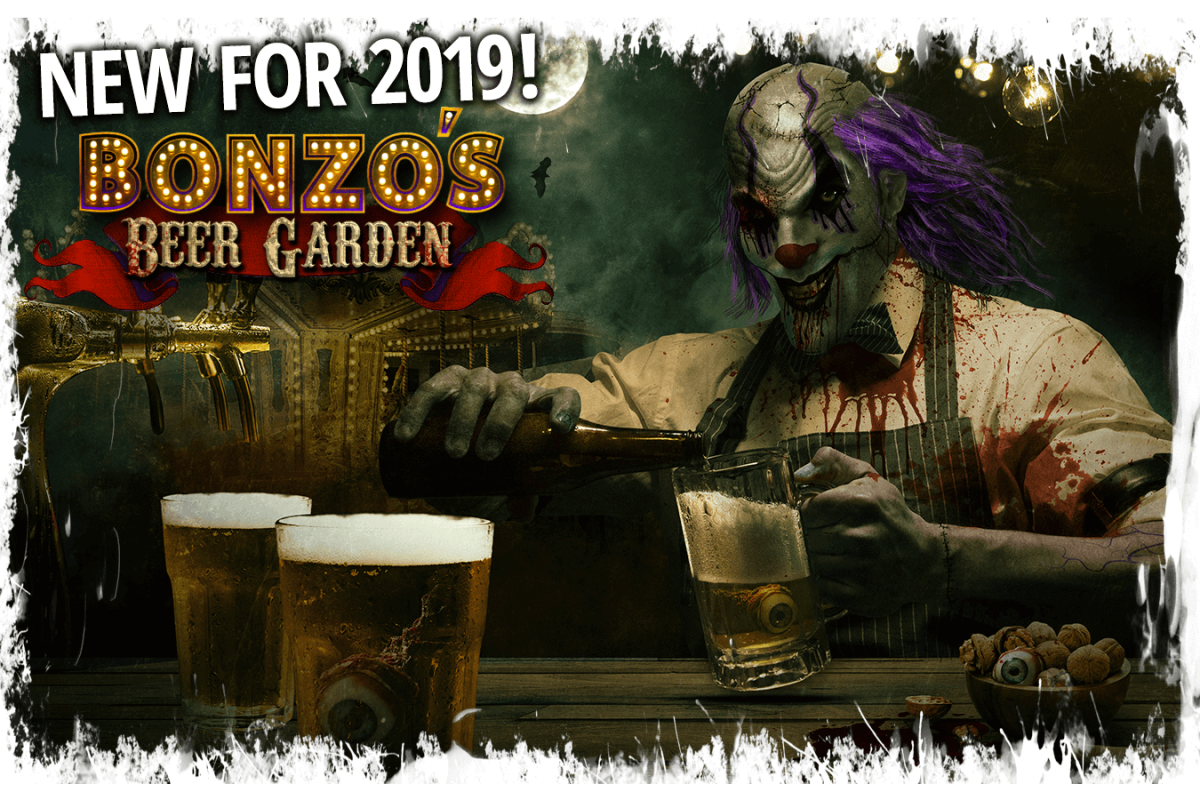 Friday, September 13th, 2019
Get ready to scream. Voted #1 in 2018 for "USA's Best Haunted Houses", if you're into getting spooked and scared, SCREAM-A-GEDDON is the event for you. 6 Horror Attractions in 1 location, all right here in Florida's Sports Coast. An interactive experience, "Blackpool Prison", allows you to mix and mingle with the worst-of-the-worst, high-security Blackpool prisoners, who rioted and gained run of the place. It's your choice whether you "mark" yourself (must be 18 years or older to be "marked") to join your criminal peers, or explore the prison and watch the action unfold. You'll really be in for it with the "Deadwoods" experience, where you will have to escape Bearstone National Park, guarded by the isolated "Tate Family". Rumored to be insane with a yearning for blood, you'd be unlucky to stumble across Papa Tate and his crew. Additionally, new for 2019, is Bonzo's Beer Garden, with blood-spattered, clientele killing, Bonzo the Clown serving up your favorite craft brews, alongside his "bat-crazy bar-mates" Bobo, Icky, and Chuckles. If you didn't think it could get any better, your night of adrenaline-fueled terror is punctuated by SCREAM-A-GEDDON's own Monster Midway, a hub of fried, grilled, and cooked food, craft beer, wine, gift shopping ops, games, and spooky firepit "mood lighting". It's a no-brainer. Purchase tickets HERE 
2. 3rd Annual Big Storm Oktoberfest, Odessa FL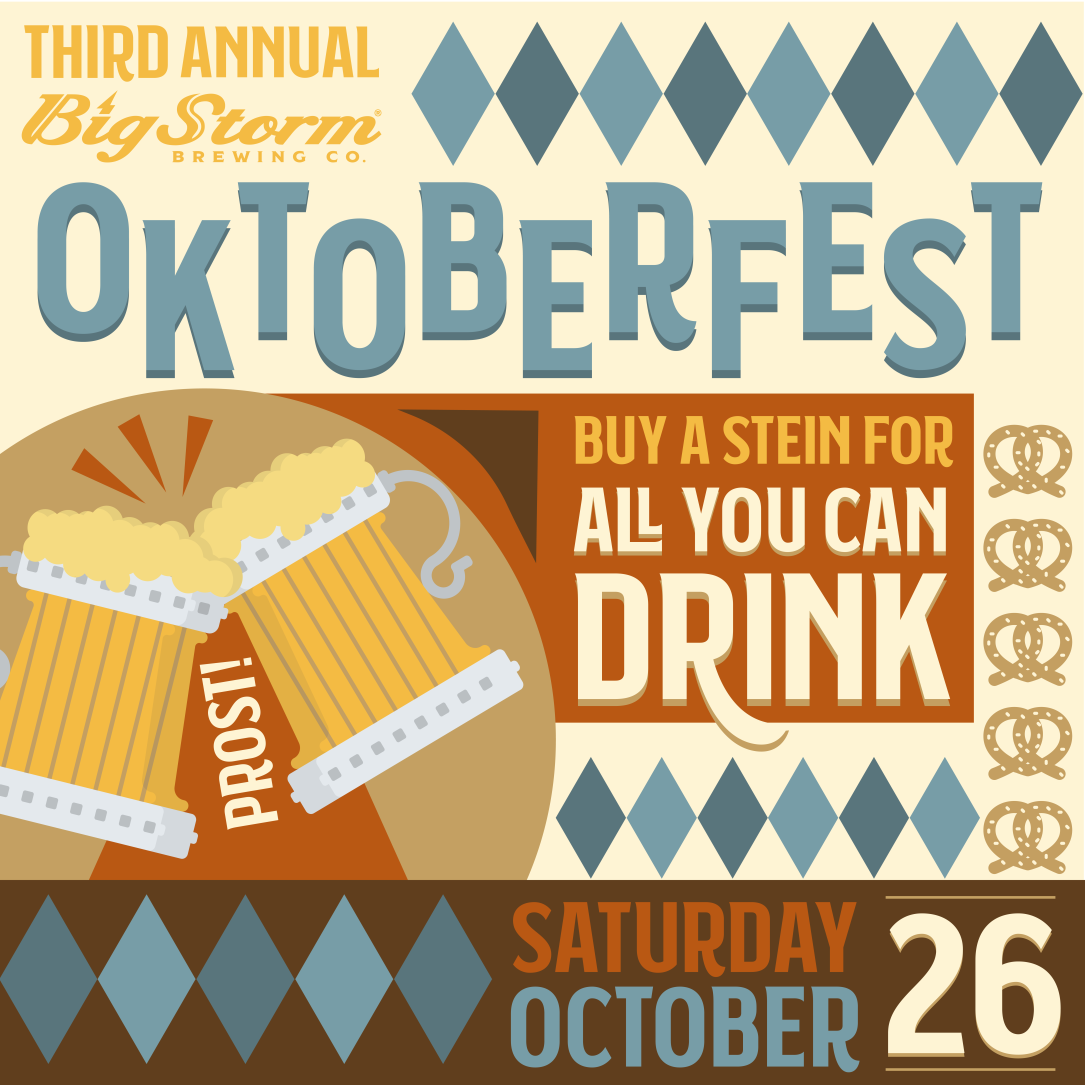 Saturday, October 26th, 2019
Good beer, good people, good times! Big Storm Brewing Co., one of the fastest-growing breweries in Florida, is bringing a little piece of German festivity to Florida's Sports Coast! On the horizon for the night: all-you-can-drink German beer, sick stein action, insanely good food, and live entertainment. A few words: Big Storm Brewing's own award-winning Oktoberfest Marzen Lager. Check out their official website, and stay tuned for more details on this awesome event! The perfect way to kick off fall in Florida's Sports Coast
3. Scarecrow Festival at the Pioneer Florida Museum, Dade City FL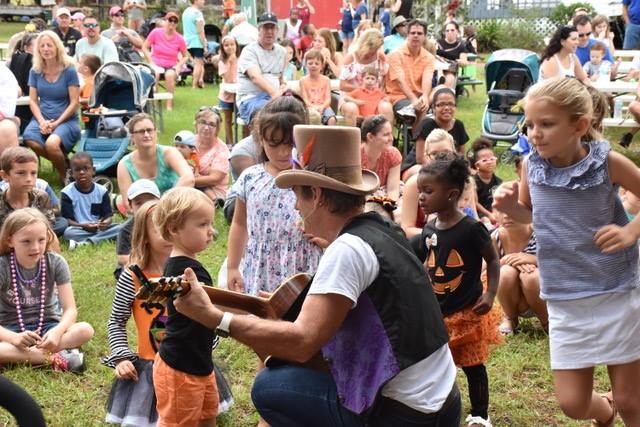 Saturday, October 12th, 2019
Live out your pumpkin spice dreams at the Pioneer Florida Museum Scarecrow Fall Festival, a fundraiser benefitting the museum, as well as the Special Olympics. Over 100 awesome vendors (including tum-grumbling, delicious food)? Check. Live Entertainment and Craft Demos? Check. Pumpkin Patch? Check. Build-your-own scarecrow? Double-check! Hospice and Solutions Thrift Stores and other amazing donors kindly donated clothing to deck out your scarecrow, or bring your own clothes! To learn more about all the fun activities in store for the museum's biggest event of the year, CLICK HERE, but let's just say: there are pony rides.
4. 15th Annual Wesley Chapel Fall Festival at The Grove, Wesley Chapel FL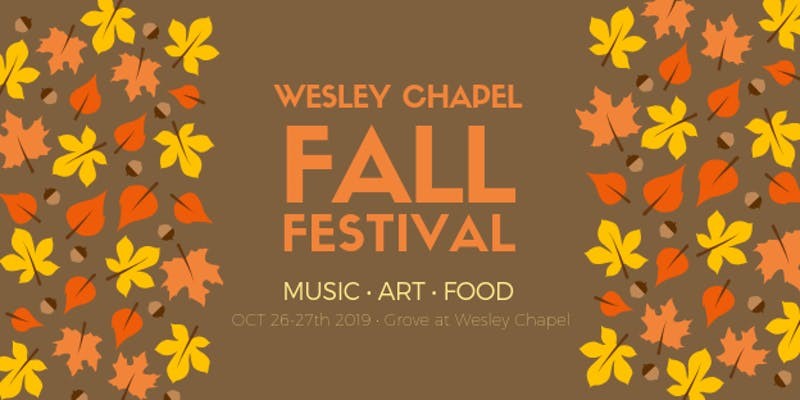 Saturday, October 26th and Sunday, October 27th, 2019 
Kick-off this a-maze-ing fall festival for its 15th year on Saturday, October 26th, starting out with carnival rides and games, live music, mouth-watering fall foods and beverages, arts & crafts (can you say pumpkin painting??), woodworking, local business expo, and, of course, a pumpkin patch! Top off the night with a spooky Halloween celebration with live entertainment! Free and fun for all ages! CLICK HERE for more details!
5. Savage Race Fall 2019, Dade City FL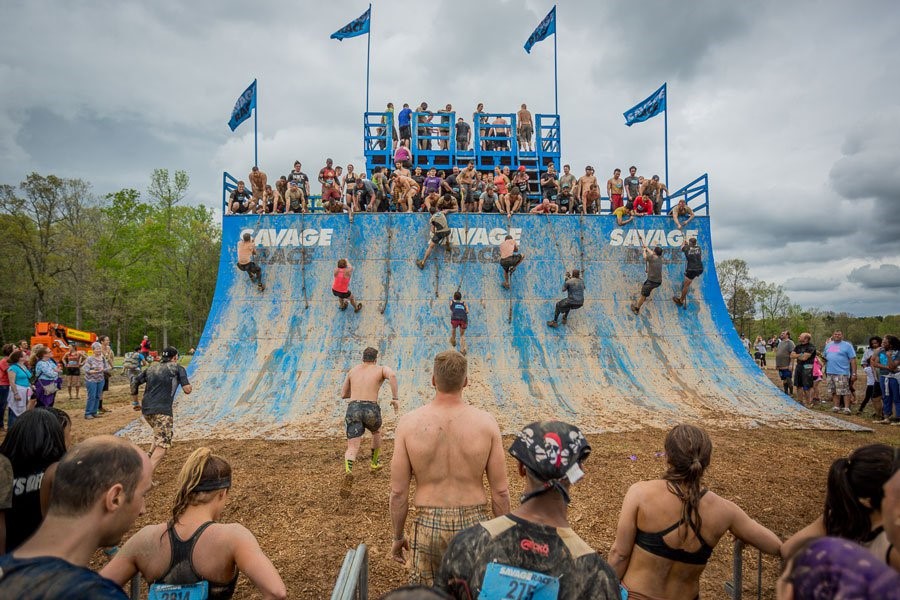 Saturday, November 9th, 2019 
It's more than just a race. It's about setting personal goals and smashing them. It's about pushing your limits to defeat the world's best obstacles. Savage Race is a 5-7 mile course with 25 obstacles. Obstacles include mud, fire, and barbed wire. Completion of the race requires teamwork, courage, and the will to push your limits farther than you ever have before. The feeling of community when participating in the Savage Race is unmatched, and allows you to work together to achieve your goals and beat as many obstacles as you can! For more info CLICK HERE 
Visit our website to learn more about your perfect fall in Florida's Sports Coast!