Florida's Paradise Coast is famous for its sun-soaked beaches, lush landscapes, and vibrant culture. While it's always a top destination for summer vacations, fall offers a unique charm thanks to milder temperatures and fewer visitors. As autumn breezes gently wash over the Gulf of Mexico, this is the perfect time to experience all the delights this region has to offer.
Fall Feasts: Naples' Stone Crab Delights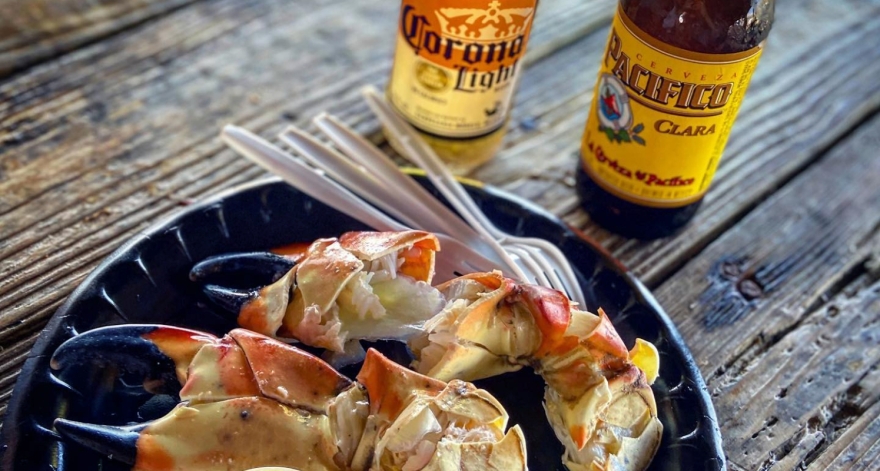 Fall marks the beginning of a delectable season on Florida's Paradise Coast — stone crab season. Starting in October, local seafood restaurants, especially the ones in Everglades City, are abuzz with the delightful flavors of this crustacean delicacy. Be sure to visit renowned eateries where you can savor these succulent claws served with tangy mustard sauce. The fresh, sweet taste of stone crab is unparalleled, and it's a must-try when visiting Florida's Paradise Coast during this time.
Aside from stone crab, there is a diverse culinary scene in Naples. Explore Fifth Avenue South, Naples' premier dining and shopping district, for an array of fine dining options. Dine alfresco while enjoying your meal at a charming sidewalk café or savor fresh seafood at waterfront restaurants with stunning sunset views. Don't forget to sip on a refreshing beachside cocktail to perfectly complement your meal.
Florida Adventures: Airboats, Boating, and More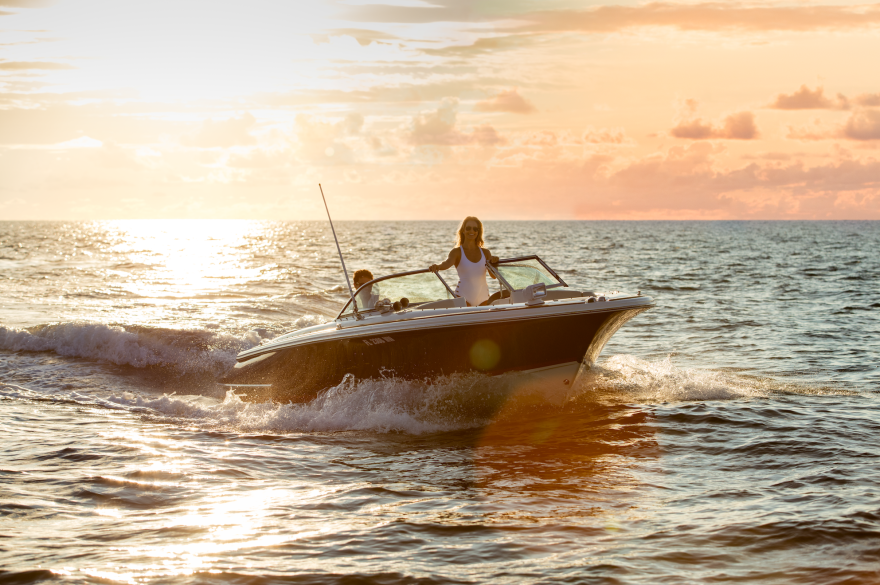 Fall on Florida's Paradise Coast is the ideal season to get out and explore the natural wonders of the region. Head to the Everglades to enjoy heart-pounding airboat tours through mangrove tunnels, spotting alligators, wading birds, and other wildlife in their natural habitat along the way. The local airboat captains are more than just guides; they're passionate experts with many stories about the region.
For those seeking a more leisurely adventure, embark on a boat tour along the tranquil waterways of the Ten Thousand Islands near Marco Island. Dolphins, manatees, and an array of bird species are often seen during these nature excursions.
Fishing enthusiasts will find fall to be a prime season for casting lines. Whether you're into backwater fishing or offshore charters, the opportunities for landing the big one are abundant. Local guides are available to help novices and experts alike reel in a memorable catch.
While you're here, don't miss the chance to get out on the water in style. Charter a private boat or yacht for a day of luxury and relaxation. Set sail on the Gulf of Mexico or venture through the intercoastal waterways, all while enjoying the breathtaking views.
Fall Naples Beachfront Retreats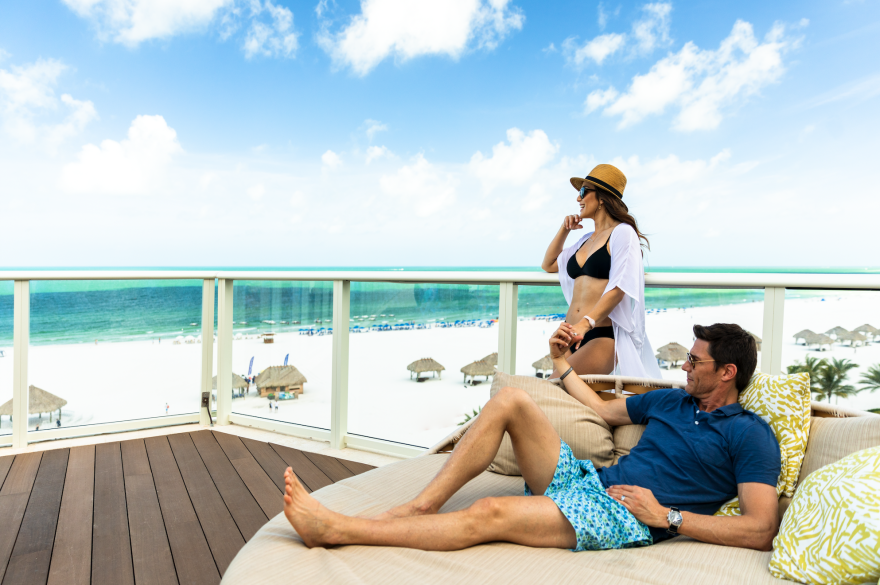 With the upcoming holiday season right around the corner, Fall is a fantastic time for an escape. Consider staying at one of the luxury beachfront resorts in Naples or Marco Island. Naples, Marco Island and the Everglades boasts an array of world-class accommodations that offer the perfect blend of relaxation and adventure. As the day draws to a close, step onto your private balcony to watch the sun set over the Gulf of Mexico, then fall asleep to the soothing sounds of waves lapping at the shore.
The resorts in Paradise Coast are renowned for their exceptional amenities. Relax by the pool, indulge in rejuvenating spa treatments, and enjoy gourmet dining right at the resort. Whether you seek a romantic retreat or a fun-filled family vacation, the resorts have you covered.
Unwinding Before the Holidays in Southwest Florida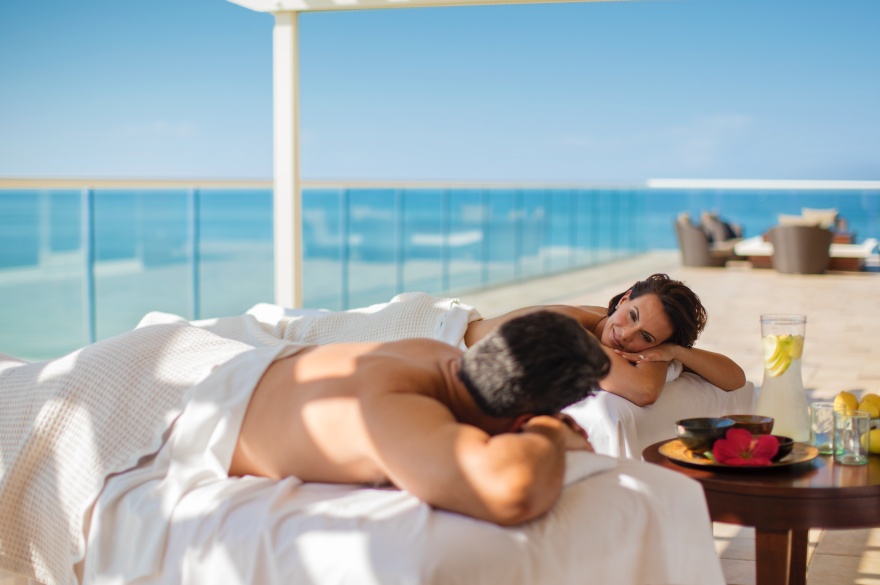 Fall sets the stage for a tranquil beach escape before the bustling holiday season begins. Spend your days strolling along pristine sandy shores, collecting seashells, and dipping your toes in sparkling Gulf of Mexico waters. The region's beaches, such as Vanderbilt Beach and South Marco Beach, offer the perfect backdrop for relaxation and reflection.
As the sun sets, gather around a beach bonfire with your loved ones or enjoy a romantic beachfront dinner. The gentle fall breezes are just cool enough to make you appreciate the warmth of the fire while savoring the flavors of a delightful meal. It's a perfect way to unwind and create lasting memories before the holiday rush.
Autumn's Artistry: Upcoming Museum Exhibits
If you have a passion for arts and culture, Florida's Paradise Coast has a thriving scene to explore. Start your cultural journey at Artis-Naples, a world-class cultural complex that hosts a wide range of performances. For music lovers, the Naples Philharmonic hosts a variety of performances ranging from chamber and special event concerts to the opera and the ballet. Be sure to check the schedule for fall events, as you might catch a unique performance during your visit.
Adjacent to Artis-Naples is The Baker Museum, a modern and impressive institution dedicated to the visual arts. The museum features an extensive collection of contemporary and modern works, offering visitors a chance to explore a diverse range of stunning art.
Plan Your Unforgettable Naples Getaway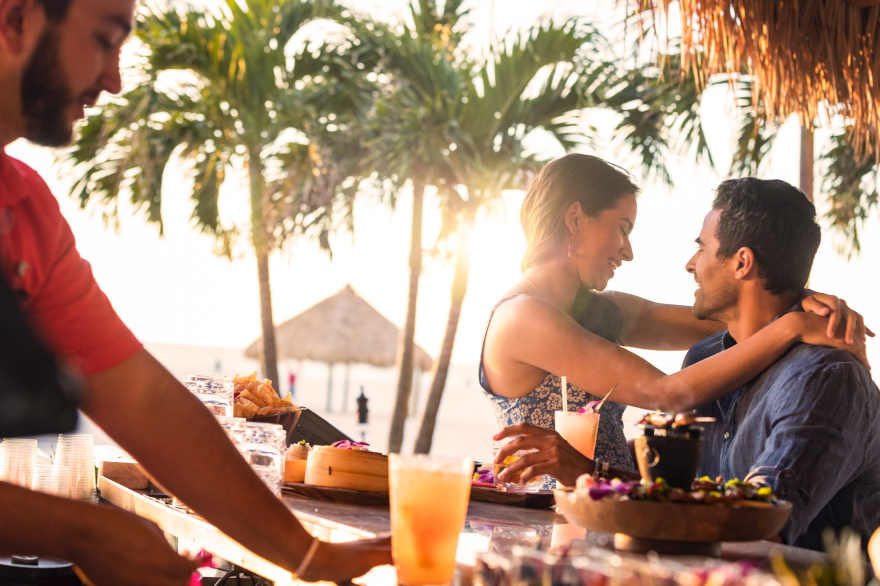 Florida's Paradise Coast in the fall offers a unique blend of culinary delights, outdoor adventures, beachfront relaxation, and cultural immersion. Whether you're savoring the sweet taste of stone crabs, embarking on an airboat adventure through the Everglades, unwinding at a luxurious beachfront resort, or marveling at the local arts and culture scene, this destination offers an unforgettable autumn escape. Plan your getaway to Naples, Marco Island, and the Everglades, and take advantage of one of the destination's most beautiful seasons.