With an average annual temperature of 21.8 °C | 71.3 °F, we couldn't think of a better place to enjoy the Florida sun year-round than Crystal River. Discover the heart and soul of authentic Florida, where you can have one unique adventure after another. Crystal River is known as the "Manatee Capital of the World" for the hundreds of manatees who annually gather here to bask in the warm spring-fed waters of Kings Bay and Three Sisters Springs. It is one of the only places in the world where you can swim with these gentle creatures.
Kayak the Day Away
There's no better way to experience the seemingly never-ending system of seven rivers, crystal-clear springs, open bays, and freshwater lakes than by floating through them in a kayak. Once you put in, your adventure is your own, and with plenty of wildlife to keep you company, there's no telling what stories you may come home with. Whether you're starting in Kings Bay Park or Pete's Pier the waters ahead are truly your oyster.
Swim With a Manatee!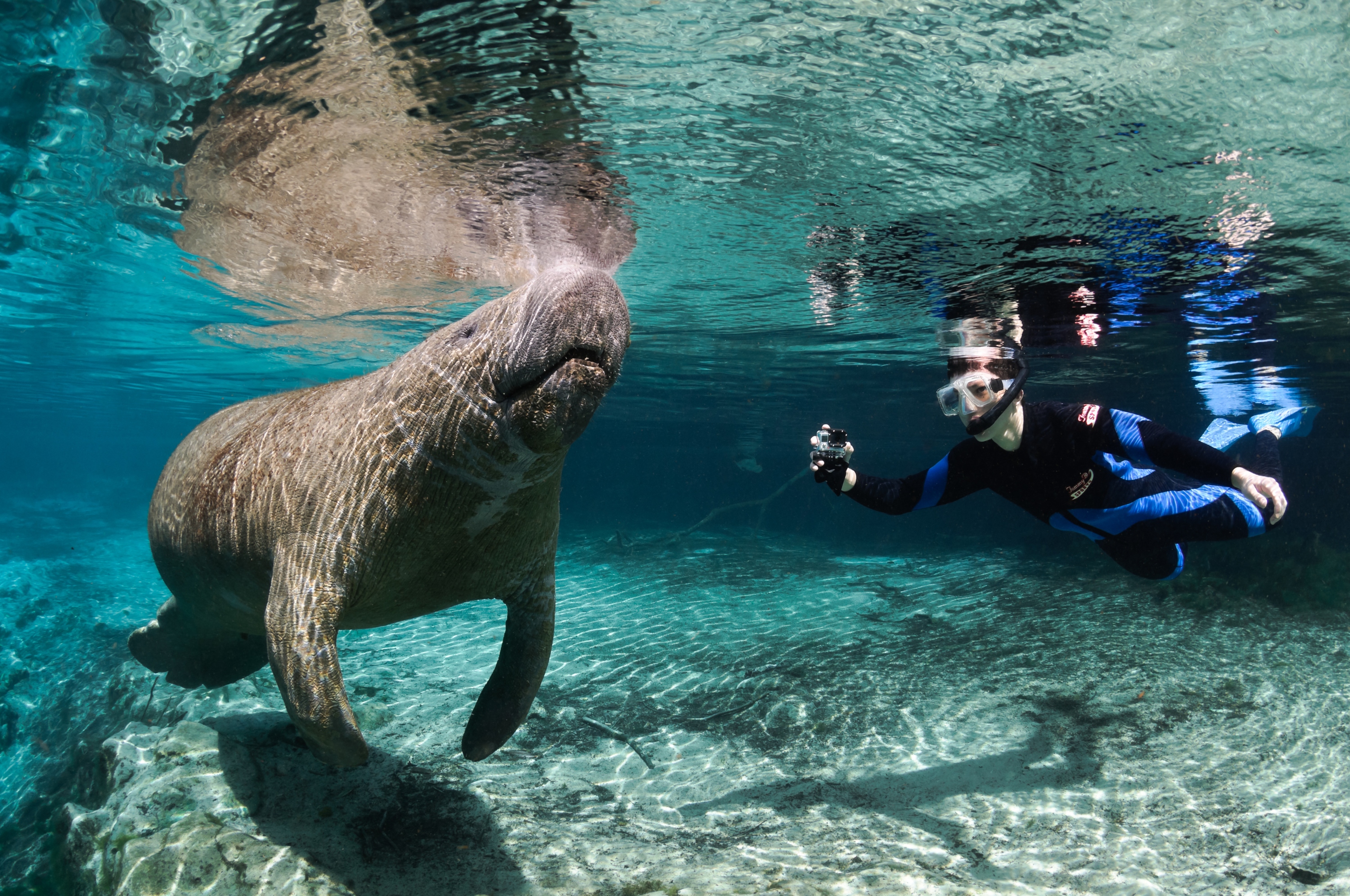 As the water temperatures begin to drop in November manatees begin their annual pilgrimage to Crystal River, and there's no better time to let a trained guide take you on an up-close-and-personal swim with a manatee. It's an adventure you won't soon forget, as each manatee has its own unique personality. Please practice passive observation while in or on the water to keep the manatee population safe and coming back to the springs for future generations to enjoy.
Paddle Untouched Florida
Paddle through beautiful, crystal clear springs, down the still wild Chassahowitzka River, into open bays, and around freshwater lakes in Florida's paddling paradise. Stand-up paddle boards and sit-in kayaks are both available for this incredible, on-the-water experience.
Cast a Line
Reel in your next trophy fish with any of our professional fishing guides in Crystal River, Homosassa, Inverness, and Floral City. The world-class fishing destination offers a true taste of adventure with opportunities to hook a variety of fish from largemouth bass to cobia or tarpon. Choose to fish offshore or inshore, in freshwater or salt. Get ready to dive into a real fishing adventure in Citrus County.
Festivals, Fun & More
Join in on the fun at some of Citrus County's exciting festivals. No matter what might tickle your fancy, they've got something sure to pique everyone's interest. From art and crafts shows like Harvest Moon and Walk of Arts for the art enthusiasts to the inaugural Inverness Country Jam, there's always just enough to do.
Ride the Trails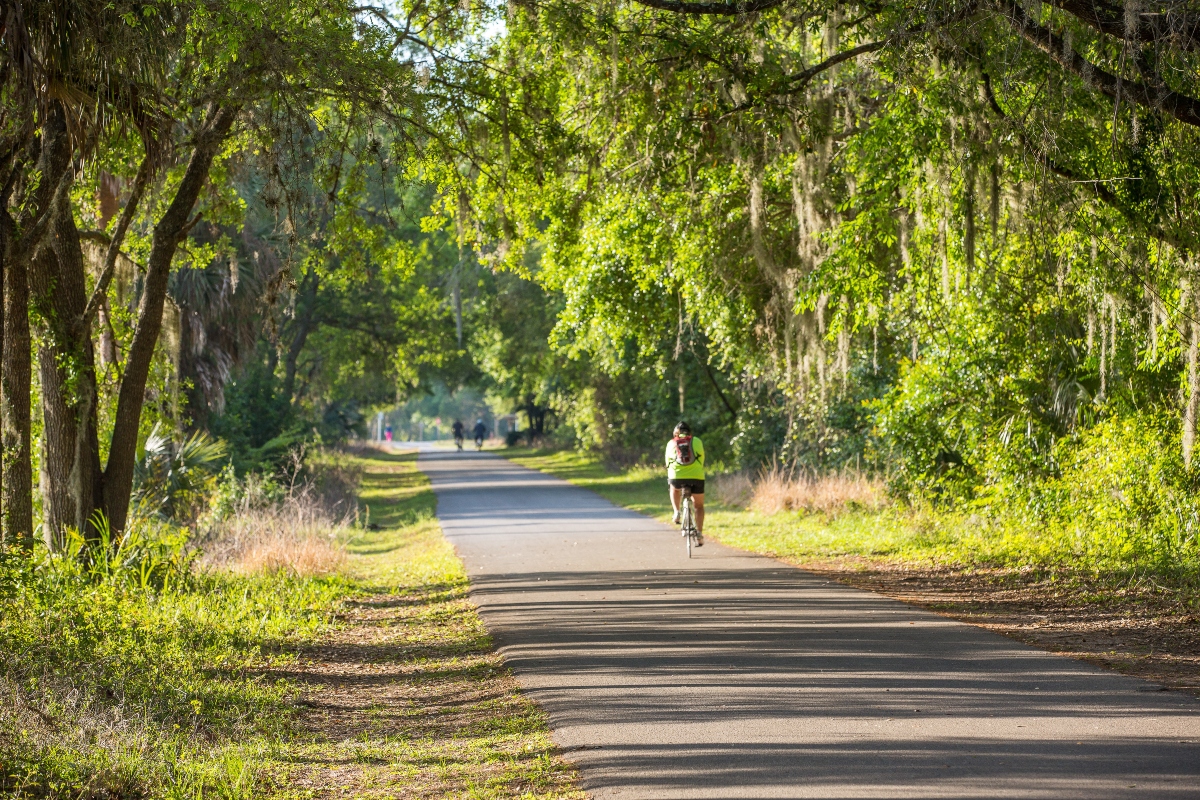 Discover miles of scenic trails to explore on two wheels, from rugged mountain bike paths through the Withlacoochee State Forest to the paved 46-mile Withlacoochee State Trail, one of Florida's longest-paved rail trails. Enjoy a picturesque ride through forests, past lakes, and into quaint downtowns.
Fish-to-Fork Cuisine
Feast your way through the burgeoning food scene with fresh-off-the-boat seafood daily and some super-tasty seasonal stone crab. Or fish for your dinner, then have one of the talented chefs cook your catch. Dig into these delicious dining options that change with the seasons and are sure to please every palette.
Whatever Floats Your Boat
Explore the best of untouched Florida on a boat, from eco tours and sunset cruises to fishing charters and thrilling airboat rides. Discover all the ways you can enjoy the waters from sun up to sun down.
Get into the Wild
In addition to 600 acres of natural springs, there is more to explore on Florida's Nature Coast. Discover two National Wildlife Refuges, the Crystal River National Wildlife Refuge, and the Chassahowitzka National Wildlife Refuge, along with numerous parks and preserves where you can discover native plants and wildlife.
Discover Roots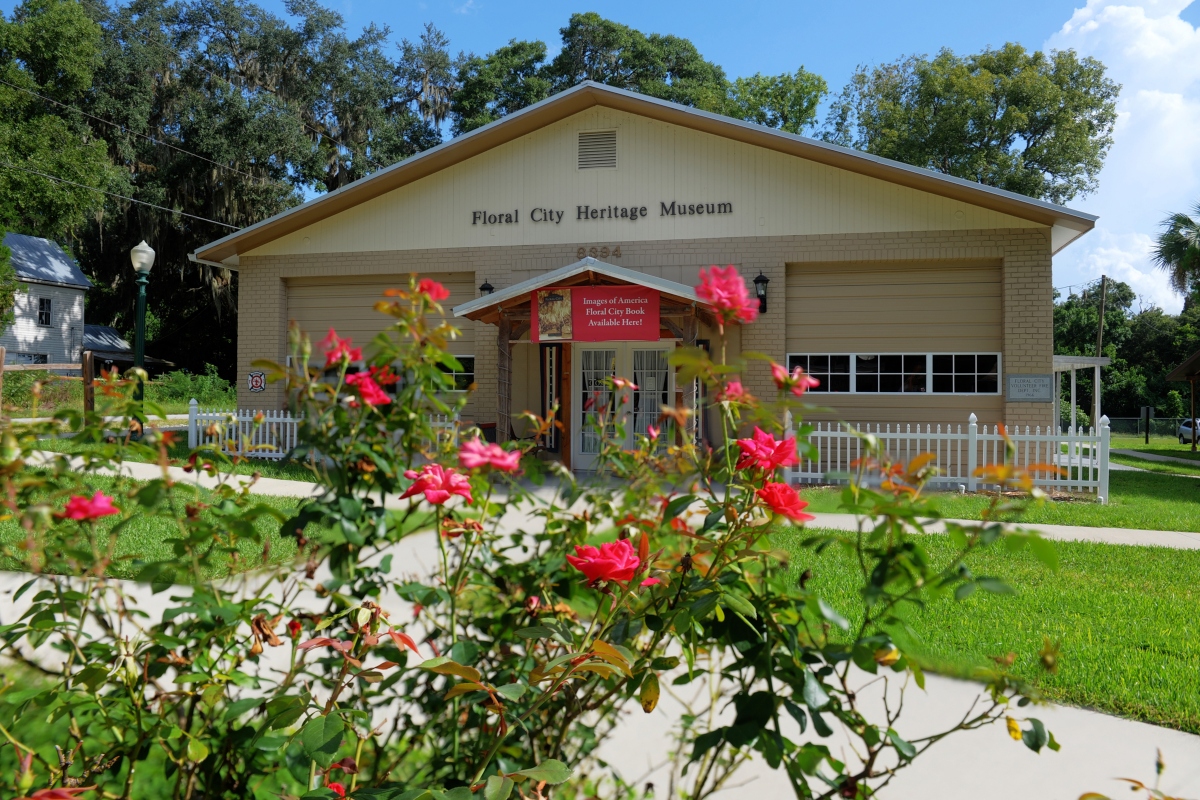 Explore cultural and historical attractions that tell Citrus County's story, from art galleries to archaeological sites and even a courthouse-turned-museum where Elvis Presley filmed scenes for the musical classic, Follow That Dream.
Birding Paradise
Birding in Citrus County can include anything from a flock of whooping cranes to a soaring eagle to nesting sandhill cranes. Many of Citrus County's public parks and preserves have huge avian populations. The Great Florida Birding Trail has 445 official sites, and 23 of them are in Citrus County.
Explore the Cities
The quaint untouched Old Florida towns of Crystal River, Homosassa, Inverness, and Floral City each offer authentic experiences and incredible opportunities to enjoy great dining, rich history, and plenty more.
Virtual Inspiration
Take a sneak peek at just some of the cities, top attractions, and authentic adventures you'll find in the soul of Florida. Get inspired with these exciting videos, then plan your visit to see it for yourself.
Fall into more ways to Discover Crystal River in their newsletter.