Valentine's day may be over but that doesn't mean love still isn't in the air. These delicious mouth-watering entrees are a must on any date. It's time to fall in love with Planet Hollywood.
L.A. Lasagna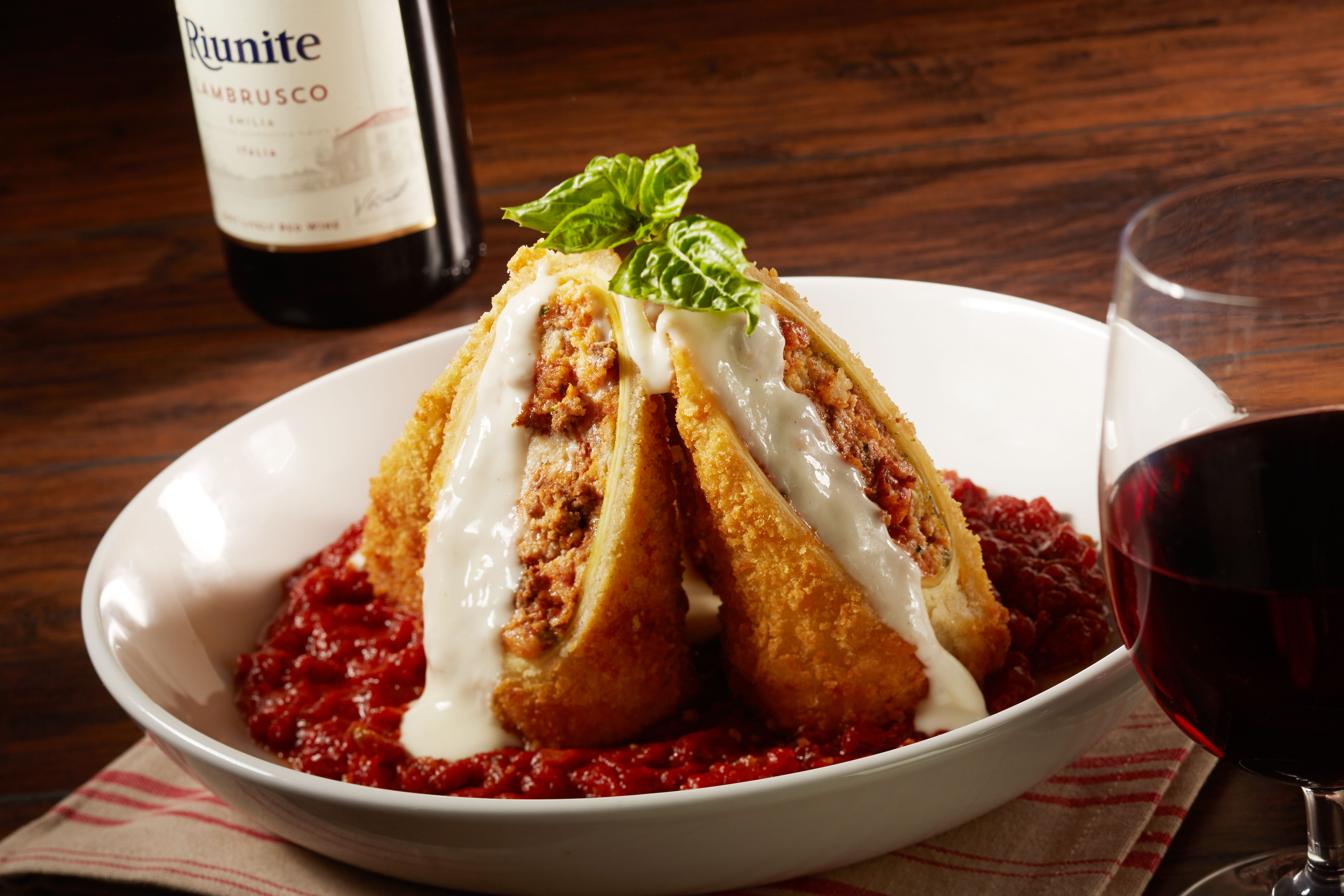 You'll be in "L.A. love" after trying our L.A. Lasagna! Fresh pasta tubes filled with ricotta & Bolognese meat sauce fried to a golden brown, served with roasted garlic cream & tomato basil sauces. Regular Lasagna who?
Bistro Sirloin Steak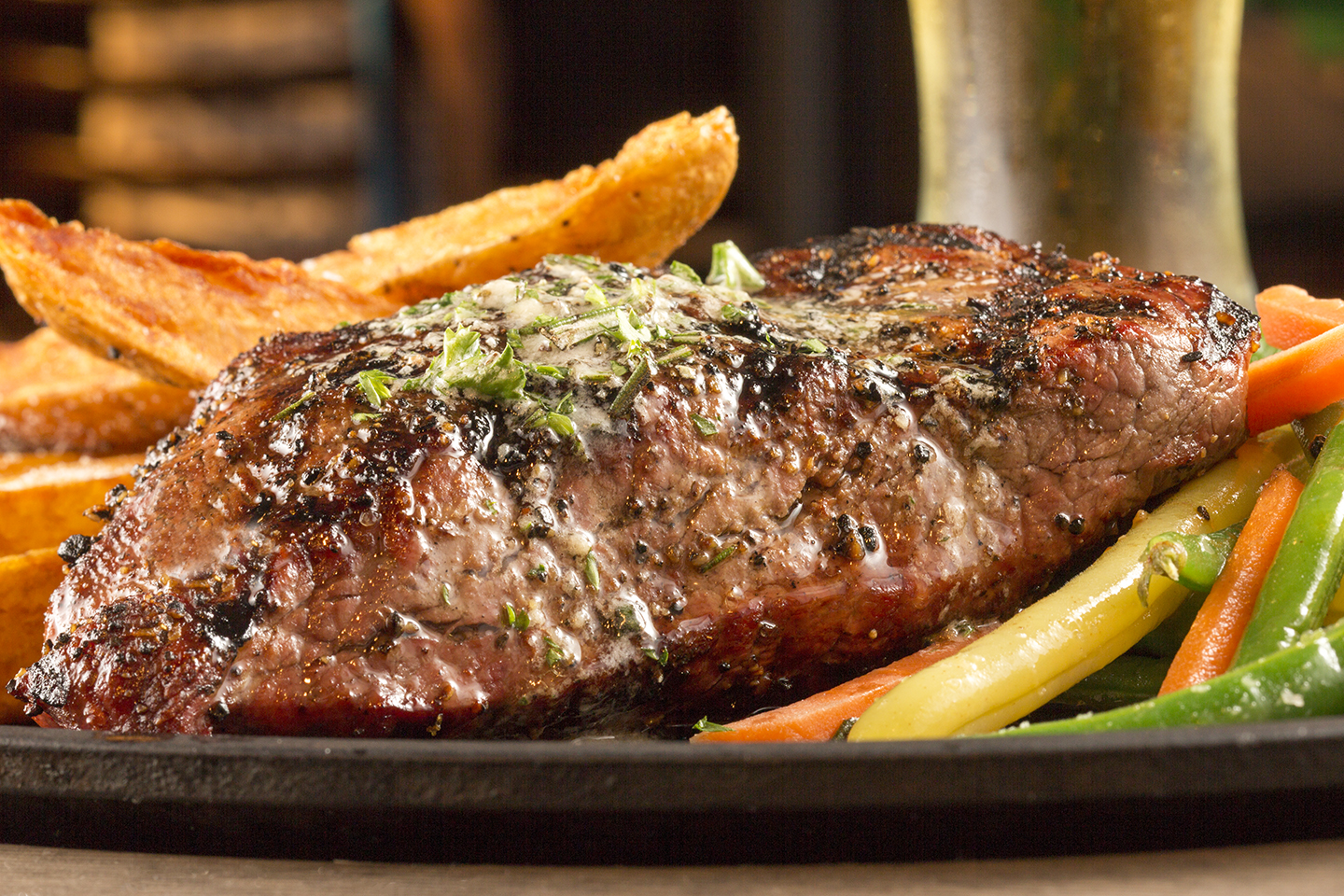 Steak is always a good option, period. Our Bistro Sirloin steak is a 10 oz. USDA Choice Sirloin, topped with classic herb butter & accompanied by drool worthy hand-cut Steak fries. Need we say more? Well yes, maybe. Pair it with a beer or wine of your choice to complete the meal.
Sesame Ginger Salmon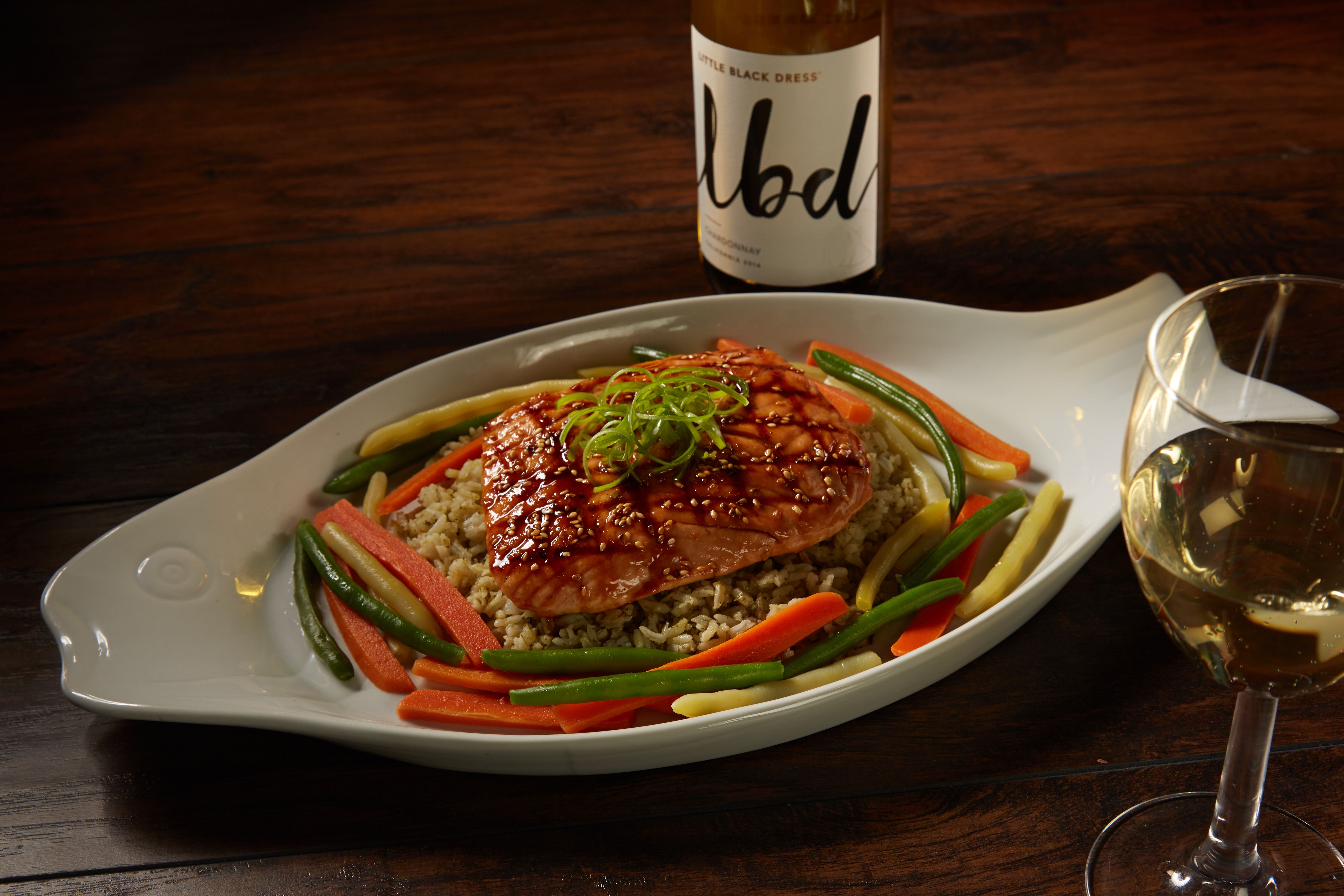 Looking for some lighter options? We have you covered with the Sesame Ginger Salmon. Our Grilled soy-ginger glazed salmon, served with house-made cilantro rice & green bean blend is a perfect option bursting with flavor!
Championship Pulled Pork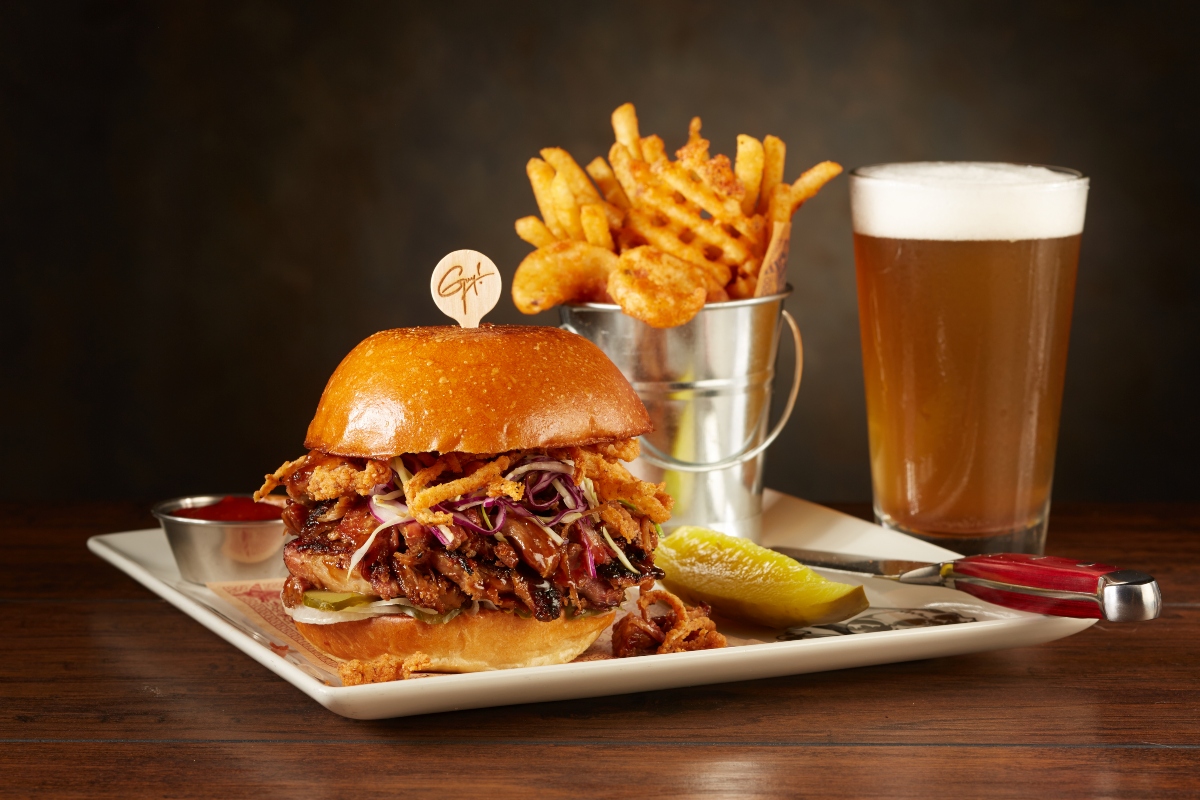 This signature sandwich has "Champion" in its name for a reason. Crisped pulled pork with Guy's signature BBQ sauce, slaw, pickles & crispy onion straws & on a brioche bun. Now that is something to brag about!
Come by Planet Hollywood Disney Springs on any date night of your choice & dine amongst the stars! Reservations – At Planet Hollywood Restaurant Locations.