It happens every fall – well, at least here in Central Florida. As the temperatures start to cool, locals emerge from their air conditioned homes and yearn for outside activity – which is just what Central Florida's Polk County has to offer. From unspoiled lakes and wetlands to theme parks and world class golf course resorts, if you want to be outside, head to Central Florida.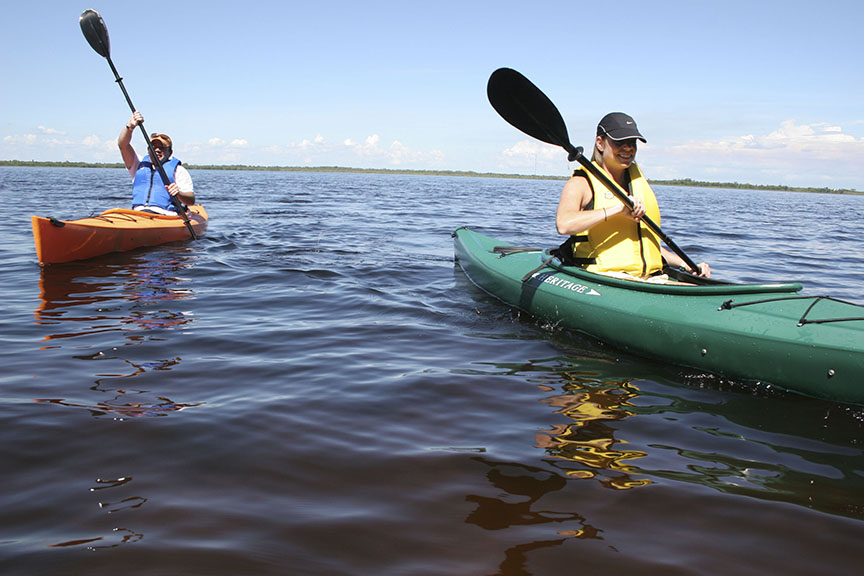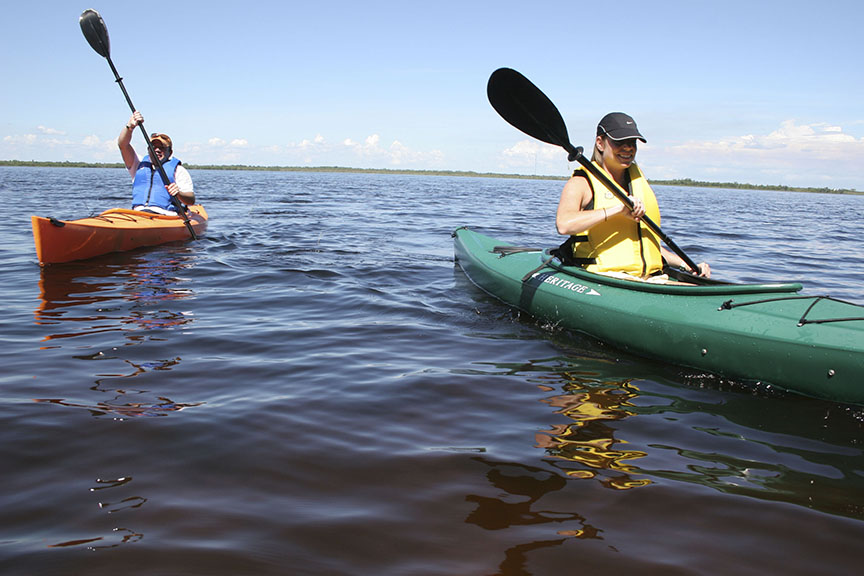 Home to more than 550 fresh water lakes and 25,000 acres of unspoiled recreational parks, Polk County offers ample ways to enjoy the great outdoors, from water skiing to air boating or kayaking and, of course, world-class fishing.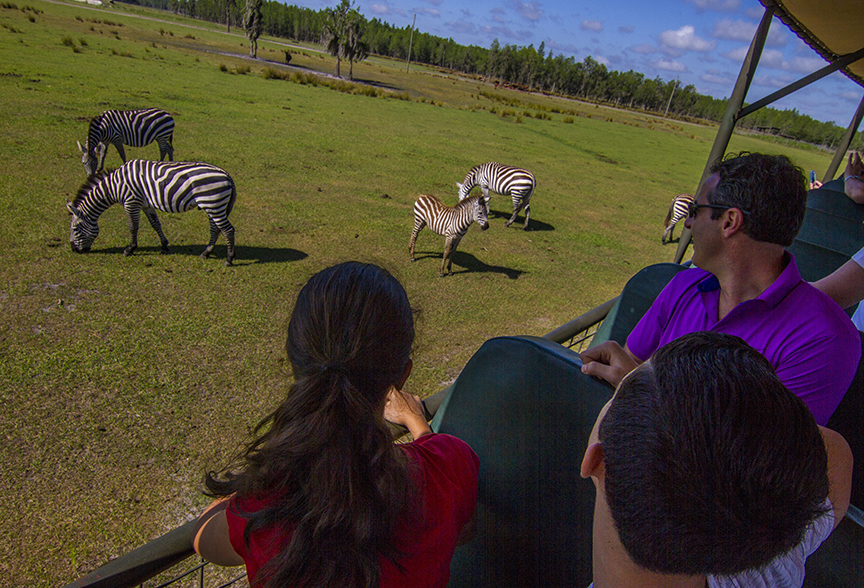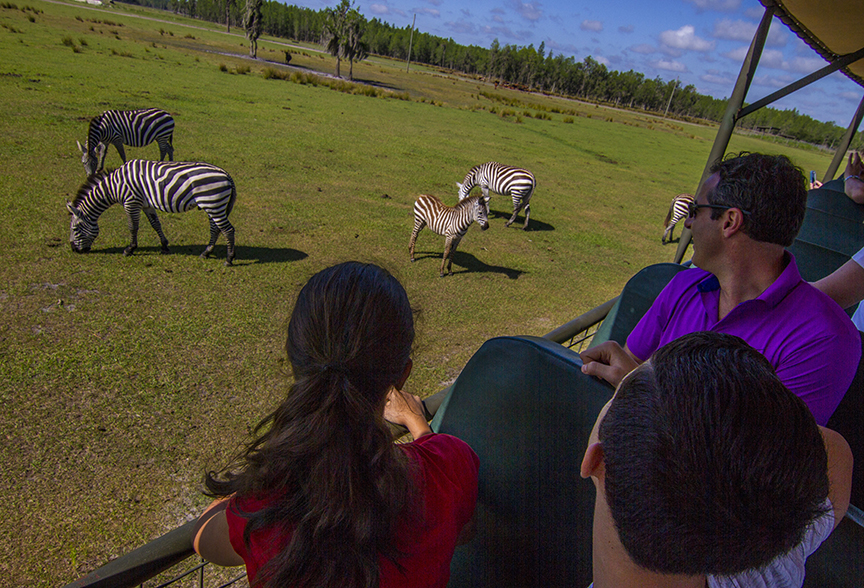 But if you'd rather experience the outdoors on the wild side, visit Safari Wilderness Ranch, where guests are among a variety of free roaming Asian and African wildlife. Here, you get to choose either a ride in a canopied bus out into the 260-acre cage-less zoo or opt for an even more up-close experience by using a kayak, camel or llama.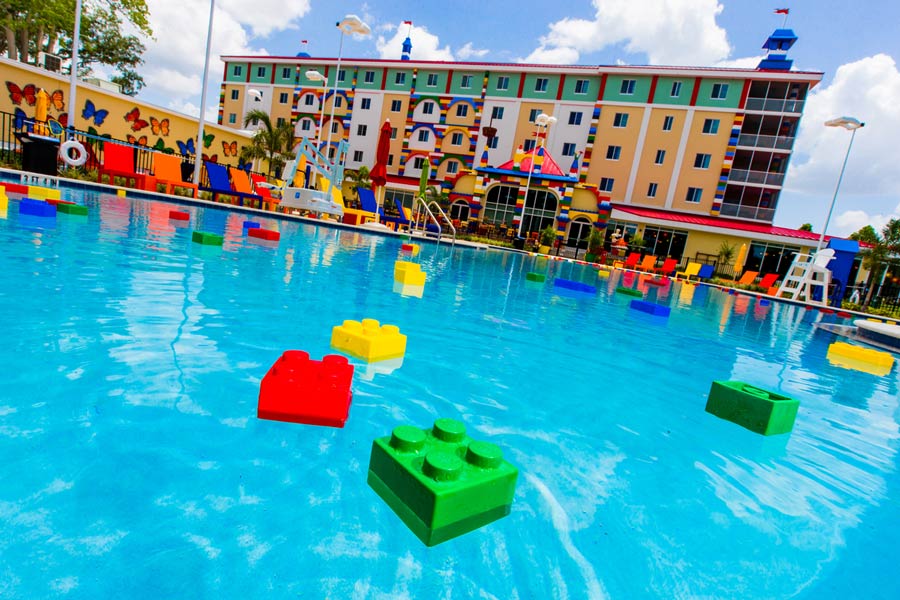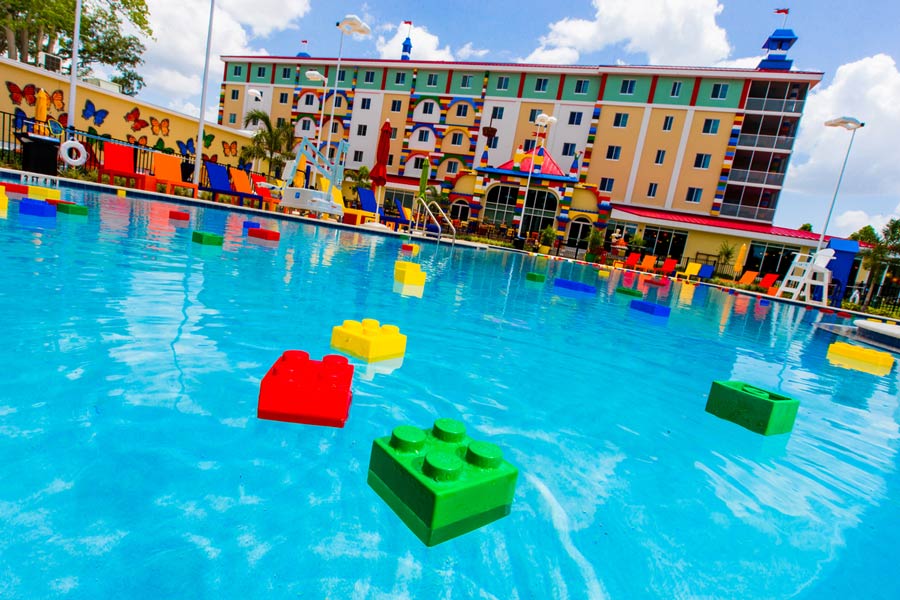 Polk County is also home to Florida's newest theme park. LEGOLAND® Florida Resort offers everything from roller coasters and a water park to 4D movies as well as plenty of opportunities to build with those favorite plastic blocks from childhood.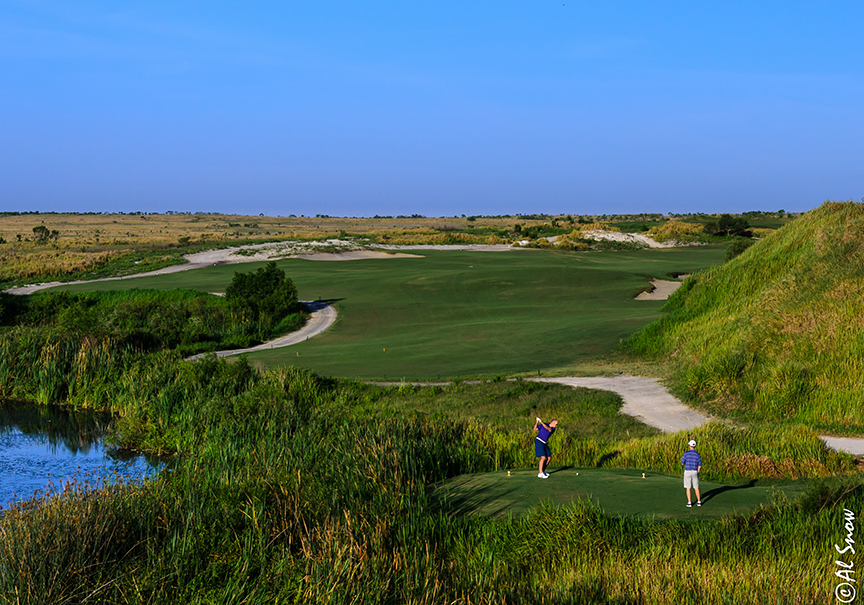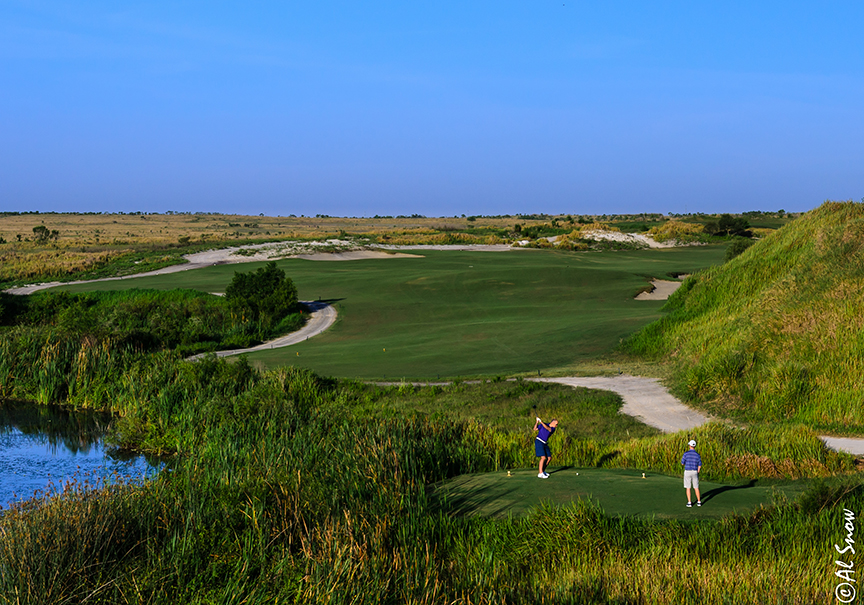 With more than its share of good golf courses – and quite a few great ones – fantastic golf abounds throughout Central Florida's Polk County. Home to more than 40 public access courses offering nearly 700 holes of golf, Polk County boasts one of the top golf course collections in the country, making it easy for golfers to find a course that suits their abilities.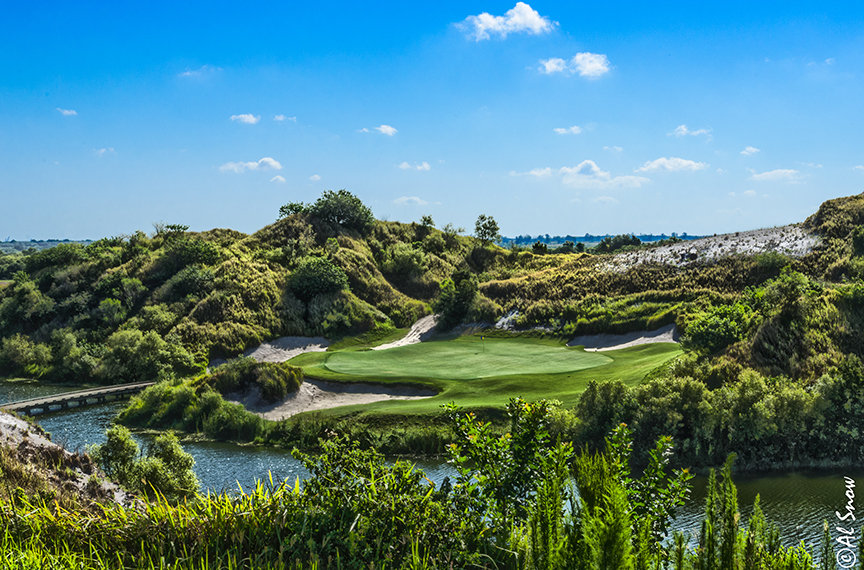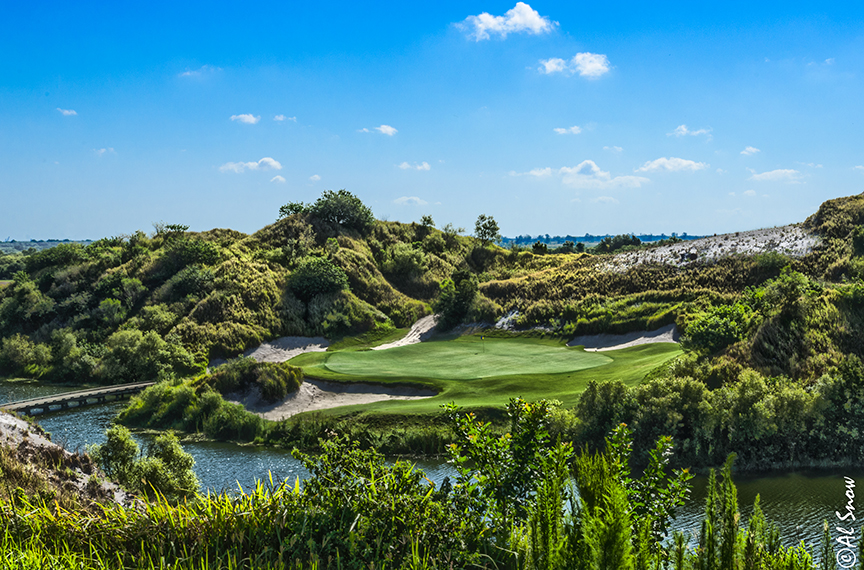 When it comes to distinctive course design, the conversation begins with Streamsong Resort, the only golf destination in the world where golfers can experience three courses by four of the game's top architects. Built upon reclaimed phosphate mines, Streamsong's Red, Blue and Black courses are atypical of Florida golf. Both the Red Course, designed by Bill Coore and Ben Crenshaw, and Blue Course, designed by Tom Doak, utilize natural contours, sand dunes and native grasses to offer links-style courses of the British Isles. Meanwhile, the Black Course, designed by Gil Hanse, is a 300 acre, par-73 expanse featuring wide-open wavy dunes and hidden greens. Golf publications world-wide continue to recognize Streamsong's spectacular courses. Golf Magazine ranked both the Red and Blue courses in the top-15 for 2016-2017, while Black was named "2017's Best New Course" by the same publication.
Not to be forgotten is Southern Dunes Golf & Country Club. This course stretches out to more than 7,200 yards and its demanding layout features high ornamental grasses and decorative plantings paired with colored bunkers, providing spectacular visual appeal. Southern Dunes challenges golfers with more than 100 feet of elevation change, rolling fairways and large undulating greens that surely impacts club selection.
With so much to see and do, go to www.VisitCentralFlorida.orgor call 1-800-828-7655 to plan your vacation in Central Florida's Polk County. Once you are here, start your vacation with a visit to our Visitor Information Center to find more area information, discount attraction tickets and even locally produced honey.