Spring is in full swing! In Tampa Bay, the weather warming up and there's no shortage of ways to get out and enjoy the Florida sunshine. There's a lot to look forward to in April, from food and wine festivals, Broadway performances, and even 10,000+ rubber ducks racing down the Hillsborough River. Explore Tampa Bay this April and see what's in store.
FAMILY FAVORITES MOVIE SERIES
The Tampa Theatre announces its 10th annual Family Favorites movie series for the new generation of movie fans to enjoy. Throughout April, every Sunday, a kid-inspired movie will be shown on the big screen for families to enjoy at Tampa's iconic movie palace. Tickets are $8 for ages 3-12 and $10 for adults. Weekly in April
THE INCREDIBLE DUCK RACE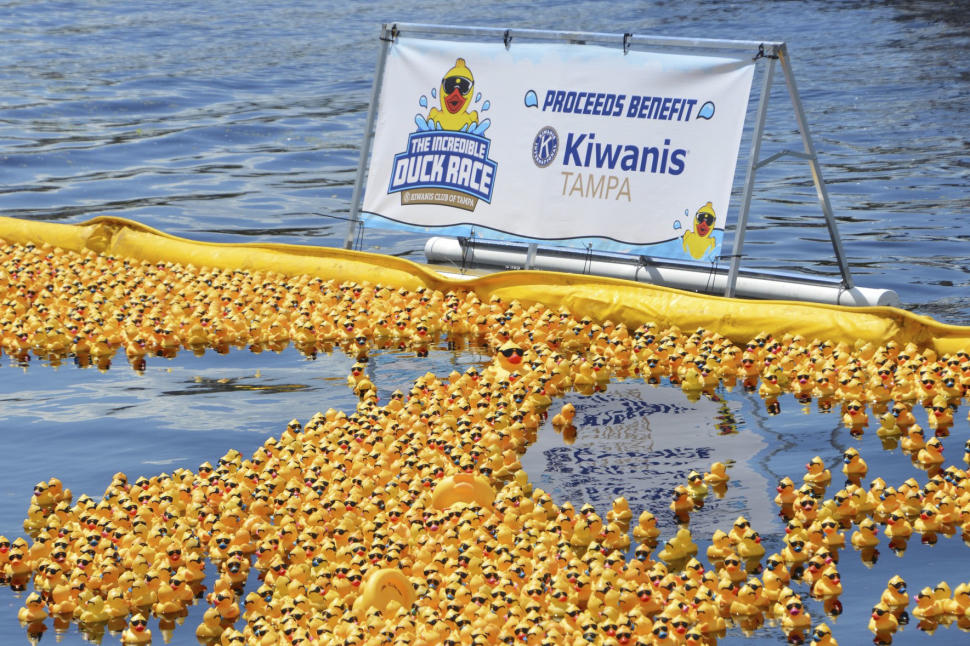 Check out the Incredible Duck Race as 10,000+ rubber ducks race down the Hillsborough River for a chance to win cash prizes! Interested in participating? Adopt a duck for $5 at TampaDuckRace.com. All proceeds will benefit the Tampa Kiwanis Foundation, which supports local children's programs and charities. The Incredible Duck Race will feature music, food, and activities for the whole family to enjoy! April 8
EASTER BRUNCH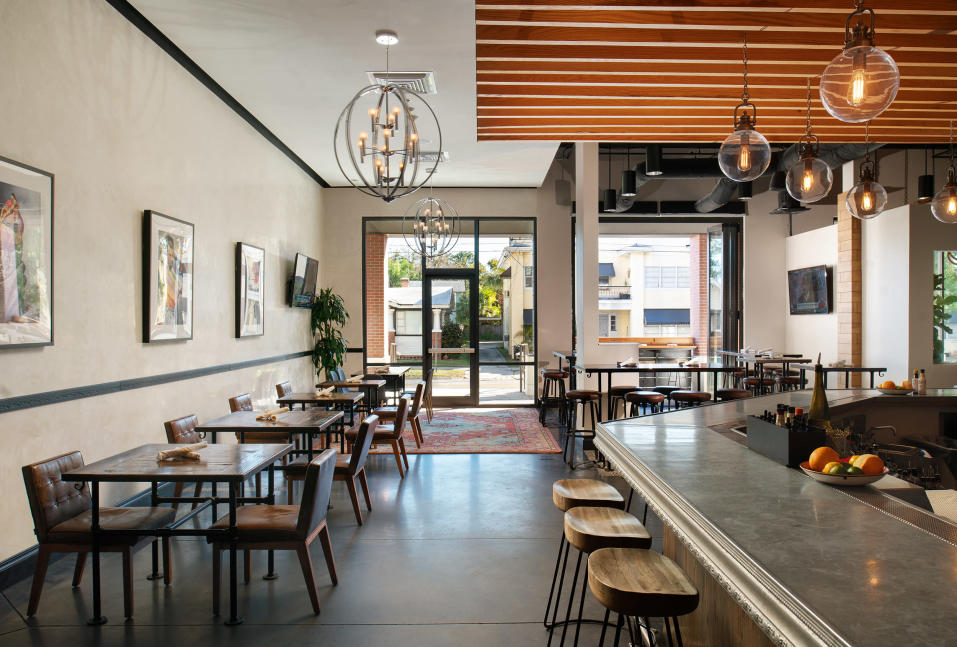 Élevage is putting a new spin on your traditional Easter plans with an exclusive Easter Day menu. Book your brunch or dinner plans and enjoy the restaurant's culinary delights like the Reuben Monte Cristo, Upside Down Carrot Cake, and other favorites. April 9
EASTER BRUNCH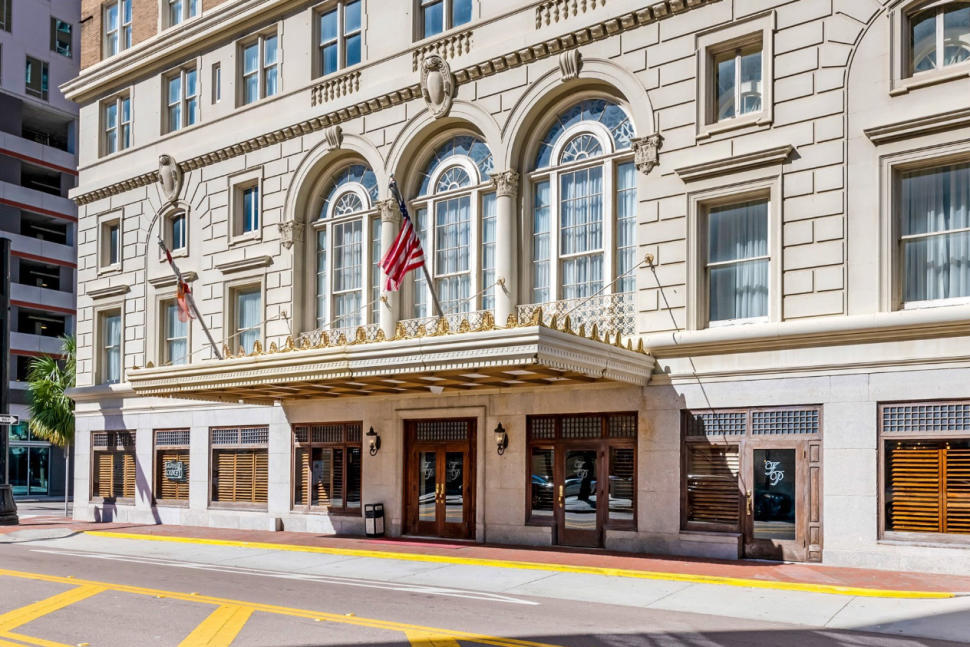 Easter brunch calls for bottomless mimosas, an omelet chef station, and more! For $59 a person, Tampa Bay's historic landmark is hosting a prix fixe menu to satisfy all your Easter cravings. April 9
EASTER CRUISE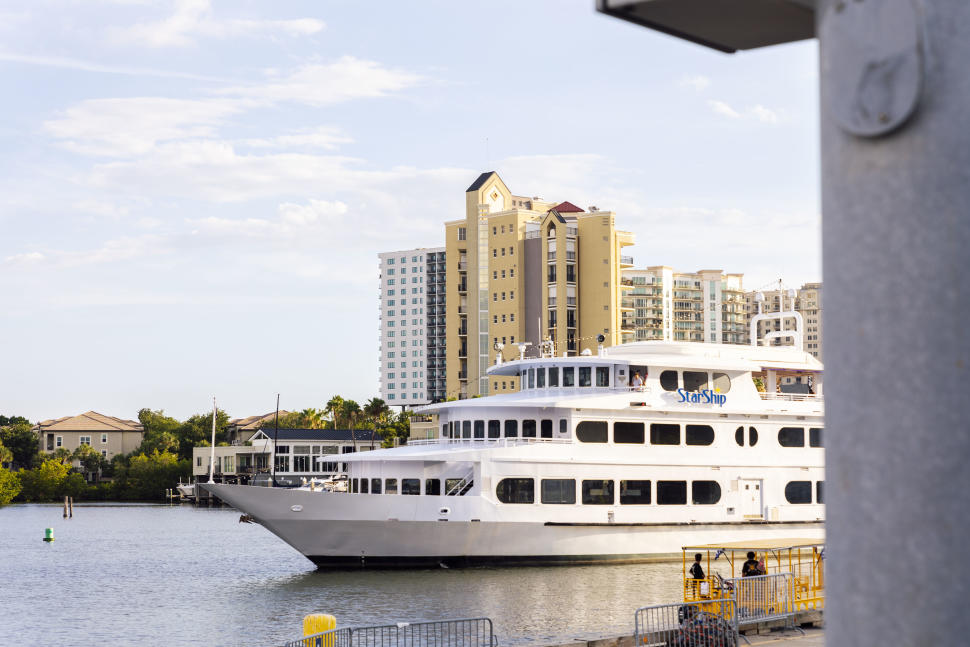 On board the Yacht StarShip, the Easter Bunny will make an exclusive appearance for this family-friendly Easter day brunch cruise! Take in the breathtaking views of the Hillsborough River while enjoying a delicious brunch buffet, DJ entertainment, and photo ops for the whole family. Explore on April 9.
TO KILL A MOCKINGBIRD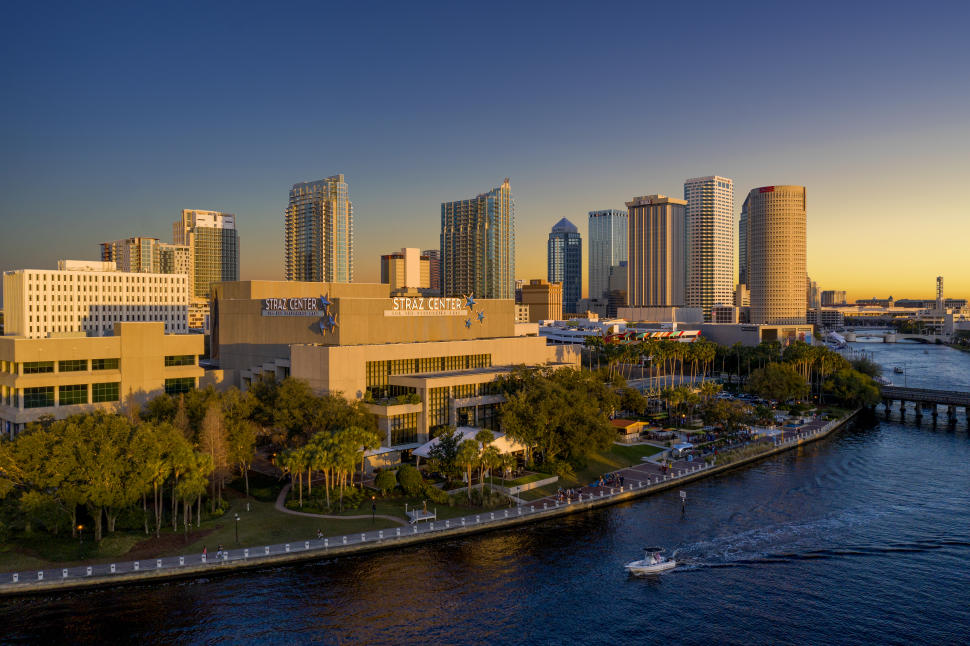 According to New York Magazine, "the most successful American play in Broadway history" is making its way to the Staz Center! To Kill a Mockingbird will feature Emmy Award®-Winning actor Richard Thomas, who plays Atticus Finch in the nationwide tour. April 11-16.
TAMPA BAY WINE AND FOOD FEST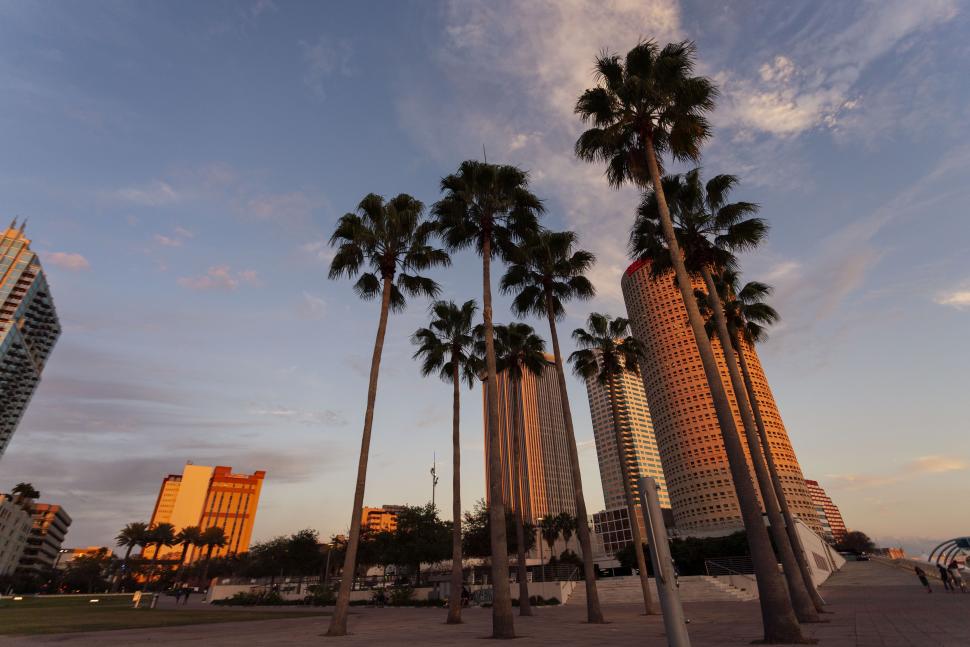 The inaugural Tampa Bay Wine and Food Fest is a four-day festival that celebrates Tampa Bay's culinary talents of local chefs and gastronomic masters. The festival will kick off in Hyde Park Village, where guests can experience five leading culinary destinations. The event will conclude with its "Grand Tasting" event on Saturday, April 15, where Tampa Bay's notable chefs and celebrated restaurants will be showcased. Explore this April 12-15.
SELTZERLAND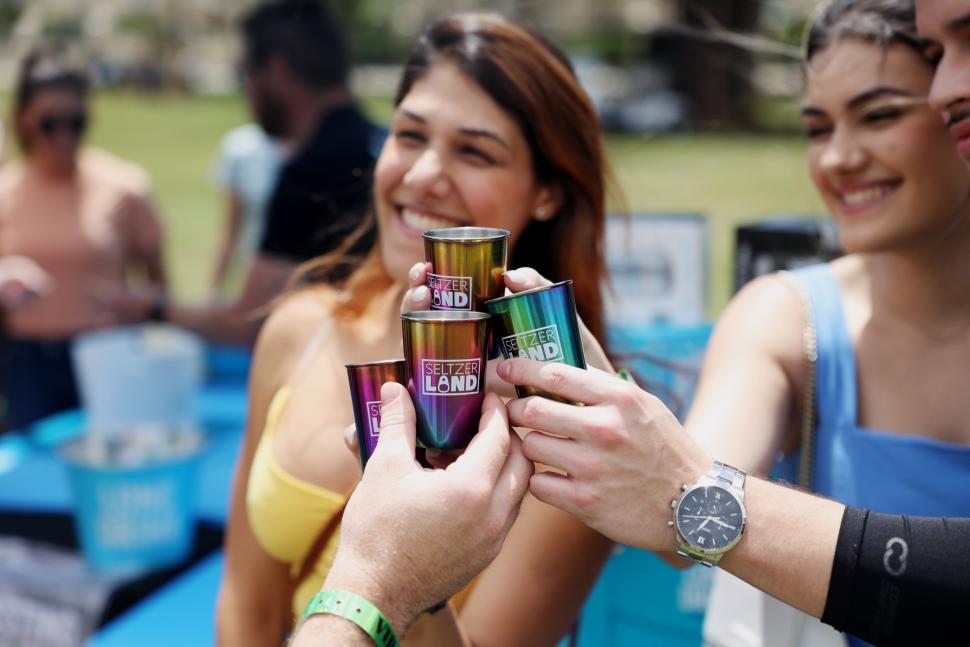 Seltzerland returns to Tampa Bay! For one day only, Seltzerland is turning Willa's into a one-of-a-kind seltzer paradise. Enjoy an afternoon outdoors while sampling a variety of big-name hard seltzer brands and new undiscovered canned cocktails. This year, the first ever CANtina will serve delicious chips & guac, refreshing tequila sodas from Casa Azul, and plenty of good vibes. Tickets are available now and required for this event. April 15.
BERN'S WINEFEST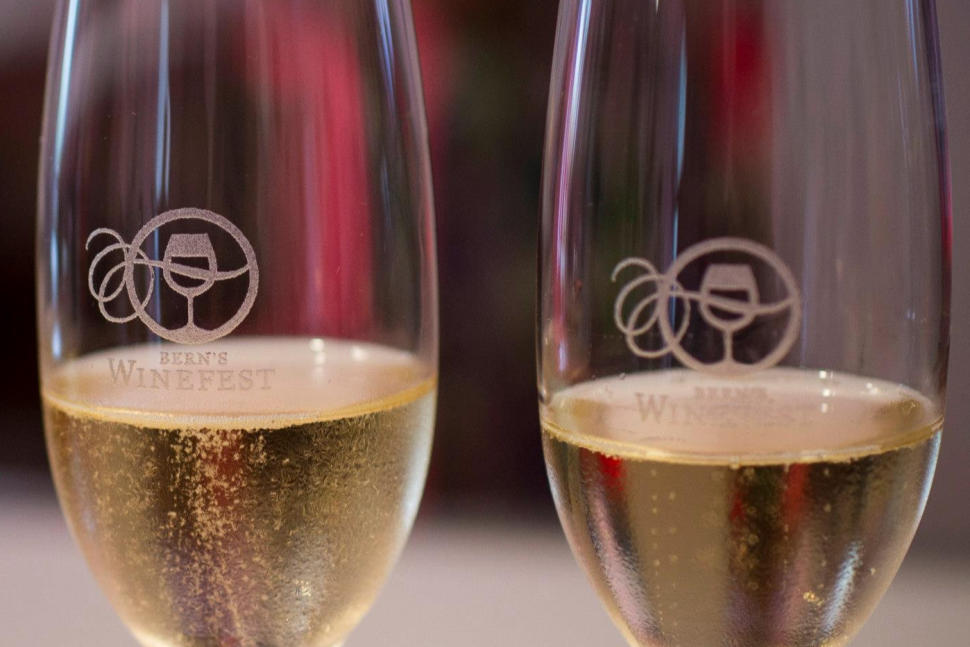 Bern's Winefest returns for its 26th Year as Central Florida's premier food and wine-tasting event! Winefest is an opportunity for guests to enjoy a decadent week of events paired with some of the best wines from around the world. April 15-23.
THE MARKET AT WATER STREET TAMPA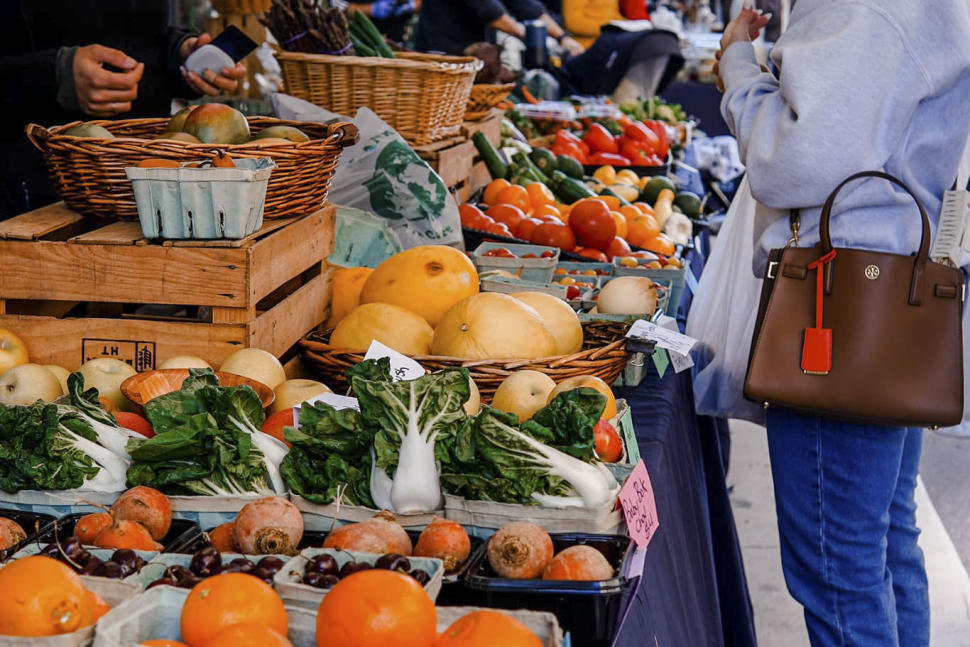 Start your Sunday off fresh with the Market at Water Street Tampa. Every third Sunday of every month, guests can stroll and shop at 50+ local food and wellness-focused vendors that offer a variety of fresh, local, homemade, handcrafted, fair-trade, vintage, or eco-friendly products. Along with local vendors, shoppers enjoy public art and live entertainment throughout the neighborhood. This month's market will feature programming that celebrates Earth Day. Explore April 16.
SWEENEY TODD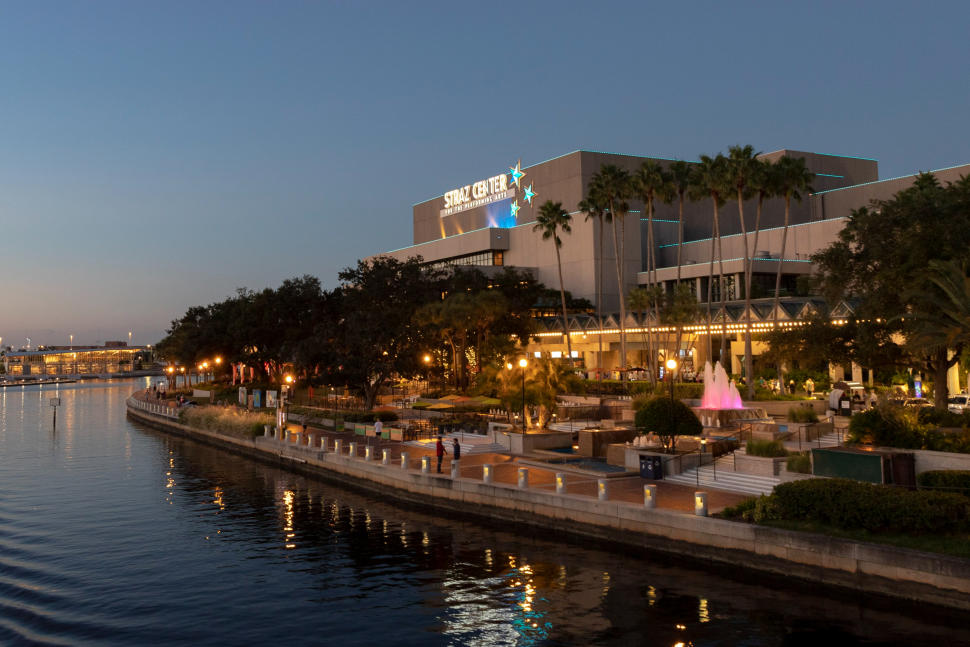 Another fan favorite comes to Tampa Bay this April at the Straz Center! Opera Tampa presents Sweeney Todd: The Demon Barber of Fleet Street, Sondheim's harrowingly funny play about a murderous barber in England during the Industrial Revolution. April 21-23.
TAMPA BAY CARIBBEAN CARNIVAL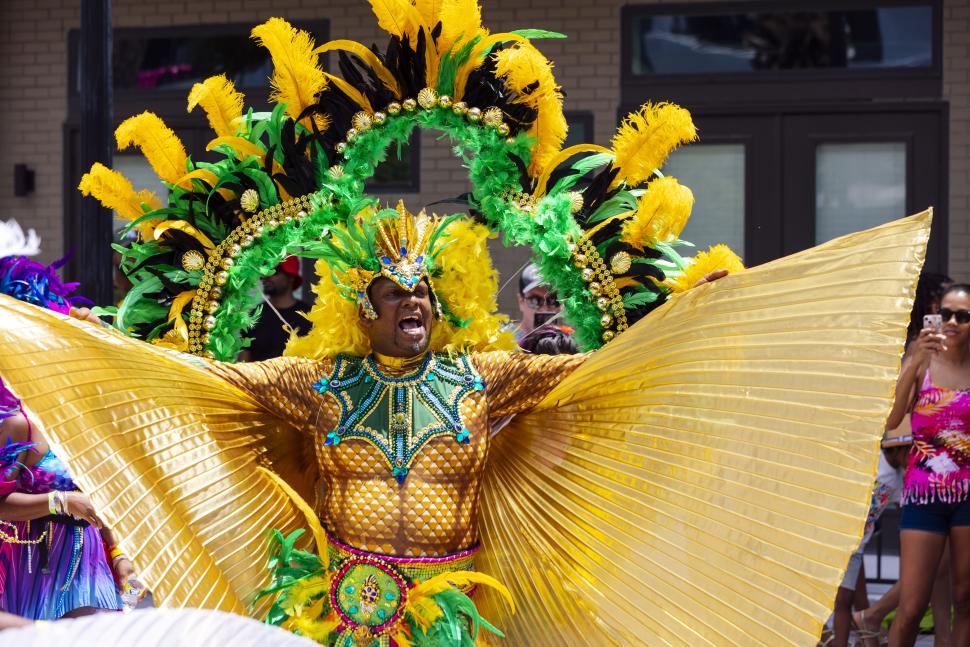 The 18th Annual Tampa Bay Caribbean Carnival will showcase a spectacular display of costumes, music, and Caribbean culture. The event isn't just a celebration of Tampa Bay's diverse community but about uniting all people from across the United States and the world. April 21-23.
GASPARILLA MUSIC FESTIVAL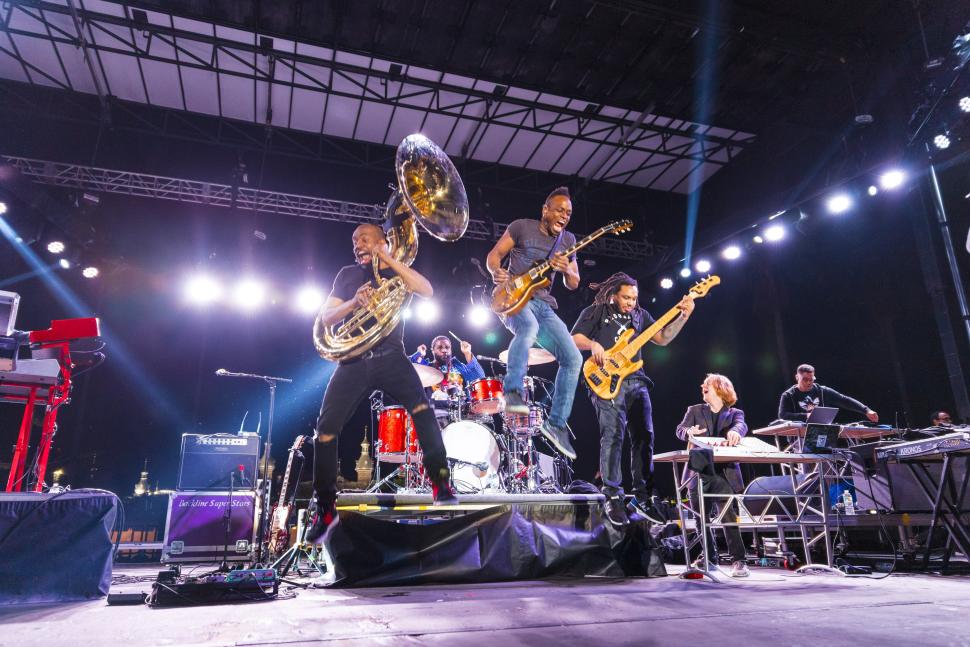 All music lovers rejoice! The 2023 Gasparilla Music Festival returns to Curtis Hixon Waterfront Park in downtown Tampa from April 29 – 30. The two-day music festival features musical acts from a wide variety of genres on numerous stages and cuisine from the region's top restaurants. April 29-30.